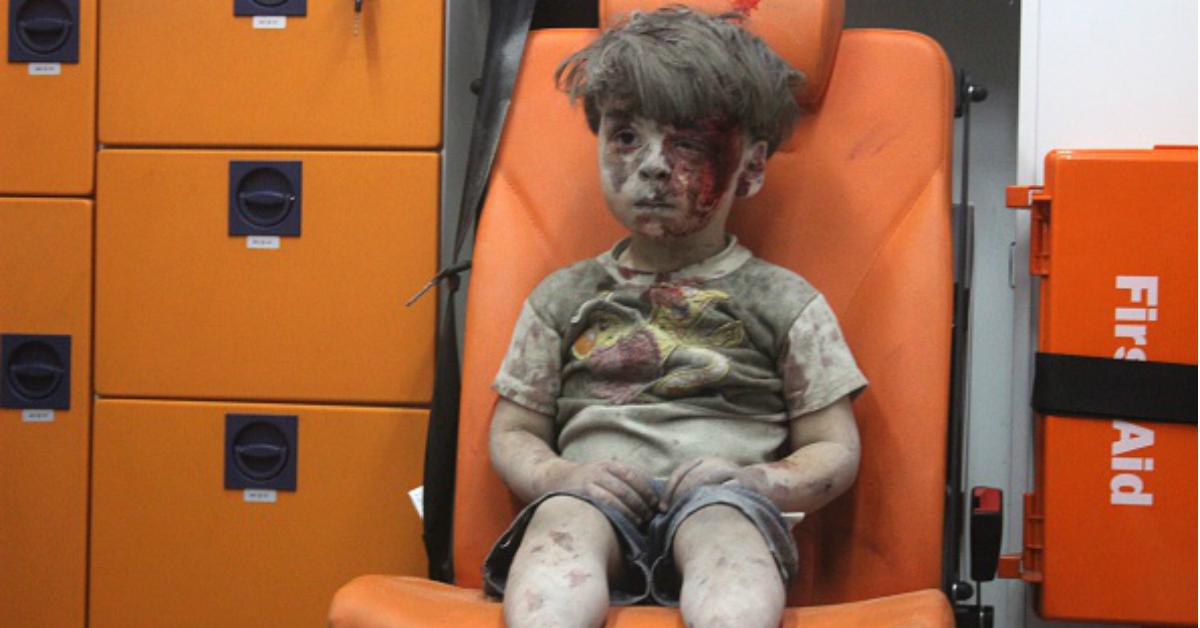 This Is What The Syrian Boy From That Tragic Photo Looks Like Now
By Mustafa Gatollari

Updated
If there was ever a photograph that perfectly captured the horror that is the Syrian conflict, it's this picture of Omran Daqneesh.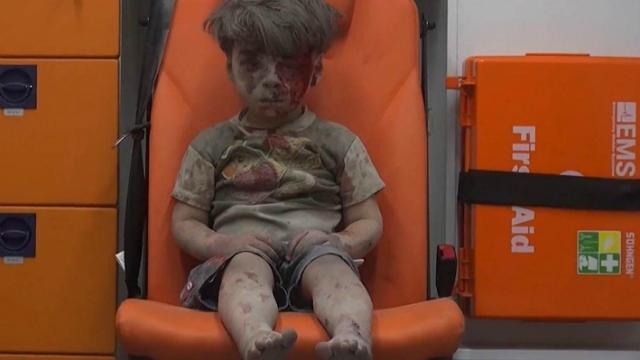 The photo of the 5-year-old shell-shocked from narrowly surviving an attack, covered in soot and dust, with his face smeared with dried blood, showed the senseless violence and brutality of the war and the innocent civilians who were caught in the crossfire.
Omran's 10-year-old brother, Ali, unfortunately died from injuries suffered in the attack. Omran, however, survived and is looking healthy.
Omran and his family were interviewed by Kinana Allouche for the Al Mayadeen TV channel. It's worth noting that Allouche is a controversial reporter who's stirred criticism for her coverage of the conflict, making some viewers skeptical of the interview entirely. The family has reportedly refused interview opportunities in the past, causing some to question if the interview is staged or coerced. 
As Kareem Shaheen at The Guardian explains, "It was unclear if the family had been coerced into conducting the interview. The Syrian government has carried out similar disinformation efforts in the past, promising benefits to defectors or displaced civilians if they speak out against alleged rebel crimes."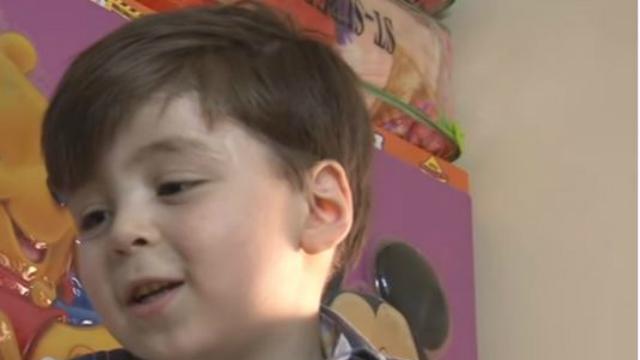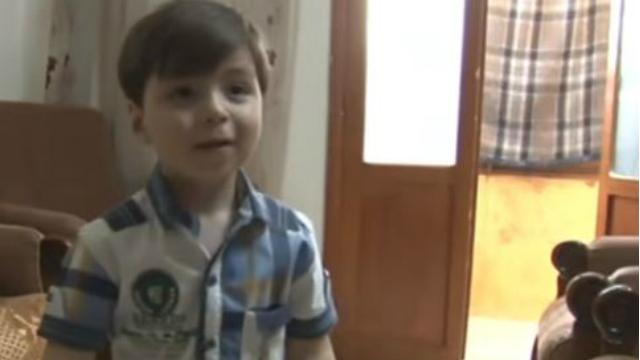 Allouche also posed for a selfie with Omran, which sparked a pretty intense Twitter debate.
Regardless of the murky politics associated with the attack on Omran and the ongoing conflict in Syria, it's good to see that the young boy is healthy.