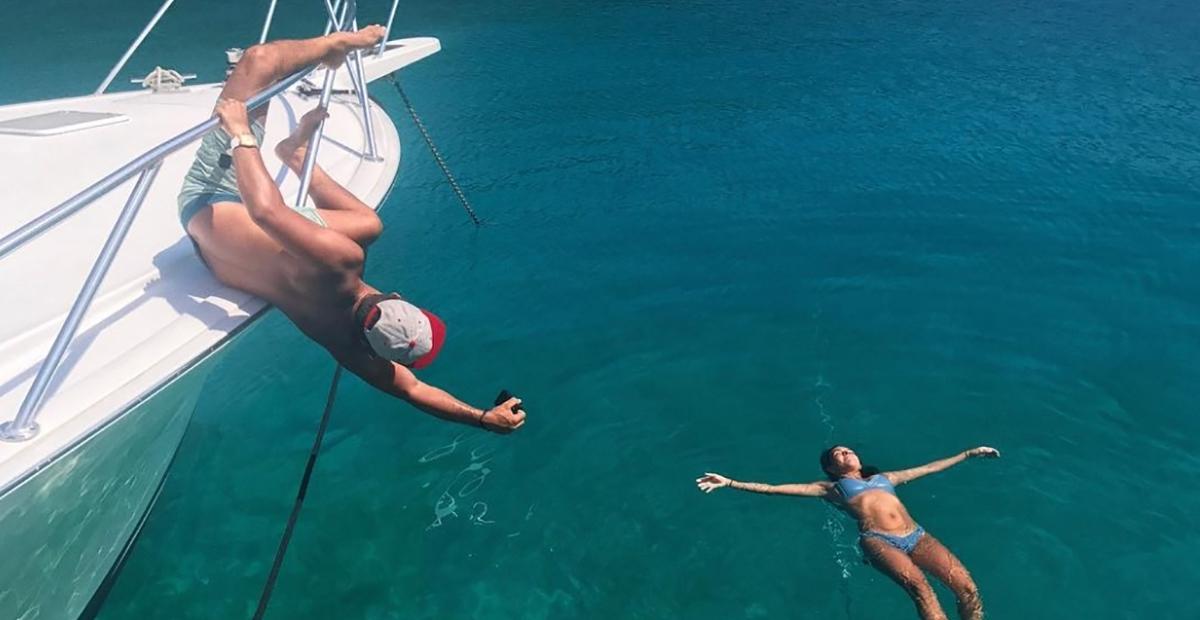 This Guy Goes To Insane Lengths To Help His Girlfriend Get Amazing Photos
By Mark Pygas
There are throngs of people obsessed with getting that perfect Instagram picture. So much so that I'm thoroughly convinced that all outings, concerts, events, weddings, and even pregnancies are being done for the gram. OK, well maybe that's a little bit extreme but is it crazy for me to think that? People are obsessed with gushing over every accomplishment and thing they do online as opposed to actually living what they're doing that the constant flexing oftentimes takes the place of the real thing. So what we're left with are endless accounts filled with pictures of people pretending to be living their best lives but there's one problem: no one's actually living in them. They're posing, performing, and not really capable of living because they're so concerned with just taking the next photo opportunity and the next photo opportunity and so on and so on and so on. Now if it's for a business, then it's one thing, but if you're getting other people involved just to have a good account, then something's wrong with you.
Behind every great Instagram photo is someone in the most awkward position imaginable making that photo possible. Paola Pentón González and her boyfriend, Gabriel Martínez Rivera, are one such Instagram couple. The pair, who live in Puerto Rico, recently went on vacation to the British Virgin Islands, where González took this photo...
How did Rivera get this great photo? We're glad you asked.
"He's no photographer, but he takes great pictures," Pentón told Buzzfeed. And Twitter seems to agree...
People were pretty impressed by the lengths Rivera went to for this photo...
But other people have their parents for this sort of thing.
Pentón told Buzzfeed that she's glad her boyfriend is getting some recognition, because he does this kind of thing on the regular.