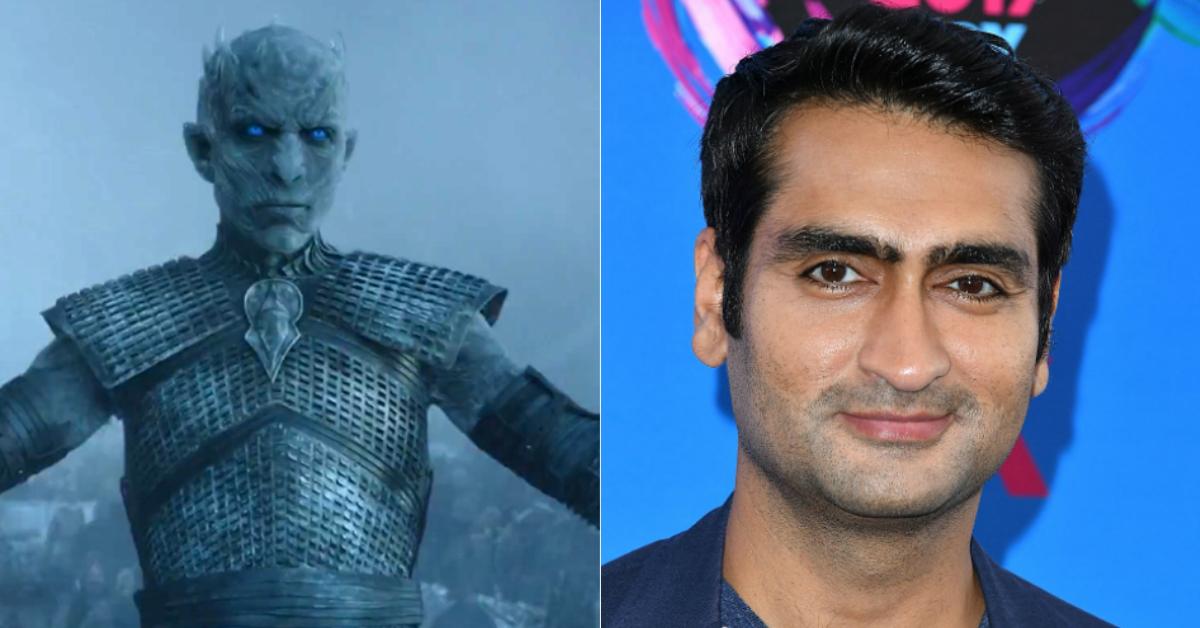 Comedian Kumail Nanjiani Finds A Way To Slam Trump Using 'Game Of Thrones'
By Mustafa Gatollari
The outrage was instantaneous. People couldn't believe that the President seemingly suggested that there were many "fine people" who espoused hate. I mean how hard is it to decry violence and racism, especially as the President of the United States of America?
But I guess Trump knows where his bread is buttered and understands the demographics that got him elected. It doesn't mean that there are bunch of people who are in utter disbelief at what he said, however, and they expressed their disgust with his comments.
Although much was said about how troubling it is when the President equates far left protesters with Nazis, there are some explanations that hit closer to home than others. And actor Kunail Nanjiani pretty much hit the nail on the head with this Game of Thrones reference.
It was a joke that immediately resonated with other Twitter users, who kept it going in a series of pun-tastic tweets.
His tweet was the gift that kept on giving.
And even got people flirting with each other.
So not only did he make a way-too-appropriate reference, he may have helped two people hook up. Now that's an amazing joke.
Seriously, imagine being that talented of a comedian that your laughter led to romance? That's the kind of comedian I'd want to be, think of all the sold-out crowds you'd have from laughter-loving hopefuls who are pining to discover the love of your life? Those two-drink minimums would literally sell themselves.