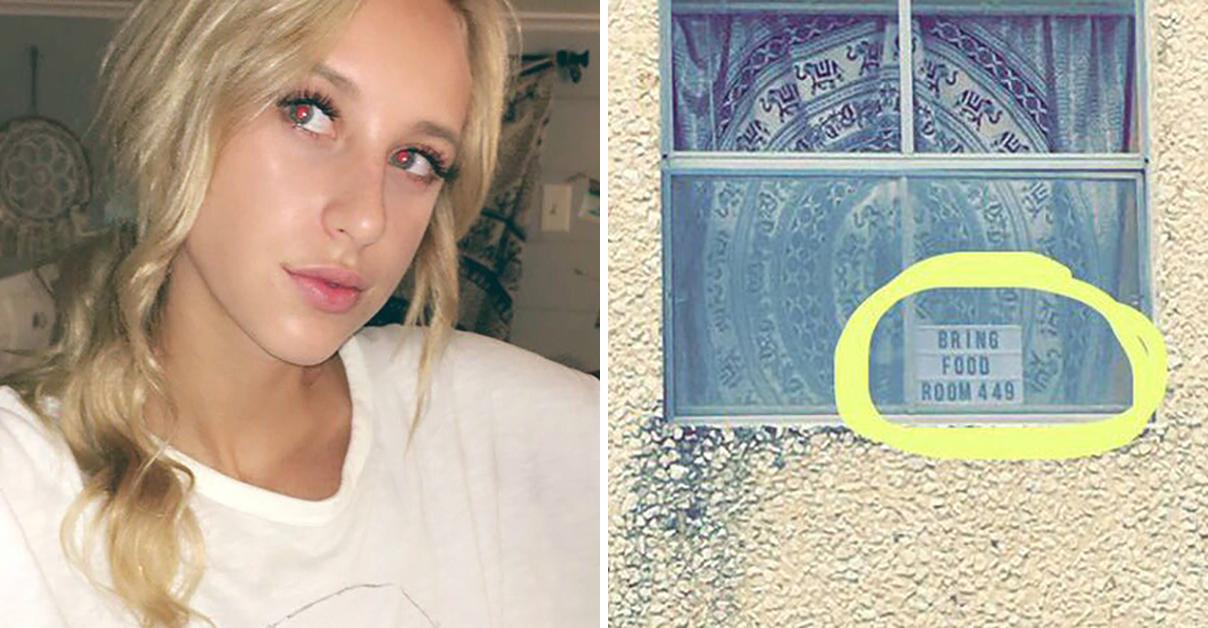 College Student Asks For Food With Sign And Ends Up In Back And Forth With Downstairs Neighbors
By Mark Pygas

Updated
College life is hard. Somehow, they expect you to wake up for 7 a.m. classes while fueled on a diet that consists mostly of $1 ramen noodles. So when Em, a hungry Texas State University student from San Marcos, Texas, fancied a bite to eat, she and her roommate Madelynn decided to put out a call for help in the form of a sign in her dorm room window.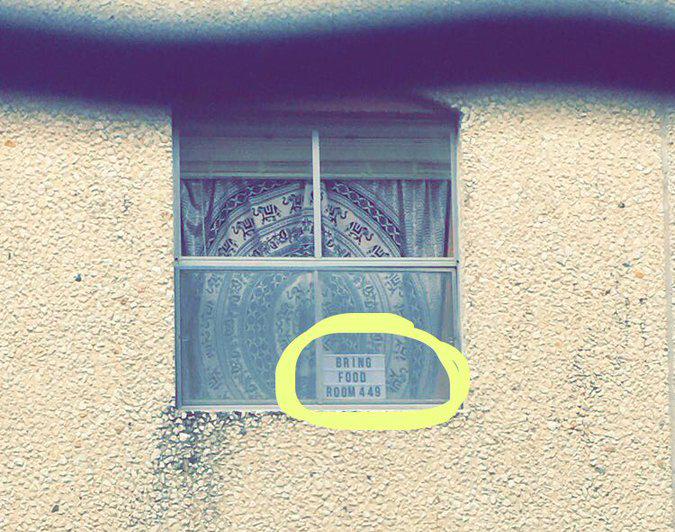 And soon enough, they had a reply from the boys downstairs...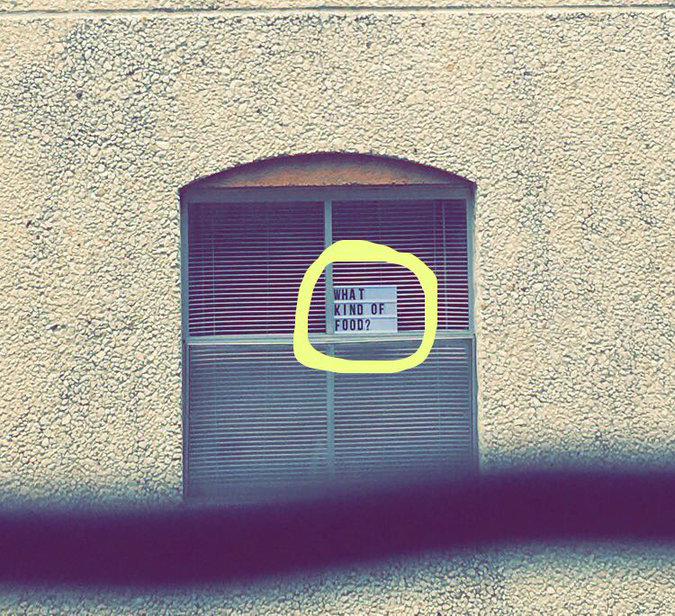 Em and Madelynn replied...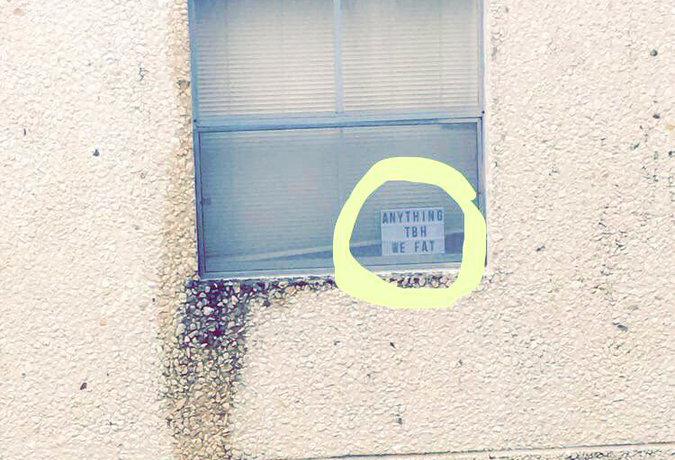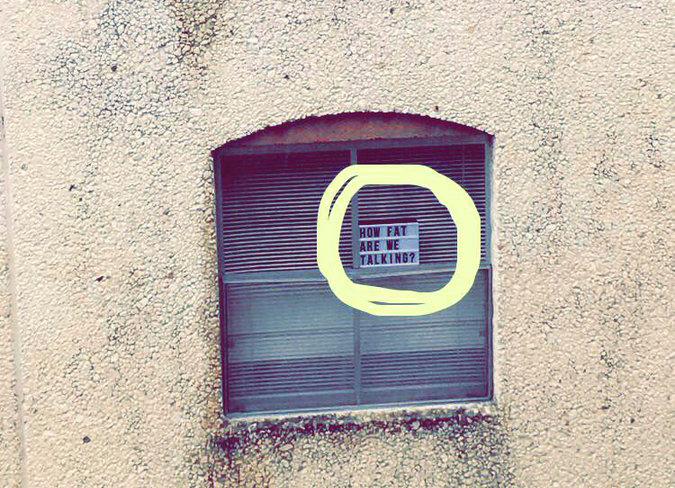 I thought this was supposed to be about food.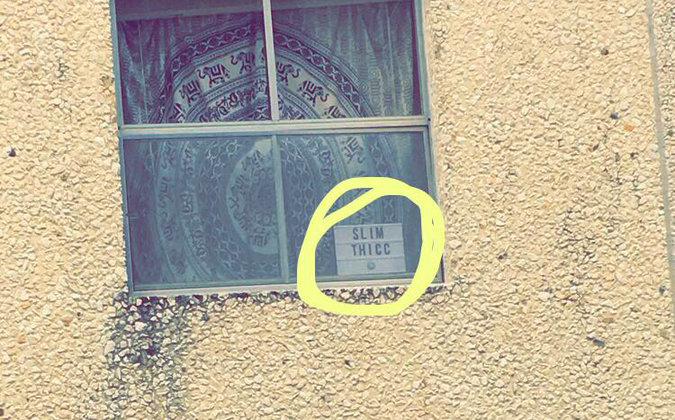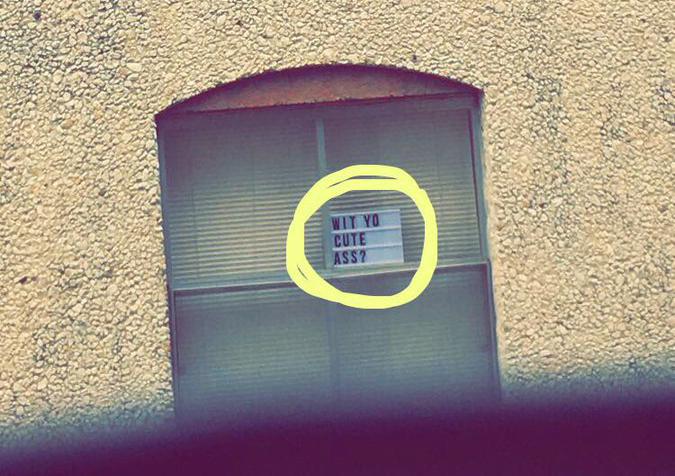 Em decided to share the exchange on Twitter, where it's since attracted over 93,000 retweets and 330,000 likes. 
Of course, she made sure her roommate got some fame. 
And explained how someone downstairs was able to read the sign. 
Okay but like, he's below you, how tf did you guys see each other's signs

— Nikki - TcFam (@pikamikeychu) August 28, 2017
1) we took the pic from the parking garage across the street 2) we still don't know who they are 3) still no food

— em ☼ (@emmaskyyye) August 28, 2017
4) they don't even know they're famous yet

— em ☼ (@emmaskyyye) August 28, 2017
Hopefully they get some food soon.