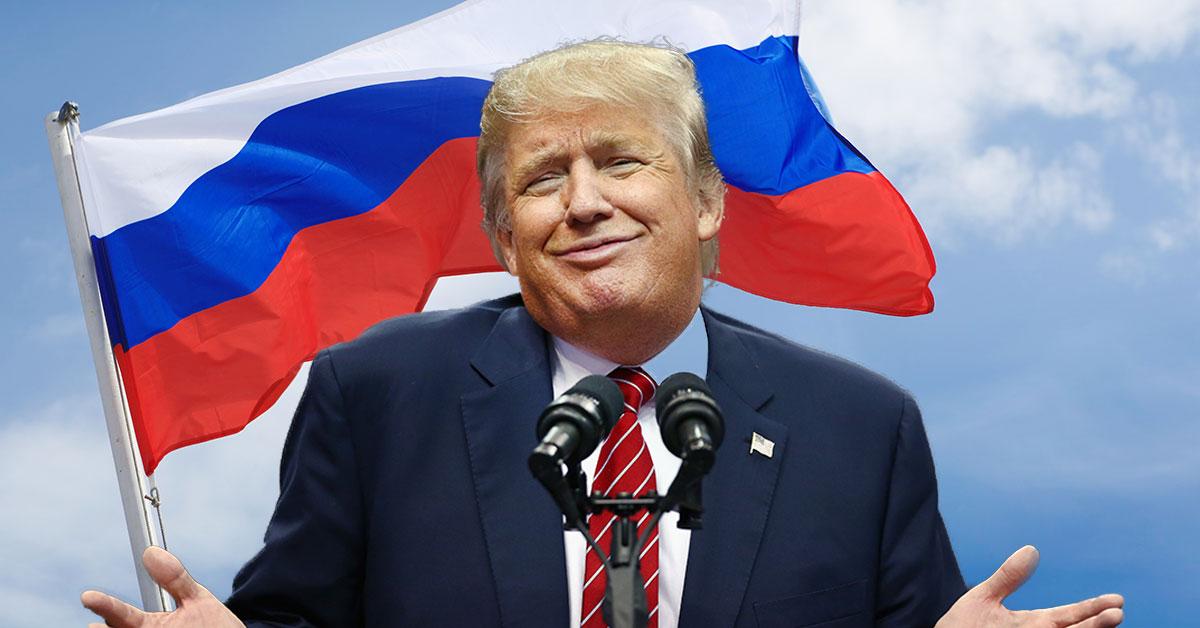 Trump Promises Staff Financial Aid Out Of His Own Pocket To Offset Russia Probe Legal Costs
By Omar Rimawi
Donald Trump is promising to donate $430,000 of his own money to help cover the legal fees of some mid-level aides who are now part of the ever expanding Russian probe.
It still isn't clear how the money would be getting to the aides, and Trump's track record of promising donations and never following through was brought into question, but a few people believe they know exactly what's going on.
Top shelf white-collar crime lawyers charge as much as $1,500 an hour and the burden of that expense would otherwise lie on the aides pulled into the investigation themselves.
Accepting the money for legal fees could potentially be an ethical dilemma for the aides, and the only clarification provided was that the $430,000 donation was 'aspirational,' and would be paid out provided that the Office of Government Ethics and tax regulations surrounding such a donation would allow.
Trump and his linked companies are no strangers to not following through on these publicly claimed donations, the most recent story being a claimed $5 million dollar donation to various groups that can't be accounted for.
Some are speculating that the potential donation could be an attempt to bribe those being investigated into giving friendly testimony. As investigators continue to pull the white, blue, and red string in the White House, confidence in Trump's leadership continues to wane. It also may not be entirely legal, though the verdict is still out on that. Regardless, it's clear he's trying to attempt to keep his name on the good side of it by appearing to be more concerned with the people it impacts rather himself being guilty. But let's be real -- there is no way that's ever going to be true.