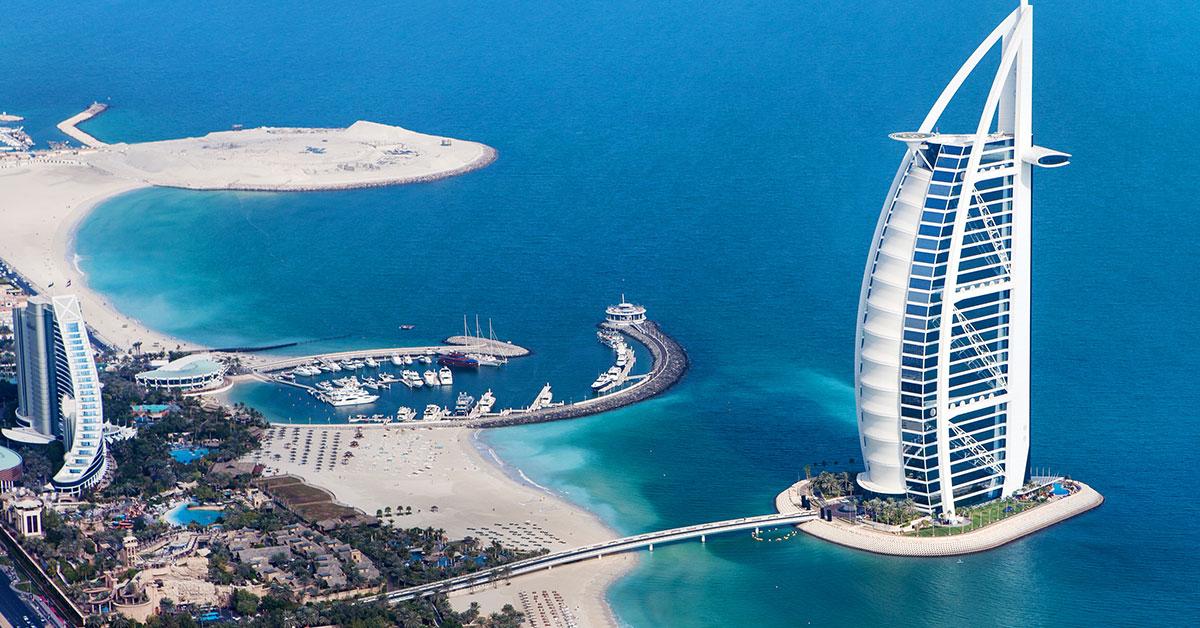 After Being Detained In Dubai For Touching Man's Hip, Briton Is Finally Released
By Omar Rimawi
Dubai has had an interesting relationship with tourists over the years. Back in 2010, a couple was imprisoned for a month, fined, and deported for kissing in public while on vacation. Reactions at the time were mixed, with many vowing to take visiting Dubai off of their bucket lists for their ridiculous reaction to the non-issue and others blaming the couple for knowingly doing something that was against the law in the UAE. It isn't a good look for a city who is trying hard to increase it's yearly visits with improvements to infrastructure and accommodations for more Western lifestyles.
This time however, things are a little different. It's illegal to have alcohol in your system there, yet there are plenty of bars around. It's rarely enforced on tourists as it would go against many of the initiatives they're trying to push, but that law worked against 27-year-old Jamie Harron after police showed up and arrested him for drinking alcohol and public indecency after brushing against another man's hip to avoid spilling his drink a few minutes earlier. It's definitely a grey area and people certainly weren't happy about the decision to enforce it in this scenario as they profit on it the other 99% of the time.
He spent a few days in jail, but had his passport confiscated once he was released and remained stranded in Dubai for three months. After losing his job and about £30,000 in legal fees, the charges were dropped and he is finally free to go home. It's an end to a pretty awful story for the man and is very likely to deter tourism in the area going forward.
This latest incident isn't sitting well with anyone, and people are letting Dubai's tourism department know it.