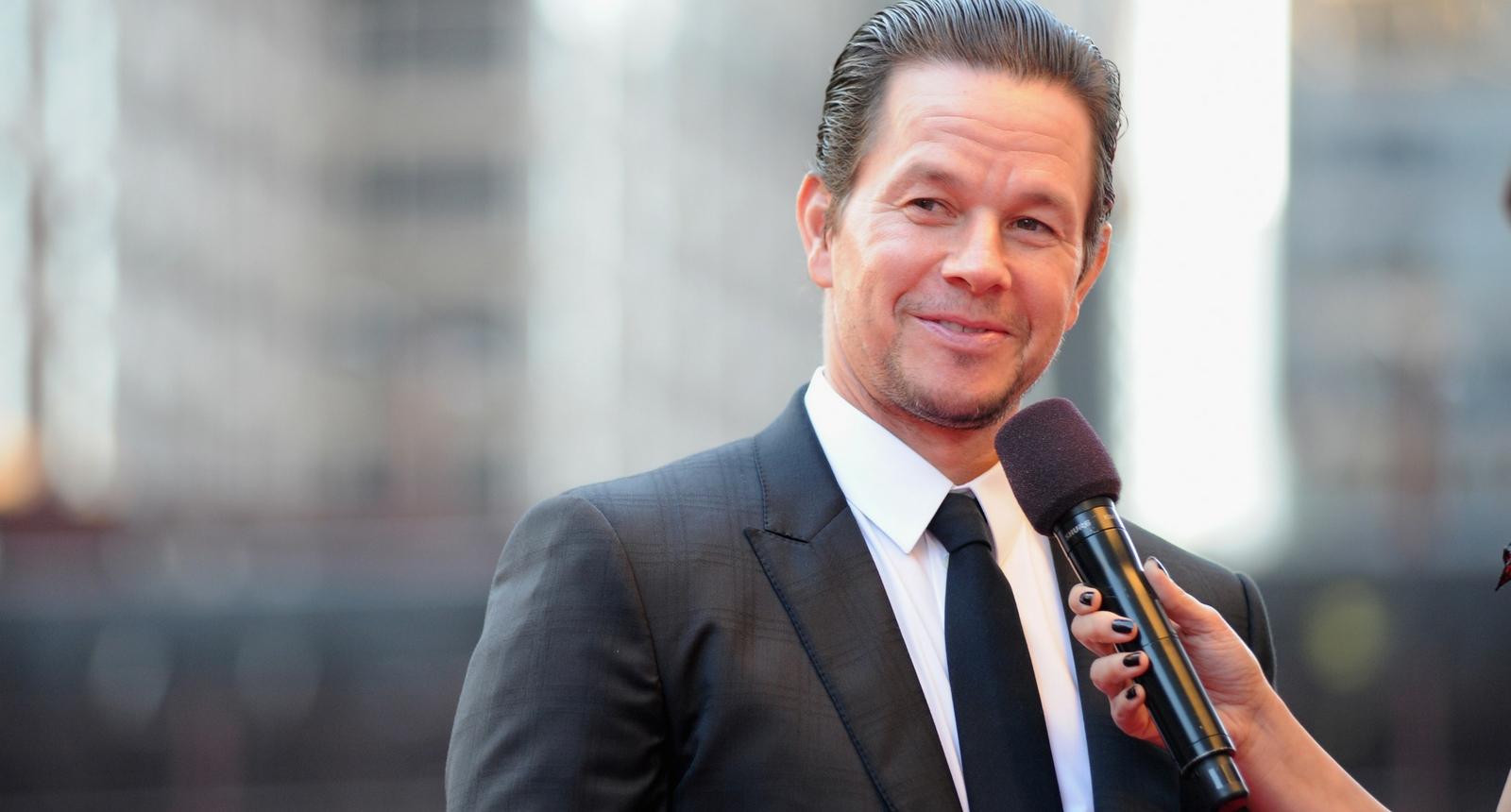 Mark Wahlberg Admits He Prayed To God For Forgiveness For Accepting Role
By Dana Levinson

Oct. 30 2018, Updated 11:24 a.m. ET
Mark Wahlberg is one of the biggest draws in Hollywood. Consistently in the list of highest paid actors, he's had no shortage of work the last decade and a half. He did have fairly humble beginnings starting as a fledgling pop star and eventually transitioning into acting.
Mark Wahlberg is a Catholic man and makes no secret about it. The Chicago Tribune reports that last Friday, while sitting beside Chicago Cardinal Blase Cupich, Wahlberg spoke on his beliefs and what he feels he has needed to ask forgiveness for. 
As for what film he's asked God to forgive him for, Wahlberg answered:
"'Boogie Nights' is up there at the top of the list."
In that film, Wahlberg played Dirk Diggler, a particularly well-endowed porn star.
"I just always hope that God is a movie fan and also forgiving, because I've made some poor choices in my past."
Quite the bombshell from the Transformers actor. He clearly had some reservations about his early career choices. We can imagine his options were fairly limited in his move from music to acting but could you imagine Boogie Nights without him? We sure can't, but we do see why he might has some regret on the edgy role. It's definitely not one you'd talk with Mom and Dad about!
Article continues below advertisement