Bruce Willis And His Assistant Dressed As The Creepy Twins From 'The Shining' Is All We Ever Needed
Bruce Willis got creative with his Halloween costume when he dressed like the Twins from 'The Shining' for Halloween.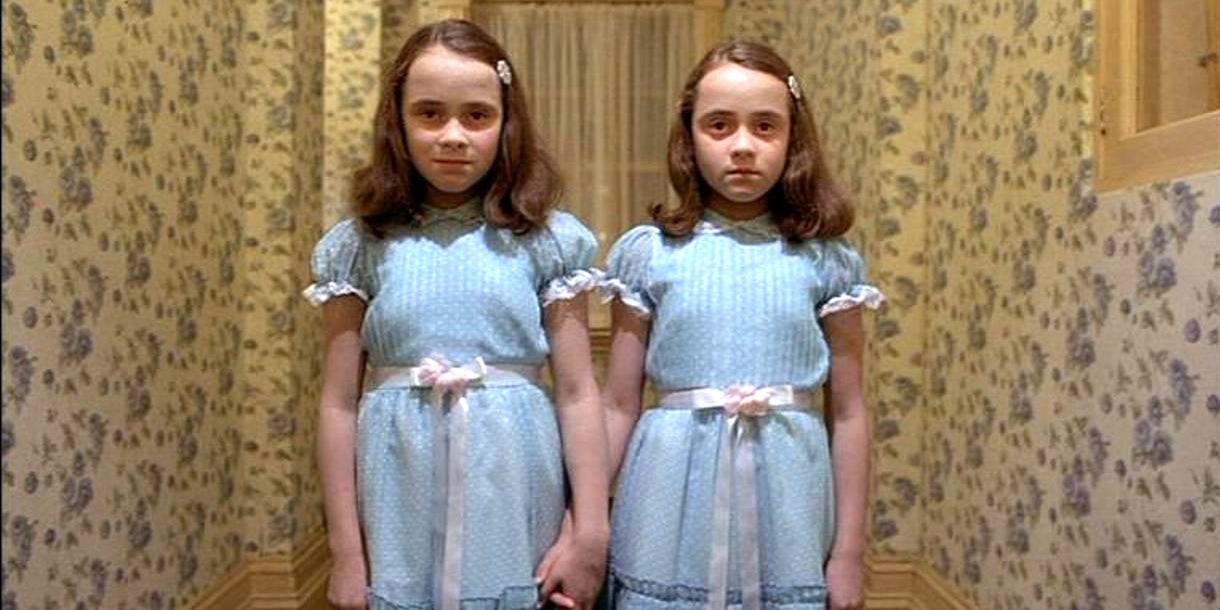 There's something especially awesome about celeb Halloween costumes. Maybe it has to do with the fact that they usually have more money than the average person, but by the very nature of their profession, they're entertainers. So it makes sense that they'd go all out on a holiday that's all about dressing up. Mostly cause it's fun but definitely cause it's a great memory. Especially for those celebrities with families. They always seem to be the absolute best. But they usually go all out and surprise us with something we'd never really expect.
You're bound to see a fair few Pennywise the clowns and Elevens this Halloween. But they'll still be some classics, including the creepy twins from The Shining. Two of those picking the Stephen King classic for their costume are Bruce Willis and his assistant, Stephen Eads. Willis has always been know for his sense of humor. Usually associated with action movies, Willis really showed his range in some of his recent flicks, often displaying some of the creative aspects of his personality. This Halloween was no exception and his humor was on full display with this really clever, yet creepy costume.
This year they stole the show with an amazing one.
Article continues below advertisement
Samuel Jackson took to Twitter to share a photo of the two in full get up. It's a sight to behold. The level of creepy in one photo is tough to achieve but they pull it off.
Article continues below advertisement
People kind of loved it and for good reason, they oddly pulled it off.
Article continues below advertisement
Article continues below advertisement
Article continues below advertisement
Article continues below advertisement
We're traumatized but also slightly worried how perfect it seemed to work. Maybe he'll be cast for the remake of the movie down the road? One can only hope! Let's see what the duo comes up with next Halloween!