Harry Potter isn't just a fandom. It's a way of life. Since its debut in 1997, the series has blossomed into one of the biggest entertainment brands of all time. Spawning eight movies plus a spin off trio based on the Fantastic Beasts novel, plus one off-broadway play, The Cursed Child. Not to mention the zillions of merchandising that grosses millions of dollars each year. And let's not forget the books that have spawn countless reprints and special editions. Needless to say -- people love their Harry Potter themed swag.
If you're a self-avowed Potterhead, then you're probably very familiar with this line of Harry Potter-inspired clothing that looks pretty darn amazing.
But if you want to take your obsession of everything Potter to the next level, then you'll need to see these kitchen utensils that rep your favorite Hogwarts houses. It's pretty much a must have for any dedicated cook who just can't stop obsessing over Harry Potter.
Currently offered by Williams Sonoma, these Gryffindor, Hufflepuff, Slytherin, and Ravenclaw spatulas are a Rowling-fanatics culinary dream. Which house would you nab?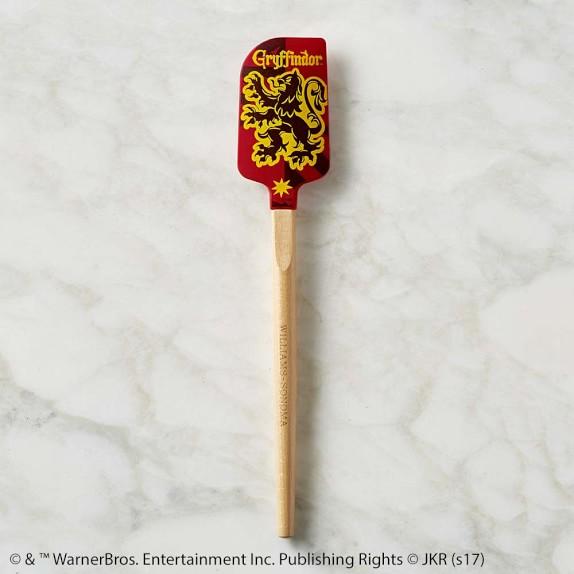 Each one is emblazoned with the official crests for the main Hogwarts houses and cost $13 each.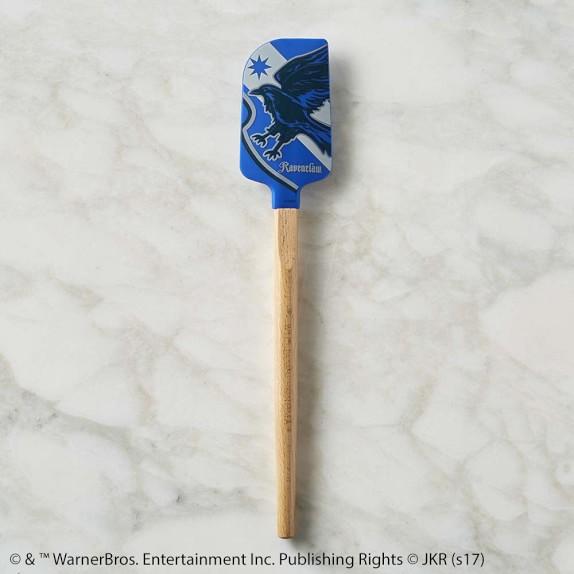 Imagine whipping up a cake with one of these bad boys?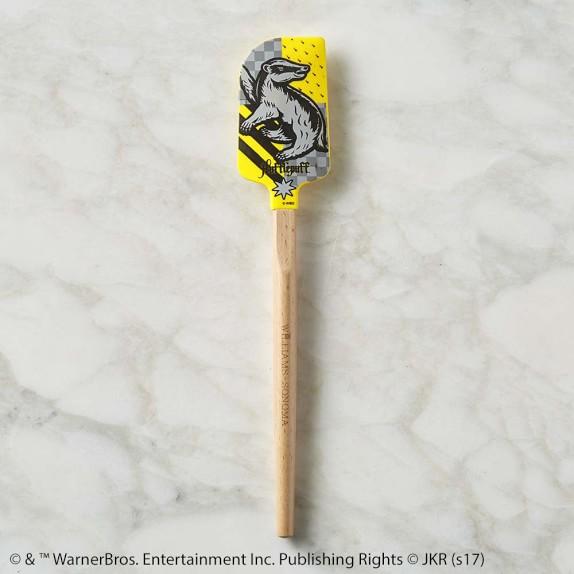 Hey, even the cunning inhabitants of House Slytherin enjoy cooking.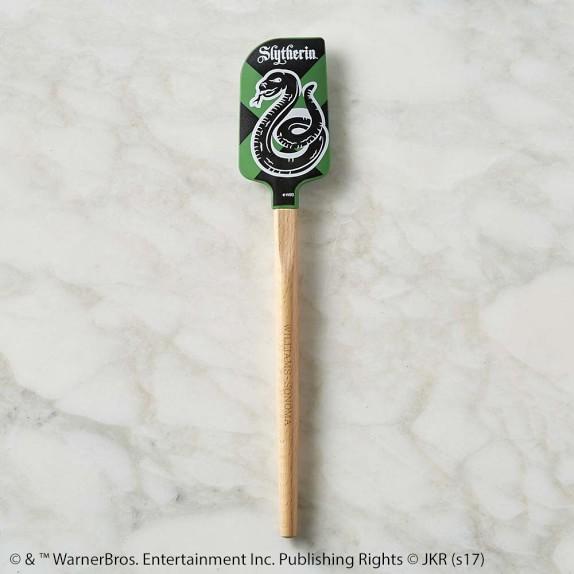 You can mix and match your favorite Potter spatulas with your house's aprons, too.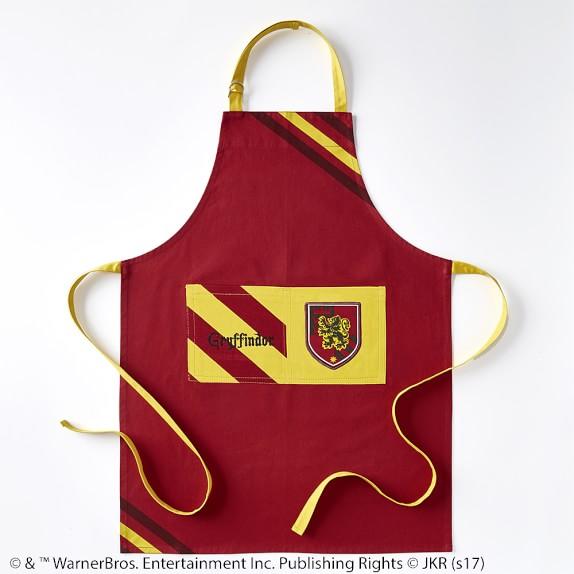 They'll run you $40 for an adult size, and $25 for kids. In case you have any baking wizards in training you want to help you mix potions in the kitchen.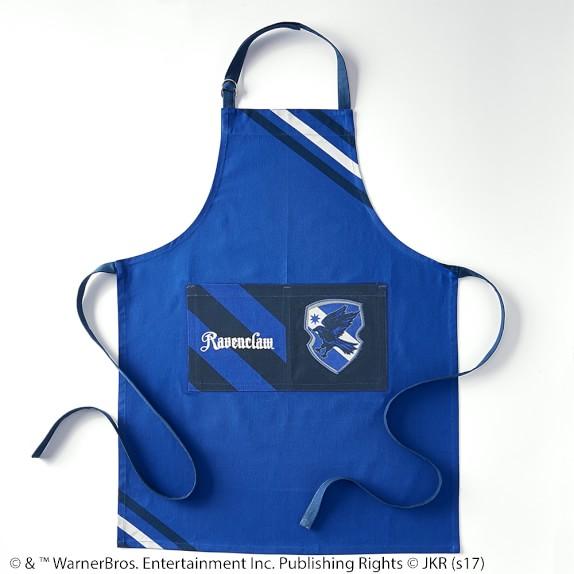 Which one are you going to get?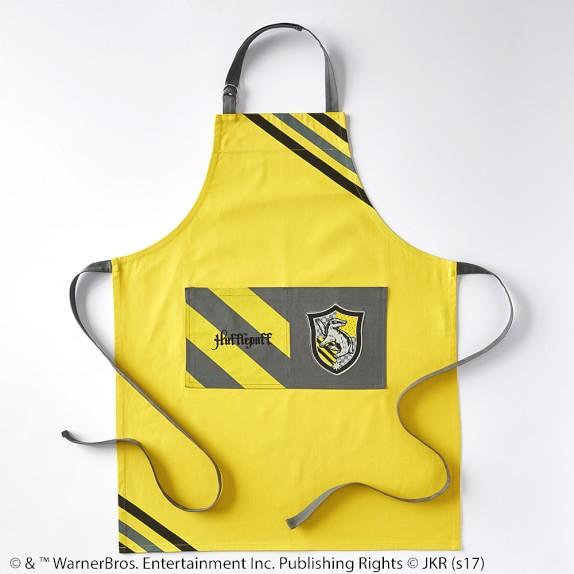 Or are you so ballin' you'll get them all?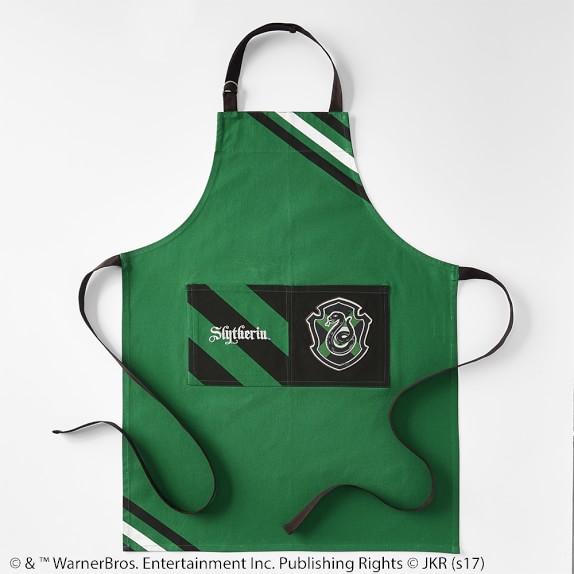 Which sounds like overkill, but hey, there are worse things to spend your money on.