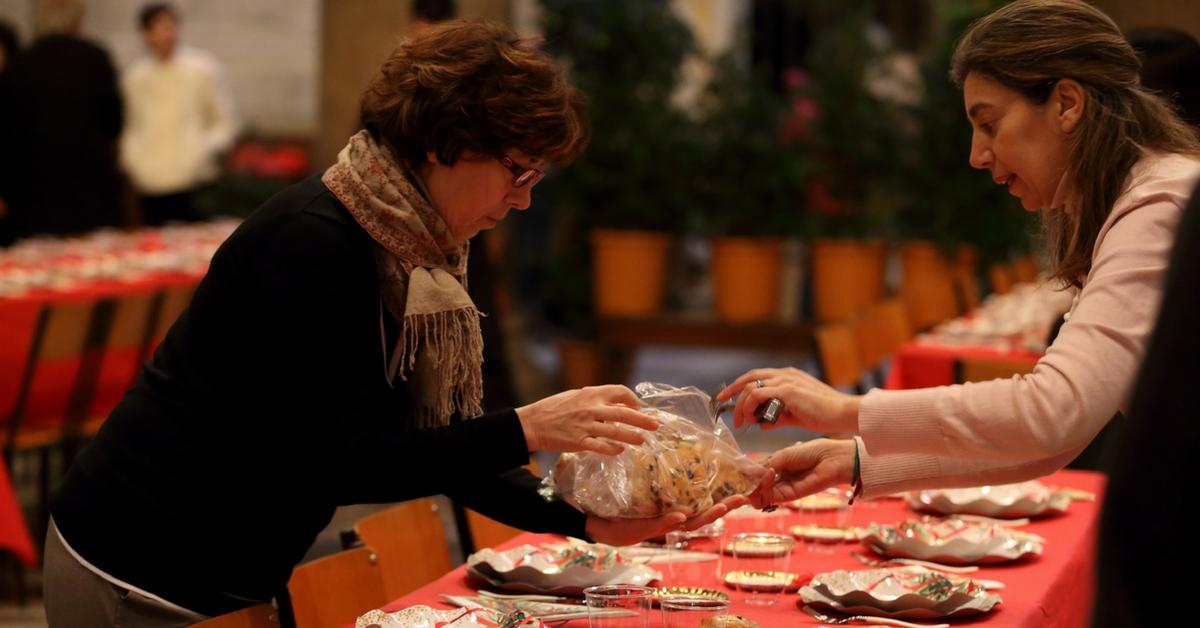 Government Officials Tell Church To Stop Feeding The Homeless After Thanksgiving
The holidays can be a rough time for just about anyone. It's often said even for well off people -- the season can be some of the most dangerous in terms of stress and depression. Now just imagine that ten fold for people who aren't as fortunate to have a hot meal and a warm bed on Thanksgiving. It's probably pretty tough. A lot of churches try to alleviate that by offering meals to homeless on Thanksgiving.
The United Methodist Church in Malibu, California has offered a free meal to the homeless every Wednesday for the past three years. It's an act of charity that would seem to go right along with Jesus' whole 'be kind to the poor' message. It's an amazing thing to see such a hugely successful event actually helping out those in need much like Jesus would have preached.
Article continues below advertisement
"It's a safe place," Michah Johnson, a homeless resident of Malibu, told . "And everyone is welcome. And the food is really good. It's home-cooked. And there's TLC involved. They keep my spirits up. They keep me accountable. When you're homeless, it's very easy to slip off and become jaded."
But city officials requested a meeting with the church's leaders to directly ask them to stop feeding the homeless. "Very succinctly, they claimed we are increasing homelessness," said Dawn Randall, who works with the church.
Article continues below advertisement
You can watch CBS's report below:
Article continues below advertisement
Commenters on the CBS report were outraged at the heartlessness of the city...
Article continues below advertisement
Article continues below advertisement
The City of Malibu issued this statement on Twitter in response to the outcry:
Article continues below advertisement
In the statement, the city denies that any decisions were made and says the issue will be addressed at a public meeting tonight. We look forward to getting an update on this matter.