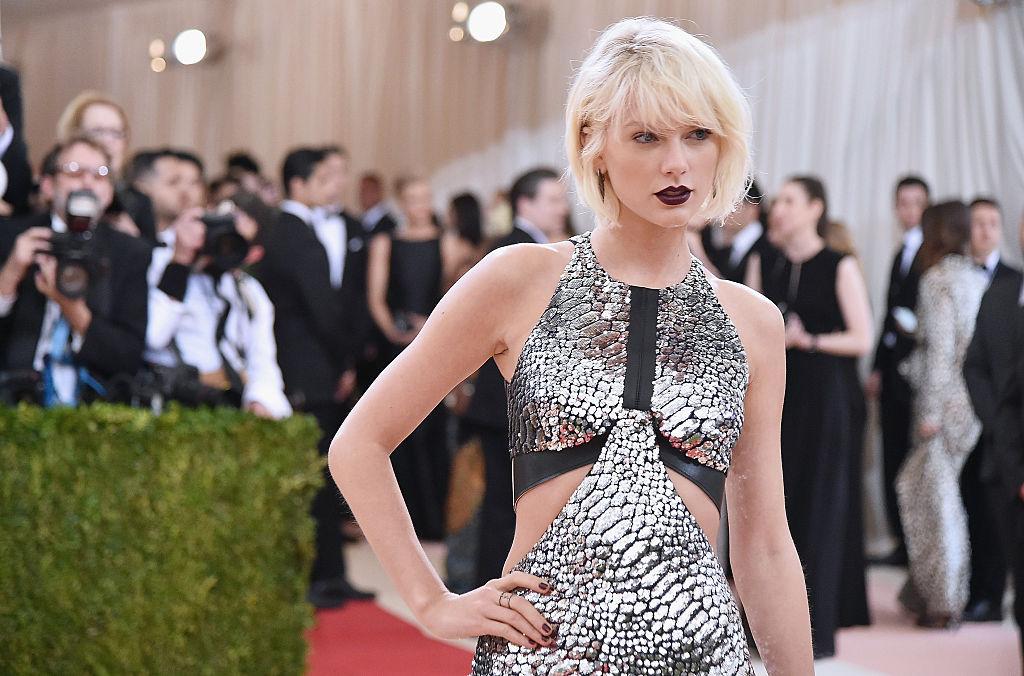 Writer Has A Theory About Who Taylor Swift's 'Dress' Is About--And It's Not Ed Sheeran
By Mark Pygas
The chances are that you've heard Taylor's Swift's Dress from her new album, Reputation. It's pretty steamy, people. And fans have been speculating that the song could be about Ed Sheeran specifically because of the line: "I don't want you like a best friend." Pretty strong words and it just has everyone in a frenzy trying to figure out who she could be talking about on Taylor's sixth studio album.
But Lindsey Robertson, a writer for The Berry, believes that she's cracked the code. Robertson believes that she met the subject of the song at the 2016 Met Gala. Specifically because of this line...
Flash back when you met me
Your buzzcut and my hair bleached
Well, there's the bleached hair straight from the Met Gala...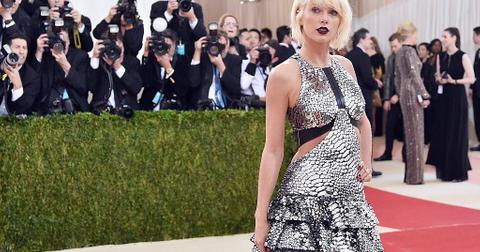 But what about that buzzcut? Taylor Swift met Tom Hiddleston at the Met Gala, and the two had a brief relationship which kept the Internet buzzing because it seemed to be too good to be true. Like all things though, Hiddleswift didn't last long and they moved on. Could this be about them? Most are leaning towards no because Hiddleston definitely didn't have a buzzcut...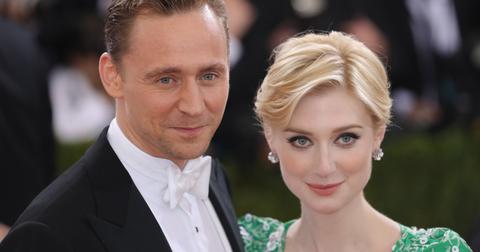 But what about Taylor's current rumored boyfriend, Joe Alwyn? Well, he was at the Met Gala too. And that sure looks like a buzzcut from those photos. Which would lead to a weird overlap in relationship timelines but definitely seems to make a lot of sense.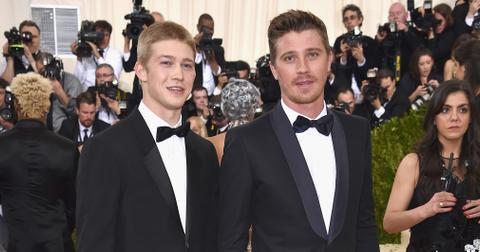 Back in 2016, Alwyn was filming Billy Lynn's Long Halftime Walk, in which he played a soldier. Could this be another clue to who Taylor Swift was actually talking about in 'Dress' ?
So not confirmed, but definitely enough to get people buzzing. What do you think? Is it enough to completely rule out Ed Sheeran as the man?