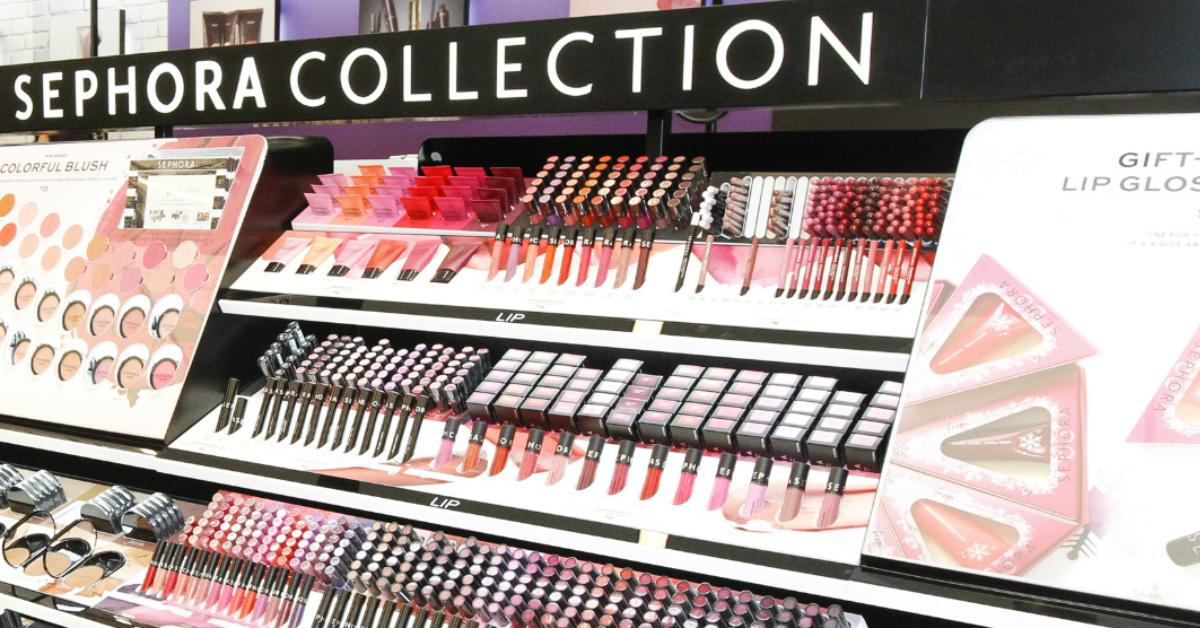 Child Destroys $1,000 Of Make Up At Sephora And Parents Everywhere Are Cringing
By Mustafa Gatollari
I don't walk inside Sephora, mostly because the prices of everything in there scares me. I still, unfortunately, go by childhood logic where I think that the bigger something is, the more it should cost. So when I see someone walking out of Sephora with a tiny bag in their hands and a receipt for $80, I get a teensy bit of anxiety.
So I make sure if I ever am dragged into one of those stores, I walk on tiptoes, such is my respect for the cosmetics in Sephora and their prices. Cause let's face it: Makeup ain't cheap at all.
Which is why this story of a child who was left unattended in the "try-out" section of the popular makeup franchise gives me palpitations. There's just some stores you don't take kids into. It's just too dang risky. If there's not something for them in there, or it's a store with stuff you can break, we stay the heck away from there. Not to mention have you seen how much kids love to climb??
And it looks like I'm not the only one.
Beauty industry employees weighed in on the type of monstrous parent that would allow their child to do such a thing.
And parents even commented saying that other folks need to step up and make sure their children aren't being destructive little tyrants.
It eventually sparked a conversation about teaching children basic manners, and whether or not it was such a big deal in the first place that the kid destroyed the makeup.
For the most part, though, people were angry.
What do you think? Are makeup lovers over exaggerating? Or does this kid need to learn a valuable lesson in not destroying things that don't belong to them?