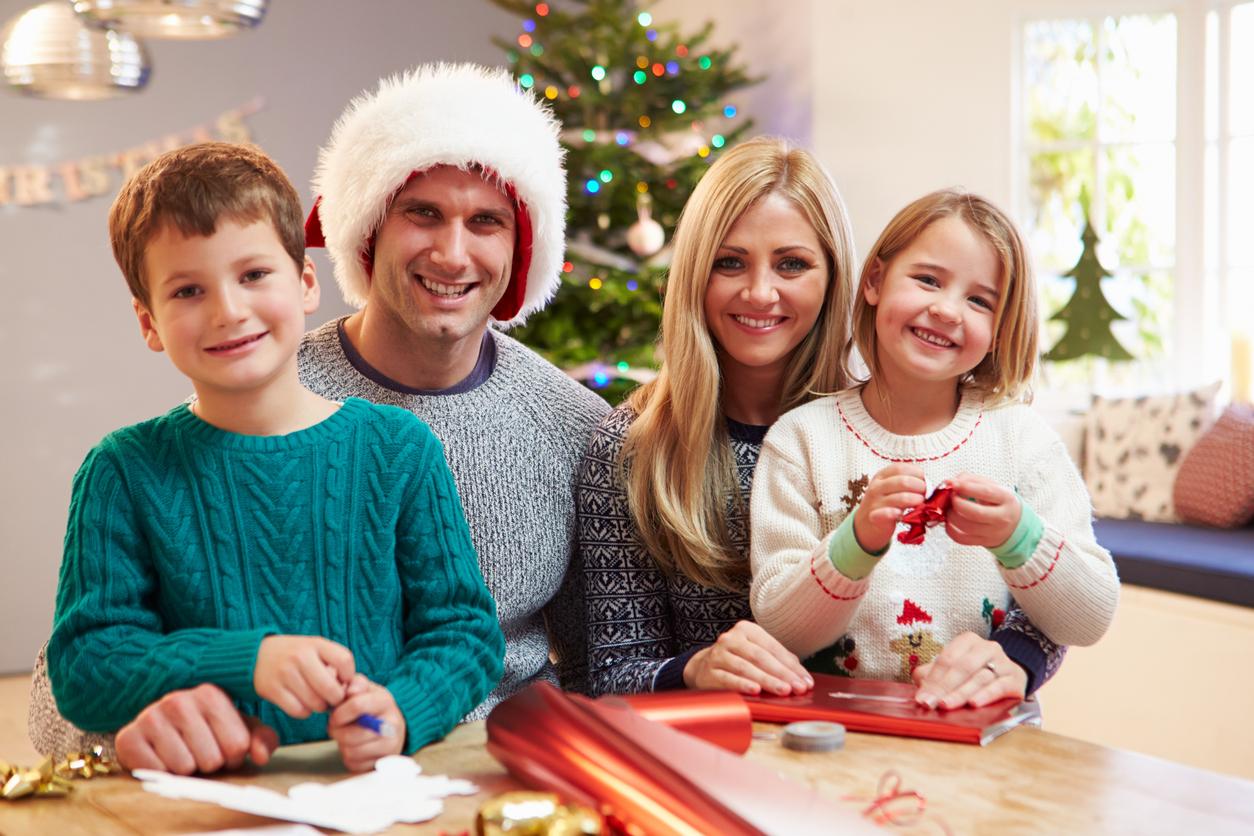 This Family's Brutal Christmas Card Is Way Too Relatable For Single People
By Mark Pygas
There's an awkward few years in everyone's life where you're a fully grown adult, but you're not quite ready to stop being a teenager. That stage leads to plenty of awkward situations — but perhaps none is more awkward than that awkward Christmas or two, mostly thanks to your grandma asking you when she can expect to have a great grandchild. (Thanks grandma, as if there wasn't enough pressure on from, like, society and every person I've ever met, I have to hear it from my sweet old grandma too).
If this sounds like you, just know that Twitter user Emily Seawright can probably relate. One of her siblings is engaged, while the other is expecting a second child (that's right — a second child). But what about Emily? She's just Emily. So when the family got together to take photos for their Christmas card, she decided to have a little fun...
We like to think that her parents are the most excited for Emily, who is just embracing who she is. And really, is there anything better than that? (I swear to god if you have anything to say grandma...)
Anwyway, Twitter found it hilarious, of course. Some users even shared their own versions.
Others just had a good laugh. Hey, Emily, if you are looking to get in on the action and start a family or get married or whatever, we have a feeling you have a suitor in the legions of fans you've won over since going viral. And if they did enjoy this card, you just know that they have an amazing sense of humor and will be down with your goofy, creative family.
Honestly, if this was a long con to find a husband/wife by 2018's Christmas card... Well, touché Emily!