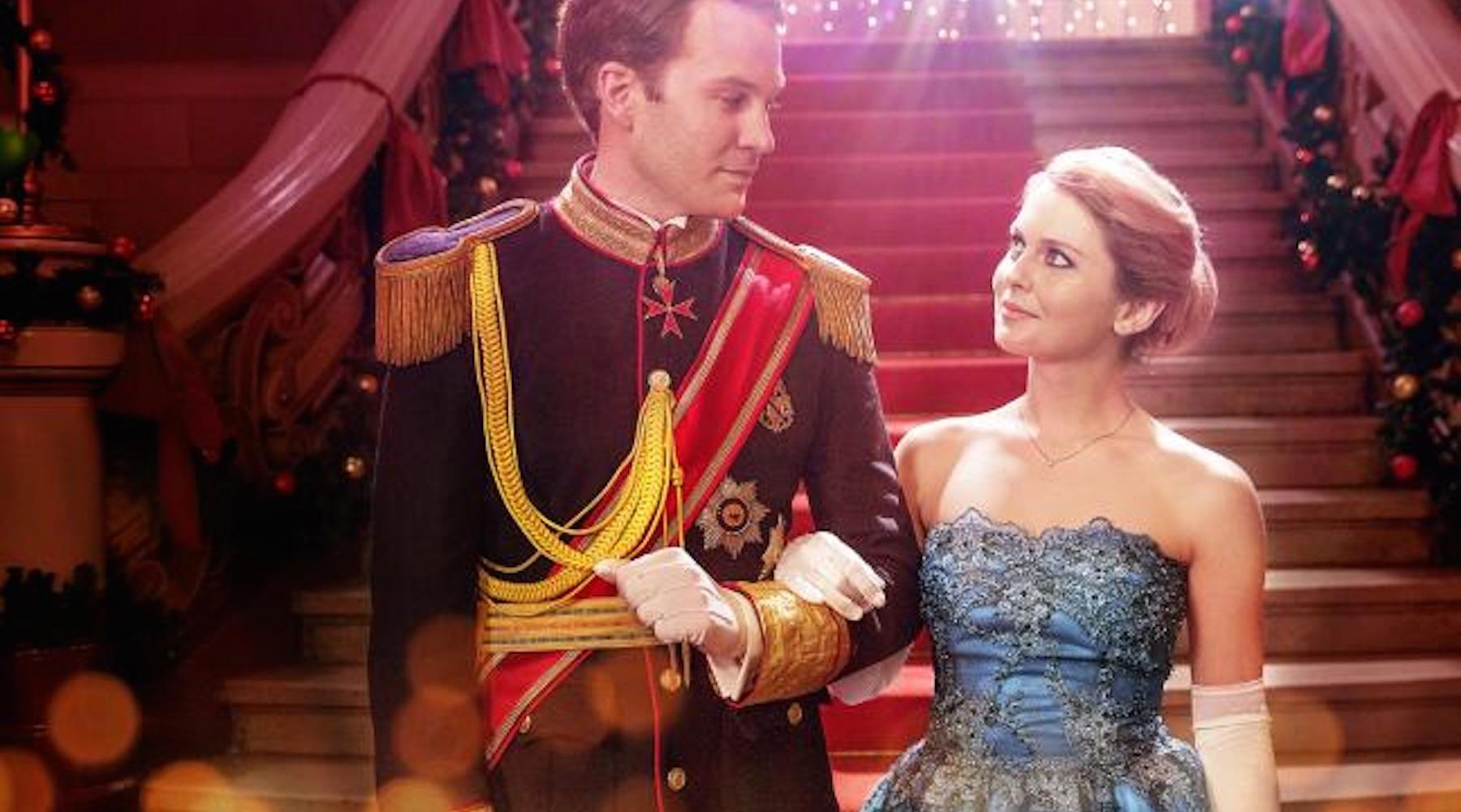 Netflix Is Worried About 53 Subscribers' Strange Binging Habit--And Honestly, So Are We
By Aimee Lutkin
There are certain services that know more about your secret sad habits than any family member or friend ever could. Seamless knows I ordered Mexican food three times this weekend, as does the delivery guy. Amazon knows about all my foot creams. And Netflix knows how many times I've watched that episode of New Girl where Nick and Jess kiss for the first time.
It's a little embarrassing, but I always assumed it would be between me and Netflix. Nope. Nothing is safe. Netflix is putting users on blast by announcing on Twitter that there are 53 people out there who have watched their movie, A Christmas Prince, every night for 18 nights.
They wrote, "To the 53 people who've watched 'A Christmas Prince' every day for the past 18 days: Who hurt you?" in a pretty savage tweet.
What you doing, Netflix? That's supposed to be private!
Despite the obvious disrespect, people on Twitter are loving this subtweet. It's the perfect window for dunking on themselves, on A Christmas Prince, and on the streaming service's price hike.
"Can someone swing by and do a welfare check on the 53 people who just got subtweeted by Netflix?" wrote one concerned individual. Others added, "Big Brother is watching you, and he's worried about your emotional health TBH" and "Netflix is watching you like Santa. Netflix knows if you've been bad or good and that's why you're getting a second season of 'The OA.'"
Uh-oh! But honestly, what could you expect?
Though for some people, it's cutting a little too close to the bone:
I know what you're thinking. You're gonna check out A Christmas Prince. Me too.
Wait, was this just incredible viral marketing? Ugh, Netflix. You know us all too well.