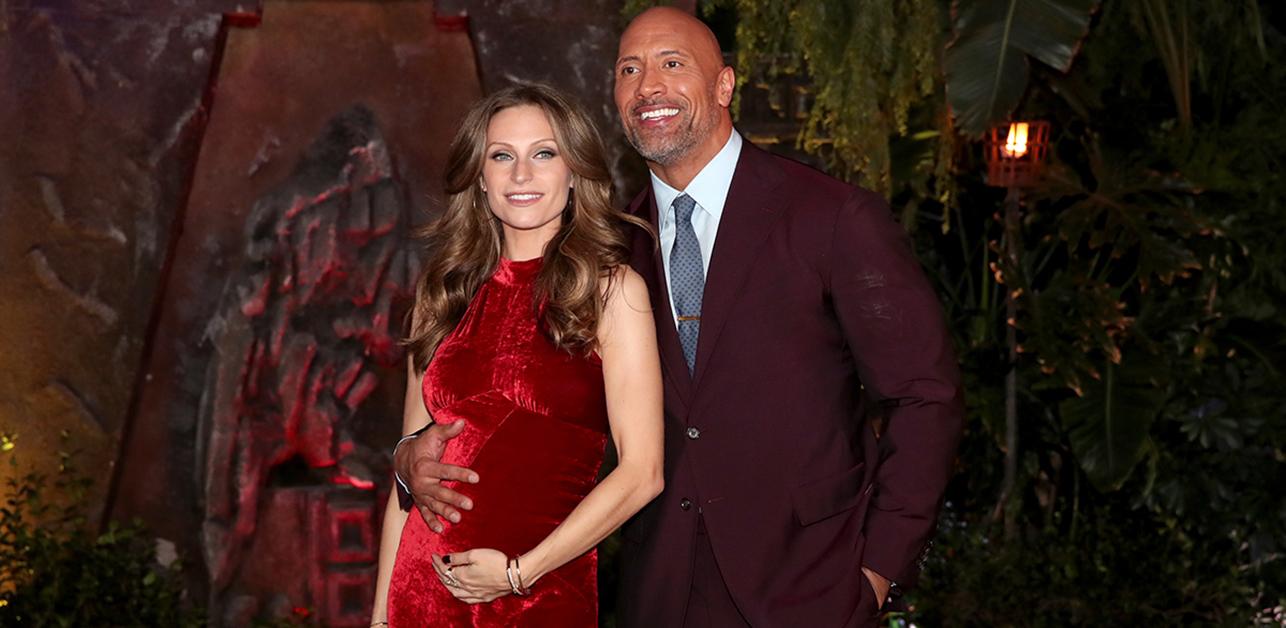 The Rock And His Partner Just Made A Huge Baby Announcement--And The Internet Is Thrilled
By Mark Pygas
It's been a pretty brutal year in terms of news. From the hundreds of allegations of sexual harassment, to natural disasters which have left thousands homeless, and that's without mentioning the political situation.
Understandably, people are hungry for some good news. And we finally have some, courtesy of Dwayne "The Rock" Johnson. Johnson and his partner, Lauren Hashian, took to Instagram on Monday to announce that they're expecting a second child.
The couple posted a photo of their first child, Jasmine Lia, alongside the announcement.
"Our Jasmine Lia would like to make a big announcement - IT'S A GIRL! [Lauren Hashian] and I are boundlessly grateful for this blessing as this spring we'll welcome our second baby. Plus, Jazzy is excited to boss around and protect her lil' sis."
"And once again, big daddy is completely surrounded by beautiful estrogen and loving, powerful female mana. All girls. One dude. And a boy dog. I wouldn't have it any other way."
The announcement came ahead of the two showing off their baby bump at the premiere of Columbia Pictures' Jumanji: Welcome To The Jungle.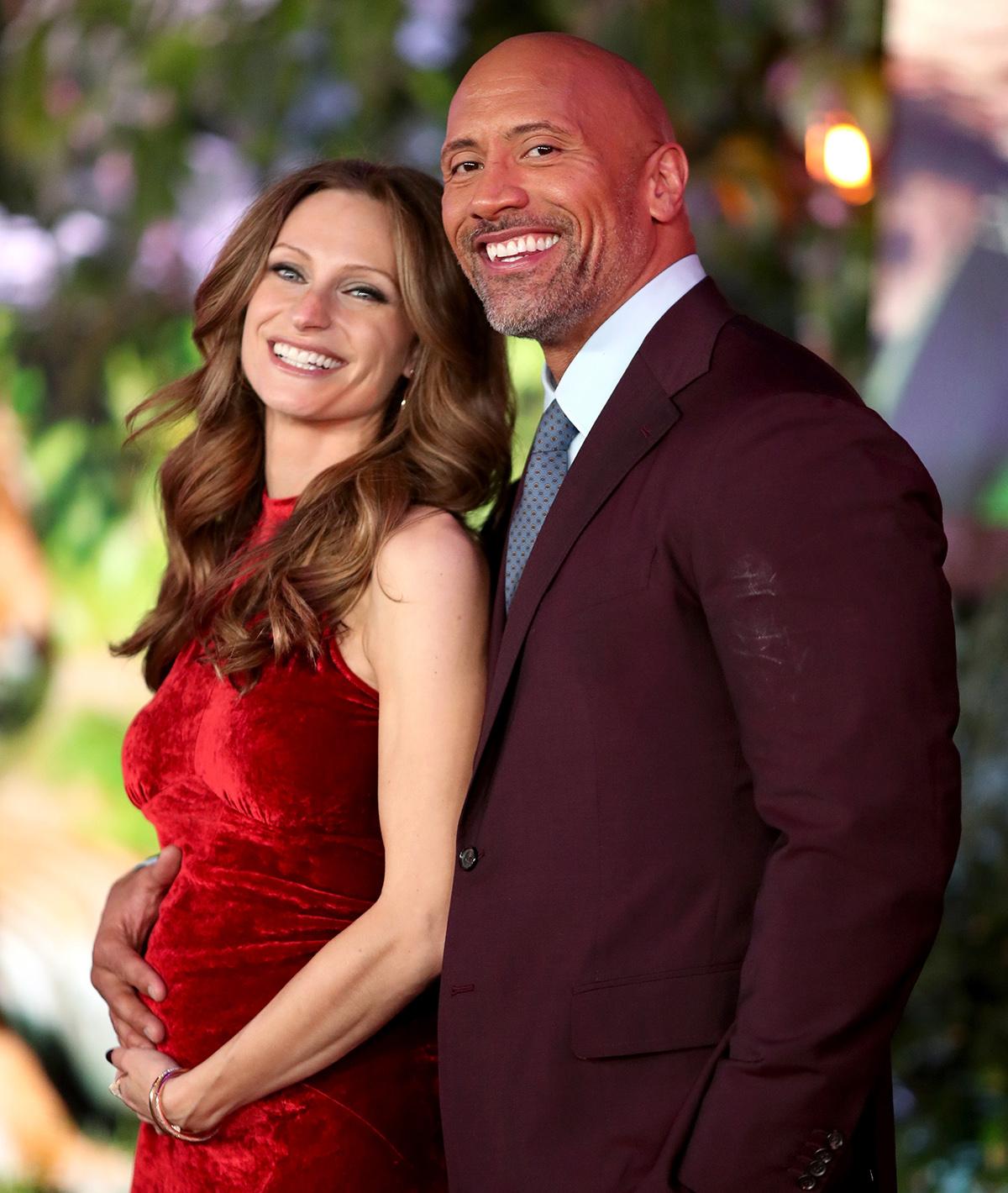 Fans and friends were understandably ecstatic.
"Dwayne the Rock Johnson just announced he's having a baby on instagram but I am not pregnant so what is the truth ?," wrote one person, humorously. Others wrote, "Congrats!!! So happy for you and Lauren! Have a great premiere tonight! And congrats on the star!!!" and "Let's have a big premiere tonight to celebrate!!! I'll put something together quickly over at the Chinese theater. Tonight work? Congrats!" to congratulate the star and his expecting wife.
Who wouldn't want to hang out with The Rock IRL to praise him for bringing another certainly beautiful child into the world?
Congratulations to the happy couple!