Places like Craiglist, Facebook Marketplace, and pretty much anywhere online where people sell things are treasure troves to people who lurk the internet. For one, you never know what you'll find in terms of objects people are selling. After all, you know what they say — one man's trash is another man's treasure, or, one person's 'things' is another person's 'stuff,' as one of my exes used to say.
Twitter user @SilviuMajor has been documenting a common phenomenon among the amateur mirror salespeople of the world. They just can't freaking figure out how to market their wares without exposing way to much about themselves. How do you take a picture of a mirror without capturing your reflection? There are ways, but none of these people have figured it out.
Siv writes, "Looking at posts from people trying to sell mirrors is my new favourite thing."
@SilviuMajor captured some pretty incredible ones. Like this unsuspecting lady, or this old man on an iPad, or this randomly floating hand.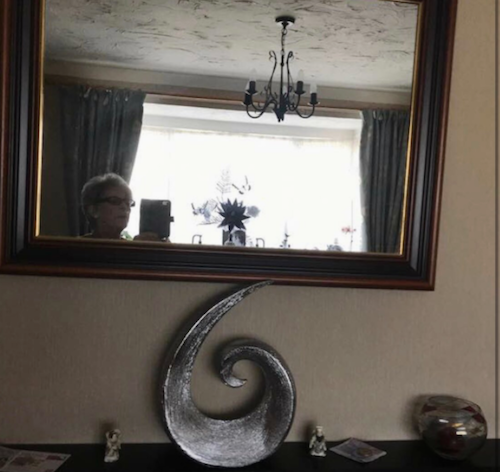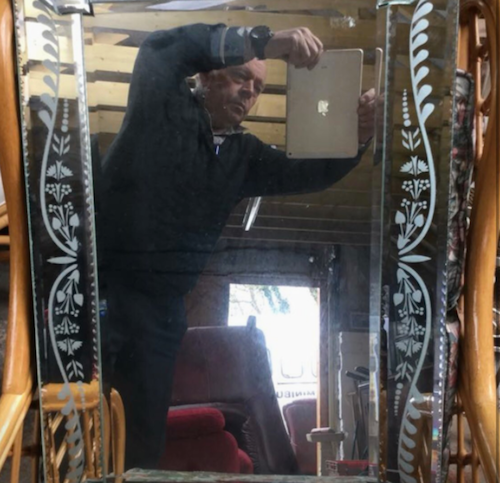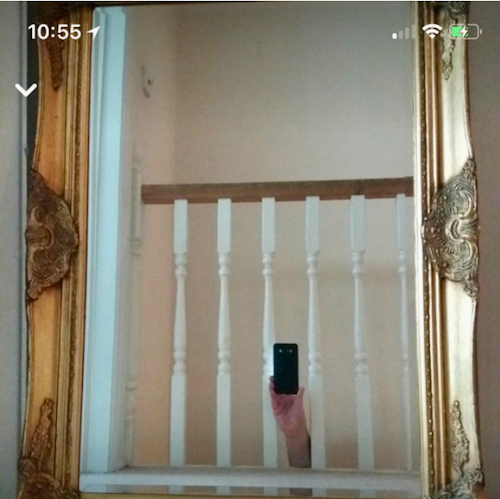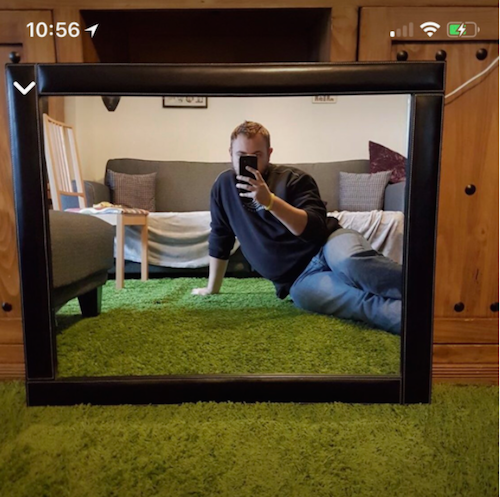 And they kept looking, obviously, because the genre is honestly a goldmine:
Soon, everyone was mining for unintentional mirror selfie gold. And once you have the internet doing something as a group, you never know what you'll end up with as a result. Wow.
There was plenty for everyone!
And it's all highly meme-able.
Though some sellers have gotten savvy enough to have turned the inevitable reflection into a marketing tool.
I shudder to think how many messages they got asking if the dog was for sale, though.
This actually isn't a new concept. There's a whole website about Craigslist Mirror Selfies.
But we'll still take more:
If you have a mirror to sell and don't want to be exposed on the Internet, there are solutions:
Now that's a seller I trust.