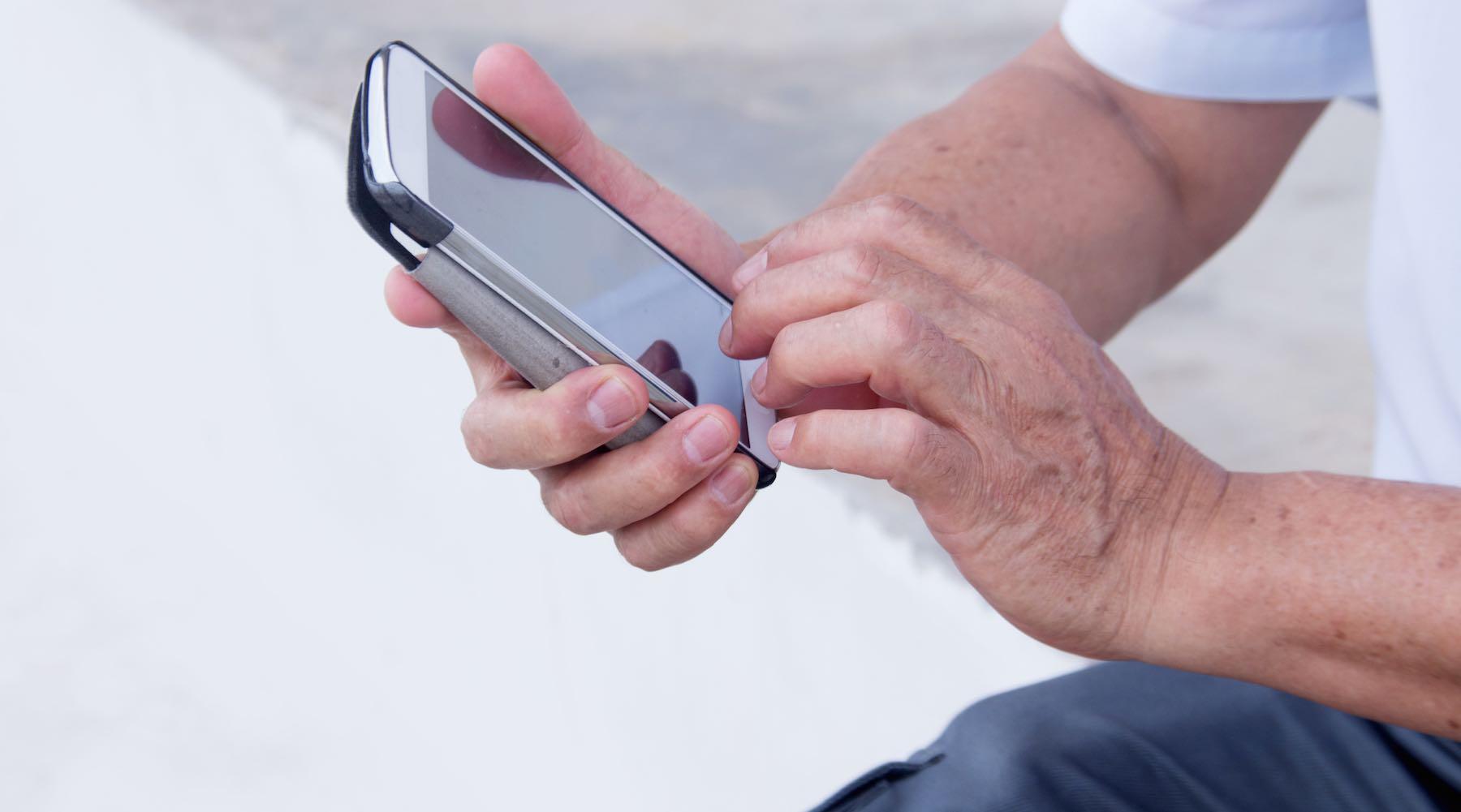 This Grandpa Sent The Best Burn To His Granddaughter Over Text
By Aimee Lutkin
Grandparents and technology are a volatile mix. Some take to it immediately, some don't, and some are good at it because they're so bad at it. But that does not mean that will stop trying — or commenting on every single Facebook post. Seriously, old people and social media are the match made in heaven we didn't know we needed.
Like this grandfather, who should have been excited about the arrival of his grandson, but wasn't — and made it very clear by simply texting "Ok" upon receiving the first photo of the newborn. Now, we'll just blame technology and the fact that he wanted to save all is emotion and sentiment for when they actually meet in person, but that might be giving this grandfather too much credit. Because as much as grandparents don't know a lot about technology, they definitely know how to be honest. And by honest, we mean brutally and savagely petty and straightforward — even when you least expect it.
Just ask Twitter user @amielmchugh's Granda. That's Scottish for grandpa. She shared a text from her dear old grandfather, who is definitely a texting pro, that is simultaneously a guilt trip and a denial of her very existence:
Someone who seems to know the old fella chimed in with more classics:
If you couldn't tell, that message was about compost:
Don't try telling @amielmchugh this convo is a fake:
It seems like her gramps is pretty exhausting, so enjoying his occasional texts is a nice highlight in the turmoil:
People definitely recognize this situation, if not with grandparents, then in their own lives:
But seriously, don't come for Amie:
Because she is just as savage as Granda.