Do you ever think about all the friends you would have forgotten about or lost contact with if it weren't for smartphones? Like, yes, I look at my phone too much, but I'm often looking at what my buds are up to, which rules. And social media definitely doesn't hurt when it comes to staying in touch with childhood friends that you don't get to see too often — but thanks to technology are kept updated on all their major life milestones. Side note: it's still annoying when you post too much on social media (I don't need to see what you have for lunch every day) but I digress.
Anyways, technology is awesome and it allows you to spend time with your friends no matter how far away you are. Or if you just don't have a driver's license but still want to hang out with your pal who lives a few miles away.
Here's a perfect example from Twitter user @phuckland, a young music maker and bud to a kid named Evan:
You can see the two messaging each other on Twitter, then setting up a plan so @phuckland can watch his friend do some bike tricks on the street. It's truly cute as anything: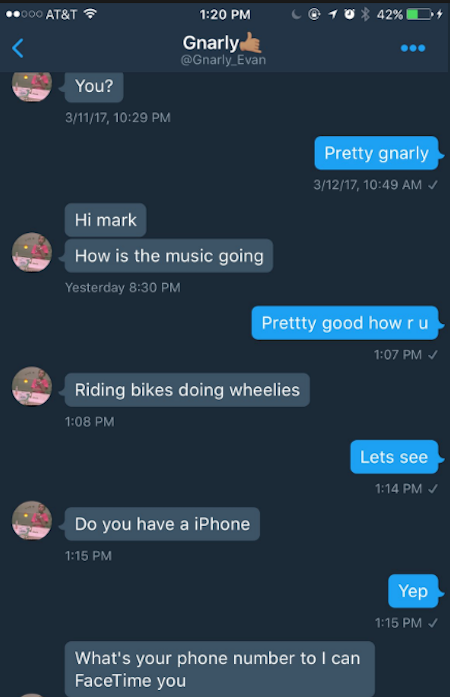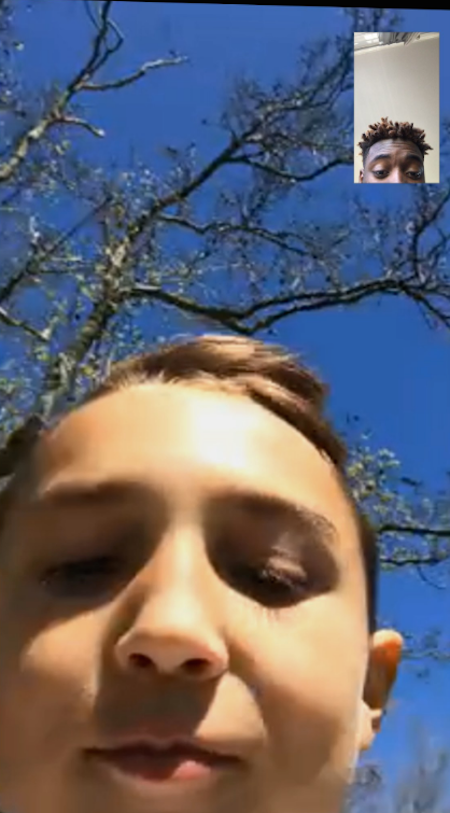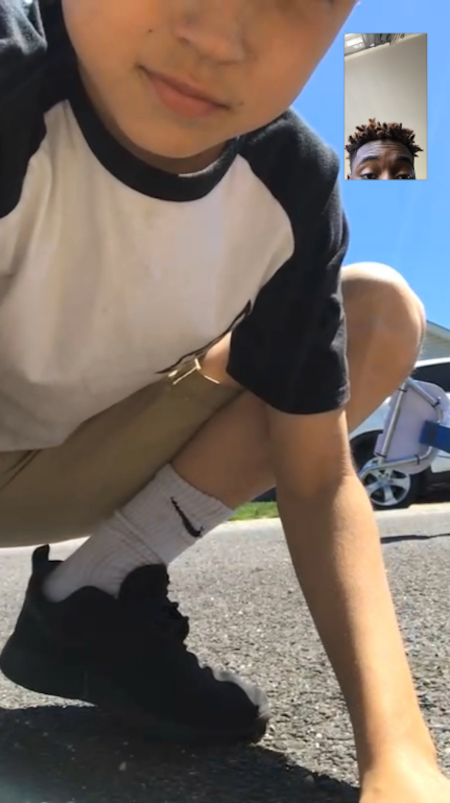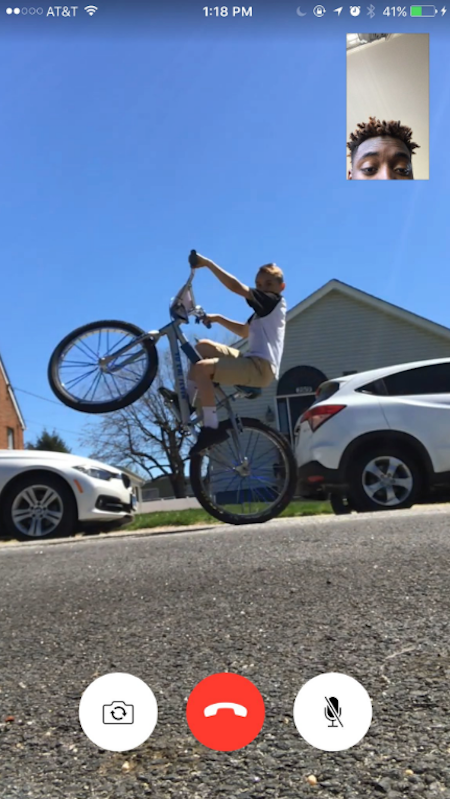 The tweet was first posted in 2017, but is circulating again because another user named @baaoslut ripped it off, because she says she just wanted "something wholesome" on her timeline:
She got called out on it, too:
But @phuckland doesn't seem too mad. Both he and the kid popping wheelies, @Gnarly_evan showed up in the replies:
The kids are still playing! It's crummy to steal tweets, but that hasn't stopped people from having their hearts melt over these two:
Friendship knows no bounds, especially with technology that allows you to watch wheelies from afar.