Try adding a productive daily habit that you do, every single day, for a prolonged period of time. Difficult, isn't it?
It could be something you enjoy doing, like writing poetry, or even a basic stretching exercise, or maybe practicing an instrument. No matter what it is, consistently practicing every single day, is difficult.
But if you're doing it for someone you love unconditionally, it makes doing that thing a bit easier. And in the end, all the hard work and dedication pays off.
Twitter user @tthyran's mom knows a little something about consistency — because she worked on her daughter's 18th birthday gift for 18 years.
She recorded every milestone her daughter ever accomplished, from her first tooth to her first job, and put it in a scrapbook that she gifted her on her 18th.
Imagine unwrapping a gift and seeing this staring back at you.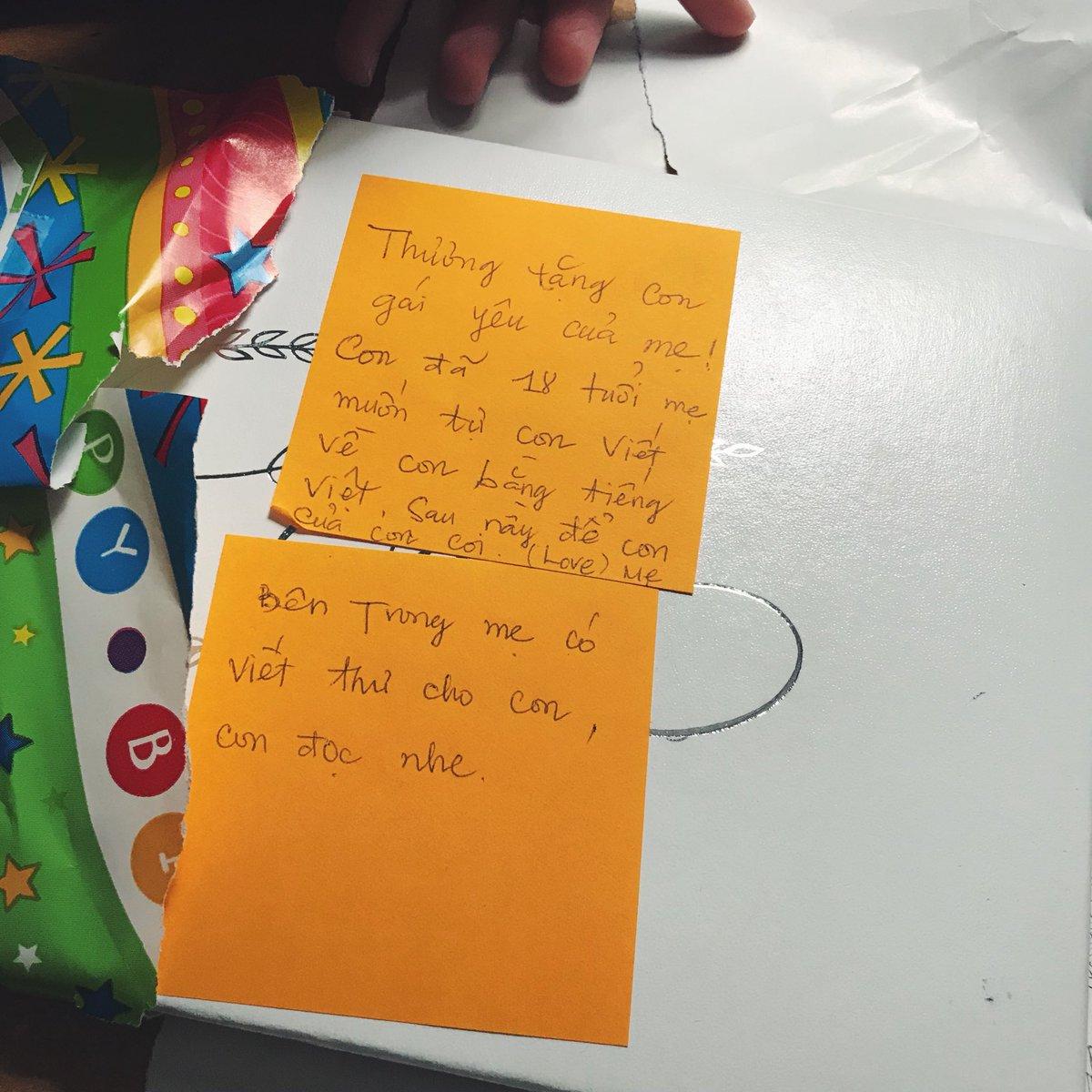 It started with the day she was born.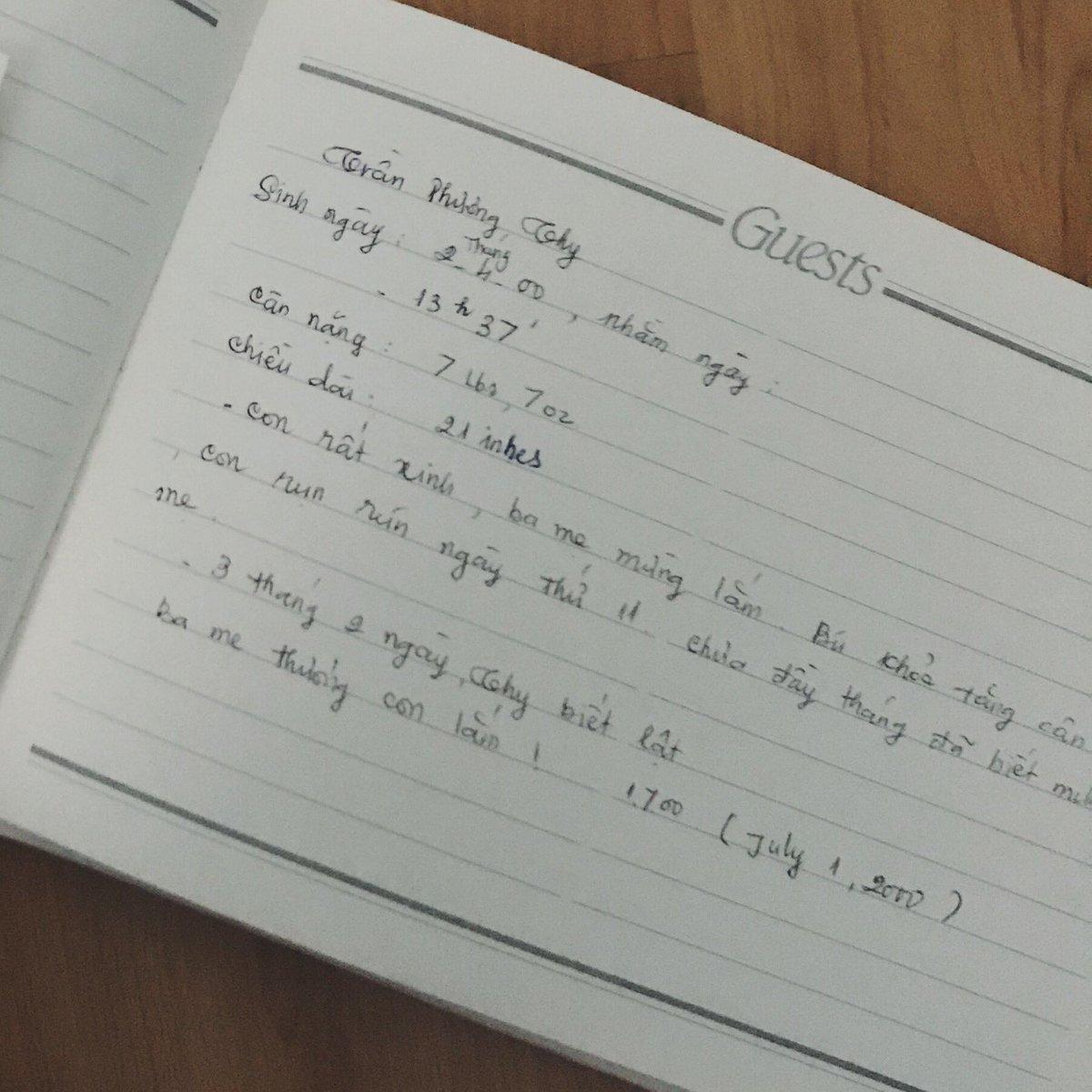 Elementary school accomplishments were on deck too.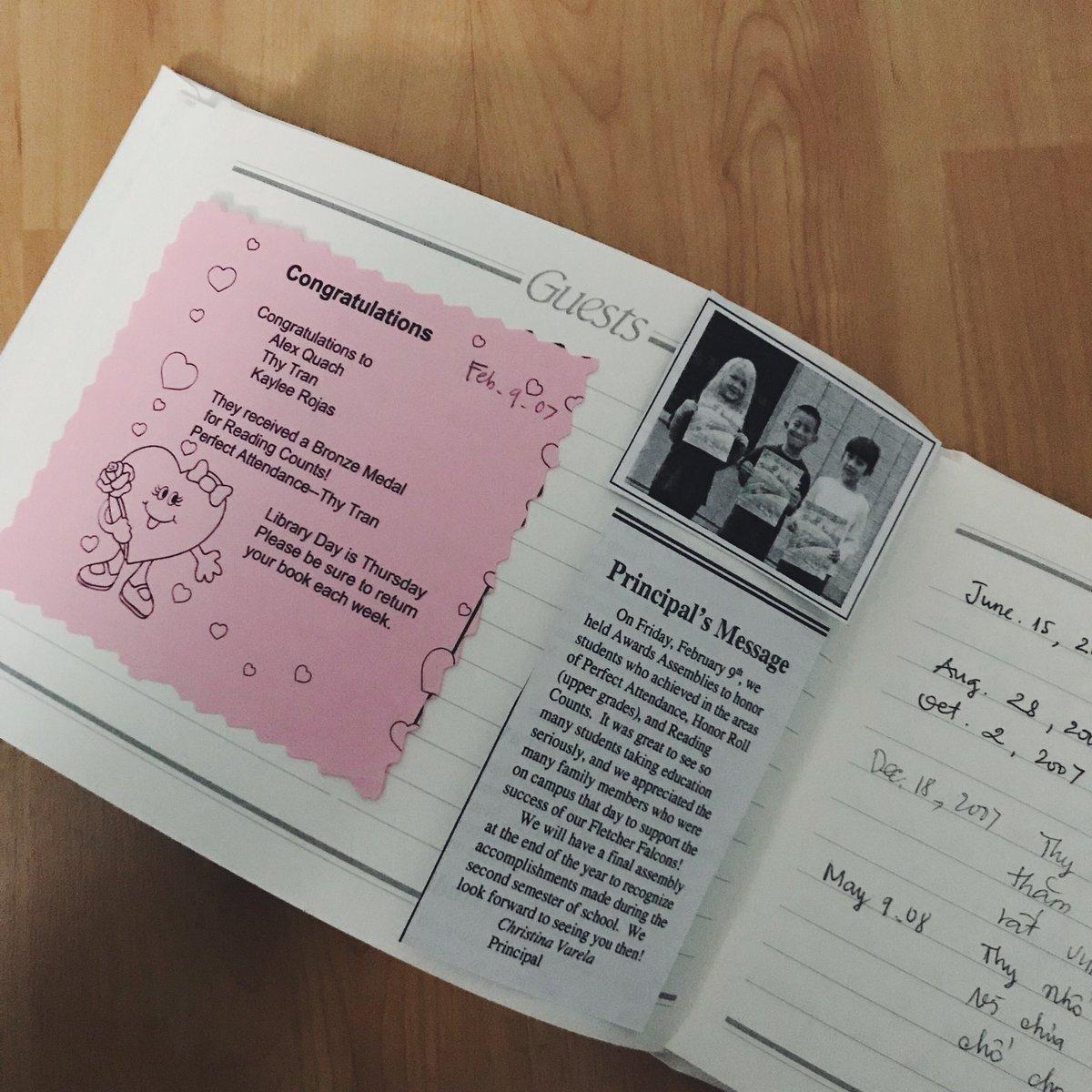 If you ever wanted to see a testament of parental love and the pride they feel whenever their kid does something, this is it.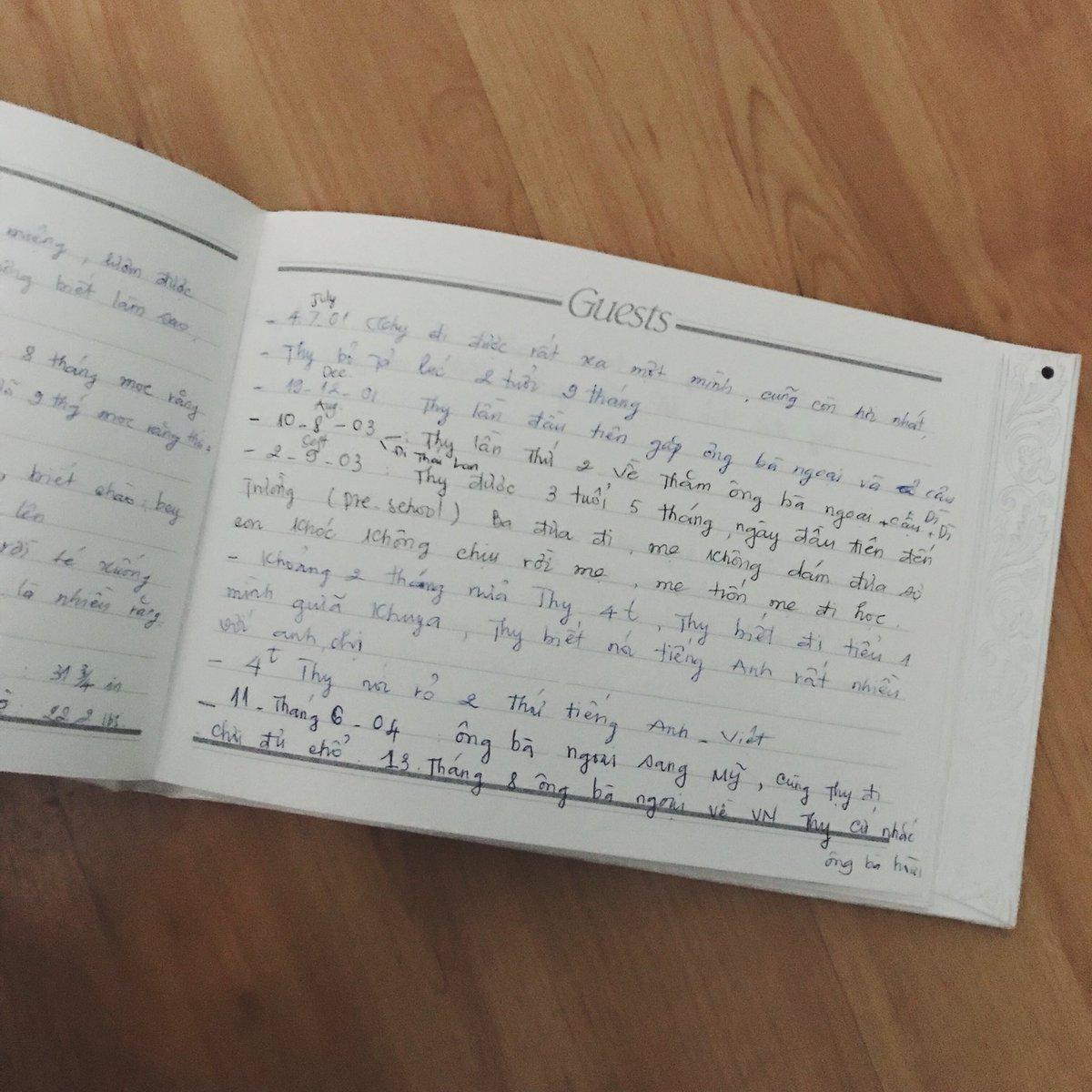 Twitter was getting choked up at the sight of such cuteness.
While others noticed that her mother's handwriting looked a bit familiar.
And, as it turns out, her mom isn't the only who thought a well-documented journal of their child's life would make a fine birthday gift.
I mean it is a super thoughtful gift.
Oscar-winning actress Reese Witherspoon also gave a touching milestone gift to her daughter, Ava, comprised of 18 separate letters she wrote to her daughter for each of her birthdays.
All of these posts just prove that no matter what, parents love their kids and think they're the best, so much so that they deserve a miniature biography of their lives.