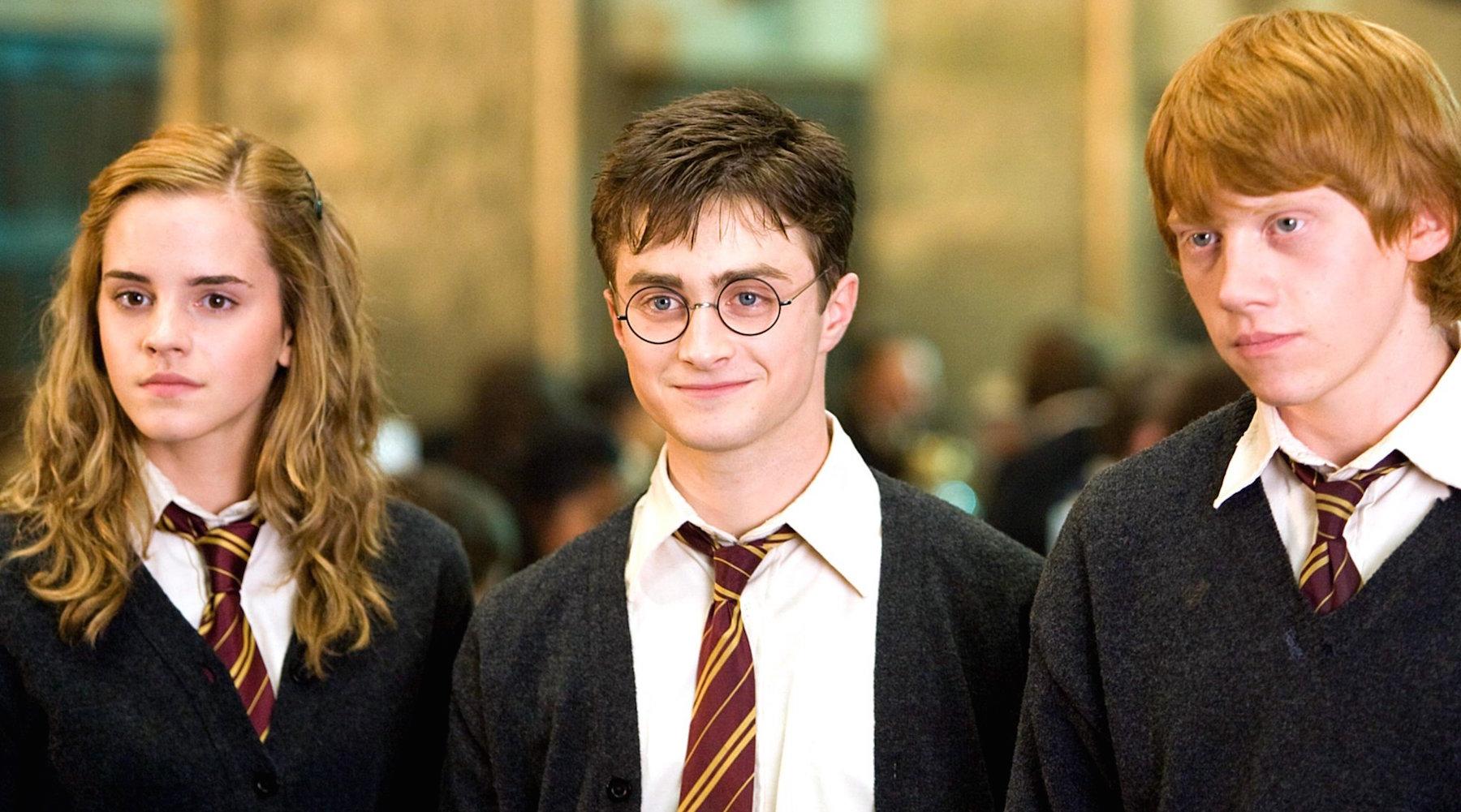 J.K. Rowling Finally Gets Around To Apologizing For The Worst Death In Harry Potter
By Aimee Lutkin
Though she already has an enormous Twitter following that seems to keep her busy all day long, J.K. Rowling is always ready to light up her mentions with a few controversial tweets. One of her favorite things to do is "apologize" for killing of characters in the Harry Potter series.
Yes, you made us love them, then you took them away. It's what a writer does, but we're still mad. We're still not over Albus Dumbledore's untimely death — and there is no way you read the details of his funeral at Hogwarts and not shed a tear over the pages. So, now the author is taking the time to ask for forgiveness when it comes to the deaths in the seven-book series on a very poignant date, the anniversary of the Battle of Hogwarts, which is celebrated by Potterheads every May 2.
Snape is a controversial figure, but personally I felt owed this apology.
This ritual began with Fred Weasley:
And a promise to go through one important character every year:
There are so many dead Harry Potter characters! Rowling could feast on this engagement for years.
But she blew it. Because in 2018, she apologized for the worst death of all:
Dobby is also a divisive character, mostly because he is kind of annoying. But his death still gets me every time. The happiest day of this elf's life was getting a sock, and he still got killed??
Answer honestly and you'll be seen by J.K. Rowling:
But lots of people aren't getting personal messages form their hero, and they're still pretty upset about Dobby:
But other people are kinda disappointed that she didn't get to a few other characters first:
Hang in there. She's got many more years to say sorry.