This New Game Show Is Trying to End the Student Debt Crisis
Paid off is the new truTV game show hosted by Michael Torpey promising to pay off contestants' student loans.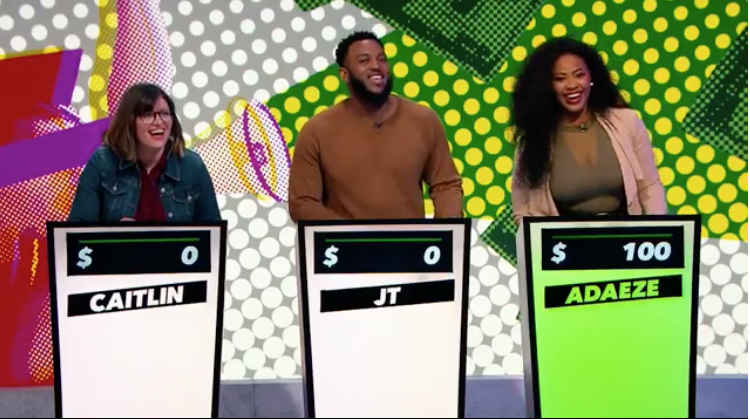 Forget winning a free car or spinning a wheel of prizes. A new game show called Paid Off is targeting millennials the best way it knows how — by promising to pay off contestants' student loans. Each episode of Paid Off will give three college graduates the chance to say goodbye forever to Sallie Mae by showing just how much they learned from their time on campus. The game show will put debt-saddled grads through the ringer with out-of-the-box trivia challenges such as guessing which characters are from the movie Goodfellas or Thomas & Friends — sorry Jay, Copa Captain is not an animated tank engine's friend — or correctly identifying classic works of art that have been reimagined by five year olds.
"My show is the only game show working to end the student debt crisis," host and creator Michael Torpey said in a trailer for the truTV show. "The more you know, the less you owe." Where do we sign up?
Keep scrolling below for everything you need to know about Paid Off before it premieres tonight, July 10, at 10 p.m. on truTV!
Article continues below advertisement
How to get on Paid Off: 
Even before the first episode of the game show aired, people were desperate to send in an application — which isn't too surprising seeing how there is currently $1.48 trillion in U.S. student loan debt. "I've been working for 10 years post undergrad and still have a crippling amount of student loan debt. This would be a dream come 'tru' to participate and hopefully win," one pun-loving follower wrote on Facebook before another added, "$120,000 in debt PLEASE HOW DO I GET ON THIS SHOW!!!!!!!" A third chimed in on Instagram, "How do I get on this show... I have a twin sister going to the same expensive private university and we are in need of assistance."
Unfortunately, aspiring contestants will have to wait before signing up. The show is currently not in production since all 16 episodes of the first season have been filmed. However, if the show is renewed, the casting process will be opened up again, a rep for the network revealed exclusively to Distractify. In the meantime, make sure you are watching the show and taking notes, you know, like a good college student.
Article continues below advertisement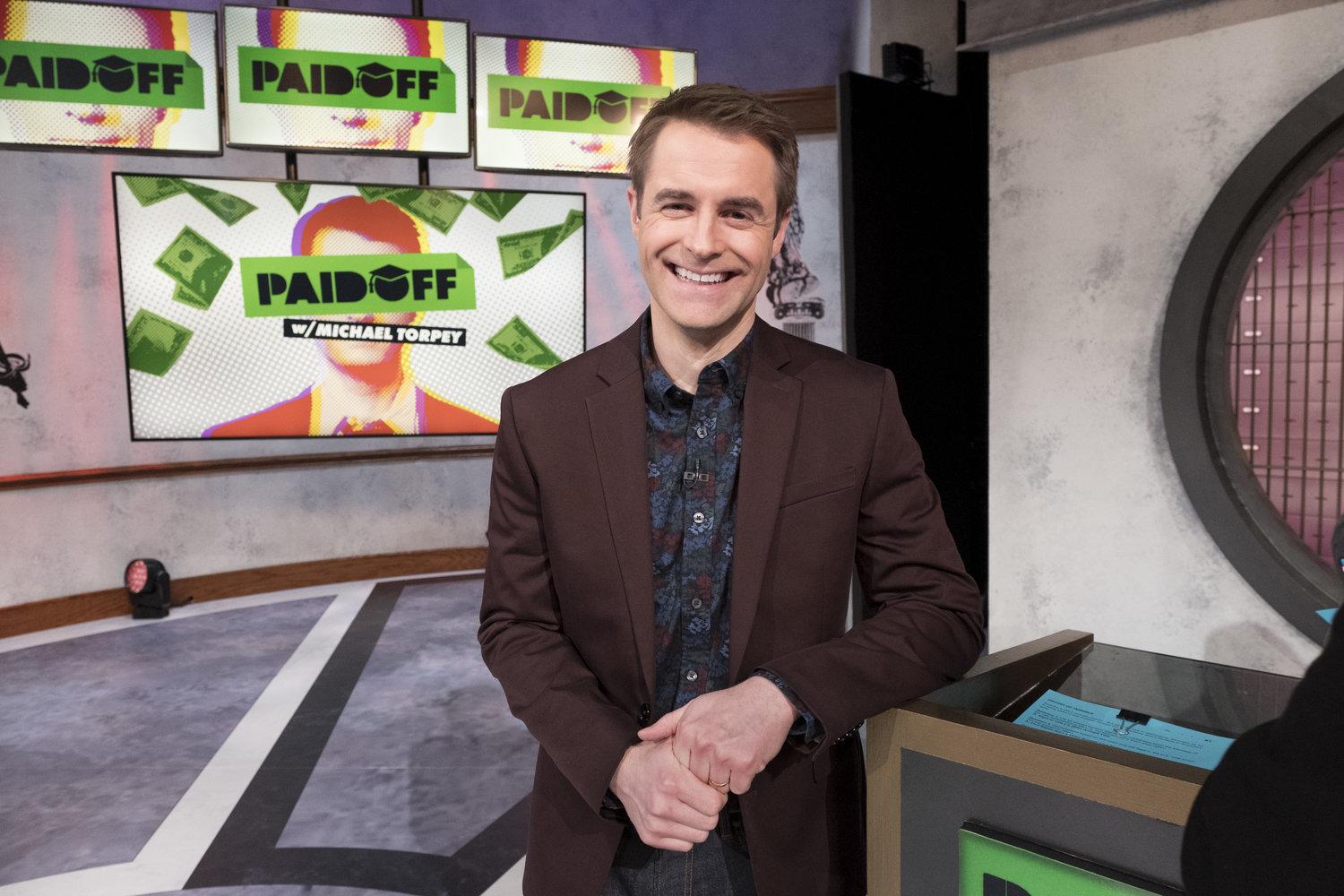 Who is Michael Torpey?
If the host of Paid Off looks familiar, you are probably a fan of the Netflix series Orange Is the New Black. Michael is better known as Thomas Humphrey — the corrections officer Daya shoots in the leg at the beginning of Season 5. Luckily for viewers, they will see a new side of the actor, who actually created the game show after struggling with student debt of his own.
"My wife and I struggled with student debt and could only pay it off because, true story, I booked an underpants commercial," he explained. "But what about the other 45 million Americans with student loans? Sadly, there just aren't that many underpants commercials. That is why I made this game show." We never thought we'd say this, but thank you CO Humphrey.
More from Distractify