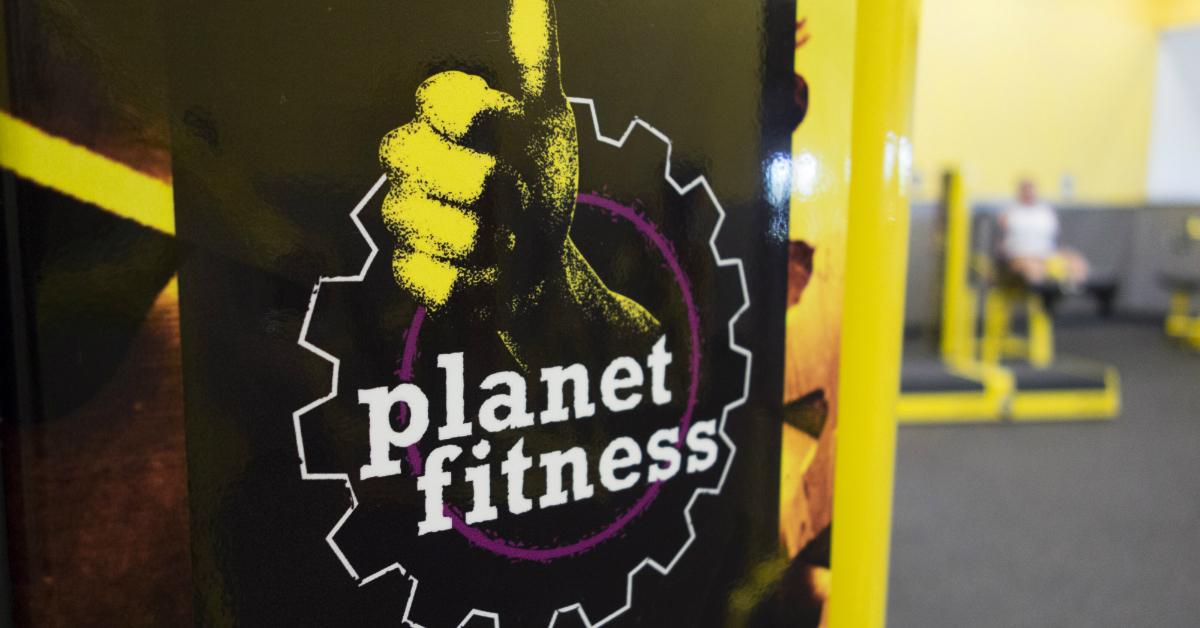 This Planet Fitness Member Was Arrested for Doing 'Naked Yoga'
By Mustafa Gatollari

Updated
There's been a lot said and done about the Planet Fitness franchises' "lunk alarms."
Hardcore gym-rats despise the franchise for encouraging members to report overly-enthusiastic workout behaviors from fellow exercisers.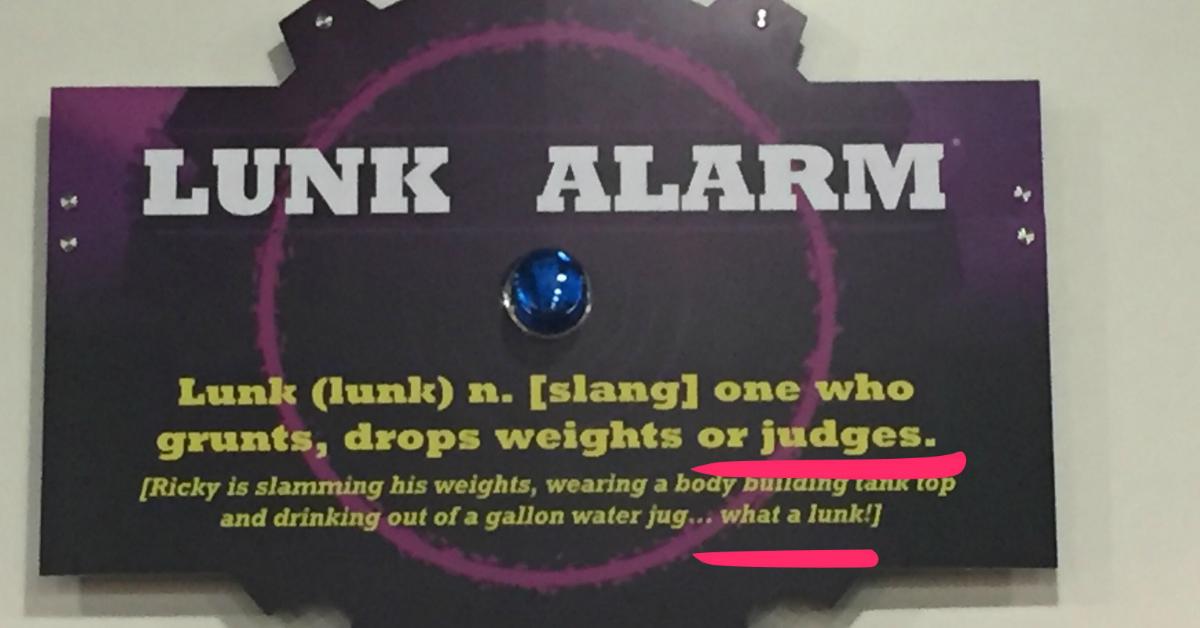 The 34-year-old Massachussetts man had to explain himself to police after he reportedly walked around the Plaistow Planet Fitness, where he was a member, completely nude.
Officers who reported to the scene found Stagno lying face down in a yoga position wearing nothing but his birthday suit. When they asked him to get up and escorted him off the premises, Stango complied without incident or protestation. He only said one thing according to police Captain Brett Morgan.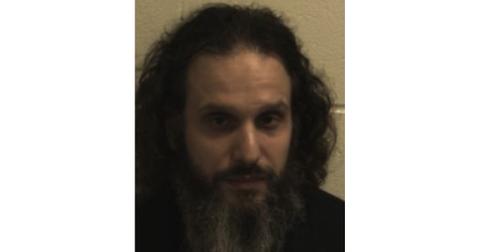 "The only statement that he made was that he thought it was a 'judgment free zone' – apparently referencing the chain's slogan," Morgan said in statement to WBZ-TV.
Gym members who saw the man strutting his stuff at the Planet Fitness location said they felt "sick" and "unsafe," according to Morgan.