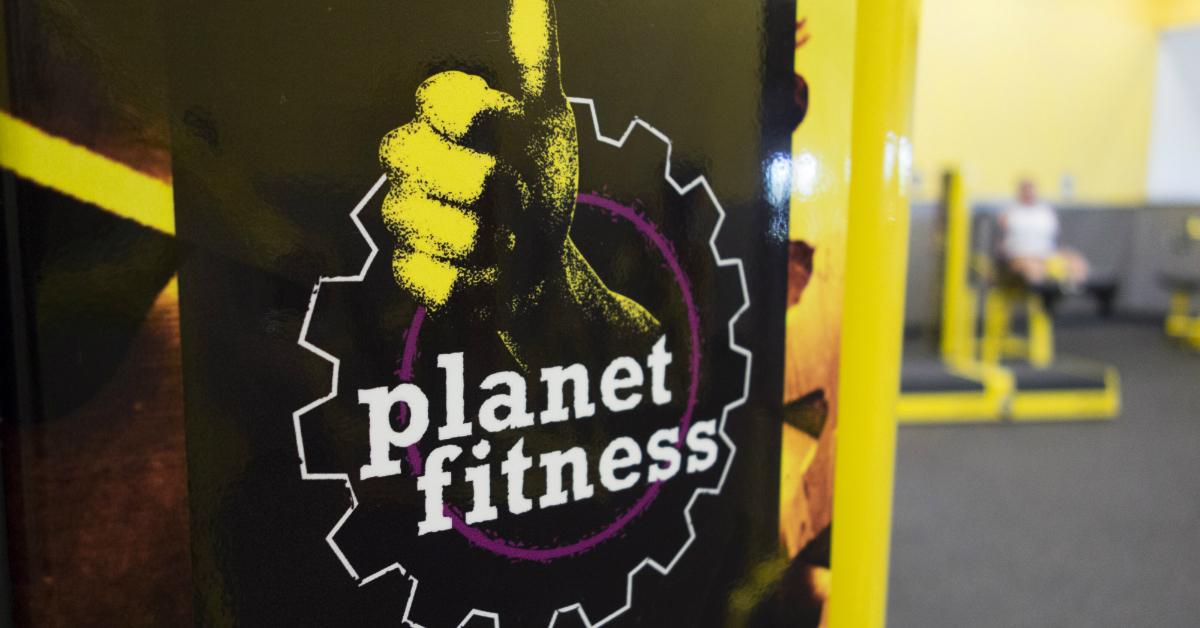 This Planet Fitness Member Was Arrested for Doing 'Naked Yoga'
By Mustafa Gatollari
There's been a lot said and done about the Planet Fitness franchises' "lunk alarms."
Hardcore gym-rats despise the franchise for encouraging members to report overly-enthusiastic workout behaviors from fellow exercisers.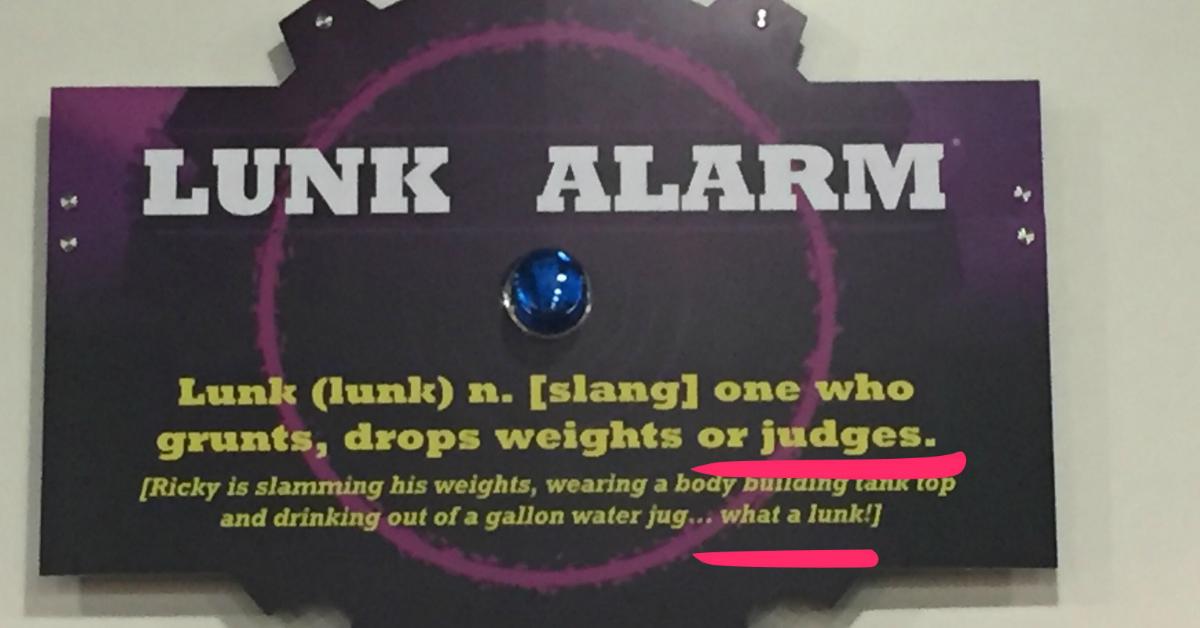 The 34-year-old Massachussetts man had to explain himself to police after he reportedly walked around the Plaistow Planet Fitness, where he was a member, completely nude.
Officers who reported to the scene found Stagno lying face down in a yoga position wearing nothing but his birthday suit. When they asked him to get up and escorted him off the premises, Stango complied without incident or protestation. He only said one thing according to police Captain Brett Morgan.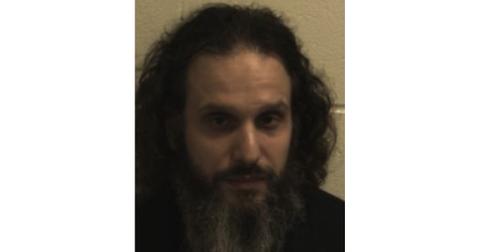 "The only statement that he made was that he thought it was a 'judgment free zone' – apparently referencing the chain's slogan," Morgan said in statement to WBZ-TV.
Gym members who saw the man strutting his stuff at the Planet Fitness location said they felt "sick" and "unsafe," according to Morgan.
As weird as Stagno's story is, strange people doing strange things at the gym is nothing new.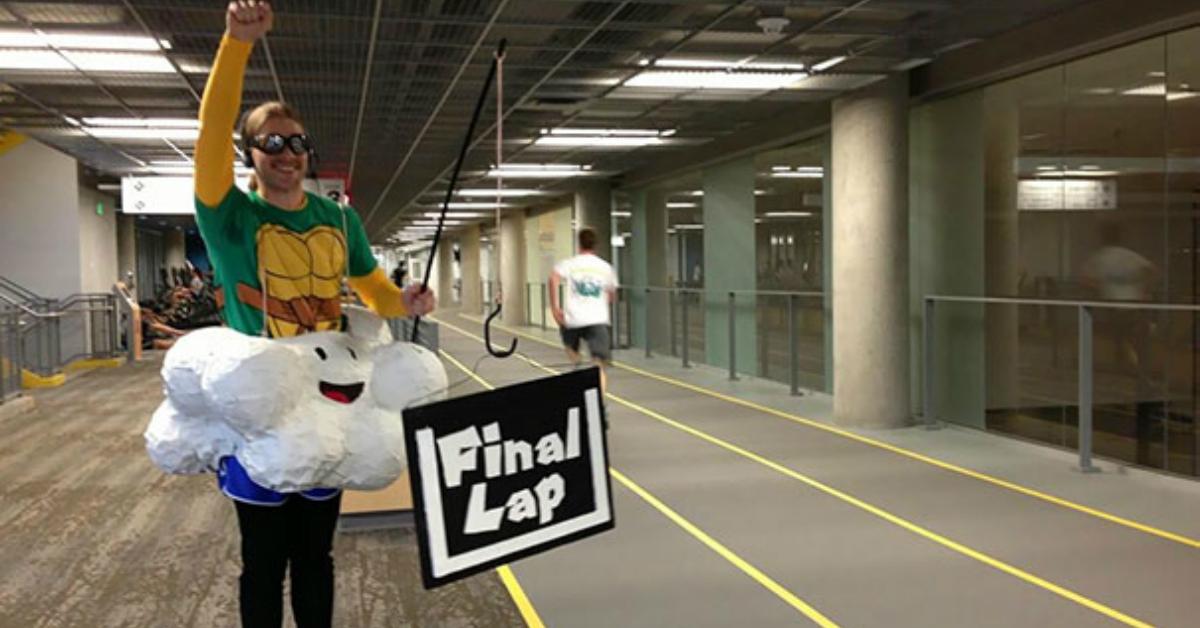 You have this guy who tried motivating runners, in the style of Mario Kart.
This 99-year-old woman who takes cocktail breaks between sets.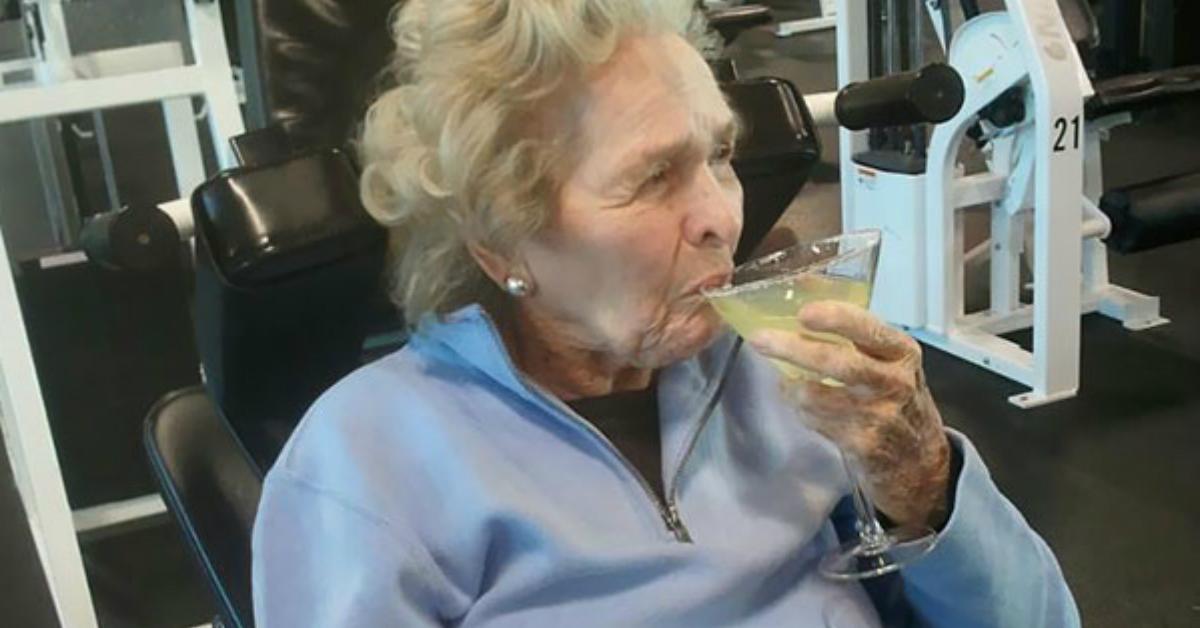 This dude rocking a kitten singlet while helping someone train.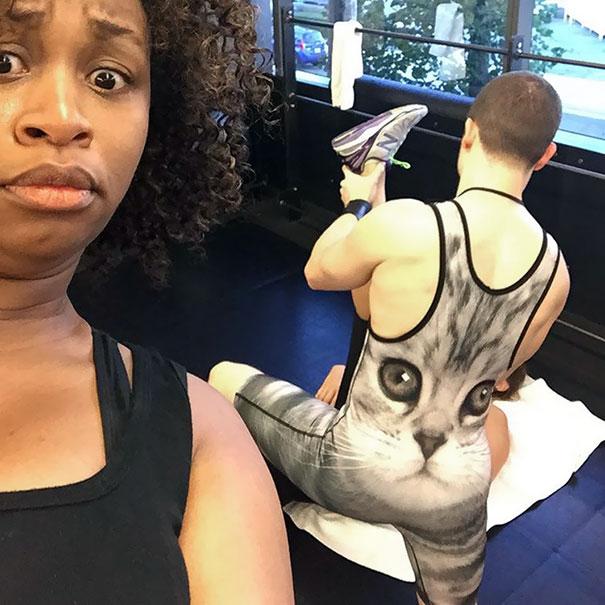 This marching band who, I'm assuming, stepped in after a music speaker malfunction in the gym.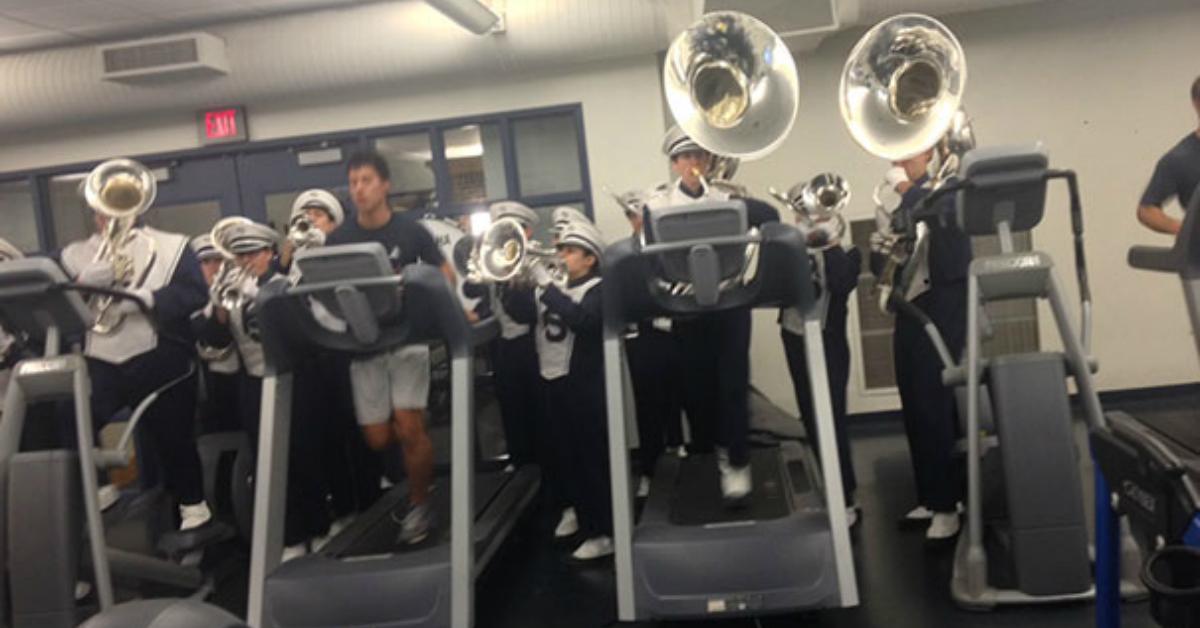 This awesome dad who lets nothing get in the way of his workout.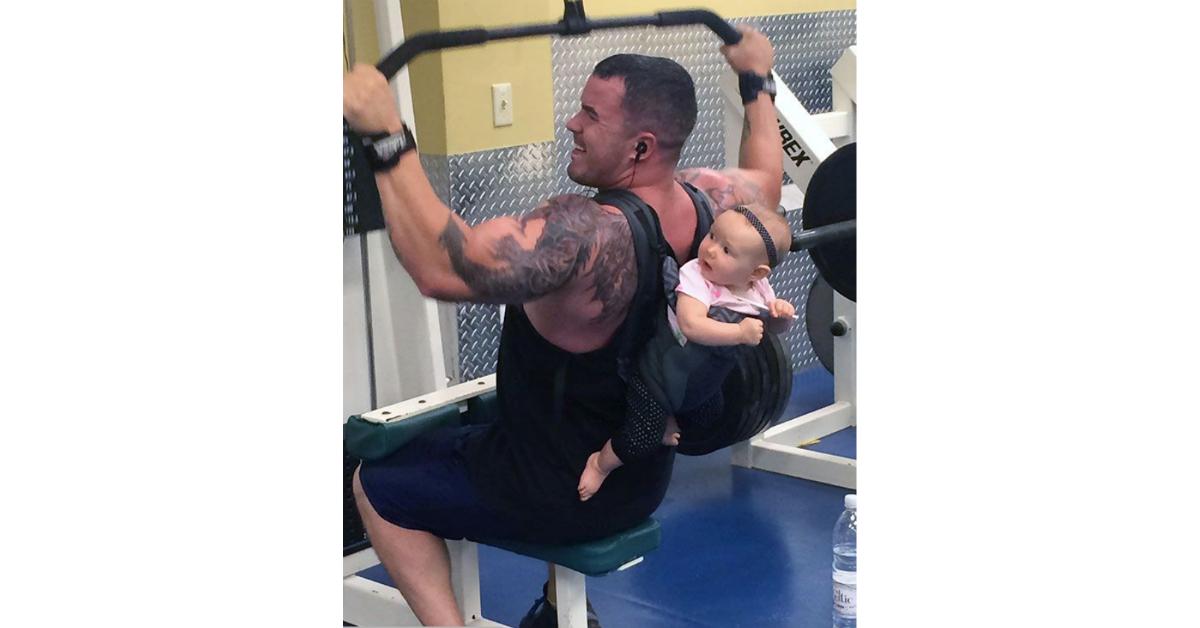 This woman who doesn't conform to your workout attire standards.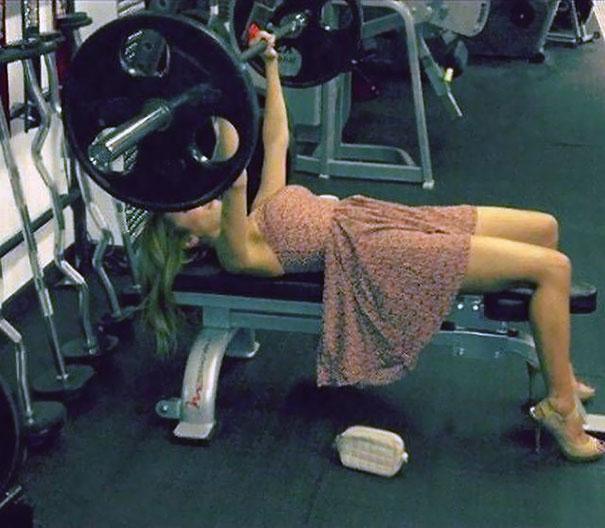 This guy who combined his love of knitting with cardio.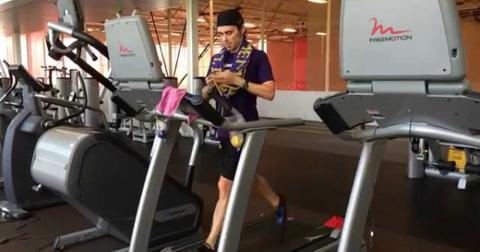 This cyclist who takes his stationery bike sessions very, very seriously.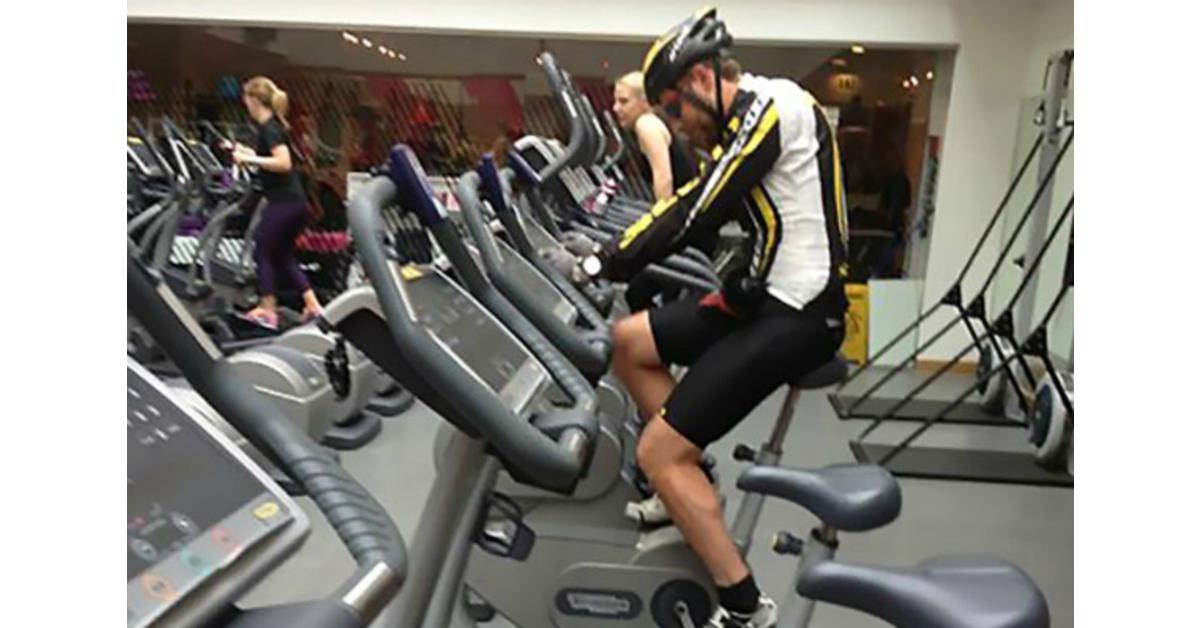 Squats and reading are fundamental.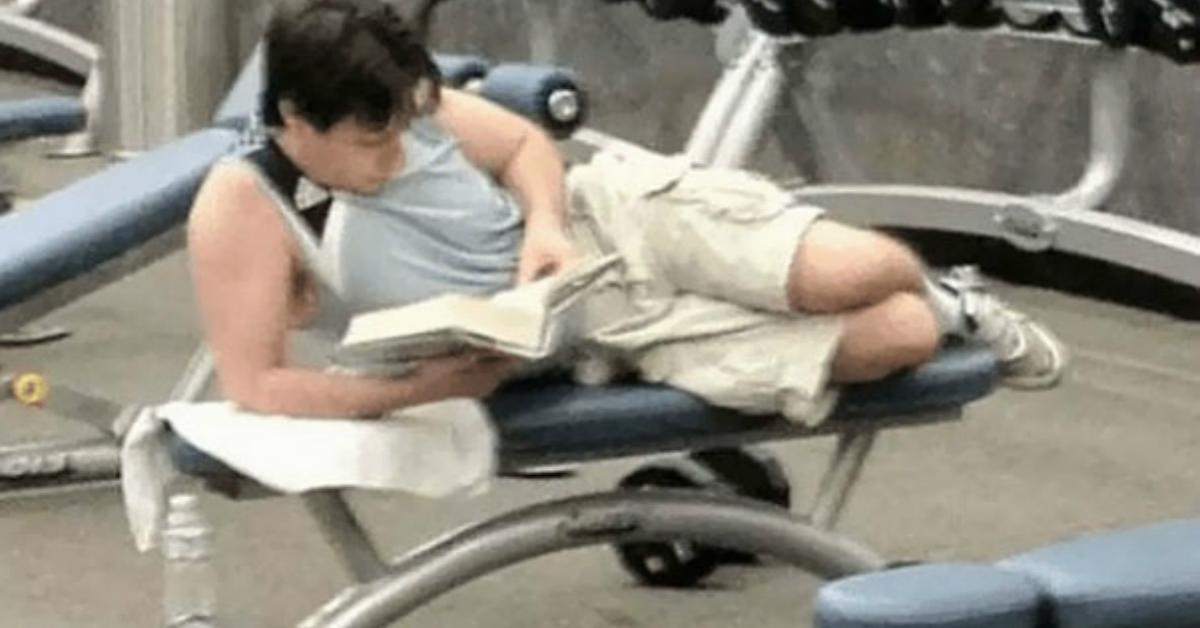 Squatting in heels probably does wonders for one's calves.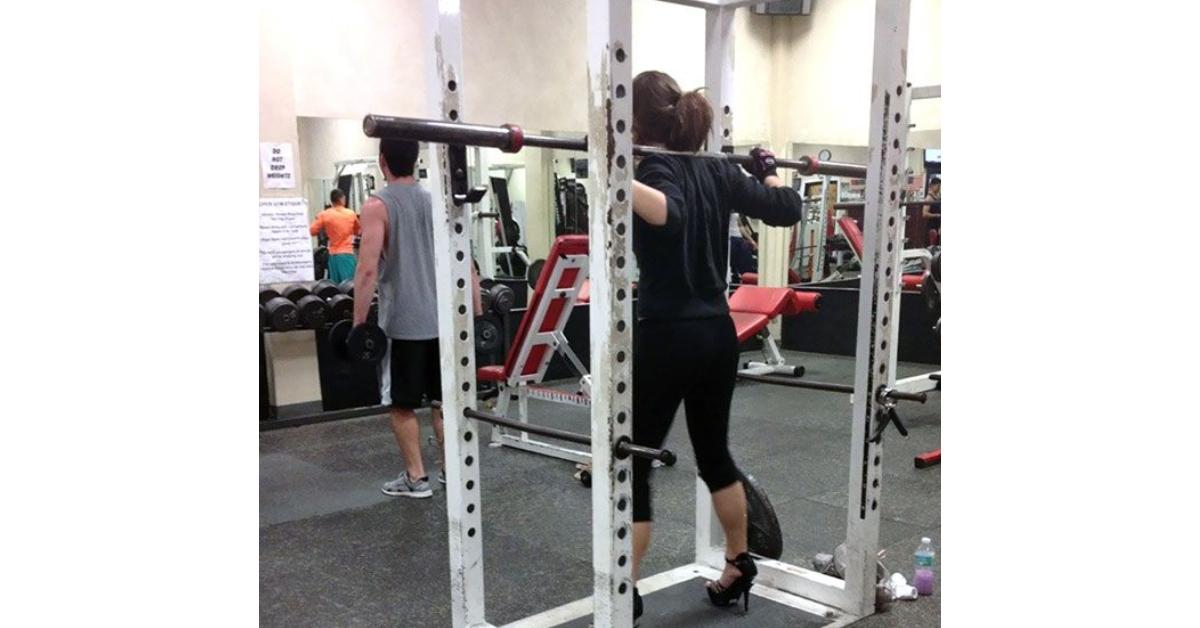 Gym membership: $10 a month. Cable service: $90.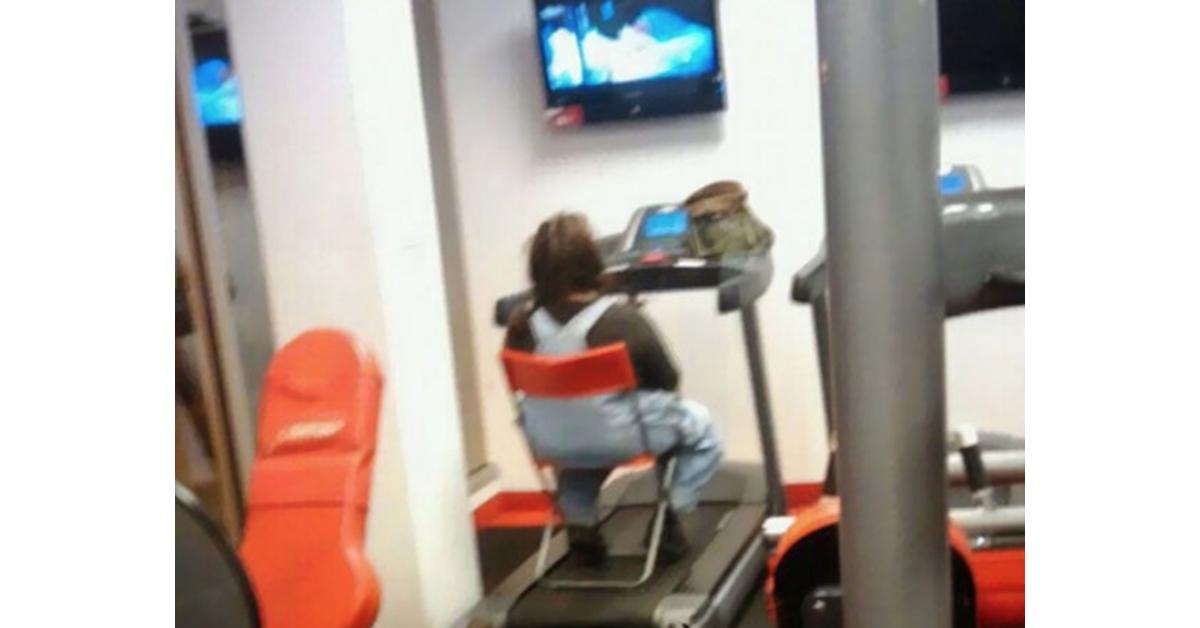 Balance balls work with everything?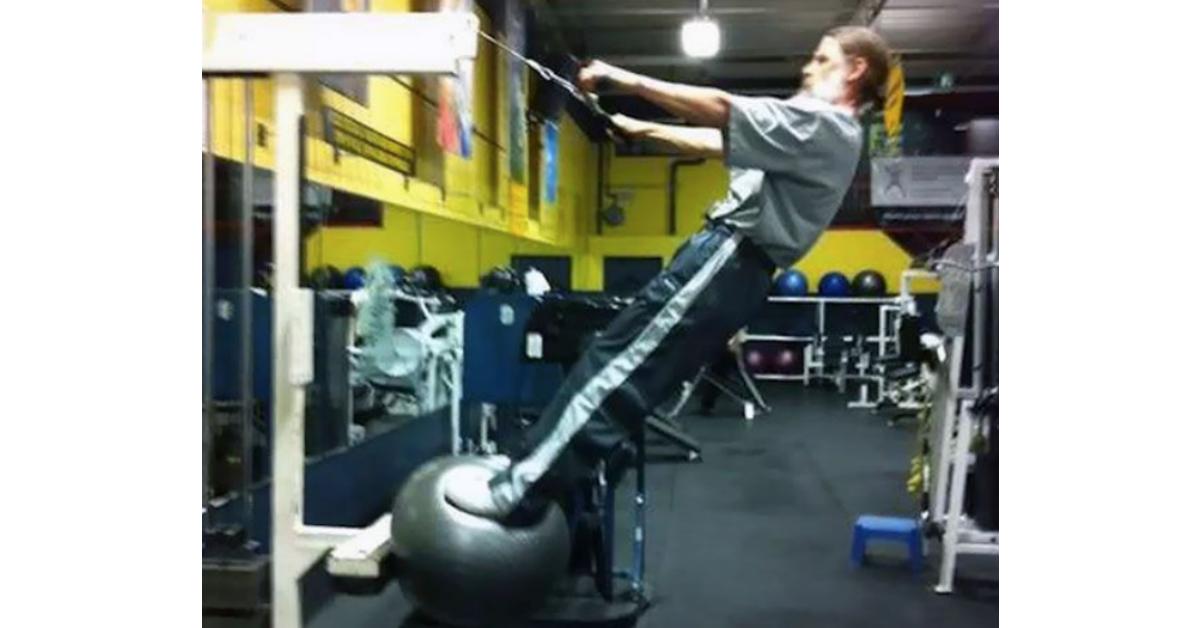 Auditioning for the Broadway Spiderman revival.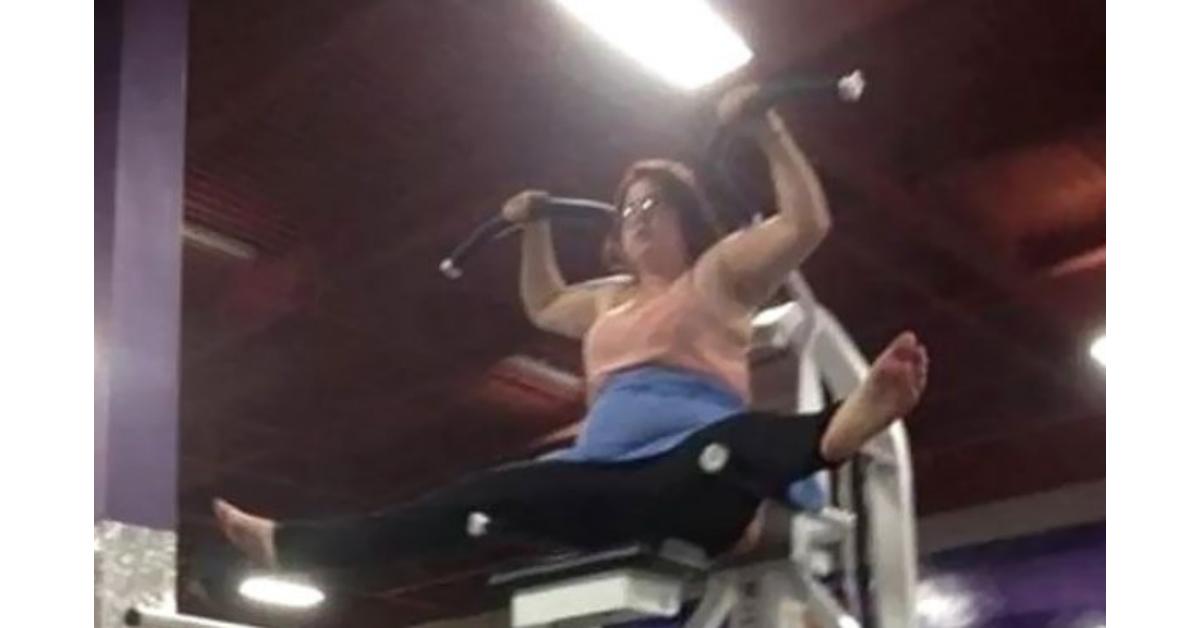 When you need to stay trim but gaming is life.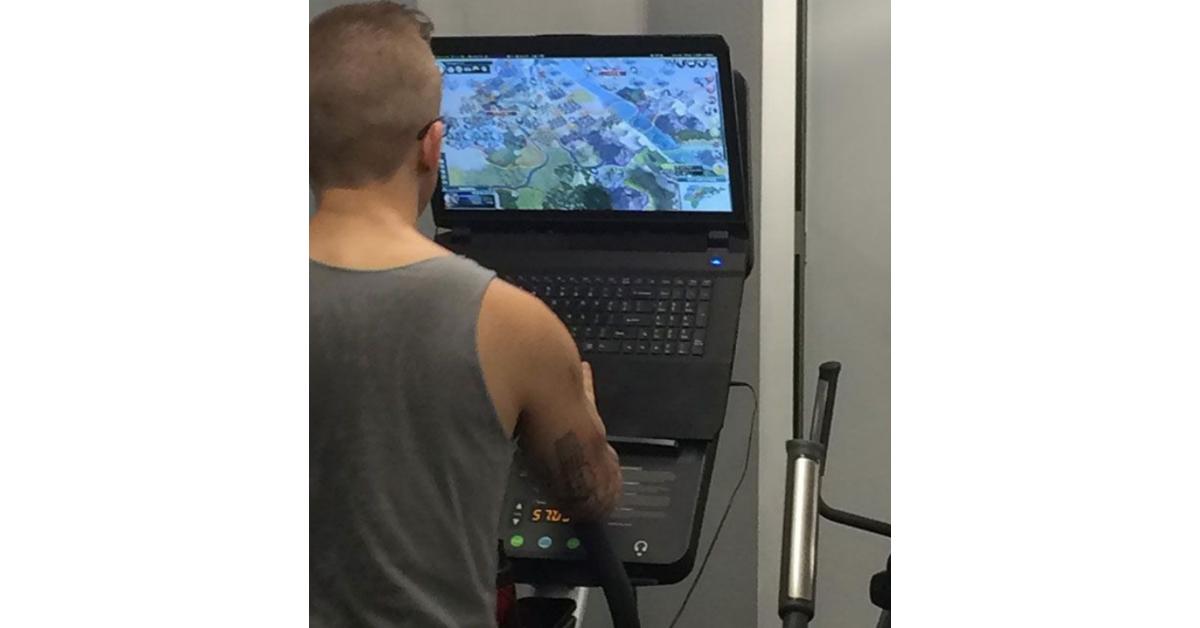 "Mama always said I needed to be more headstrong."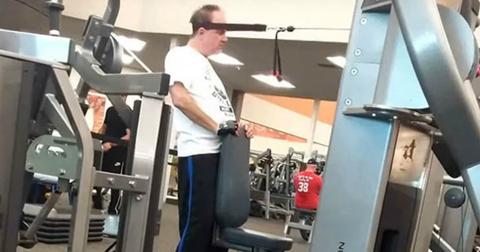 "Batman might smell, but next time, the Joker will not get away."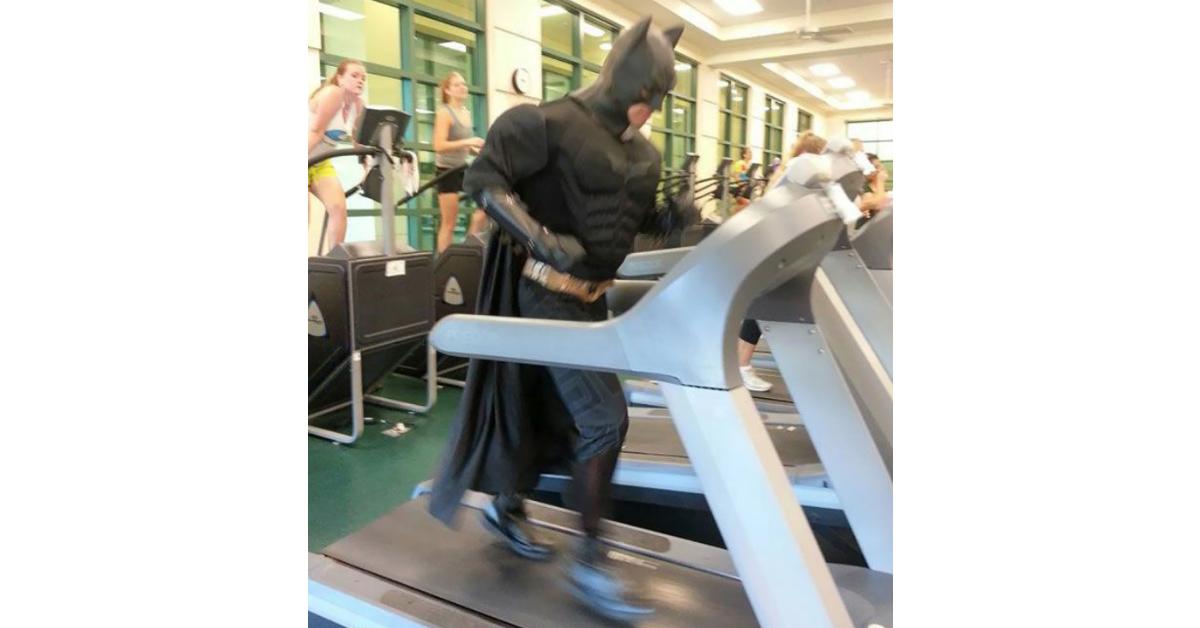 Wario's getting ready for Nintendo's next party game.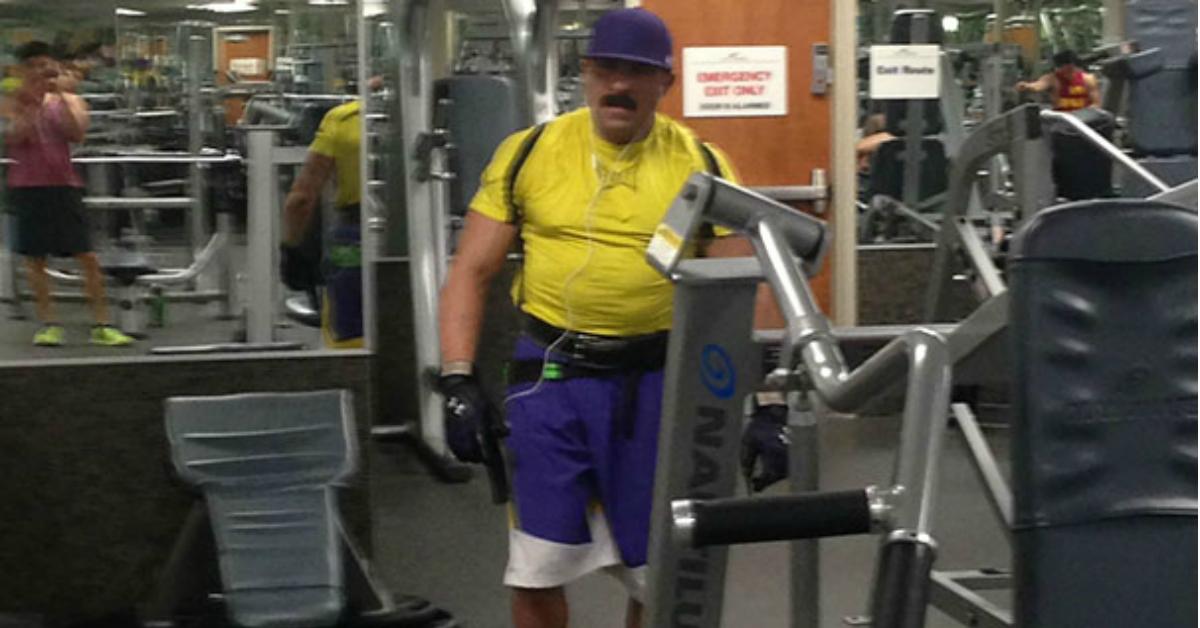 Ice cream at the gym.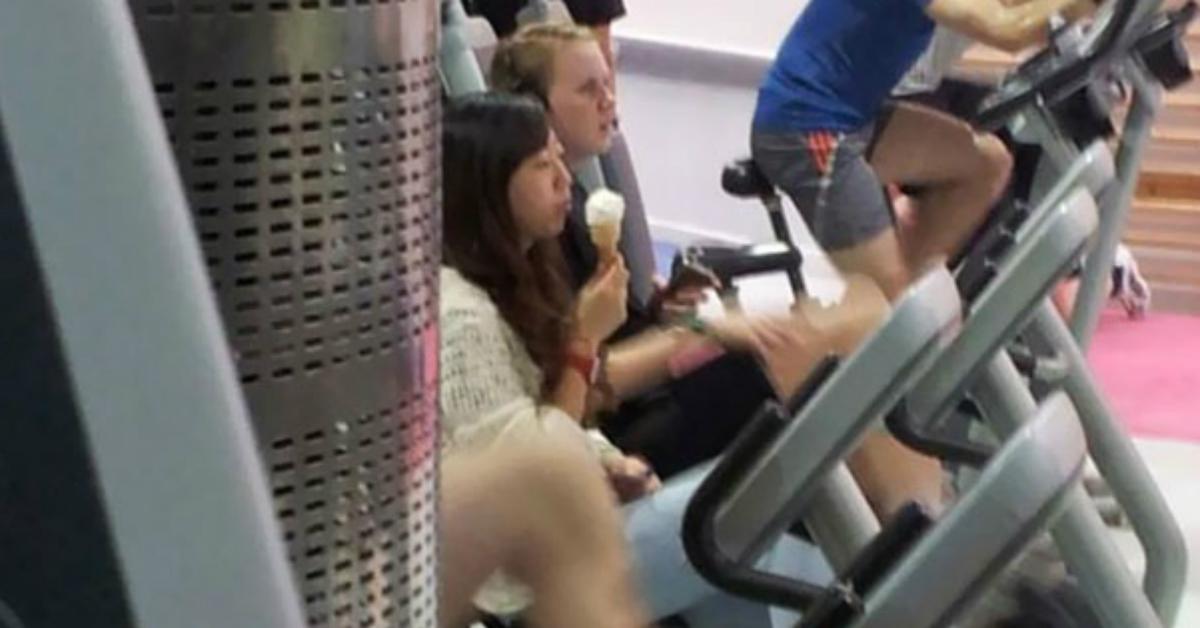 "Is this right? Yeah, it's probably right."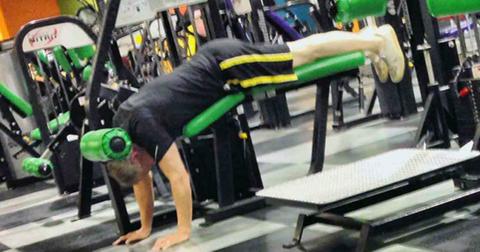 "The Doc says I need to spend 20 minutes a day on the treadmill, fine."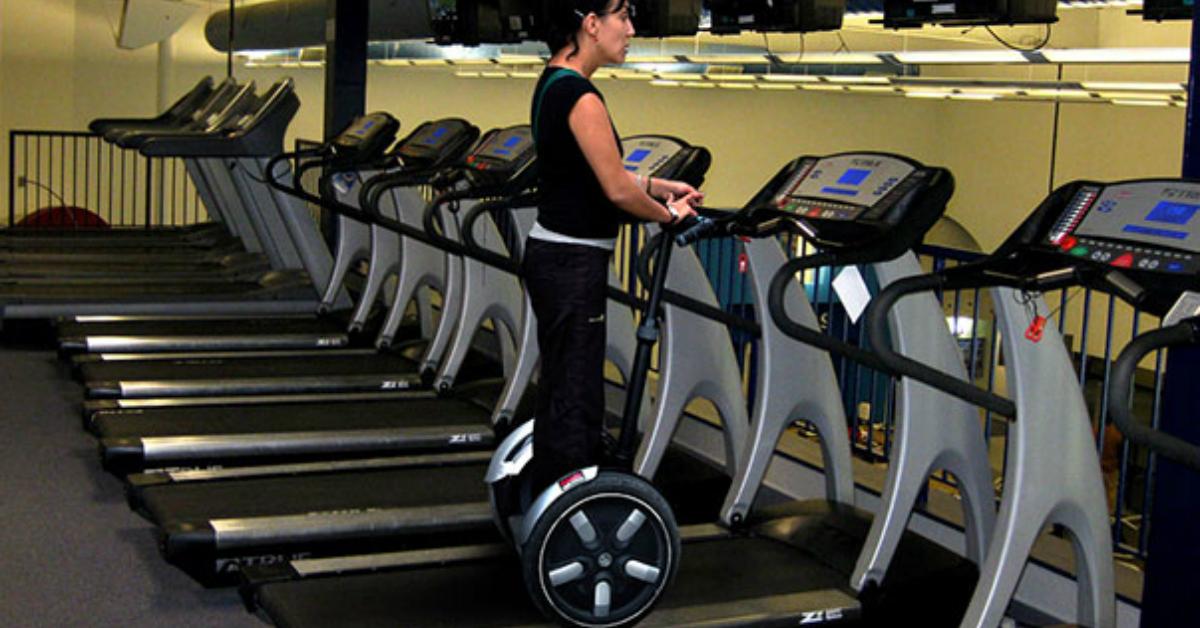 I suddenly feel a heck of a lot better about my own workout habits.