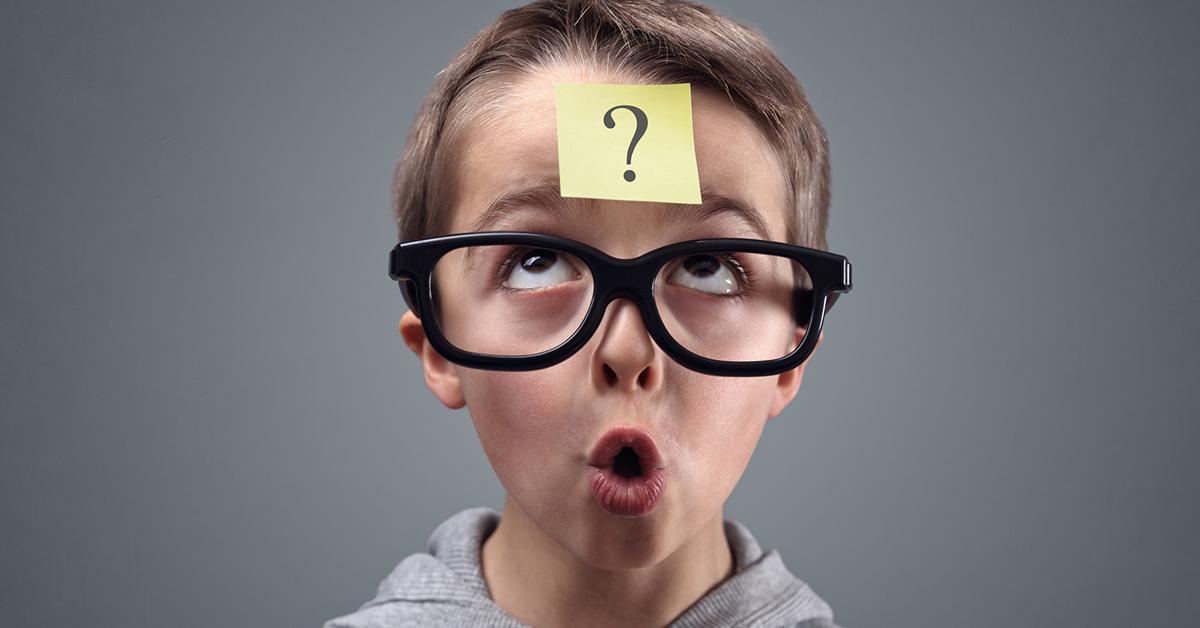 People Reveal Their Favorite Childhood Memories Which May or May Not Be Real
Everyone has that one favorite childhood memory they love sharing — even if there is a small chance it never happened.
The accuracy of childhood memories has long been debated, with studies proving that the brain is likely to fill in the gaps when it comes to events that happened so long ago. However, despite the proof that those treasured memories from your adolescent might not be 100 percent true, there is no convincing some people that they took place.
On reddit, users shared their weirdest childhood memories that their family and friends claimed never happened — and it's a real mindf--k. How can something you remember so vividly just be a figment of your imagination? How?
Keep reading for some childhood memories we believe took place, no matter what anyone says.
Article continues below advertisement