Every Primetime Emmy Awards Question You've Ever Had Answered!
Why are the 2018 Emmy Awards on Monday, plus more of your award show questions answered.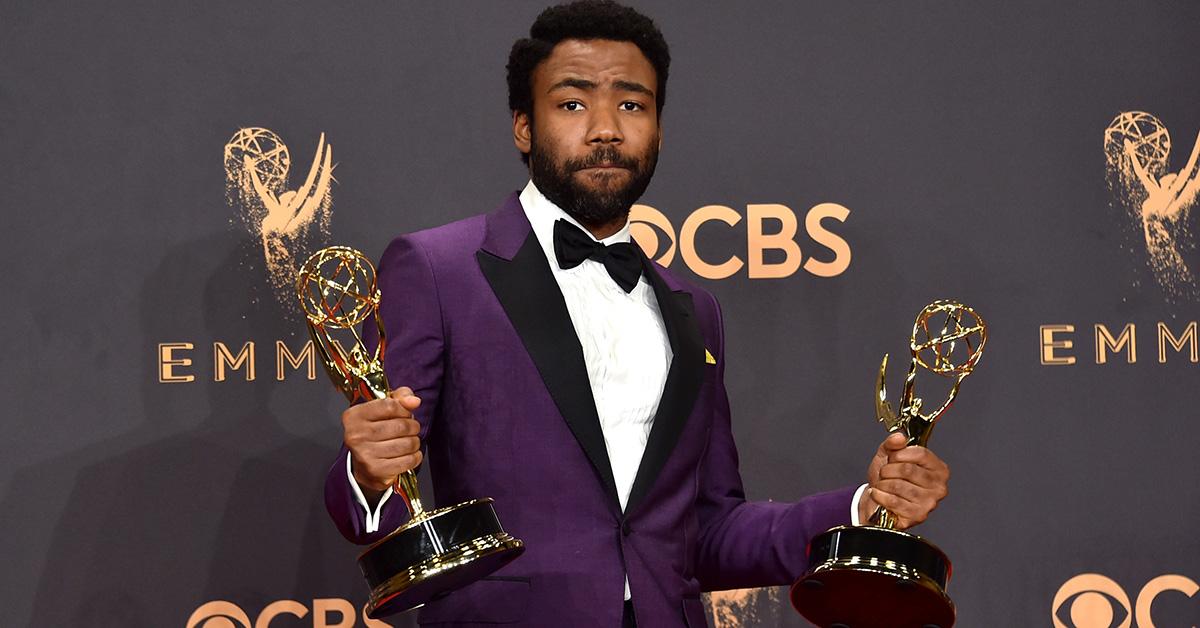 Grab your popcorn because the Emmy Awards are upon us! In case you've been living under a rock, the Primetime Emmy Awards celebrate excellence in television and emerging media.
Article continues below advertisement
We all know that TV is huge right now. Hello, binge-watching series has become the new norm. We're looking at you, Stranger Things. So, with the crème de la crème of talent upon us, we've rounded up every question you've ever had about Emmy Awards from how to stream the live show to what the Emmy statue actually means — and answered them for you. So, first things first...
What channel are the Emmy Awards on — and why are they on Monday?
Get your remote control ready because you'll be able to watch the award show on Monday, September 17, at 8 p.m EST on NBC. Yes, Monday. It looks like Sunday Night Football bumped the awards show from its usual weekend time slot, so you can blame the New York Giants and Dallas Cowboys for the weeknight airing. If you want to get a look at the red carpet arrivals, we suggest tuning in a half-hour earlier.
Article continues below advertisement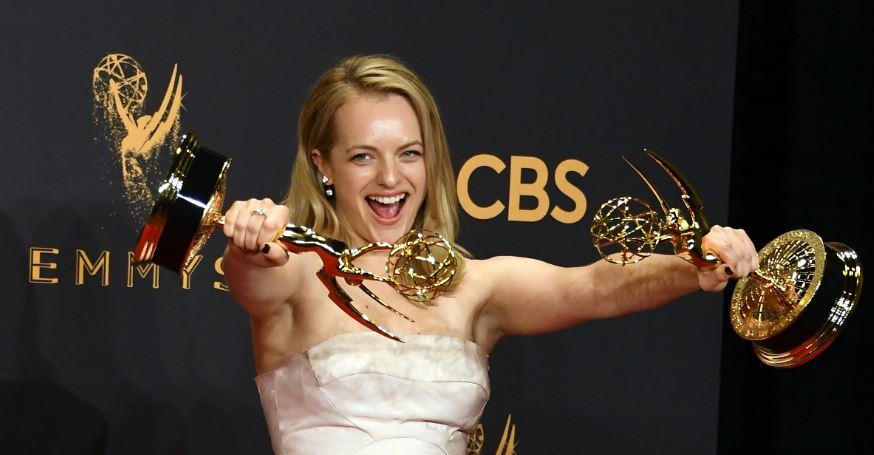 NBC will also offer pre- and post-show streaming programs, including its digital show Backstage Live!, on Emmys.com and on the TV academy's Facebook page. With SNL stars Colin Jost and Michael Che hosting, NBC is making sure viewers don't miss a second of the broadcast.
Article continues below advertisement
How can you stream and watch the Emmy Awards online?
If you are looking to not go the old-fashioned route and just watch the Emmy Awards on your cable box, don't worry, you'll be able to stream the presentation too. You can stream the award show live on NBC.com and if you are on a mobile device, just download the NBC app. There you have it, instant award show gratification. Now, what would really make us happy is if we see a close up of Kit Harington, aka Jon Snow from Game of Thrones.
Article continues below advertisement
Speaking of Jon Snow, how many Emmys does Game of Thrones have?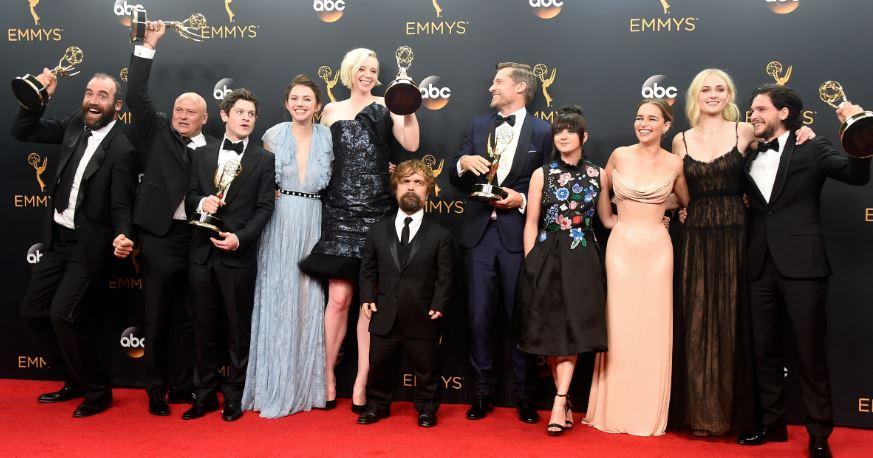 Article continues below advertisement
The series, which sadly just filmed its final season this year, has run away with multiple statuettes over the span of their seven seasons on television.
To date, the HBO-scripted show based on George R.R. Martin's book series has 38 wins under their belt. Their last Emmy wins came in 2016, when GoT took home 12 statuettes, including Best Drama Series.
Article continues below advertisement
According to Entertainment Weekly, these 38 wins have solidified the show's position as the most decorated series in the history of the Emmys. With seven more nominations this year, we expect the show to walk away with a few more golden statues. Apparently, Jon Snow does know a thing, or two...
What does the Emmy statue mean?
Article continues below advertisement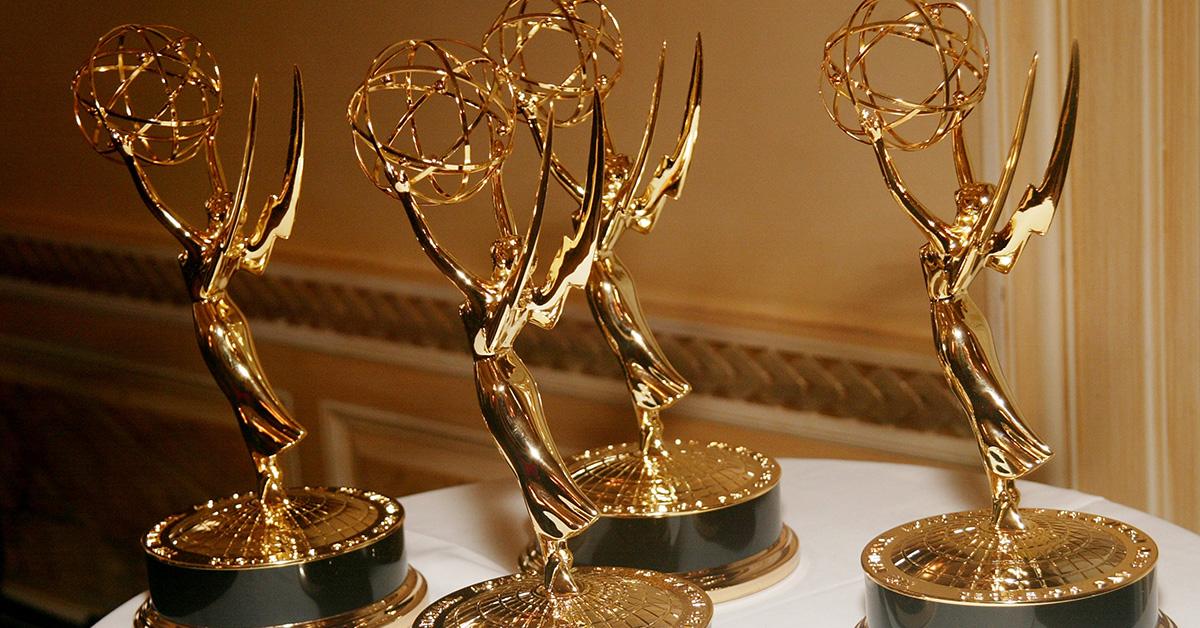 Some may be surprised to find out that the Emmy statuette was the last concept considered by the Television Academy. According to the Emmy awards website, there were 47 statuette proposals that were rejected until television engineer Louis McManus created a model of his wife in 1948.
Article continues below advertisement
"The statuette of a winged woman holding an atom has since become the symbol of the Television Academy's goal of supporting and uplifting the arts and science of television: The wings represent the muse of art; the atom the electron of science," the website reads.
How does the Emmy voting process work? 
Who decides who takes home one of the coveted awards? Well, once nominees are submitted, ballots are sent to Academy members who place their votes based on their peer group — actors vote for actors, directors for directors, etc — and everyone votes for the bigger categories, such as Best Comedy.
Article continues below advertisement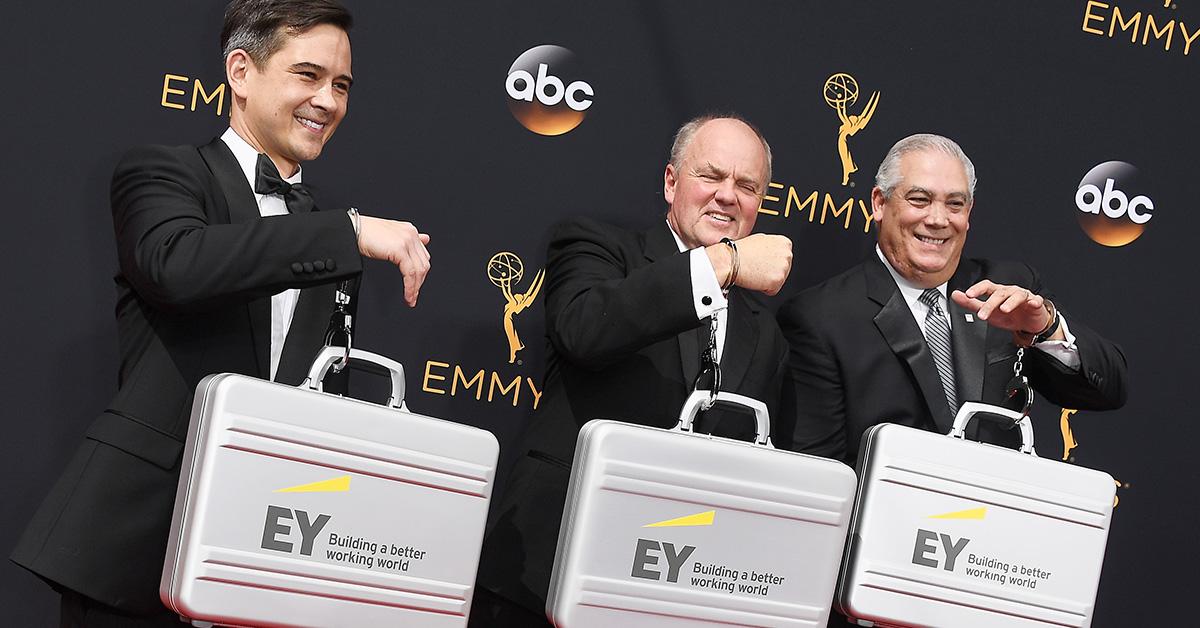 From there, the ballots are sent to the accounting firm Ernst & Young, who tally the votes and narrow them down until we get the year's nominees. From there, the Academy asks its members for volunteers to judge the nominees and vote for the best in each category. Once again, these members are divided by peer group, once again only voting collectively for the major categories.
Now, these selected members don't just vote for their favorites. In the past, the panels have watched all the nominated shows' performances over a two-day marathon session. However, today, judges are allowed to watch the series at home — and vote, basically, on an honor system.
With many great TV shows this past year, the race for who will come out on top and win an Emmy is hard to predict. We know we'll be tuning in to watch this Monday, September 17, at 8 p.m. EST on NBC.