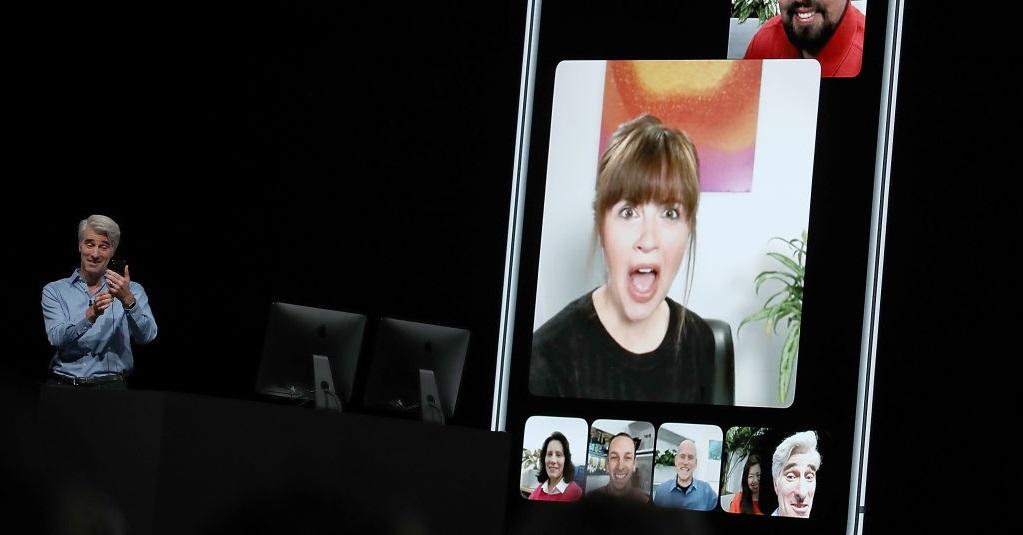 A FaceTime Bug Lets People Eavesdrop Without You Answering the Call
By Mark Pygas
Social media is alight after a jaw-dropping flaw was discovered with Apple's FaceTime software that allows users to listen on others without them even answering the call, according to 9to5Mac.
The bug is pretty simple to replicate, someone simply needs to dial another user, and while on the call screen, swipe up and add themselves via the "Add Person" screen before the call is answered. FaceTime is then tricked into believing that a Group FaceTime conference call is occurring, and transmits audio from the recipients phone without them ever accepting or rejecting the call.
Several users have been able to replicate the glitch and shared their results on social media.
And it gets even scarier. According to the Verge while the 'call' is happening, if the recipient hits the power or volume button to ignore the call, their device will start sending audio as well as video from its front-facing camera, without any indication to the user.
And the issue isn't just limited to phones. According to 9to5Mac, the issue is also impacting Mac computers:
"We have also replicated the problem with an iPhone calling a Mac. By default, the Mac rings for longer than a phone so it can act as a bug for an even longer duration."
Apple told BuzzFeed News that it is "aware of this issue and we have identified a fix that will be released in a software update later this week."
According to Bloomberg's Mark Gurman, Apple is taking FaceTime conferencing offline until the issue is resolved.
Though if you don't trust Apple, you can turn FaceTime off all together until the issue is resolved. Simple navigate to Settings, and switch the FaceTime icon to grey. For Mac computers, open the FaceTime app and then click FaceTime in the menu bar and select "Turn off FaceTime."
Unsurprisingly, people aren't very happy about the bug, which may well have been exploitable for some time prior to discovery.
Will you be turning off FaceTime?