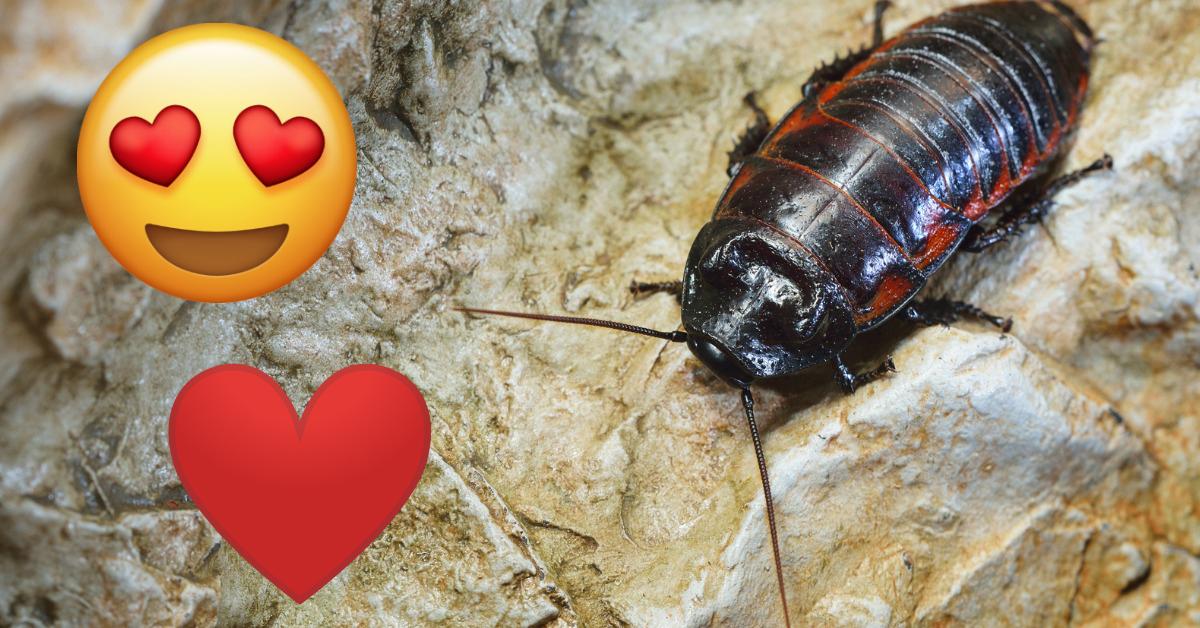 You Can Name a Cockroach After Your Ex This Valentine's Day
It's Valentine's Day. It's a huge commercialized holiday that capitalizes on romance and tries to drum up money and sales on the idea of love. It's a wonderful time for anyone who's struck out all year on social dating apps and a terrible time for anyone who is bad at booking restaurant reservations ahead of time.
Article continues below advertisement
You can show how much you care for your loved one by getting them some chocolates and flowers but, in all honesty, that's a bit played out. Why not think outside the box by opting for one of these wonderful little V-Day gestures instead?