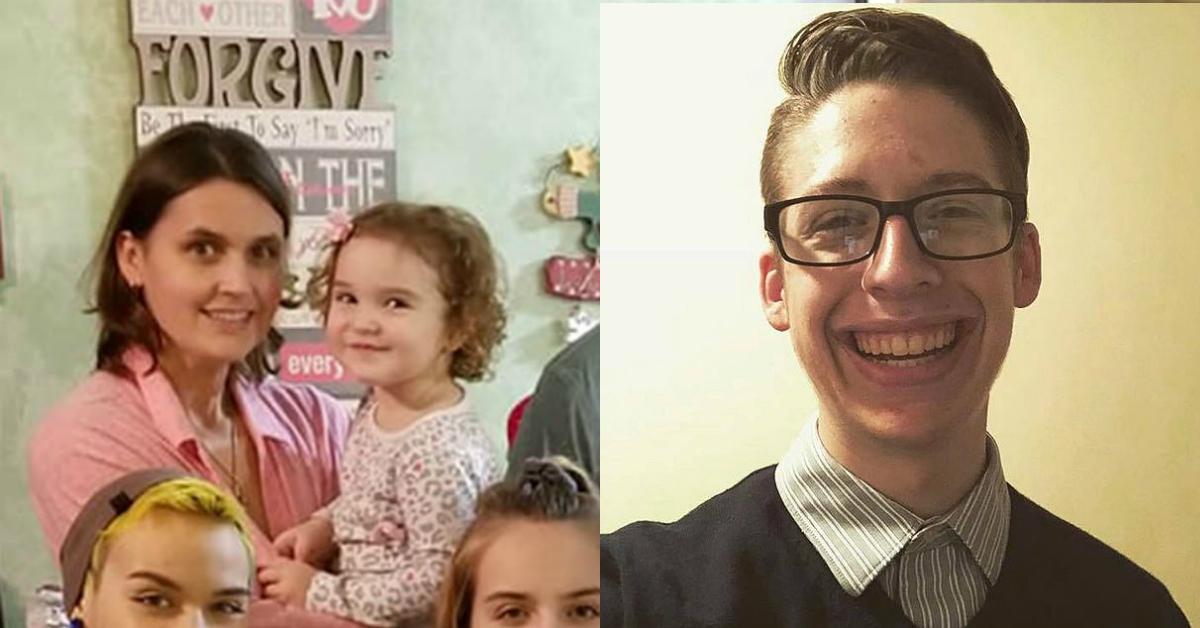 Teenager Gets Vaccinated on 18th Birthday, Slams Anti-Vaxxing Parents in Online Post
A teenager from Ohio celebrated his birthday by going against his parents' wishes. While rebellion might seem like par the course for any celebration of adulthood, in the case of 18-year-old Ethan Lindenberger, it could've very well been a matter of life and death.
That's because his parents have bought into the hysteria surrounding an ever-growing anti-vaccination movement.
Article continues below advertisement
Any cursory check of your Facebook timeline will probably reveal more than a few parents who believe vaccinations cause or contribute to autism (they don't), or that they're part of some grand government conspiracy to eventually control all of our minds.
Suspicion of vaccines have existed for a very, very long time, even at the height of debilitating viruses like measles, mumps, and polio. There were ad campaigns, political cartoons, and people who basically argued for allowing these preventable diseases to cripple and kill their children.
It's mind-blowing (in a bad way) that healthcare professionals are still seeing this fear-mongering around life-saving inoculations.
Article continues below advertisement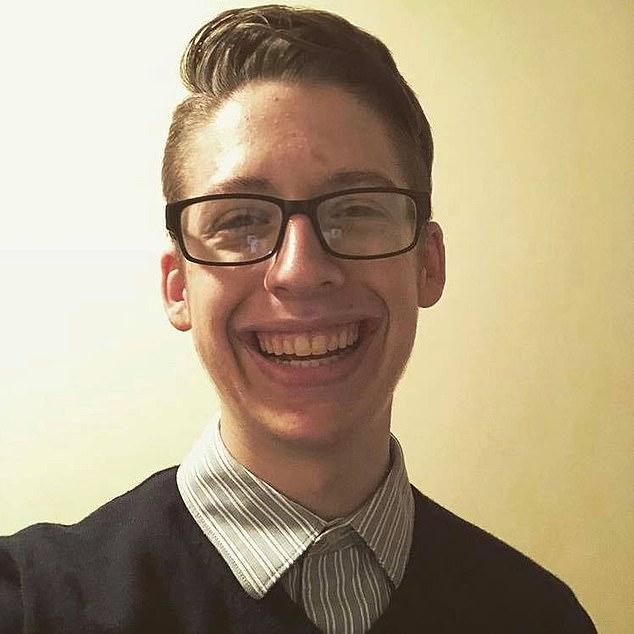 18-year-old Ethan from Norwalk, OH, decided he had enough of his parents' anti-vaxx stance. After doing his own research and discovering that the overwhelming majority of the world's doctors strongly advise everyone get their immunizations, he bit the bullet and got his shots. All of them.
His mother, who owns and operates a children's theater company, called her son's actions an "insulting...slap in the face."
Article continues below advertisement
Ethan was somewhat of a nervous wreck when he first broached the subject with his parents. Undark wrote about the conversation he had with his mother:
"I don't really try and go against my mom. Even though I'm 18, I don't pull that card."
As someone who behaved exactly as his parents dictated while growing up — going so far as to alter my entire personality to escape the slightest bit of trouble and unpleasantry — I feel Ethan about the whole "obedient" child bit.
His father's reaction wasn't as caustic as his mother's; he basically told his son, "Hey, you're 18, you can do what you want and we can't really stop you."
His mother's response, however, was a bit more dramatic.
"It was like him spitting on me. Saying 'You don't know anything, I don't trust you with anything. You don't know what you're talking about. You did make a bad decision and I'm gonna go fix it."
Article continues below advertisement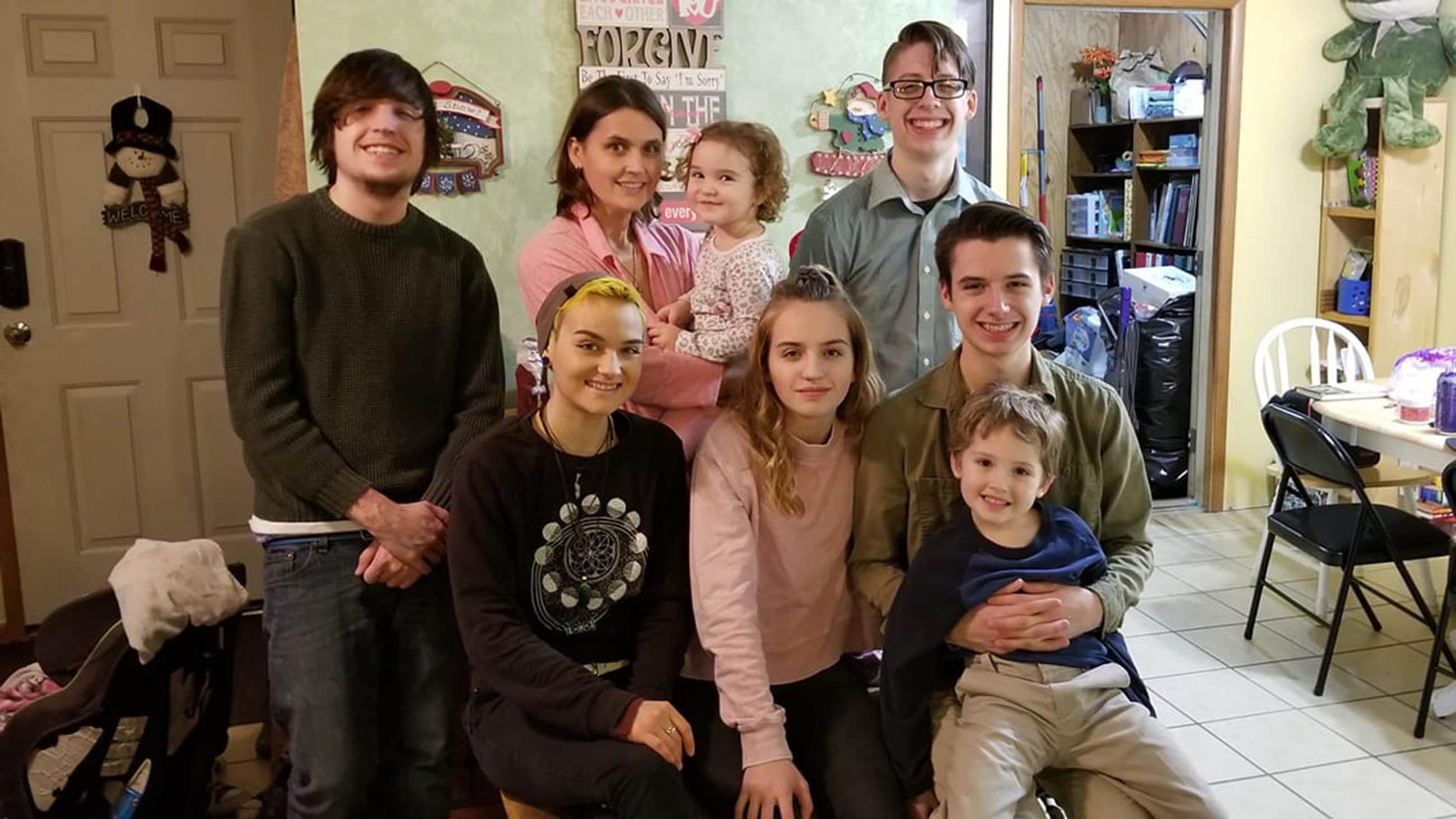 I don't know Ethan's mother, but I do have kids of my own. And even though my son, Zack, is only 3 years old, there are times when he corrects me or points out something I miss, whether I put a sock on inside out, let a swear word slip, or rudely forget to say hi to my brother-in-law who has come to visit. I don't pretend like I always have the answer at any given moment.
Article continues below advertisement
Besides, it's not like Ethan went and became a Tibetan monk or something. He just wants to make sure he doesn't die of measles. And that became a very real threat for him: an outbreak of measles was confirmed in ten U.S. states. Portland, OR, declared a public health emergency as cases increased in the city. Many believe the mounting number of anti-vaxxers has something to do with it.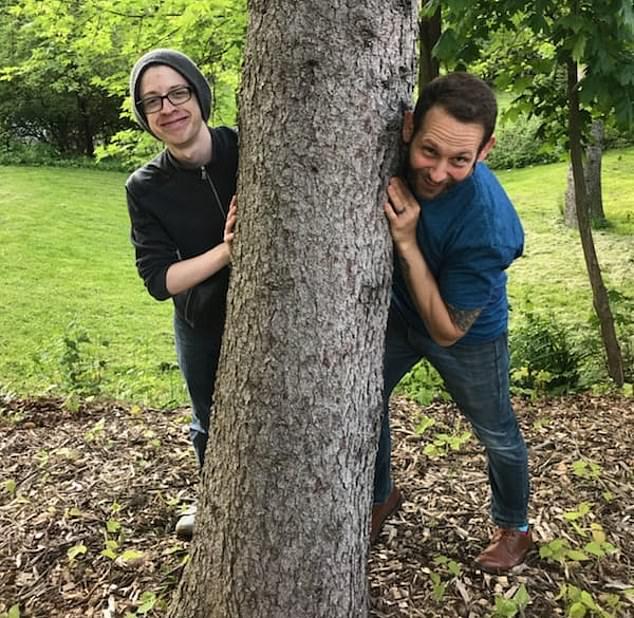 Article continues below advertisement
Growing up, Ethan was told by his parents that vaccines caused autism and brain damage. However, as Ethan went to school and spoke to more children, he discovered he was the odd man out — none of his friends had brain damage as far as he could tell. Everyone who had their shots were leading normal, healthy lives.
Before getting his shots on his own, Ethan tried presenting his mother with evidence to change her stance.
He even showed her the Center for Disease Control's report debunking the myts, but his mother's response is sadly similar to one many anti-vaxxers use: "That's what they want you to think."
Article continues below advertisement
Ethan was at a loss after he saq how dismissive his mother was.
"I was just blown away that you know, the largest health organization in the entire world would be written off with a kind of conspiracy theory-like statement like that....[she]kind of fell into this echo chamber, and got more and more misinformation."
Article continues below advertisement
Ethan says he had the same discussion with his siblings — some of whom are going to follow in his footsteps while others are "siding" with his mother.
Because Ethan's legally an adult, his parents can't stop him from getting vaccinated.
A year before getting shots, he asked for some advice on Reddit on how to go about getting his shots despite growing up with parents who were staunchly against getting vaccinated. His post quickly went viral and he followed through with his plan to get his shots after listening to the advice from some kind strangers on the internet.
Article continues below advertisement
Now, the young man is making waves and various media outlets have interviewed him and covered his story of making such a big leap at such a young age to go against his parents and take his health into his own hands.