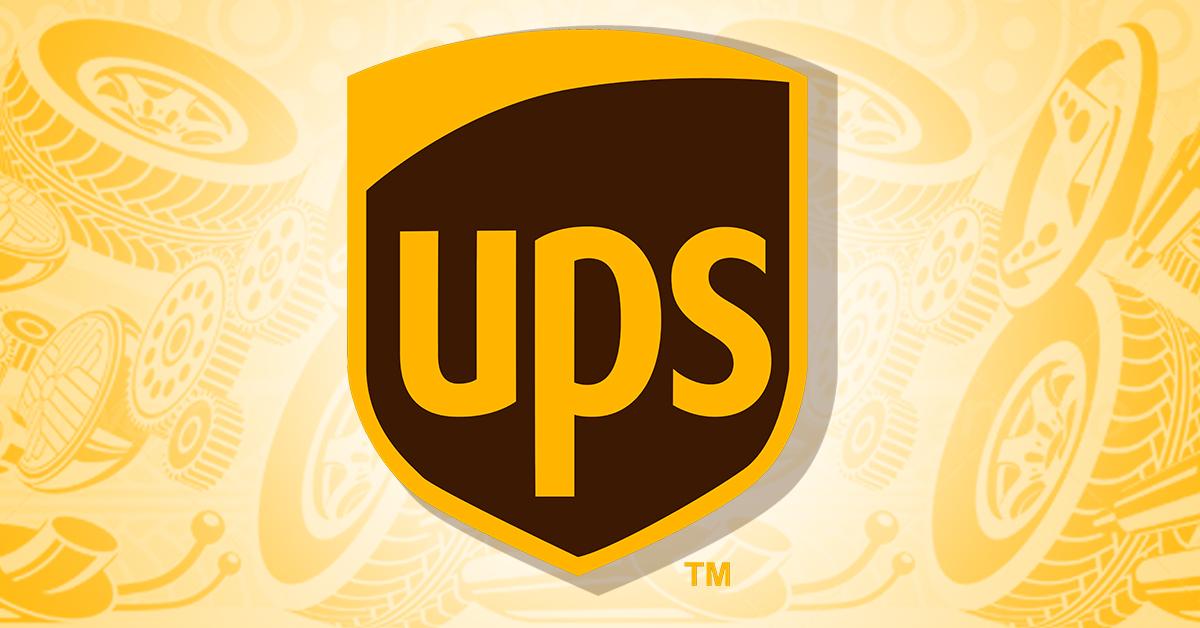 UPS Employees Buy Car For Young Worker Who Walked Miles To Work Every Day
By Mark Pygas
Derrick Taylor is a young man who works as an unloader at a UPS depot in Oxford, Alabama. Despite living around 25 miles from work and having to walk most of the commute because he didn't own a car, Dewayne made it to work on time every day. This is an incredible feat to me, a New Yorker who is incapable of getting to work on time even with a Metro Card, a fully operational subway system, two working legs, and multiple alarm clocks. If anything, this story has taught me I really have no excuse for being late to work and it's truly just laziness, plain and simple.
So to make things a little easier for Taylor , all of his coworkers decided to pool their money and buy him a used Jeep. Retired workers then spent some time cleaning and fixing any issues with the car to make sure it was in good shape.
Allie Steen, a driver for the depot who recorded the footage, explained:
"At UPS we take care of our own. Derrick walked to work everyday rain or shine because he didn't have a car. "
"We all pitched in and took care of him. I'm so proud to be a part of the group. Thanks to all the employees that contributed including management."
The post has been shared over 20,000 times and viewed by more than a million people. Taylor seems happy with the response and the fact that he doesn't have to walk to work anymore. He wrote in a comment:
"I'm more than thankful and appreciative for what my co-workers have done for me. They all are a blessing and I'll never be able to thank them enough. I'll never forget it!"
And commenters were pretty impressed with the generosity on display.
"This is one reason I'm proud to have spent 5 years with this amazing company/family," one Facebook user stated. "Amazing company fosters amazing employees and great people to lead their communities."
Another added: "This is amazing! Proof there are some wonderful people in this world!"