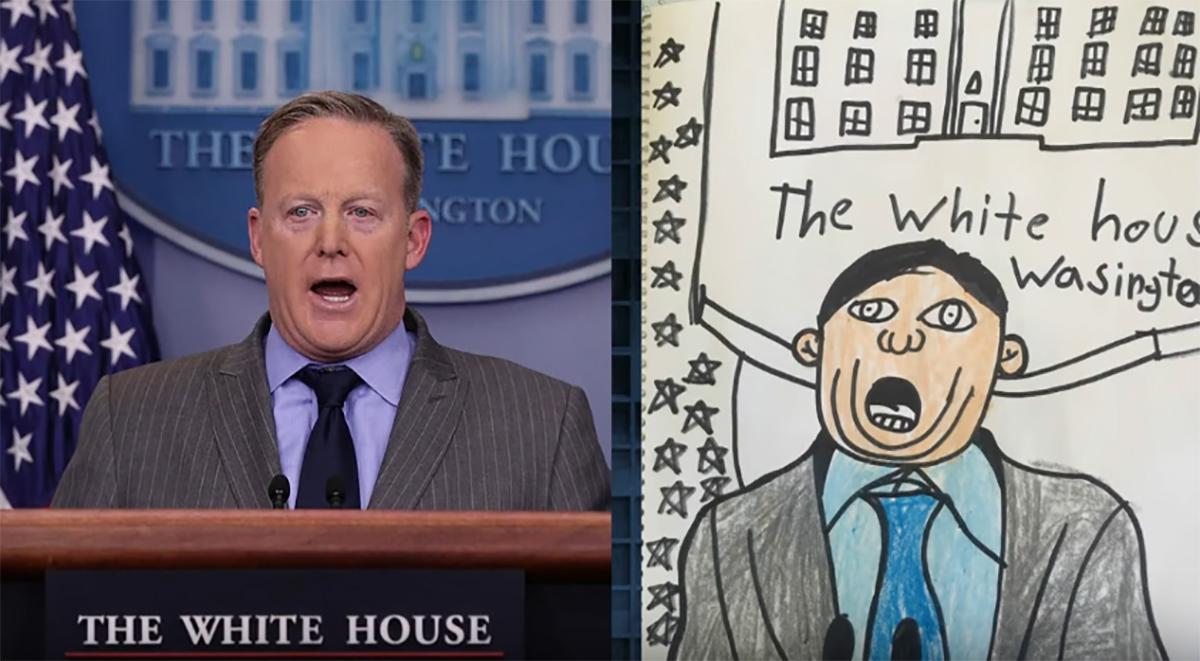 Kids Draw Trump's Cabinet, And Their Pictures Are Worth A Thousand Words
By Mark Pygas

Updated
What we choose to do now will deeply affect our kids, and maybe even their kids. With news from the current administration concerning cuts to education, and the repeal of climate change legislation introduced by Obama, that point is more important than ever. 
So, Jimmy Fallon decided to get kids involved in politics on The Tonight Show by having a bunch of them draw Trump's cabinet. And they're not exactly flattering. 
President Donald Trump, drawn by Ellis, age 10.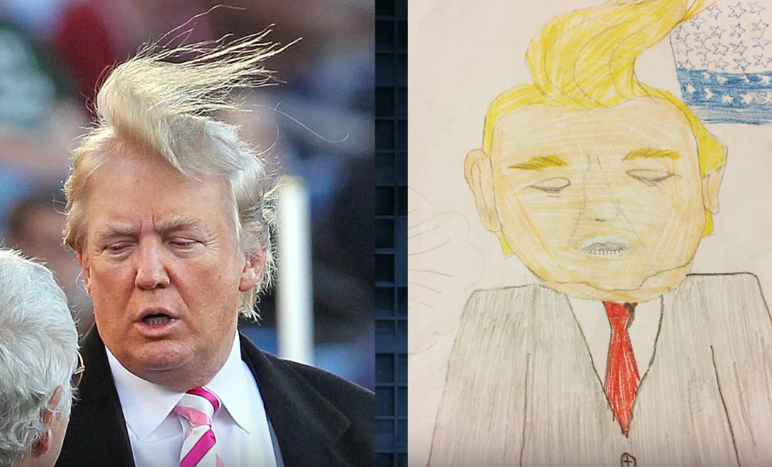 White House Press Secretary Sean Spicer, by Anthony, age 8.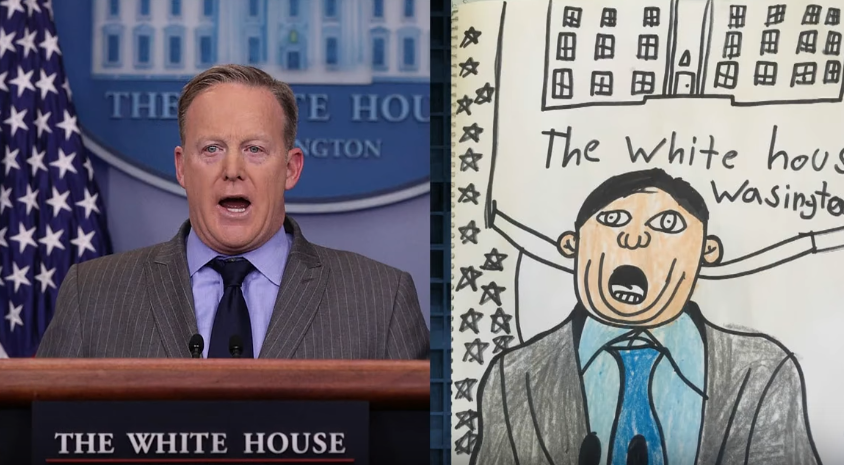 Vice President Mike Pence, by Molly, age 9.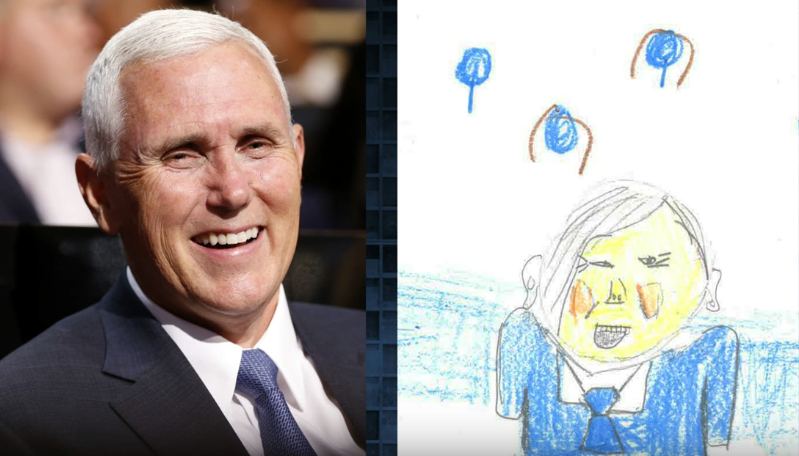 And again by Lance, age 8.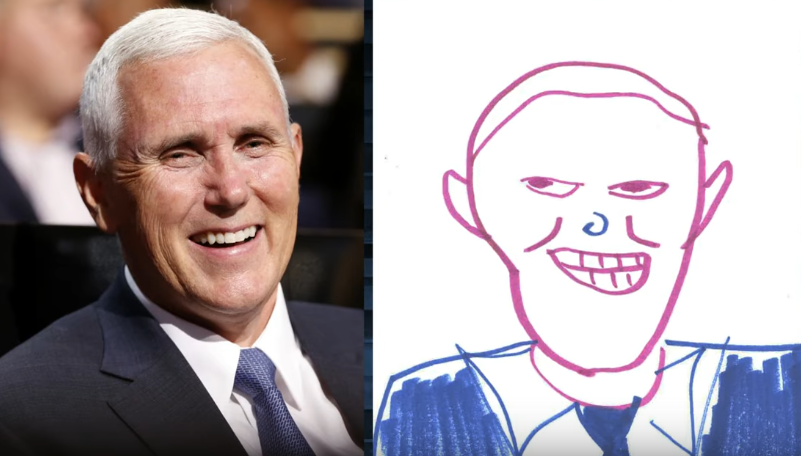 Ben Carson, Secretary of Housing and Urban Development, by Rose, age 6.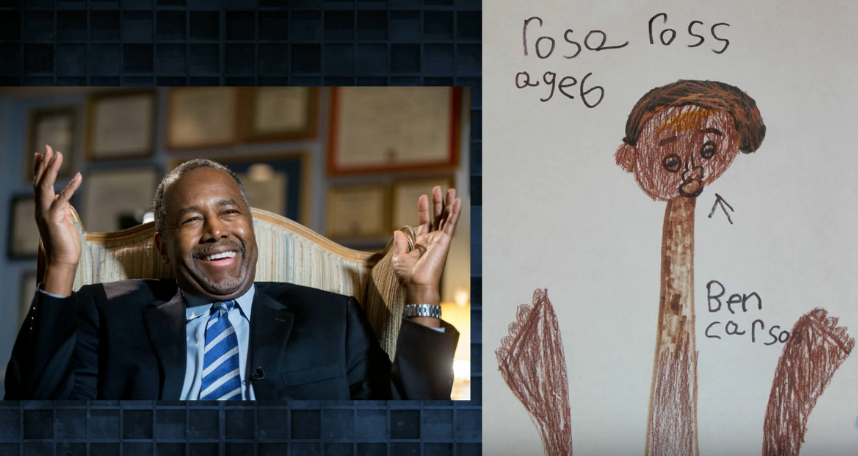 Education Secretary Betsy Devos, by Christie, age 6.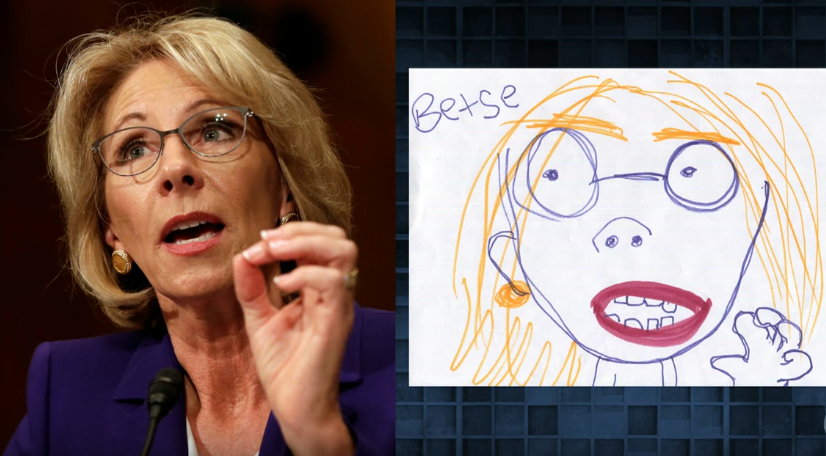 And of course, Kellyanne Conway by Georgie, age 6.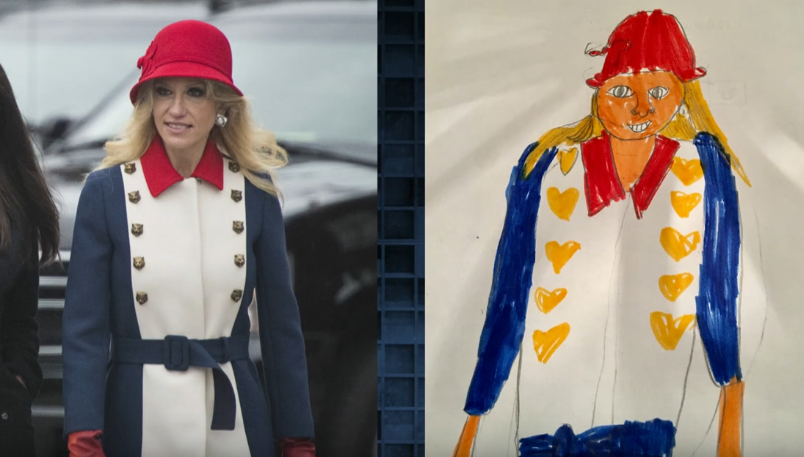 Kids have a knack for seeing deeper into situations and reading people than we tend to give them credit for. What do you think about their pictures of Trump's cabinet? 
Donald John Trump is the 45th and current President of the United States. Before taking office on January 20, 2017, having beat opponent Hillary Clinton in the electoral college but not the popular vote, Trump was a real estate mogul, and a former reality TV star. 
Born in Queens, New York, in 1971 Trump became involved in large, profitable building projects in Manhattan, under the guidance of his father, real estate developer Fred Trump. 
In 1980, Donald Trump opened the Grand Hyatt New York, making him the city's best-known developer. 
In 2004, Trump began starring in The Apprentice, a hit NBC reality series, and later in a spin-off series, The Celebrity Apprentice.  
In 2015, Trump announced his candidacy for president of the United States running as a Republican. Trump win a majority of the primaries and caucuses, becoming the official Republican candidate for president on July 19, 2016. That same November, Trump was elected the 45th President of the United States, after defeating Democratic candidate Hillary Clinton.