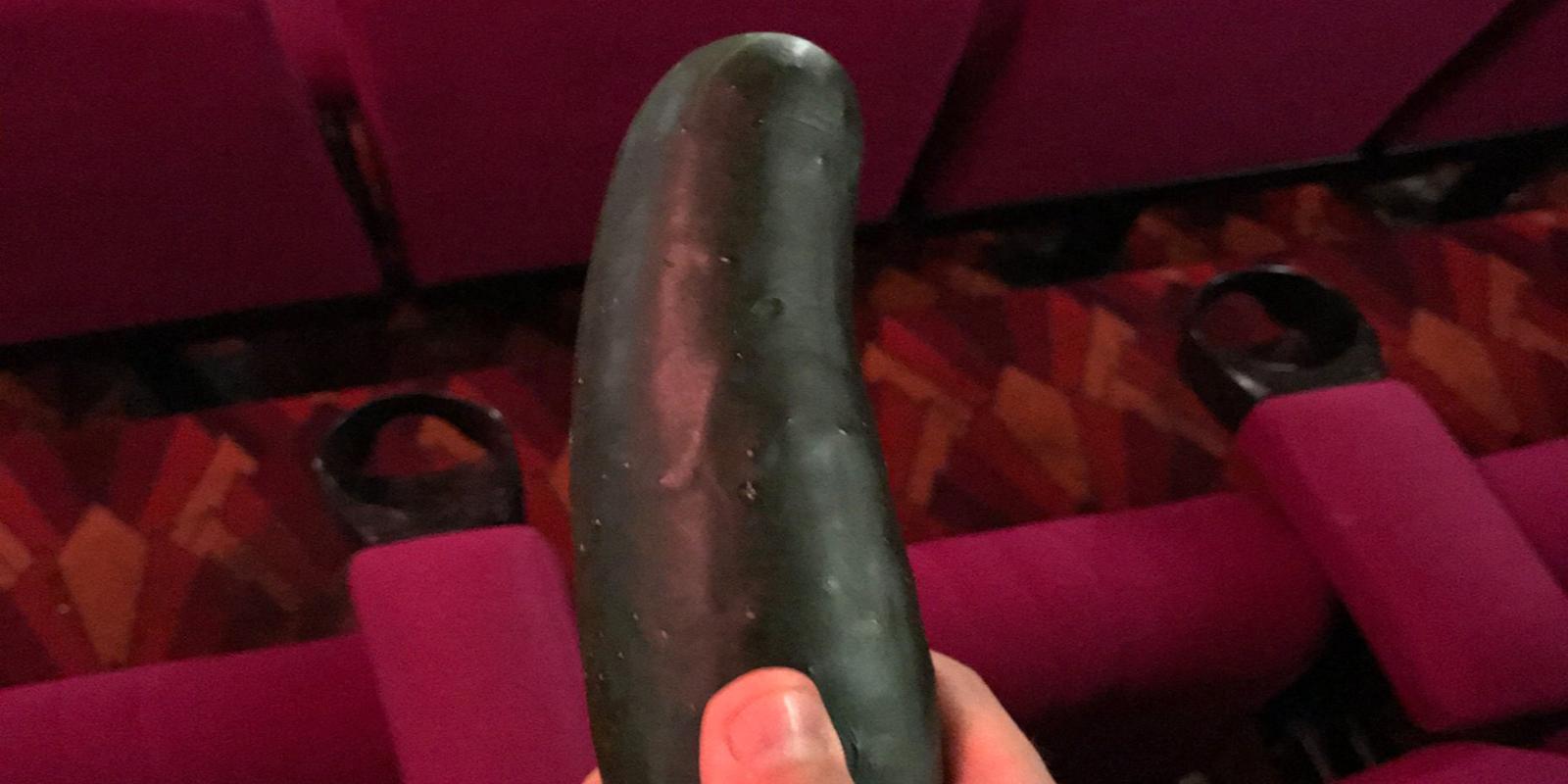 Someone Took A Cucumber To 'Fifty Shades Darker' And It's Exactly What You Think
By Mark Pygas
It's fair to say that moms everywhere are pretty excited for Fifty Shades Darker, the even steamier sequel to Fifty Shades of Grey. In fact, one viewer at the Hayden Orpheum Picture Palace in Australia was so excited, they accidentally left something behind in the cinema.
Before we get into it, I want to warn you if you're squeamish, this worker picked the object up with their BARE HANDS. Some advice for movie theater workers: air on the side of caution and always wear gloves when cleaning up after a movie, especially a, um, sexy one. You never know what you're going to find on that sticky floor. OK, sorry about that, now I'm making myself queasy. But, seriously, I'm willing to bet a lot that this theater employee is wishing they had gloved up after what they discovered after a late night showing of the film, based on the BDSM erotica novel of the same name.
The manager, Alex Temesvari, took to Facebook to share the discovery.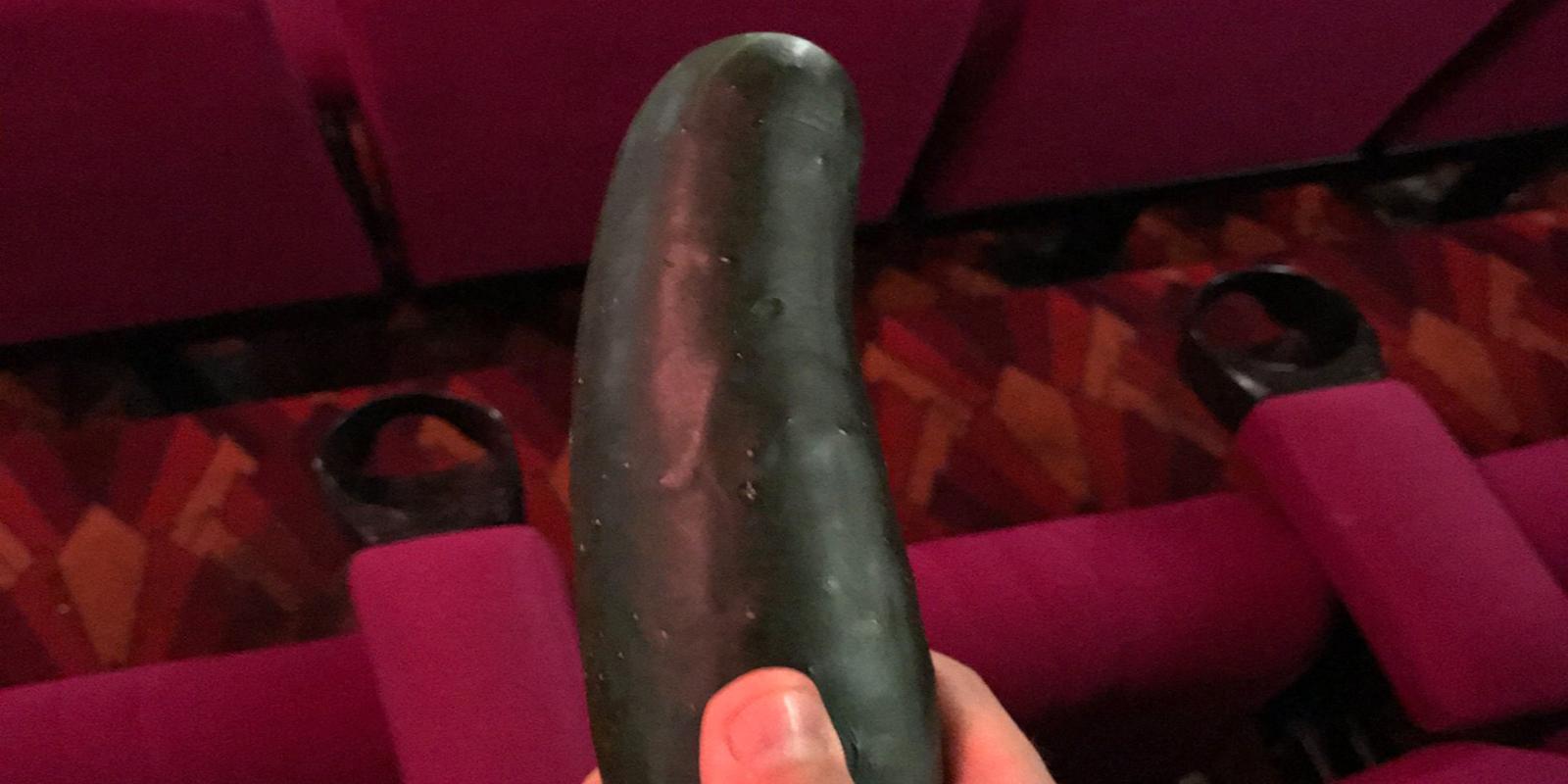 "That awkward moment when you find a cucumber in the cinema after a Fifty Shades session," he wrote.
Temesvari told Mashable that the discovery was in fact real:
"Hand on my heart, it was actually found after our Student Night session of Fifty Shades on Monday night (actually by me!)
"Otherwise I would totally take credit for it being a clever marketing ploy, but honestly we're not THAT clever."
Unsurprisingly, the discovery has left some people feeling rather ill.
"Haha and we're supposed to be going there in a few weeks," one user wrote. "Not sure if I trust this place now..."
Another added: "The even more awkward moment you decide to handle it for a photo."
While another pleaded with the manager: "You need to sterilize those hands, immediately."