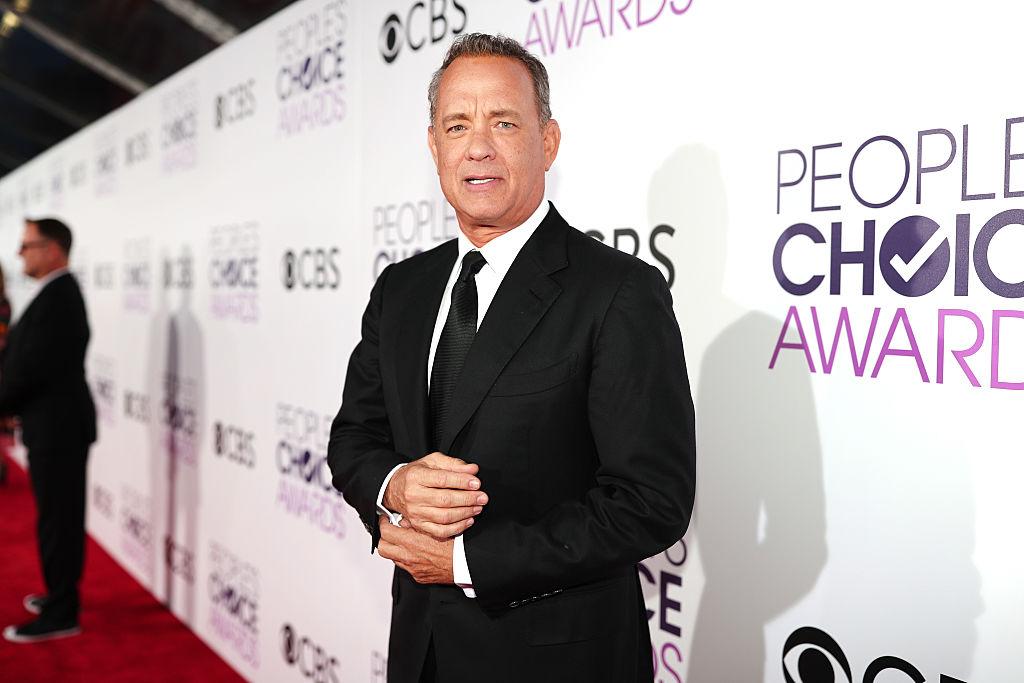 The Best Times Celebrities Have Shown Up When They Were Least Expected
By Aimee Lutkin
Even the biggest stars who you have worshipped your whole life occasionally put on old t-shirts and wander alone through the park. Hey they need to go for their morning jog just like the rest of us. As fun as it is to see celebrities photobombing each other in their fancy dress wear on the red carpet, it's far more fun to see them pop up in unexpected places and disrupt the lives of the non-famous. Besides it leaves an awesome memory for the people involved, and they probably would have no one believe them if it wasn't for the picture. Like the time John Travolta showed up at a stranger's wedding in jeans:
Stranger's weddings may be the favorite celebrity crash. Snoop Dogg doesn't even really explain this one:
Amy Schumer pops up all over the place. Schumer's a runner, and is often seen out in public in whatever city she's got a show in, like that time she went into some random mattress store and bought the employee there a $2,000 mattress. Or like here, where's she's "ruining" a couple's engagement photos:
Kevin Spacey has also indulged in running in and out of a picture:
Maisie Williams was just trying to enjoy Disney World like anyone else, but she was game for a selfie:
And who wouldn't feel blessed by Tom Hanks wandering through?
Except maybe this photo of the Queen of England sneaking up like the mischievous sprite she is:
That will never not make me laugh. We need to give them more credit for their creativity on some of these cause they're pretty amazing. Which was your favorite?