Here's Why You Won't Be Able to Binge-Watch 'Cloak & Dagger' on Netflix
'Cloak & Dagger' probably won't get a Netflix release date -- details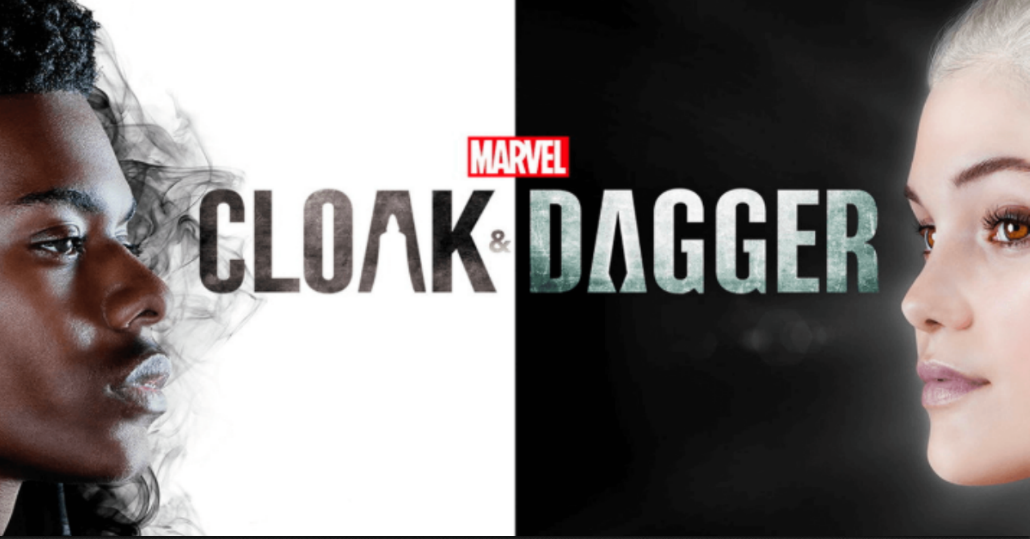 Every TV network is jumping on the bandwagon success of the Marvel Cinematic Universe connecting with fans, and Freeform is no different. Inspired by the comics, Cloak & Dagger aired in June 2018, and the success of the show has prompted the network to green-light Season 2. With the season finale airing tonight, fans are already asking: When is the Netflix release date? Sadly, there probably won't be one. But, we do know of some streaming alternatives you can check out.
Article continues below advertisement
Cloak & Dagger follows the storylines of two teenagers, played by Olivia Holt and Aubrey Joseph, both from different backgrounds, who experience tragedy during their childhood. Fast forward to high school, and in true Marvel fashion, the pair develop supernatural abilities that they use to fight their enemies and bring to light the truth behind where their powers came from — and why fate ties them together.
Combined with teenage angst, we see the fall and rise of Tandy Bowen and Tyrone Johnson as they're met with personal challenges. Being a teenager is hard enough, but dealing with super powers and family grief, these two are constantly battling inner demons.
So, leading up to the season finale tonight, audiences are left questioning: Will these two put their vendettas aside long enough to save New Orleans from Roxxon?
Article continues below advertisement
No Netflix... Now what?
Article continues below advertisement
Sorry avid Netflix users, Cloak & Dagger will not be released on the popular streaming site. Netflix has not acquired the rights to any Marvel series since Agents of Shield. However, Hulu is the exclusive provider of the series and is releasing new episodes weekly, following its original Freeform airing.
To help with those inevitable Cloak & Dagger finale withdrawals, Marvel fans can watch other superhero series on Netflix, including Luke Cage or Jessica Jones.
Sneak Peak of Cloak & Dagger Season 1 Finale ('Colony Collapse')
Article continues below advertisement
The lives of Tandy and Tyrone have come full circle, and now the two are faced with their ultimate destiny: being "The Divine Pairing." In the clip below, we see Tyrone being falsely accused of killing Officer Fuchs. However, Tyrone is not backing down, and won't go down without a fight.
Article continues below advertisement
We're already counting down the days until Cloak & Dagger Season 2, which will premiere Spring 2019.
More from Distractify