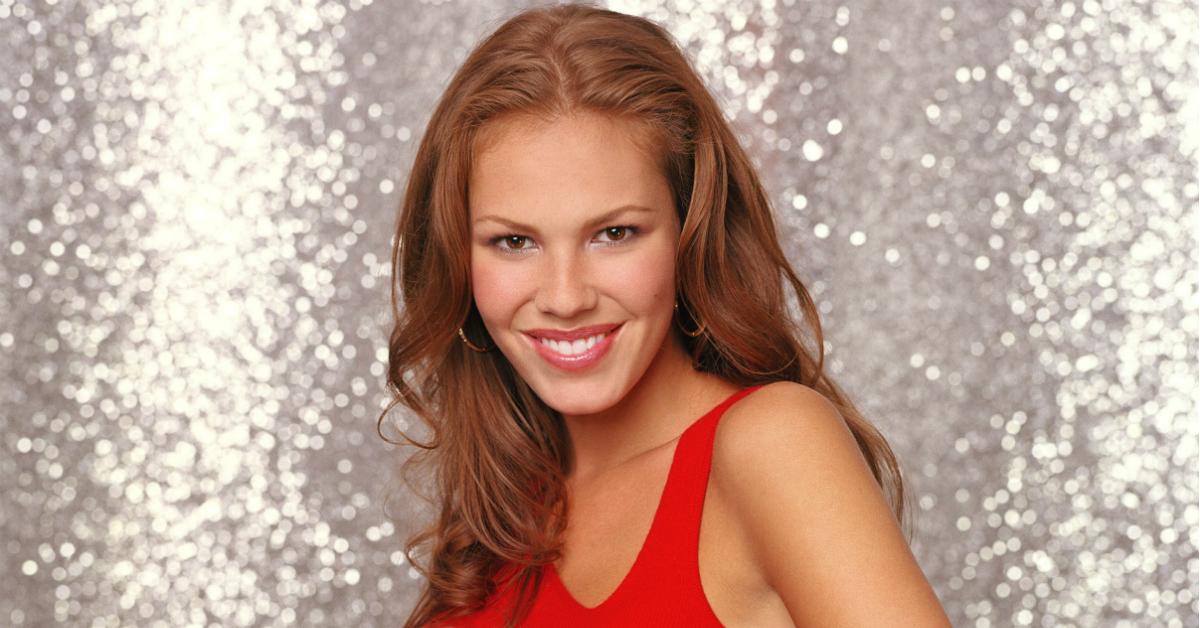 Whatever Happened to Nikki Cox?
The 'Unhappily Ever After' actress' last credit was in 2011.
If you watched "edgy" family sitcoms back in the '90s, then you might remember a particular archetype character that was a huge part of these shows: the hot daughter. For the show Unhappily Ever After, it was actress Nikki Cox.
Article continues below advertisement
Although the program was a weird amalgamation of Married...with Children and Alf, it still followed the tried-and-true formula of having an attractive young star with excellent fashion sense act a ditz in front of a three-camera setup.
The show had a five season 100-episode run on a major network (Fox), with Nikki working for years in different TV and movie roles after. Her last acting gig, however, was in 2011.
Article continues below advertisement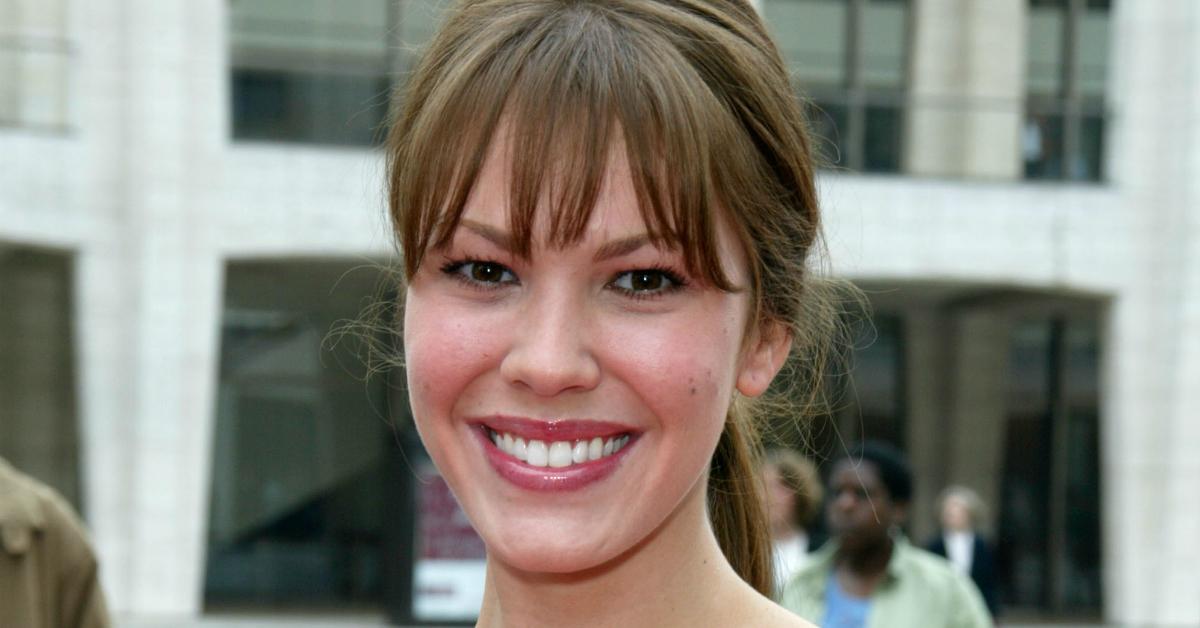 The actress started in the game fairly young. I remember recognizing her on the Fox show immediately, which I, of course, watched because it featured a puppet voiced by the weird guy from Police Academy. It wasn't until my older brother and I re-watched Terminator 2 for the millionth time that I realized where I knew her from.
Article continues below advertisement
Nikki has a cameo early in the film where she's being questioned by police officer T-1000 where John Connor is, but she doesn't give him up to the fuzz. She couldn't have been older than 12 in that scene. Here she is, holding a soda, looking like a seasoned mall-goer complete with bangs and a friend who rocks denim jackets.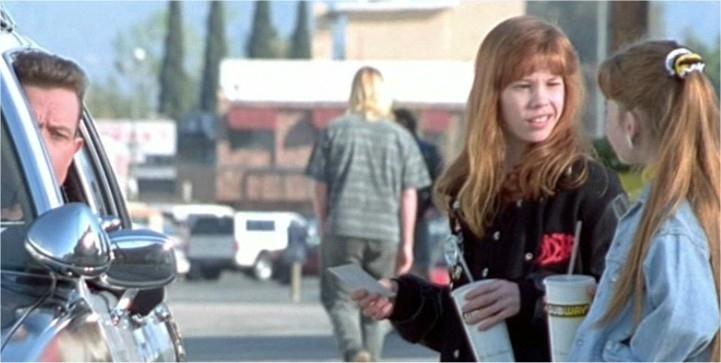 Article continues below advertisement
As a child actress, Nikki also had appearances on Murphy Brown, The Nanny, Boy Meets World, Sister Sister and Baywatch, as well as a recurring role on General Hospital. She was also featured in not one, but two Paula Abdul music videos (although I just watched them both and I don't see her in them. Probably ended up on the cutting room floor). She was also featured on two episodes of Baywatch as a kid.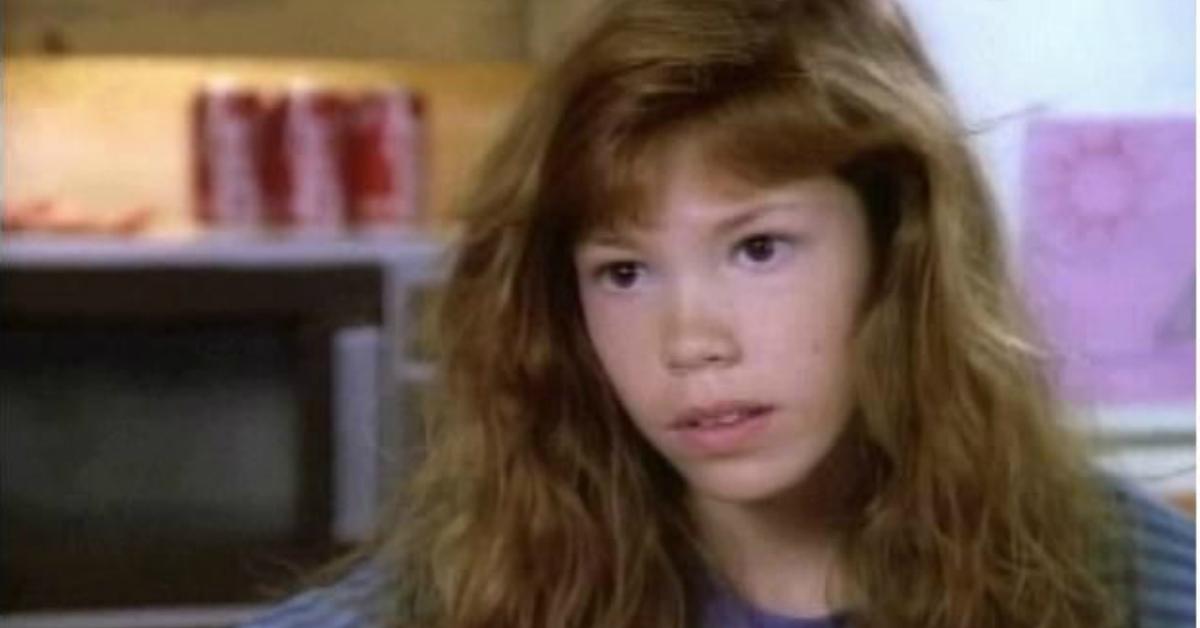 Article continues below advertisement
If you're a fan of tank tops, ponytails, and weird jogs, then you've probably seen every single Steven Seagal movie out there, so you might recall Nikki from The Glimmer Man, where she's being interrogated by Mr. Aikido himself along with Keenan Ivory Wayans. Yes, he's related to the other 1,712 Wayans brothers out there. Oh, and back in 1989, she was also featured on an episode of Star Trek: The Next Generation as an alien character thingie named Sarjenka.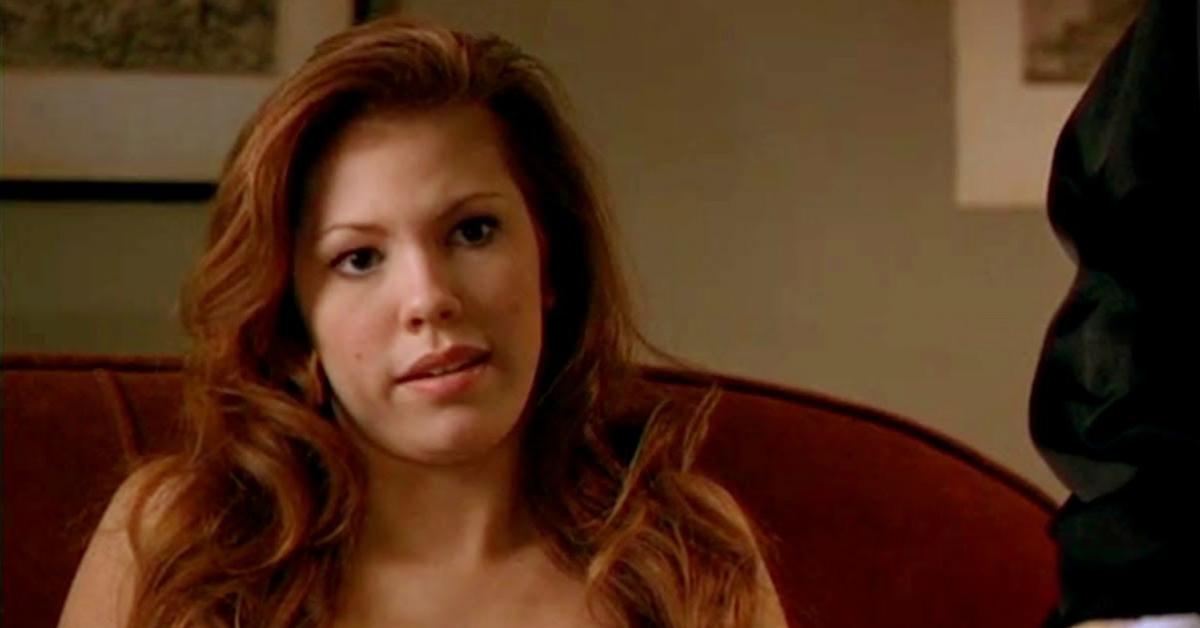 Article continues below advertisement
After the success of Unhappily Ever After, the actress had her own sitcom titled Nikki, but it only aired for two seasons, with a 41-episode run. In the show, Cox played a Vegas showgirl who's married to a professional wrestler. They're working-class folk who are just trying to follow their dreams in Las Vegas.
Although it sounds like pretty much the best premise for a show ever, Nikki ended prematurely, as did the actress' shot at headlining her own TV sitcom — but she was still offered roles in other shows. She acted in The Jake Effect with Jason Bateman, but the show was ultimately canceled before it was supposed to air on NBC. It was ultimately aired on Bravo under its "Brilliant But Canceled" block of programming.
Article continues below advertisement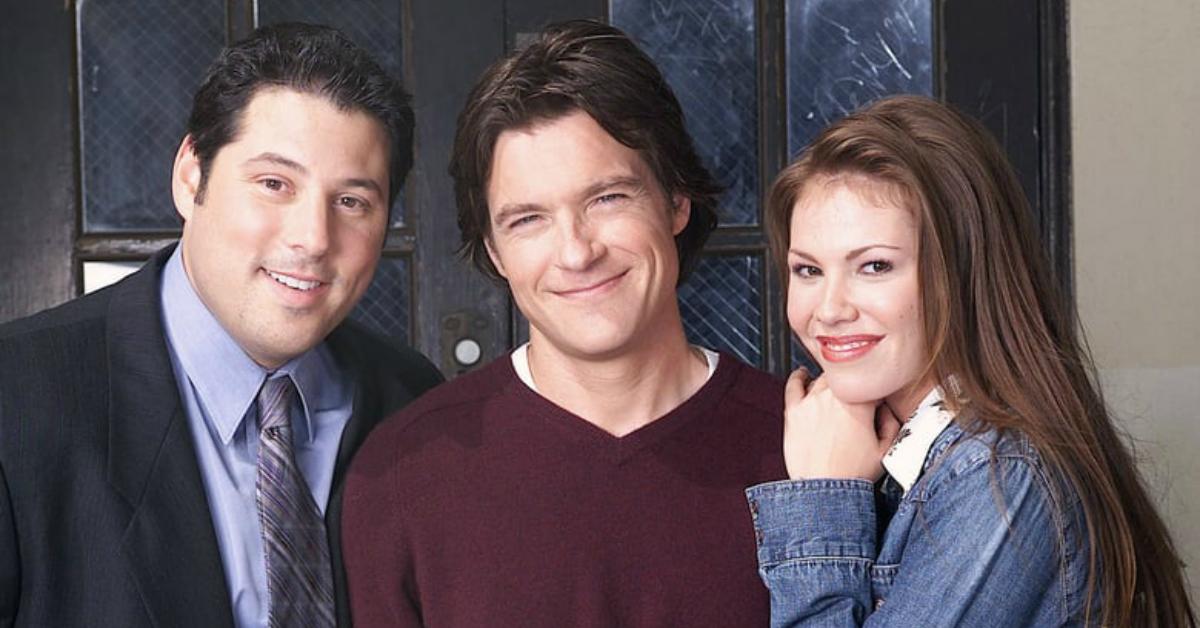 Nikki wouldn't hit a recurring, long TV series run again until her 88-episode turn in Las Vegas as events director Mary Connell who eventually manages the hotel that the show is centered around.
Article continues below advertisement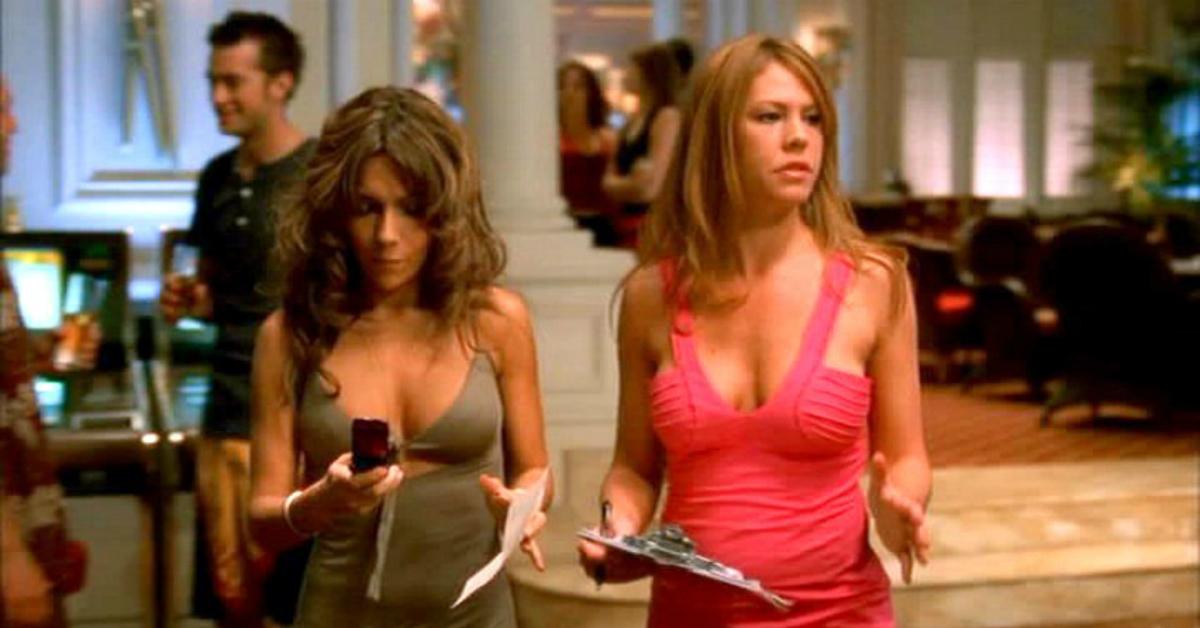 Fans of the show who watched Nikki's debut in the series noticed that there were big changes to her appearance as the episodes progressed. It became evident that she had a lot of work done on her body, which, of course, got people talking about the actress online, because there's nothing more scandalous than a star who gets work done. Especially when they're celebrated for their attractiveness.
Article continues below advertisement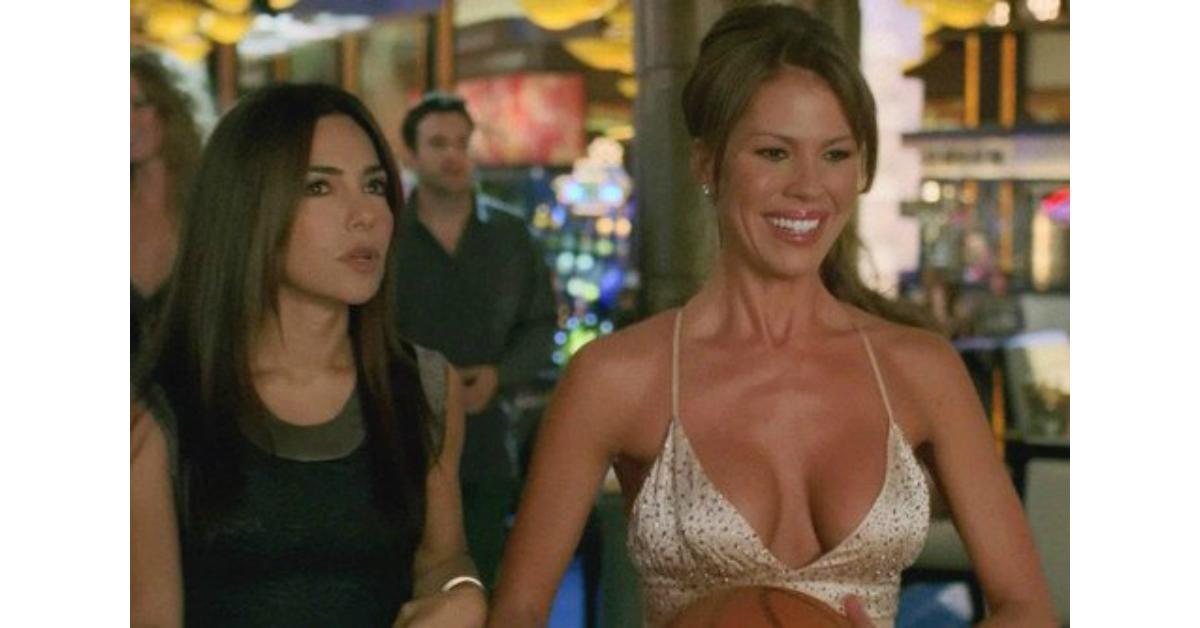 Nikki's character's arc ended 18 episodes before the show's series' finale. After Vegas ended, she did some voice-over work in a Leisure Suit Larry video game and The Spectacular Spiderman cartoon. The last credit on her IMDB page is A Christmas Wedding Tail, where she voices a poodle.
Article continues below advertisement
While filming her sitcom Nikki back in 2004, the actress met comedian Jay Mohr. Two years later they were married, and shared camera time in the 2008 film Lonely Street (if you haven't heard of it, don't worry, neither had I until today).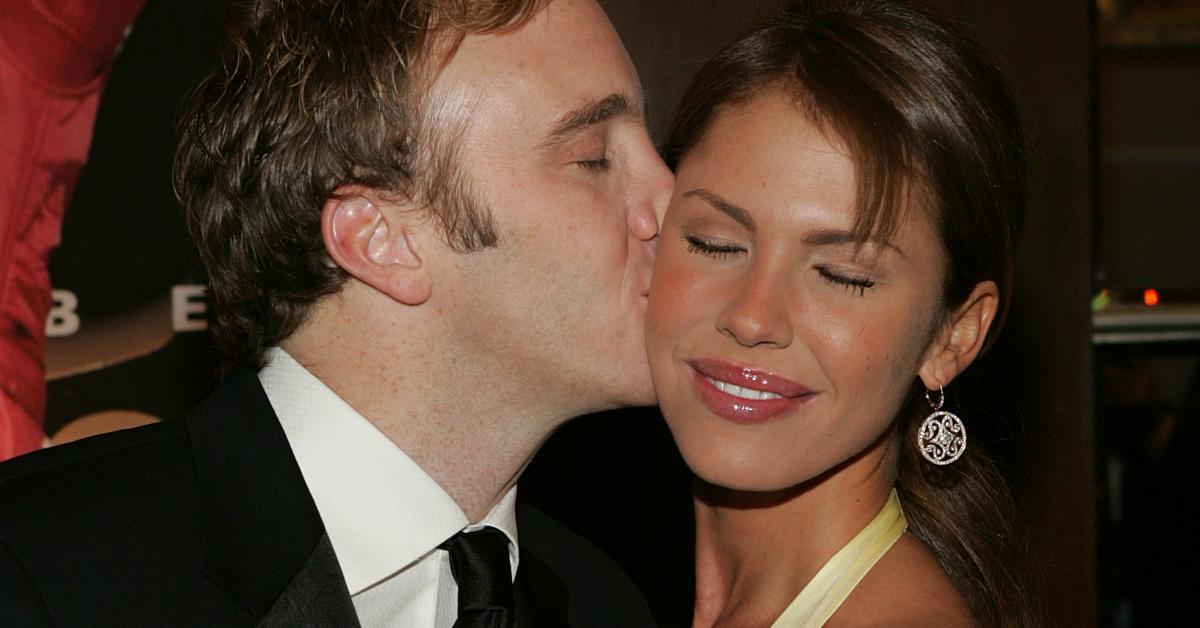 Article continues below advertisement
In 2016, the two made headlines after Jay filed for divorce, stating that Nikki's mental health and drug addiction made her an unfit mother. The comedian filed for sole custody of their young son at the time. Six days after filing for divorce, however, Jay and Nikki released a statement saying that the whole thing was being called off.
But it wasn't long until Jay filed for divorce against Nikki again, citing the same reasons as above. Now, it seems that the split between the two entertainers is final. Neither of them has released an official statement on their break-up, however.
Article continues below advertisement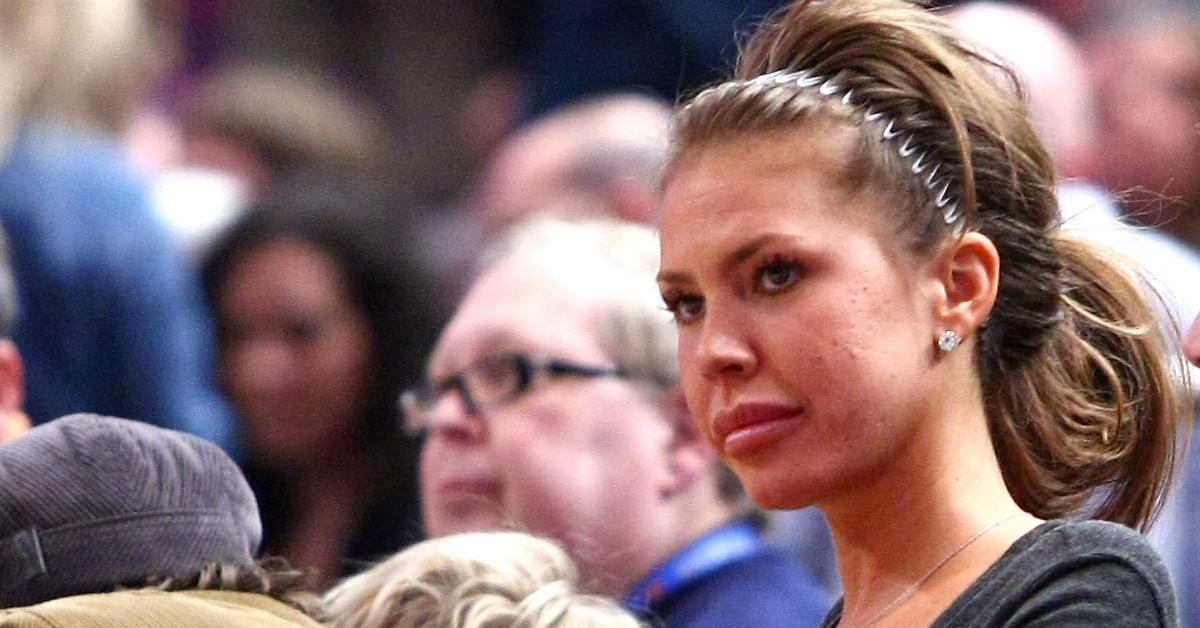 The couple sold their Woodland Hills property for more than market value, most likely as a result of their divorce, so at least they've got that going for them. Back when things were better between Jay and Nikki, her name was dropped in a weird Twitter exchange between Jay, Chrissy Teigen and John Legend.
Article continues below advertisement
Chrissy jokingly pointed out that Jay and Nikki named their son Meredith, which is understandably something that would raise a few eyebrows and immediately garner sympathy for a young child. It's like they're setting him up for failure in school. Jay, a comedian, didn't see why it was so funny, and immediately quipped back at Chrissy on Twitter.

Article continues below advertisement
Mohr responded and immediately offered up this classy response:
"@chrissyteigen Why are you even NEAR me? Take your skank a-s somewhere where guys like six's in bikinis. Matt Leinert wouldn't sleep w you."
Then Jay went and got John Legend involved, saying that he tried texting his wife Nikki for a year so the two of them could "hook up," saying that he had no idea who Chrissy even was until she attacked his son's name on Twitter.
Article continues below advertisement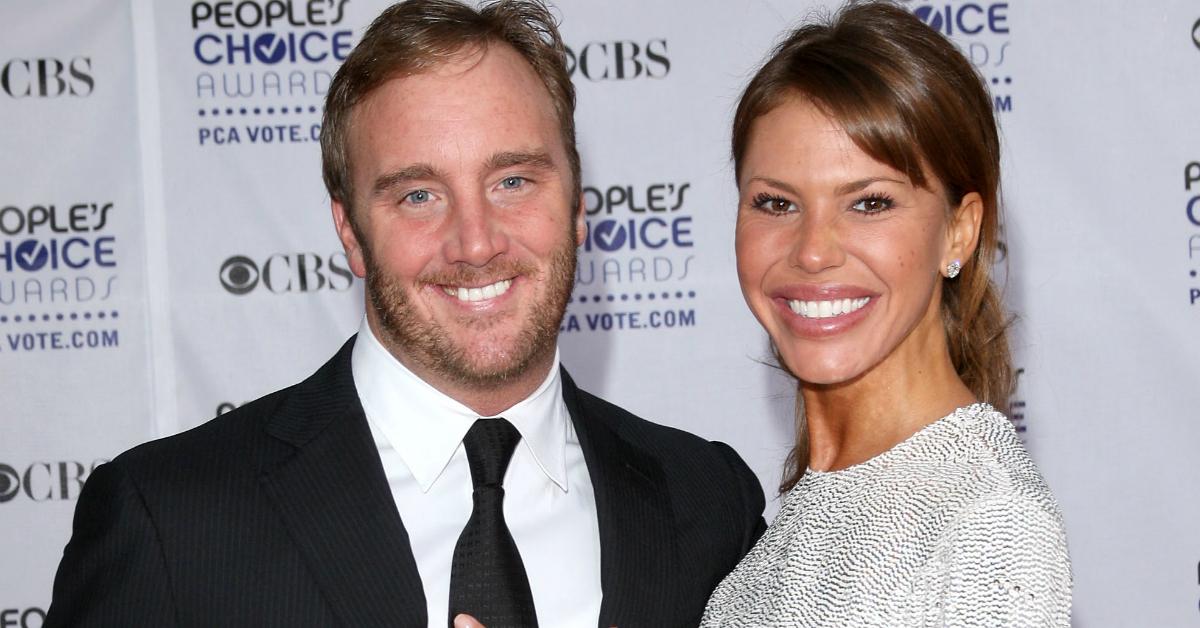 Things fizzled out finally after John hopped onto Twitter to make fun of Jay's career (or lack thereof) and told Chrissy that it basically wasn't worth it. Nikki didn't get involved in the drama at any point, though.
According to court documents, Jay and Nikki had a prenuptial agreement in place that laid out the terms of financial support, but it seems that Jay is adamant about taking sole custody of their child, especially reading up on the allegations he made regarding her inability to care for their child. If the talk of Nikki's substance addiction is true, here's hoping she gets the help she needs.