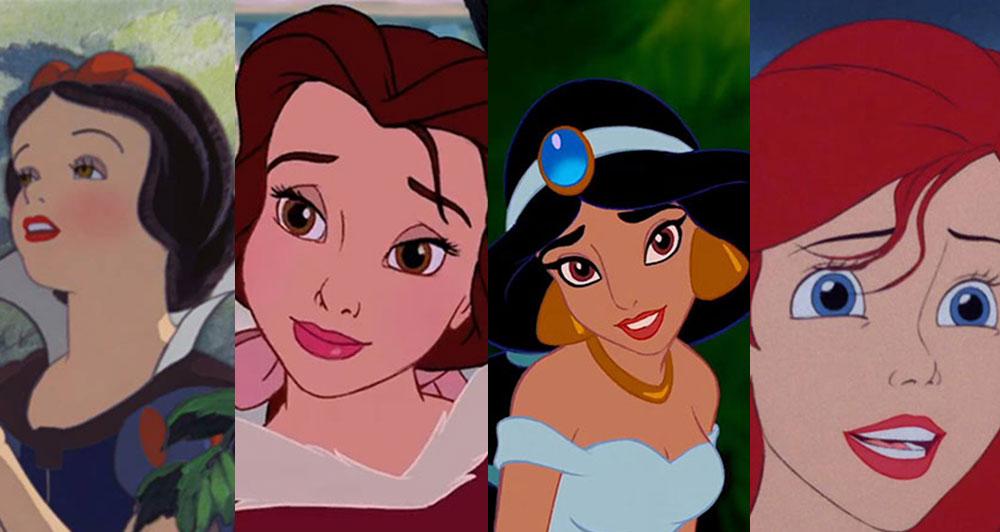 12 Baffling Statistics About Your Fave Disney Princesses
Disney princesses are usually all the same: attractive, skinny and heterosexual (although that's debatable). But with 11 official princesses, there are enough of them to use statistics to reveal their true natures. For example, one out of 11 people are shoplifters, which means at least one Disney princess has secretly lifted a lip gloss from Sephora. My bet's on Ariel as we all know she has a hoarding problem.
Below, more fun statistics involving your fave Disney princesses.
Article continues below advertisement