Fans Have Some Crazy Theories About Who Is Going to Die on 'Modern Family'
Who is going to die on 'Modern Family'? Fans come up with their best Season 10 spoilers and theories.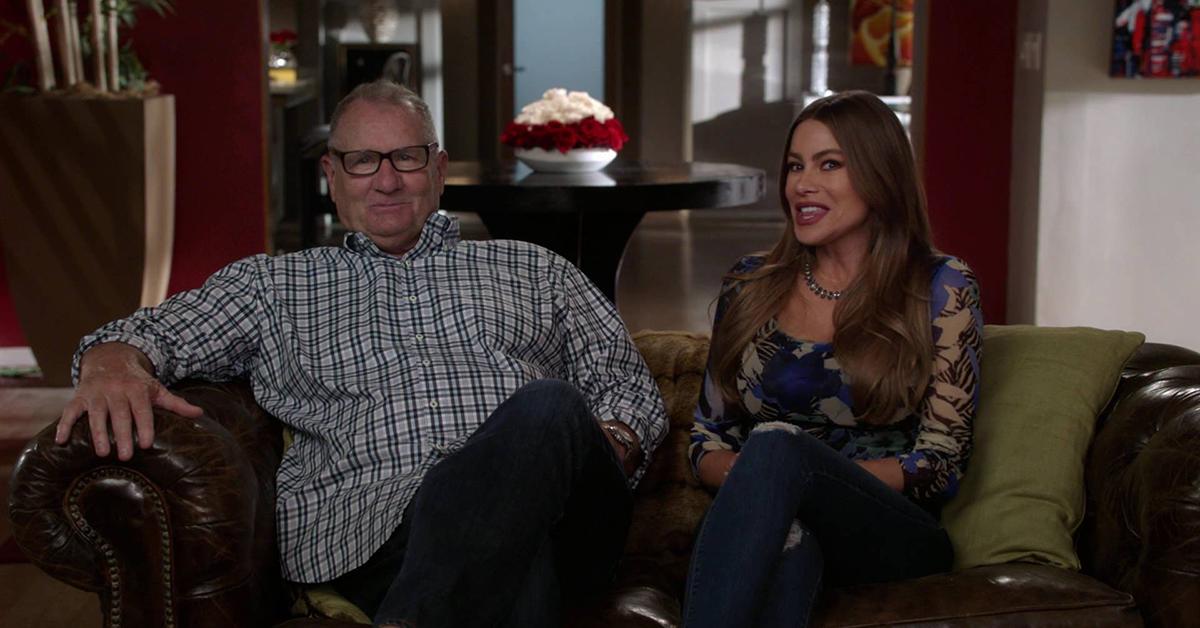 This will be the final season of Modern Family — and after nearly 10 years, it was revealed that the Pritchett and Dunphy families will suffer a loss before the series finale. So, who is going to die on Modern Family? Well, for those who think the family dog will be the one "killed off," think again.
SPOILER ALERT: It's going to be a major character who kicks the bucket, at least according to Jesse Tyler Ferguson. "It's definitely a person, not the dog. I've been hearing rumors about the dog, it's not the dog. It's no animal, it's a human being," Jesse, who plays Mitchell Pritchett, told E! News before jokingly adding, "I'll just say I haven't been at work in a few weeks. I'm just kidding. Or am I?"
Co-creator Christopher Lloyd also confirmed the heartbreaking news, calling the death a "moving event — and an event that has repercussions across several episodes." As expected, fans have come up with crazy theories of their own as to who will not live to see the end — and some of these predictions are pretty hard to ignore.
Article continues below advertisement
1. DeDe Pritchett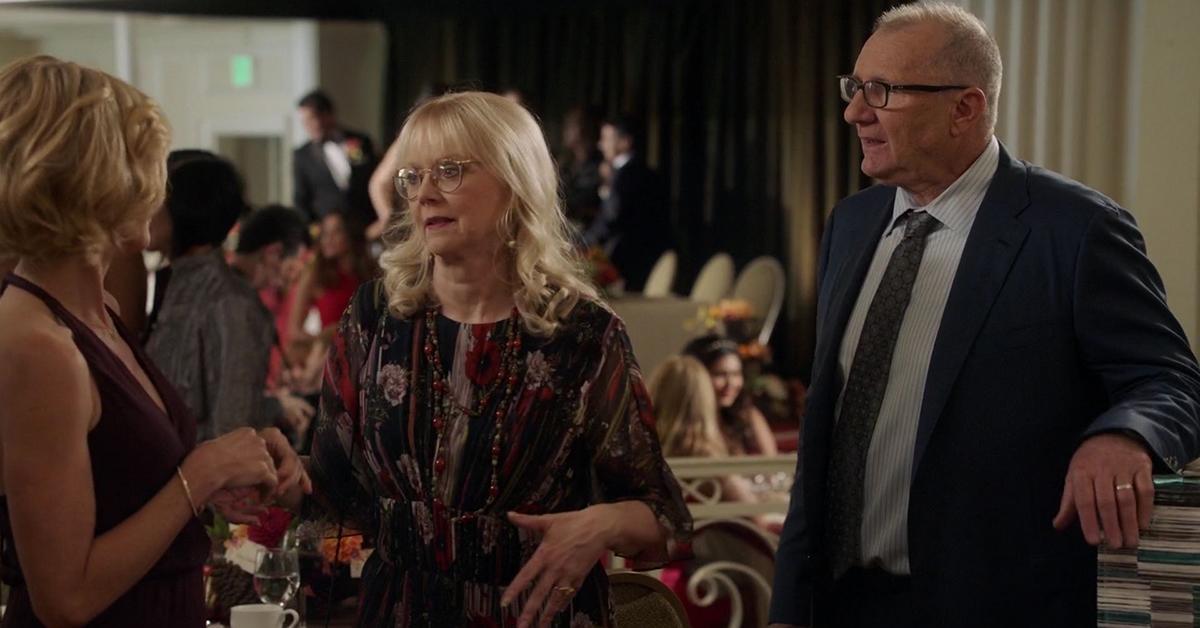 It seems that most Modern Family fans are convinced that Mitch and Claire's mom DeDe will be the one to go. "I am going to guess DeDe. It wouldn't be something that shakes the main casts' foundation and it would affect almost every character. Jay deals with someone who was close and his age passing away... Mitch and Claire lose their mom, which also adds to them worrying about losing Jay... Lily, Haley, Luke, and Alex deal with losing a grandmother and deal with the various degrees and knowing/not knowing her well. Plenty of stories to come through that," one redditor wrote.
Another added, "DeDe is the clear candidate. It affects pretty much everyone, but especially Claire, Mitch, and Jay."
2. Frank Dunphy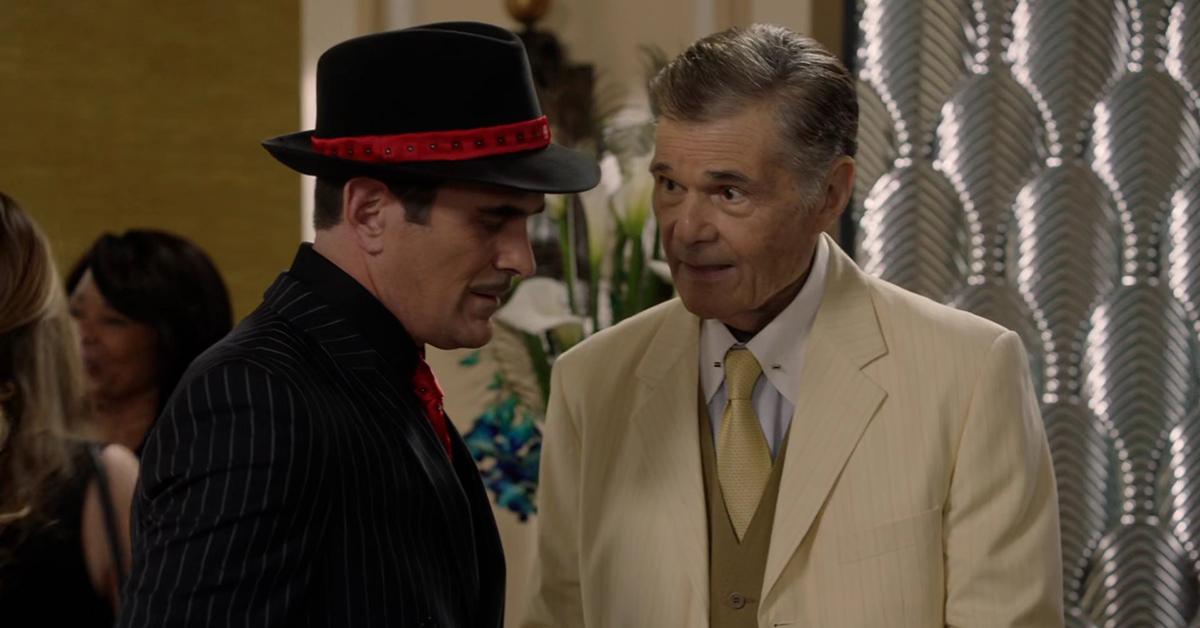 If it's not Claire's mom, then fans are guessing that it will be her mother-in-law and Phil's dad, Frank. "While not appearing that much during the show, he is still a pretty important character, being Phil's father and he's also one of the oldest characters in the show, so it might be him who has to go some time during season 10," one redditor predicted. "The interesting thing to see that comes with this is how Phil would deal with it."
Another pointed to a conversation between Phil and his dad during Season 8, which seemingly foreshadows the death. "I think it's Frank. He's appeared in the show since Season 1. His death would greatly impact Phil (and the Dunphy family). Their relationship is important to Phil as a character," the fan wrote. "My money is on Frank."
Frank: "But, wait, you're still gonna do my funeral the way we talked about, right?"
Phil: "That recording of you banging on that piece of wood — screaming, 'Let me out of here!'"
Frank: "It's a real shame I'm gonna miss that."
-(From S08E19 - "Frank's Wedding")
Article continues below advertisement
3. It's probably not going to be Jay Pritchett...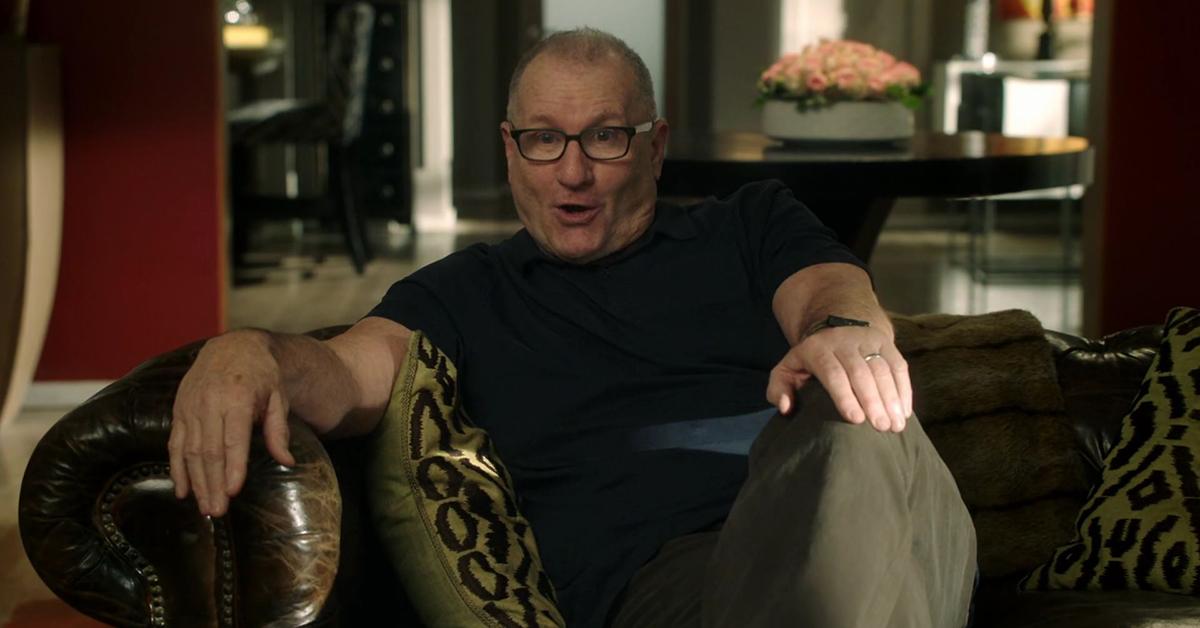 Everyone seems to be worried that Jay Pritchett — who connects all three families — will be the one to die, but Ariel Winter (Alex Dunphy) reassured fans that the death will not be of an older character. "It's a character that we'll all be sad to see go, but it's probably not an older character that you think is going to go," Ariel told Entertainment Tonight. "We haven't ever really had a death on the show. It definitely impacts the family, as I think it impacts any family." We'll still be keeping our fingers crossed.
Article continues below advertisement
4. Dylan Marshall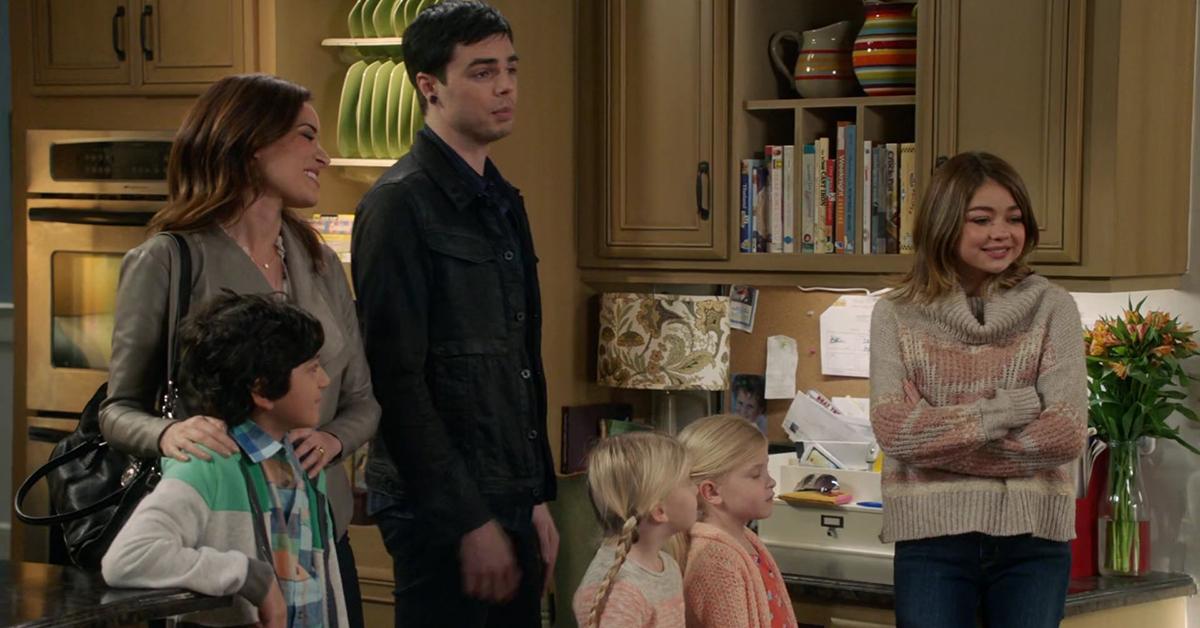 If older characters are off the table, then others are looking at Haley Dunphy's on-again, off-again boyfriend, Dylan. "I wouldn't be surprised if it's Dylan. That would make most realistic sense. He got a job hunting rare mushrooms, wandered into lumberjack territory, got smushed by a tree. That's so Dylan," one wrote.
Another explained more on the theory, adding, "I think it will be Dylan. I think Haley will become pregnant. Dylan will die, making her a single mother. Adding a new 'modern family' to the group.. (Old rich man/young beautiful wife, gay couple, and 'regular' family). I have thought for some time that they would eventually have to add another part of the family to keep it interesting after so many seasons. To me it makes sense to add the young, struggling single mother."
Article continues below advertisement
5. Pam Tucker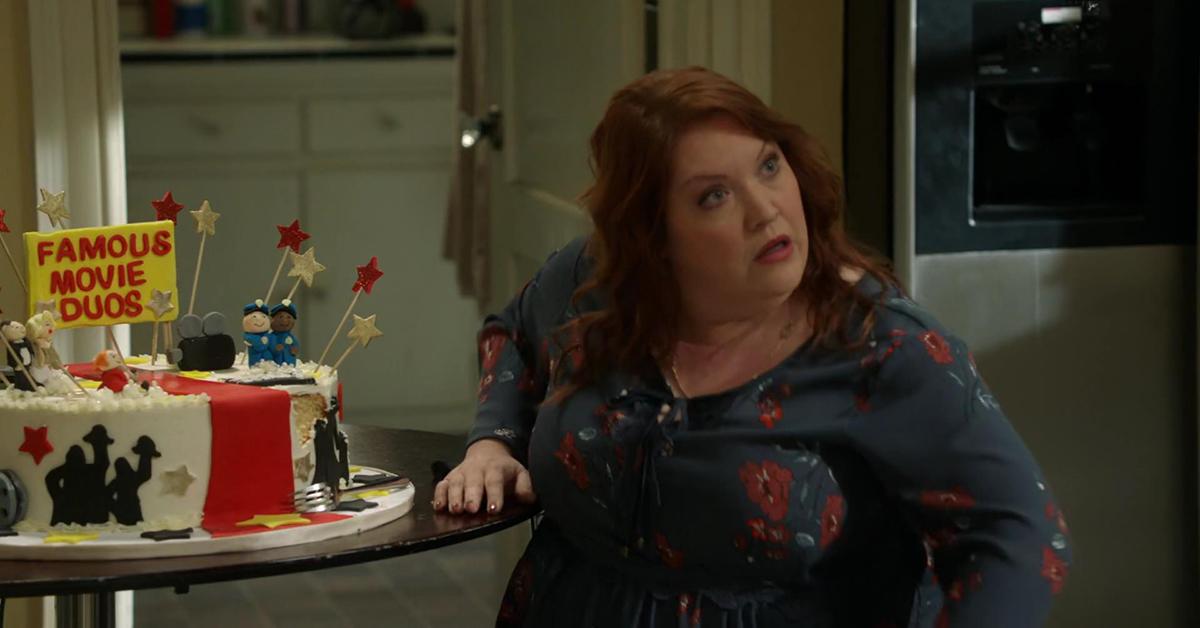 Pam is Cam's older sister — who famously gave birth to a baby boy in Cam and Mitch's house during the "Frank's Wedding" episode in Season 8. It seems that viewers believe her son, Calhoun, will be the main storyline.
As one redditor predicts, "My guess is it's Cam's sister, and then Mitch and Cam wind up with full custody of her child." Another fan tweeted, "Modern Family death theory: Cam's sister dies in prison and it affects the family because Cam and Mitchell will adopt her son. Boom. Figured out."
Who do you think will die? Watch Modern Family Wednesday nights at 8 p.m. on ABC.