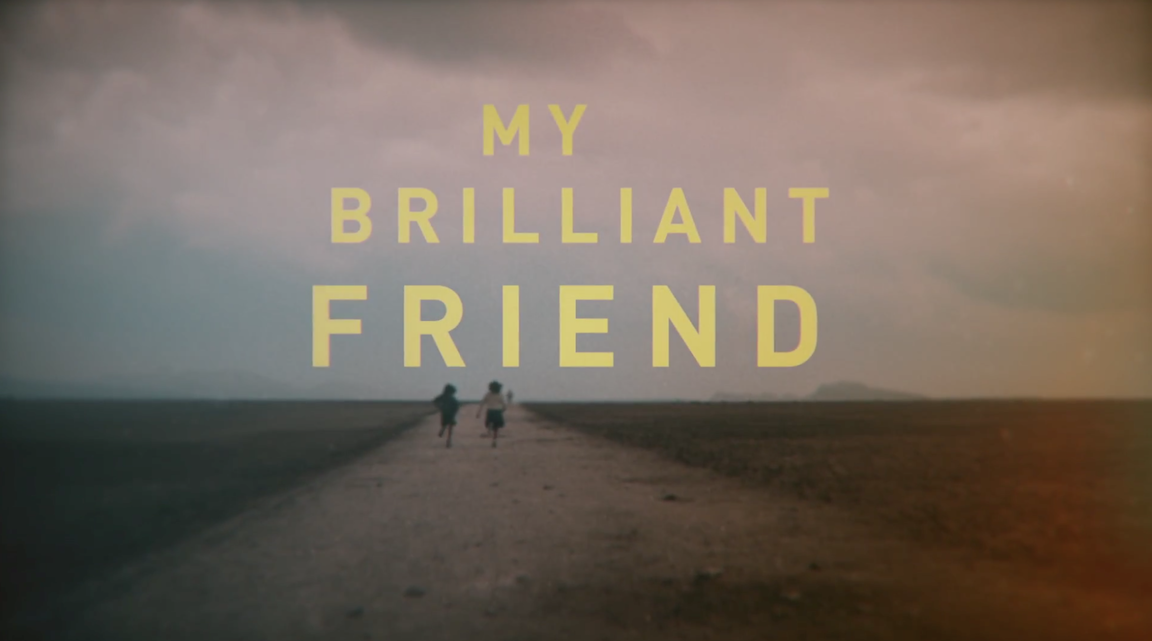 Ferrante Lovers, Meet the Cast of HBO's 'My Brilliant Friend'
Ferrante fans, mark your calendars. November 18th will be the happiest day since Those Who Leave and Those Who Stay came out to complete the Neapolitan Quartet back in 2013. That's because My Brilliant Friend, an adaptation of the elusive Elena Ferrante's first novel, will be hitting the small screen and premiering on HBO this coming Sunday.
Article continues below advertisement
My Brilliant Friend, which starts off the 60-year friendship told in the Neapolitan Novels, follows a young Lenu and Lila as they grow up in post-World War II Naples. Since the books have been read by over 10 million people worldwide, Ferrante feverists are expecting the TV adaptation to be the real deal.
And though some are confused, to say the least, about the HBO series being directed by a man — Saverio Costanzo, of 2014's Hungry Hearts — most are eager to know who will bring the timeless Lenu and Lila to life.
Article continues below advertisement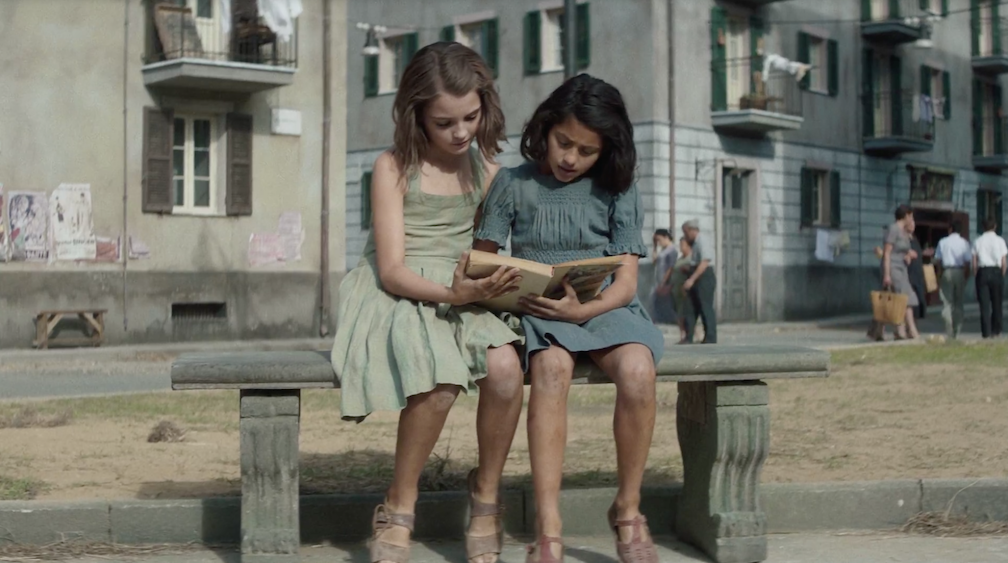 The grueling casting process, which took seven months, auditioned over 9,000 children for the roles of the two lifelong friends. That's because the Italian director (and Ferrante herself, apparently) were attached to the idea of casting girls from the Neapolitan region of Campania who could do justice to the frequent jumps into dialect that the novel plays with.
Article continues below advertisement
So, who will play Elena Greco (Lenu) and Raffaela Cerullo (Lina/Lila) in the upcoming HBO show? Read on to find out.