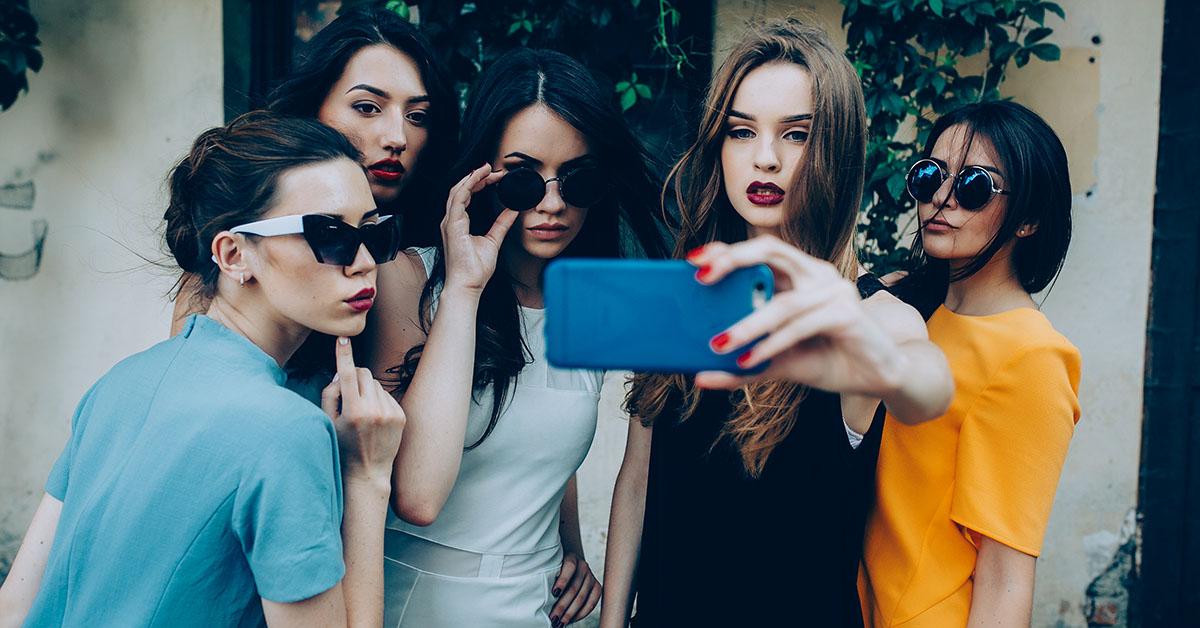 These Lyrics From Your Favorite Artists Are Also Instagram-Approved Captions
A good Instagram post is never complete without a fire caption. Like your picture, your Instagram caption tells a story about your life, or at least that one particular moment. Whether you're feeling uber self-confident, trying to shade an ex, calling out your haters, or just living it up with your BFFs, these song lyrics by some of your favorite artists from 2018 will certainly elevate your pic.
Check out a few of today's top singers and their best Instagrammable lyrics:
Article continues below advertisement
1. Cardi B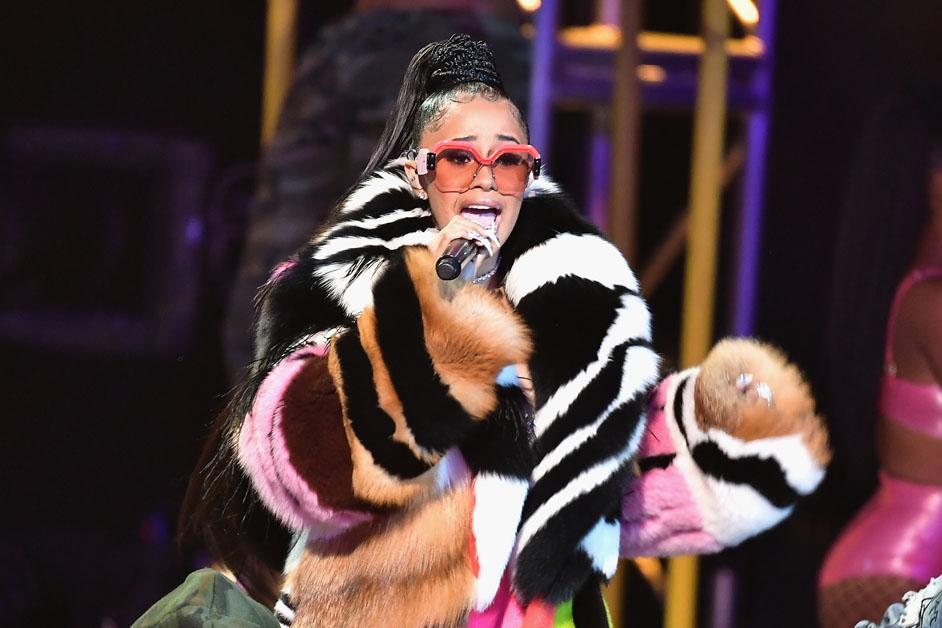 No one can escape the phenomenon that is Cardi B. Her chart-topping songs and catchy lyrics are a fan favorite, and certainly we can't get enough of this ballsy rapper. With so many iconic lines in her armory, it's hard for us to pick just three lines that are the most Instagram worthy, but here's what we came up with. Whether you're trying to get back at your ex, or secretly sending a "Hey, look at me," message to your crush, these captions won't disappoint.
"Boy you better treat me carefully." — "Be Careful"
"Beyoncé on my stereo. Resentment on repeat." — "Thru Your Phone"
"Put it on airplane mode, so none of those calls come through." — "I Do (feat. SZA)"
2. Drake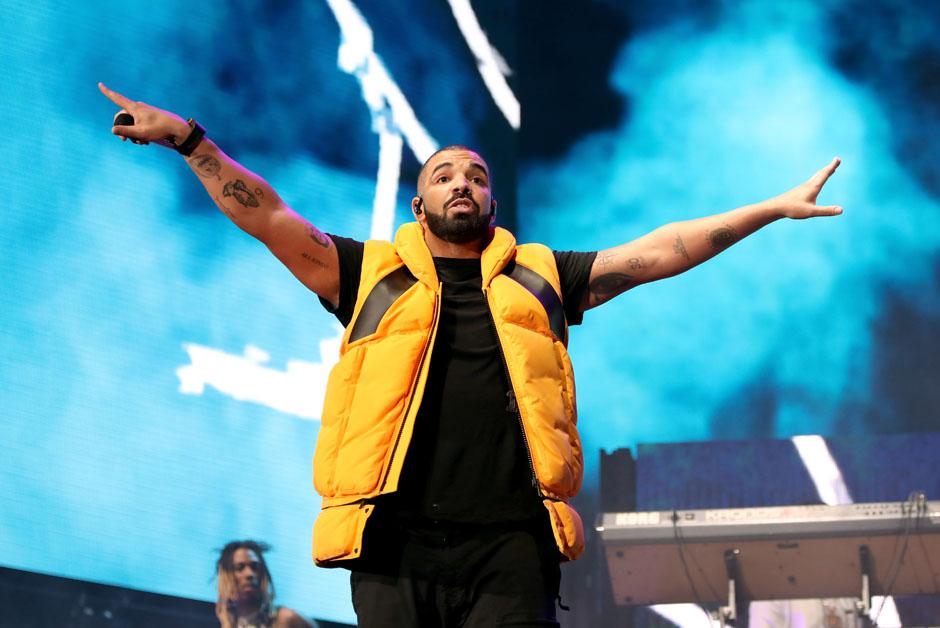 Album after album, Drake continues to be one of the most successful rapper in the industry, especially when it comes to earworm lyrics. To help us pick three, we've narrowed our search to just Instagramable lyrics off of his latest album, Scorpion. Check out our list of three below:
"I wanna thank god for workin' way harder than Satan. He's playin' favorites, it feels amazin'" - "Elevate"
"The new me is really still the real me."— "In My Feelings"
"My Mount Rushmore is me with four different expressions." — "Survival"
Article continues below advertisement
3. Taylor Swift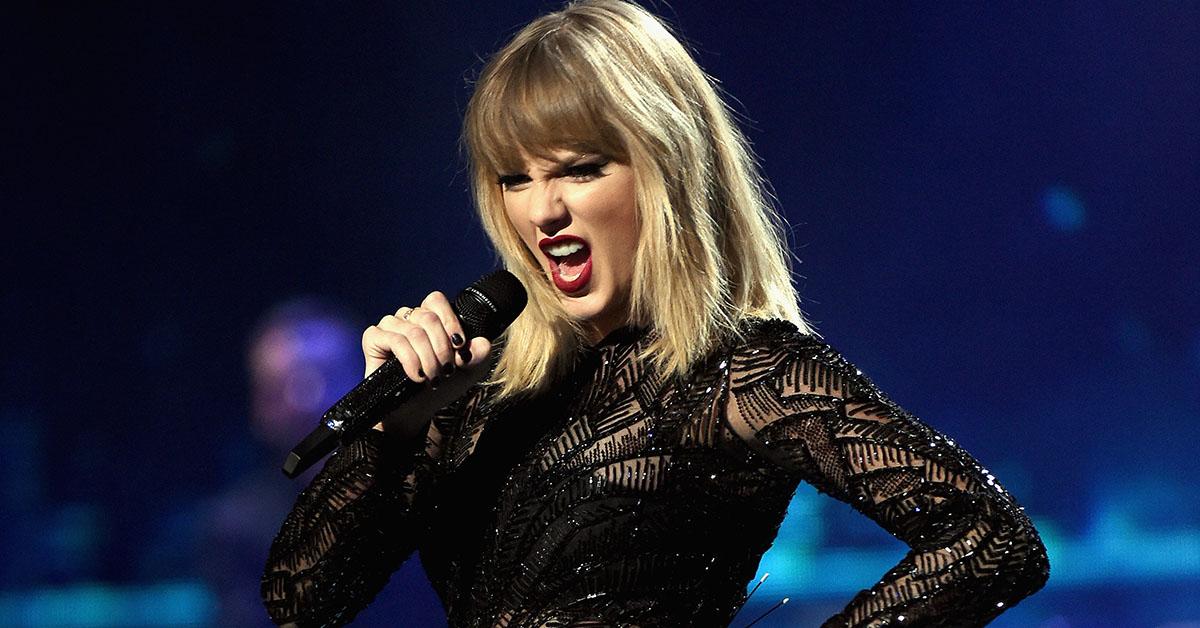 Taylor Swift may or may not be dubbed as the queen of lyrics (at least in our minds she has been!). This country turned pop star has certainly made a name for herself by being able to write a good song, and her music contains lyrics that really resonate with her audience. Similar to Drake, each of Taylor's albums contain Instagram worthy lyrics, so we'll just stick with her latest release, Reputation. Here are three lyrics that should, or honestly probably are, already on your Instagram that you used as a caption. And yes, you may have low-key shaded your ex with it, or gushed about your current beau.
"For you, I would cross the line. I would waste my time. I would lose my mind." — "Don't Blame Me"
"I could've spent forever with your hands in my pockets." — "Dancing With Our Hands Tied"
"I swear I don't love the drama, it loves me."— "End Game"
Article continues below advertisement
4. Ariana Grande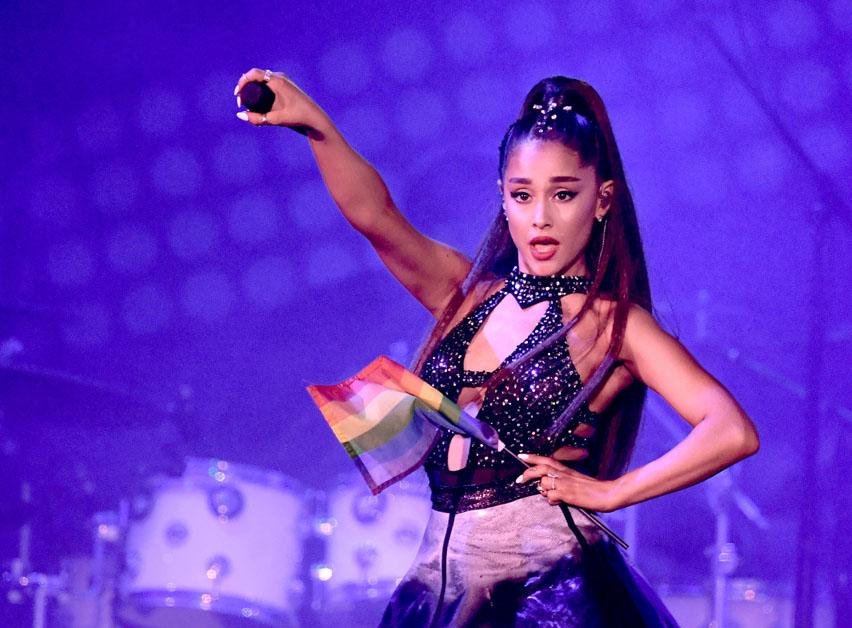 Not all relationships work out, and Ariana Grande is a pop star who is certainly vocal about her past loves. Whether it's finding confidence in yourself after a breakup, finding comfort in new love, or being honest with yourself and realizing your heart and mind are in two different places, Ari sure sings about it all. And girl, we really relate! Check out three lyrics from her latest album, Sweetner, that we felt were totally relatable and Instagramable.
"As if it were shade, you would just throw it all. It's like you're trying not to glow at all" — "The Light Is Coming"
"You get high and call on the regular. I get weak and fall like a teenager." — "Everytime"
"Universe must have my back. Fell from the sky into my lap" — "Pete Davidson"
Article continues below advertisement
5. Nicki Minaj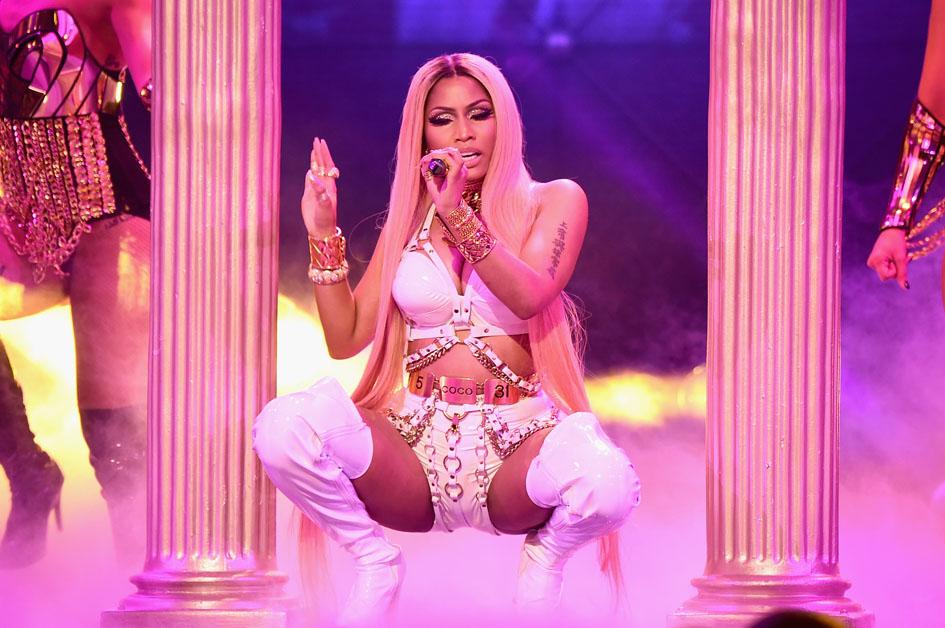 Don't mess with the self-proclaimed queen of rap — and these Instagram worthy lyrics are no joke. When your confidence shines through on an Instagramable pic, or basically, you're just feeling yourself, Nicki will know how to hook you up. Whether you're beefing with another girl/guy, giving a shout out to your haters (even if you have none), or have a fun group photo with your gals, check out these Nicki lyrics to caption your pic:
"Trash talk to 'em then I put 'em in a Hefty." — "My Chick Bad"
"Call me Buffy 'cause that's what I slay like" — "Ball For Me"
"Got a whole bunch of pretty gang in my clique." — "I'm Legit"
Article continues below advertisement
6. Beyoncé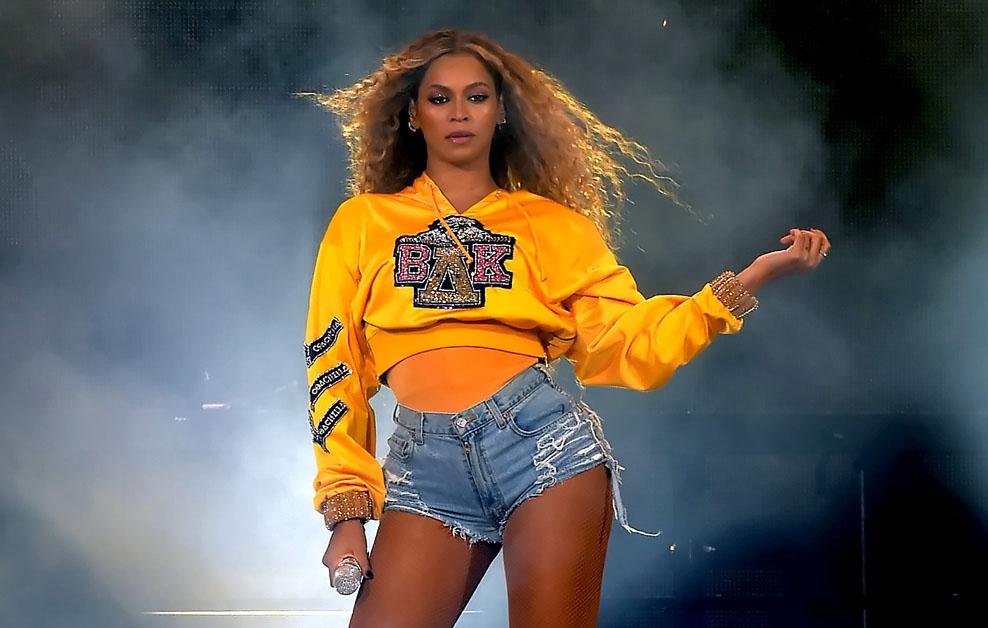 Queen B, aka Beyoncé, can make anyone feel fierce. Her lyrics have provided us with women empowerment, getting over break ups, and overall just making us feel more self-confident about our bodies. When you take a fierce Instagram pic, Beyonce has got you covered. Check out our favorite lyrics below:
"I'm gonna be my own best friend." — "Me, Myself, and I"
"You're the only image in my mind." — "I Miss You"
"Middle fingers up, put them hands high. Wave it in his face, tell him boy, bye."— "Sorry"
Article continues below advertisement
7. Lady Gaga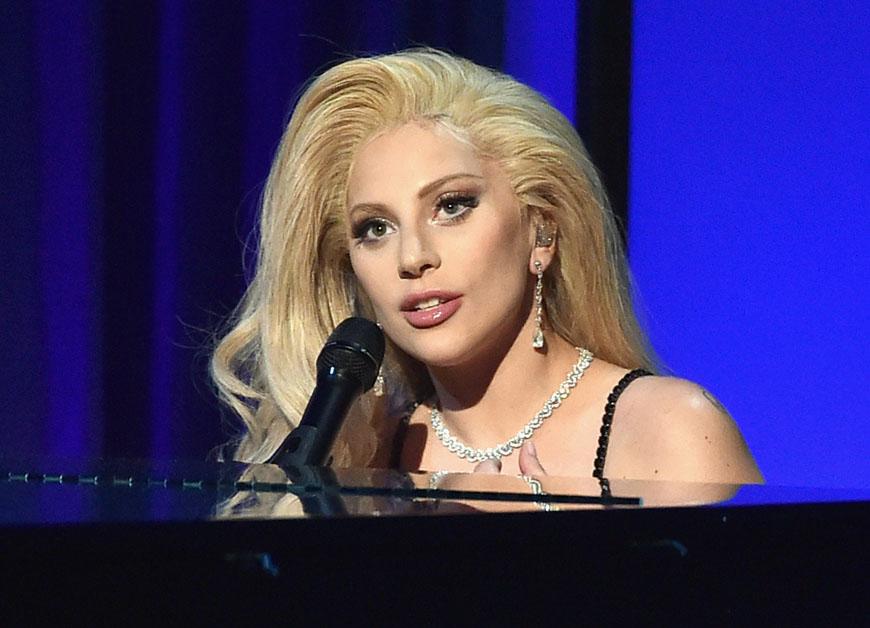 Lady Gaga has the gift to make anyone feeling like an outsider believe in themselves. She gave us the OK to be different and act as an individual. Her lyrics always add an edge to any picture, and we picked our three favorite. Check them out below:
"Step into the room like it's a catwalk." — "Fashion!"
"Some girls won't dance to the beat of the track." — "Dance in the Dark"
"Don't tell me I'm less than my freedom."— "Bad Kids"
Article continues below advertisement
8. Post Malone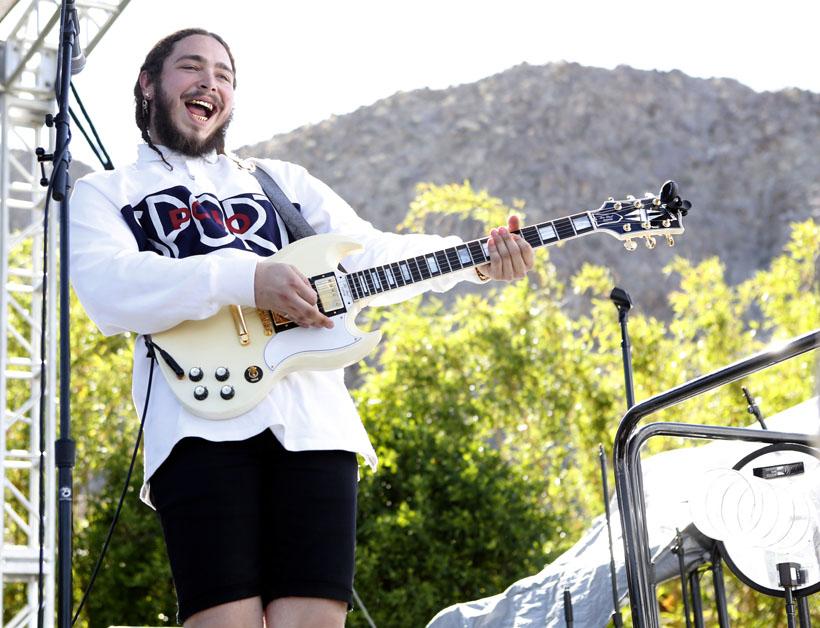 Post Malone knows how to mix the feeling of being young, wild, and free, with deep thought-provoking lyrics. If you want an edgy caption to your Instagram pic, Post has got you covered. Here are our top three lyrics:
"Worked so hard, forgot how to vacation." — "Congratulations"
"I wanna go up there and I don't ever wanna come down." — "Up There"
"No sleep 'til I've seen three suns" — "Takin' Shots"
Article continues below advertisement
9. Camila Cabello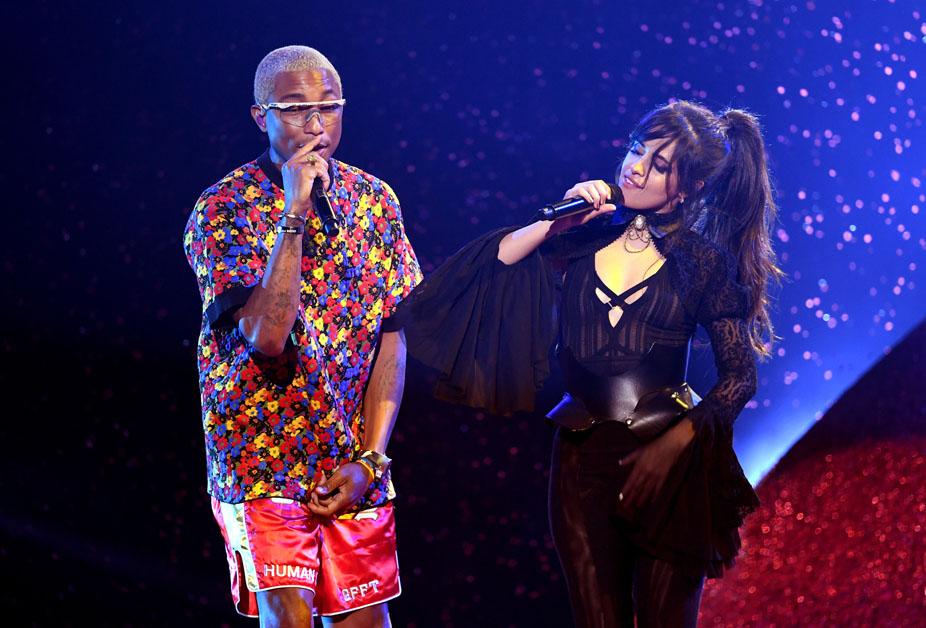 Camila Cabello knows all about breakups — I mean, she dumped four people at one time (Sorry, Fifth Harmony!). Well, even as a solo act, her lyrics continue to resonate with audiences. If you need a sultry, seductive Instagram caption, Camila's lyrics will get the job done. Check out some of our favs:
"I'm into it, whatever trouble that you're thinking... I could get into it"— "Into It"
"Now I'm seeing red, not thinking straight. Blurring all the lines, you intoxicate me." — "Never Be The Same"
"You know she lives for the thrill. You know she loves for the kill." — "She Loves Control"
Article continues below advertisement
10. G-Eazy
G-Eazy flew onto the mainstream scene in 2018, and his lyrics do not disappoint. Acting as almost a short poem, G-Eazy's lyrics make it easy to relate to a person living their best life, but also struggling internally.
"So hard on myself I think I'm going insane, the mind of a perfectionist is always in pain" — "Sad Boy"
"Eventually everything fades, even the brightest of colors turn greys" — "Don't Let Me Go"
"They say when it's raining it pours, I mean champagne showers, of course" — "Forbes"
Article continues below advertisement
11. Migos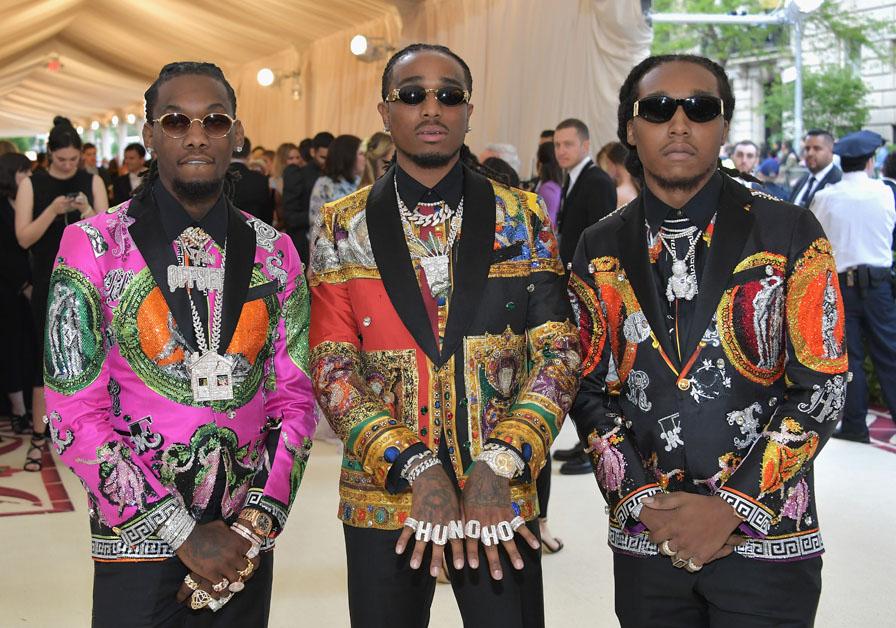 When it's a night out with your friends and you need to caption your club pic with something that describes your state of mind for the night, it's easy to lean on Migos for a quick-witted lyric. Check out our favorite three below:
Vacate trips to Cancun, spaceship trips to the moon" — "Out Yo Way"
"I got the dogs with me an I'm a let em off the leash" — "Movin' Too Fast"
"They mad the way we win, they think we used a cheat code" — Stir Fry
Article continues below advertisement
12. Selena Gomez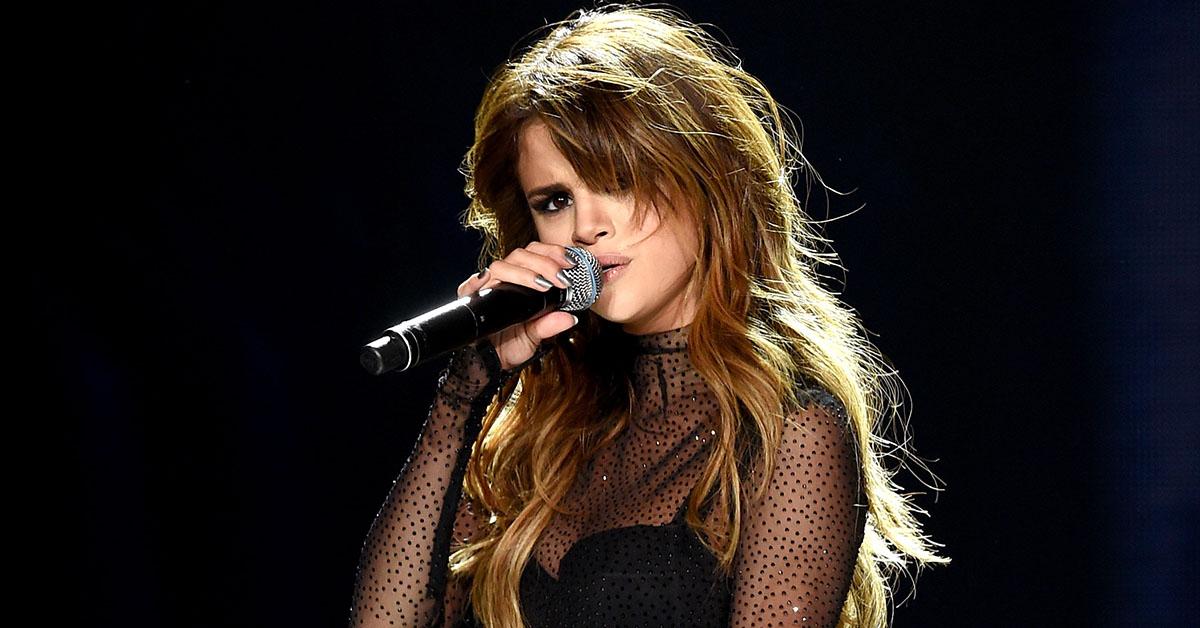 For that artsy selfie or Instagram pic with a decorative wall behind you, a Selena Gomez lyric would make for the perfect caption. Check out our favorite three lyrics to create the ultimate caption for your nonchalant selfie, or on-point outdoor outfit:
"We're connected by the sun and all of the stars above." — "Body Heat"
"The music isn't on till it's way too loud." — "When The Sun Goes Down"
"If you're the flame, I'm kerosene." — "Body Heat"
Article continues below advertisement
13. Travis Scott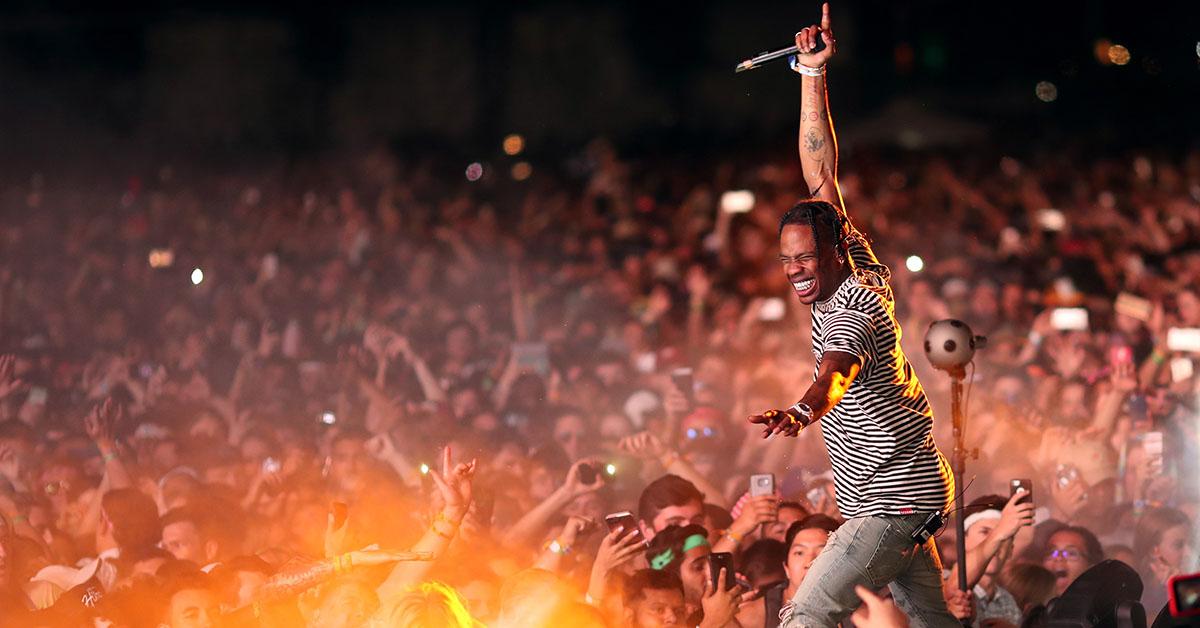 When you're all dressed up for a night out and need an Instagram caption to go with your pic that you just took of yourself, Travis Scott knows to capture those party vibes in his lyrics. Kylie Jenner's baby daddy has the perfect lyrics for a snap of you and your friends during a night out.
"Moving in silence don't mean it's movin' slow" — "Carousel"
"Practice, oh, no, never preach, Infiltrate the enemy, moving on them randomly" — "Astrothunder"
"The vibes too wavy, it's too hard to kill" — "Can't Say"