Paul Walker Wasn't Just a Star Actor, He Was a Fantastic Human Being
Paul Walker passed away 5 years ago. Remember him with these facts about his life, family, daughter, and charitable work.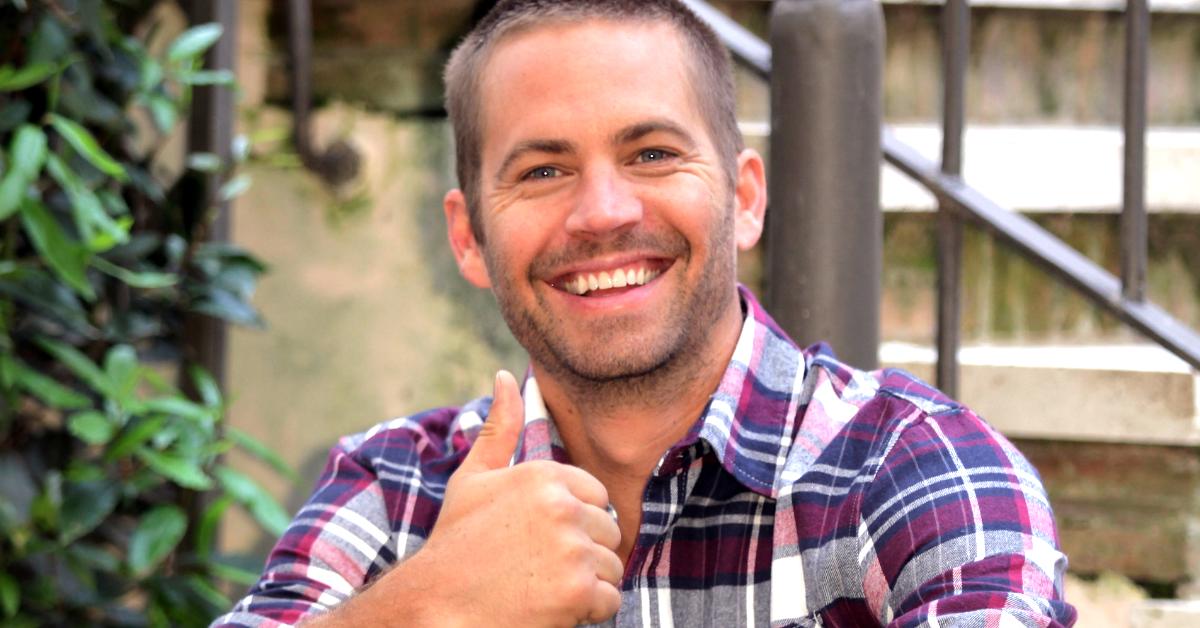 Paul Walker's sudden death was shocking for multiple reasons: the actor who was most famous for starring in a franchise that's all about driving fast cars died in a horrible crash. He was also only 40 years old when tragedy struck, and the accident occurred during filming for Fast 7.
I and a lot of my friends grew up watching Paul Walker in the Fast & Furious films. We watched them go from pretty cool, to downright awful, to pretty cool again, and then to over-the-top action fests that made summer great.
Though he was a recurring, major character in the one of Hollywood's biggest-grossing, long-standing franchises, Paul Walker's real life is somehow more interesting and awesome than all of the Fast movies combined.
Article continues below advertisement
1. His mom was a model.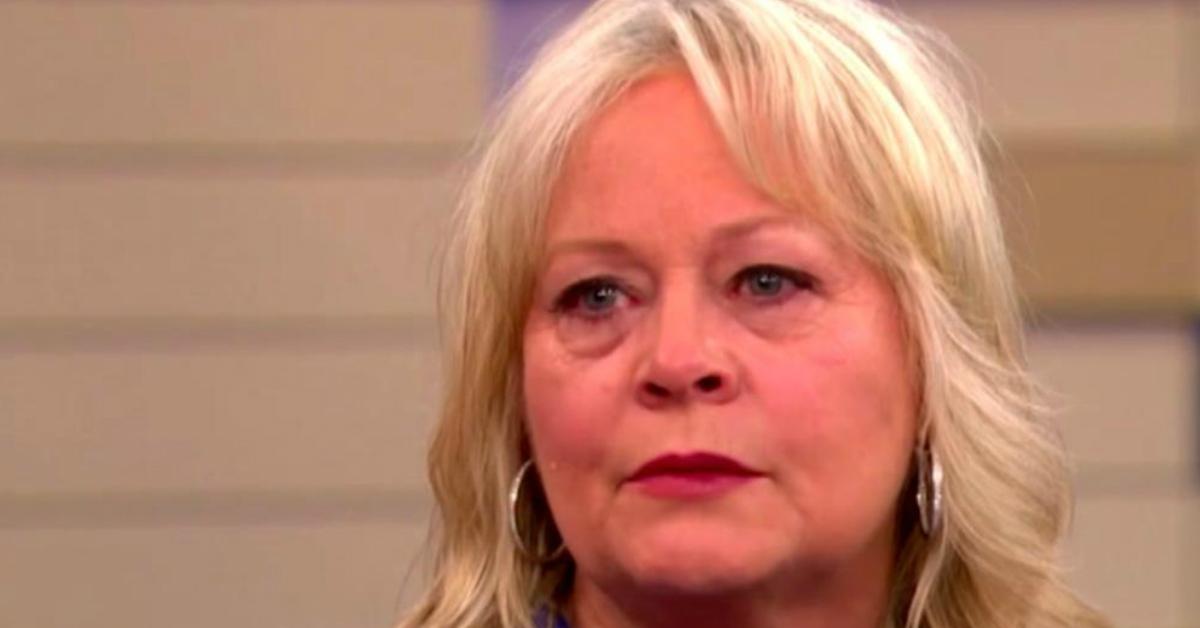 Cheryl Walker, not to be confused with this late actress who shared the screen with Katherine Hepburn, is partly responsible for Paul Walker's dashing good looks. She was a fashion model, after all. Cheryl was also with Paul moments before he passed. In an interview, she recalled the text message he received: he'd forgotten about a fundraiser he was supposed to attend and was out the door.
2. He comes from a boxing family.
Paul Walker III, the actor's father, was a legit boxer who followed in the footsteps of his own father, "Irish Billie Walker", who was also a professional pugilist. Walker's dad even played a boxing coach in one of his son's earlier films, The Skulls.
Article continues below advertisement
3. He was a BJJ Brown Belt.
Paul was an avid brazilian jiu-jitsu practitioner, and was only one step away from a black belt before he died. The path to earning a black belt in Brazilian Jiu-Jitsu is notoriously difficult and drawn-out. Walker also trained in Muay Thai kickboxing. In some Fast scenes, like the prison breakout in part 6, you could see him using a traditional clinch while fighting a random bad guy.
Article continues below advertisement
4. He was a bonafide car fanatic.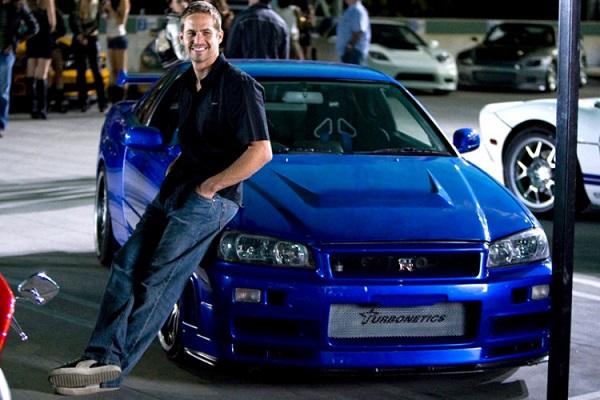 Thanks to the Fast & Furious movies you had tons of wannabe tuners slapping ginormous spoilers and whack decals onto their 1992 automatic Toyota Corrollas. But Paw Waw would've never done that, because was a legitimate car junkie. In fact, the Skyline that was featured in Fast & Furious was actually his, and he consulted with the production team on all the tuner cars and whips that should be in the films. Talk about injecting your passions into your profession.
Article continues below advertisement
5. He loved racing.
Paul was part of the AE Performance racing team: his car of choice was a tricked out BMW M3 E92. In the photo above, he's pictured with friend and teammate Roger Rodas, who also perished in the car crash with the late actor.
Article continues below advertisement
6. Pablo.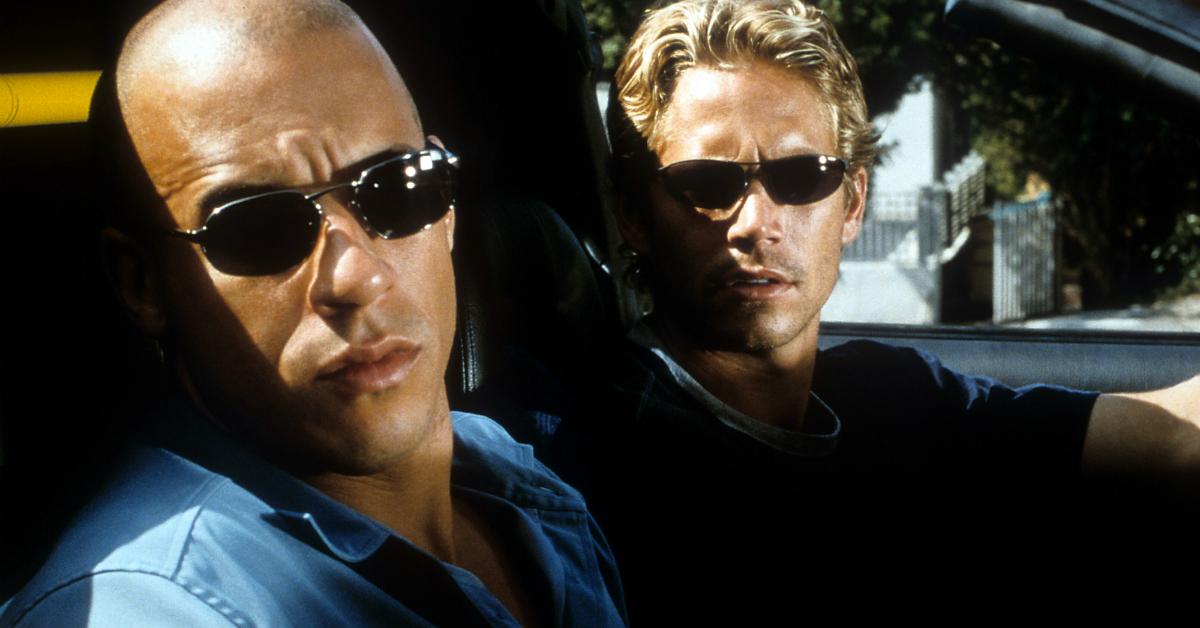 Vin Diesel constantly referred to Paul as his "brother" and even had an affectionate nickname for him: Pablo. Vin, along with the film's other co-stars, were devastated after Paul's death. He named his daughter Pauline in honor of his late friend.
Article continues below advertisement
7. He was a big humanitarian.
Although he rarely publicized his charitable acts, Paul was a notoriously giving soul. He founded "Reach Out Worldwide" with his own money after the 2010 earthquake in Haiti, and traveled there to assist with the efforts. He then launched the nonprofit, which continues to help those in need.
Article continues below advertisement
8. He was obsessed with marine life.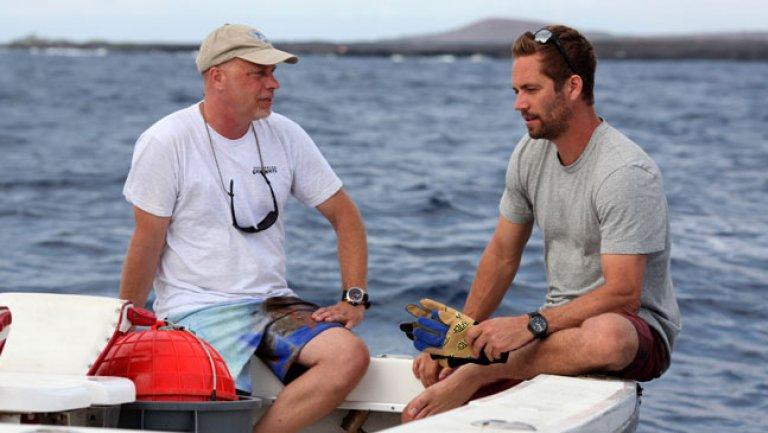 Paul attended several colleges in the SoCal area where he majored in marine biology. But that's not all: he legitimately swam with sharks for National Geographic's Expedition Great White. He spent 11 days with the crew and assisted in capturing and tagging seven sharks in Mexico. The week before he died, he even filmed a Shark Week special, Spawn of Jaws: The Birth.
Article continues below advertisement
9. He loved, loved, loved surfing.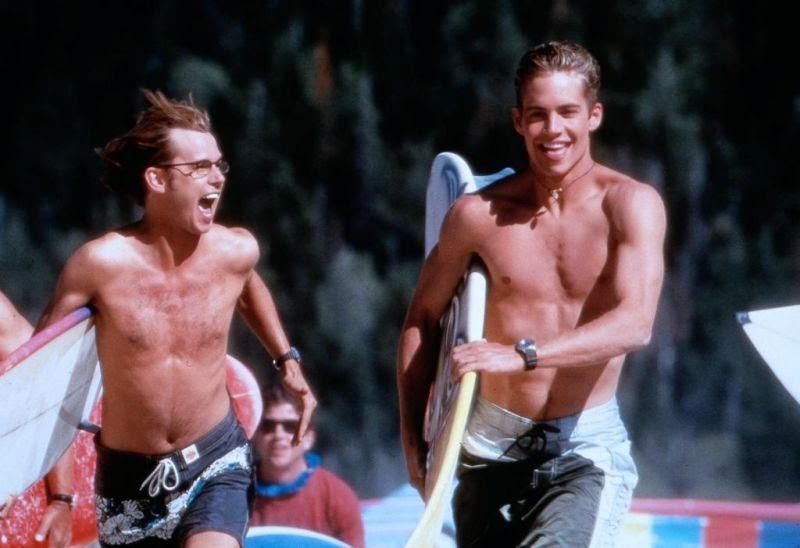 Walker was very vocal about his love of surfing, which makes sense given his passion for the ocean and marine life. "The surfing reassures me. It has always been a sort of zen experience for me. The ocean is so magnificent, quiet and impressive. The rest of the world disappears for me when I am in a wave."
It also makes sense that his house was pretty much right on the beach. Many days he'd wake up, grab his board, and just go.
Article continues below advertisement
10. His first gig was a Pampers commercial.
Paul Walker was a baby model and landed his first big gig at 2 years old. Not a bad start for the California native. Much later in his career, he was in the running for other big roles, like Johnny Storm in Fantastic Four and Anakin Skywalker in the Star Wars Episodes II and III. He was ultimately ruled out for being "too old" and the part was given to Hayden Christiansen.
Article continues below advertisement
11. His brothers stepped up after his crash.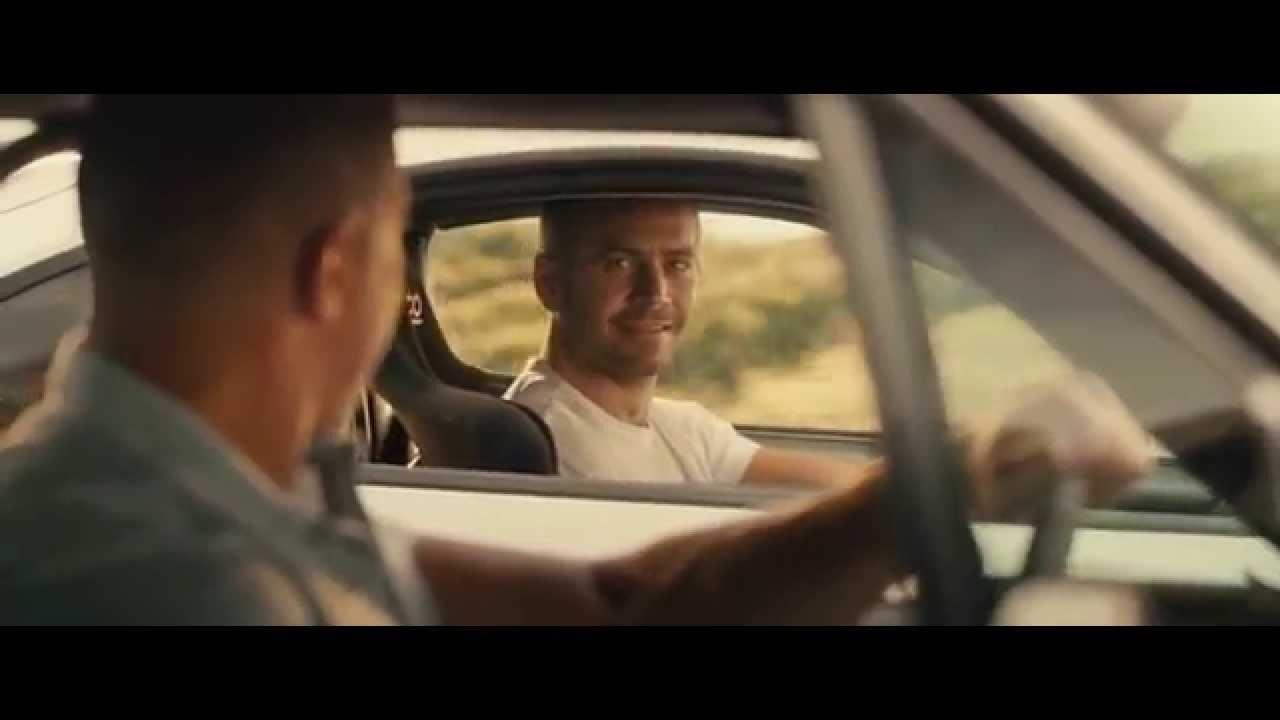 After Paul's tragic accident, some of his scenes for Fast 7 needed to be completed. His brothers, Cody and Caleb, acted as body doubles. Their footage, combined with old cuts from Fast 5 that weren't previously used, were spliced together for the memorable "See you Again" scene at the end of the film.
Article continues below advertisement
12. He surprised a young engaged couple.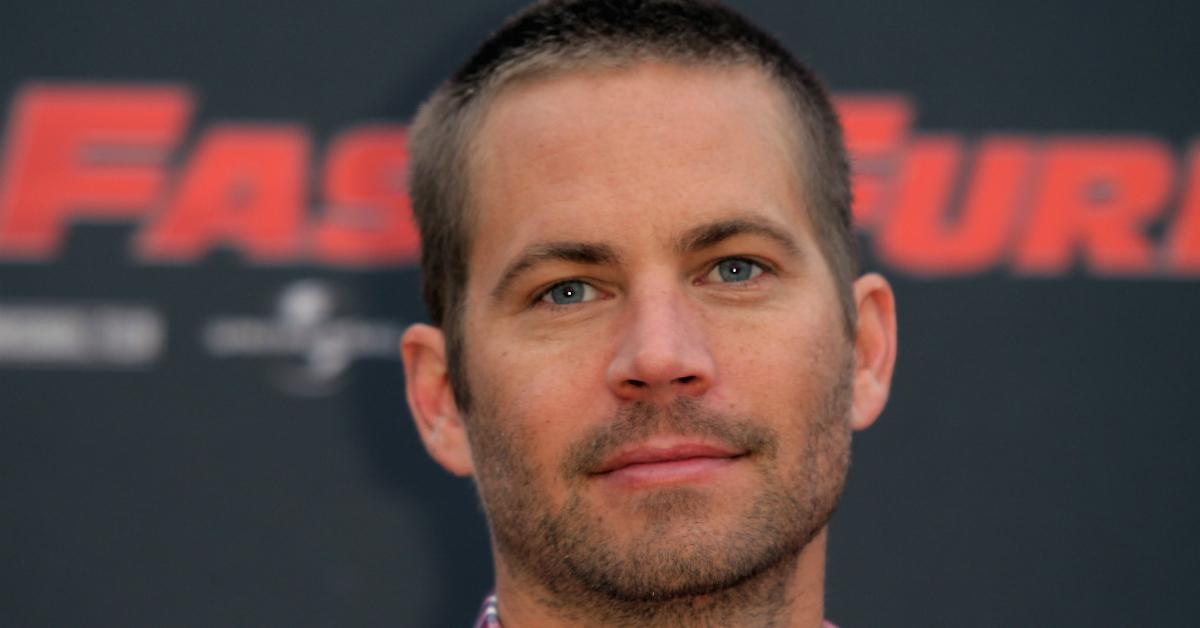 While in a jewelry store, Paul noticed a military vet shopping for rings with his fiancée. Walker then approached the store's manager and let them know that whatever ring they picked out, he would pay for it.
Article continues below advertisement
13. He wanted to be closer to his daughter.
Paul's daughter, Meadow, lived with her mother in Hawaii for 13 years. But in 2011, she moved to California to live her papa. Before he died, Paul was planning on quitting acting to spend more time with his daughter.
Article continues below advertisement
14. He didn't like watching himself.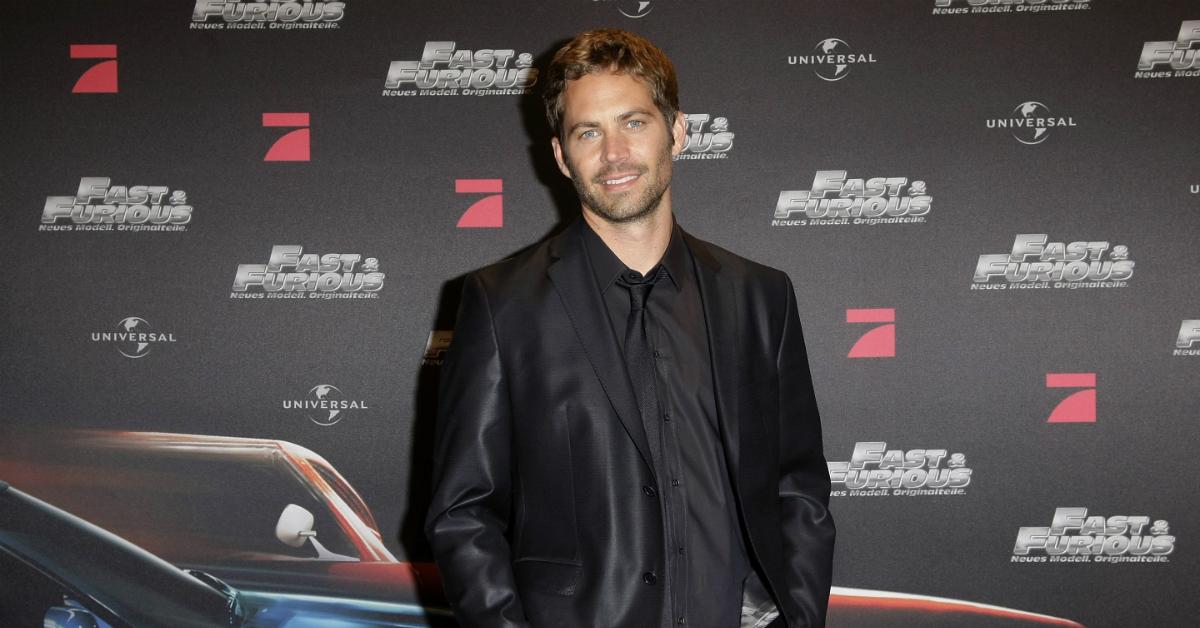 Paul never rewatched his movies after attending the premieres. Probably because he was too busy surfing, saving sharks, racing his cars, and being a humanitarian.
Article continues below advertisement
15. His co-stars visited the site of his crash.
You can see the impact Paul had on his close friends and co-stars' faces after they visited the site where his tragic crash occurred. Tyrese Gibson was visibly upset, and even kept a piece of the wreckage in remembrance of Paul.