Victoria Secret's Fans Are Still in Denial About Adriana Lima's Retirement — but She's Leaving for a Good Reason
Here's why Adriana Lima really retired from the Victoria's Secret Fashion show in 2018, two decades after her first VS runway.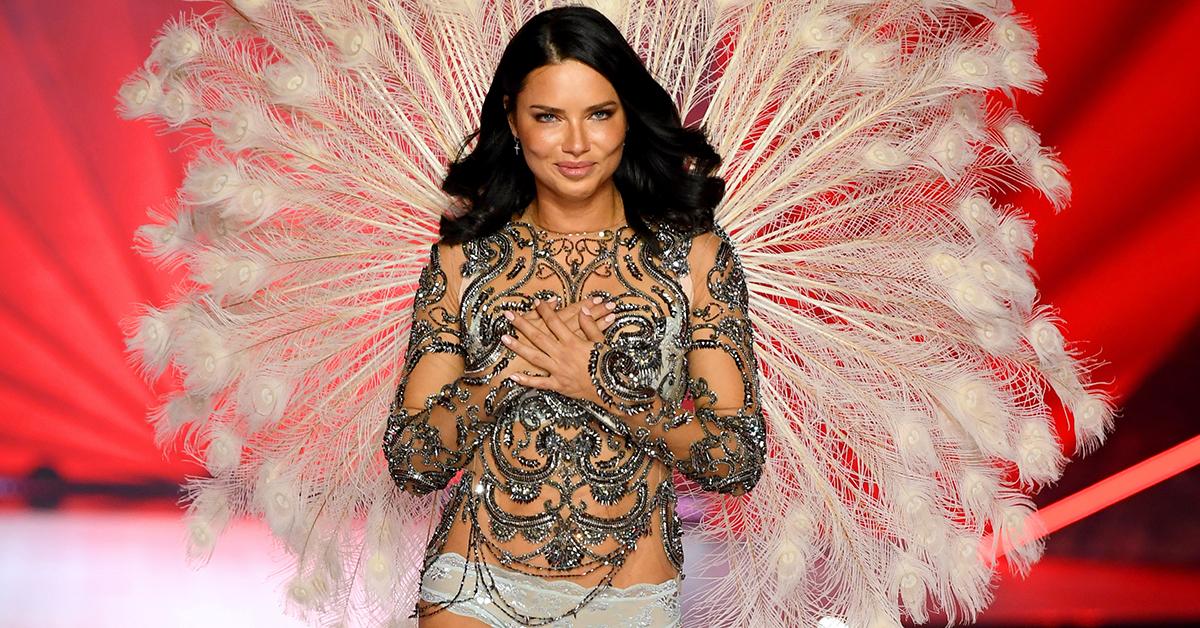 Article continues below advertisement
"I can't believe Adriana Lima is retiring. VSFS's not going to be the same without her. The new models look like zombies walking on the catwalk," one longtime viewer sadly tweeted. Another added, "There will never be another Adriana Lima, @KendallJenner please for the love of humanity RETIRE."
So, seriously, why did Adriana decide to retire when she can still clearly rock the brand's iconic angel wings better than newbies like Kendall 0r Gigi and Bella Hadid? Well, it turns at the 37-year-old beauty is looking to shift her focus to more projects dedicated to female empowerment.
Article continues below advertisement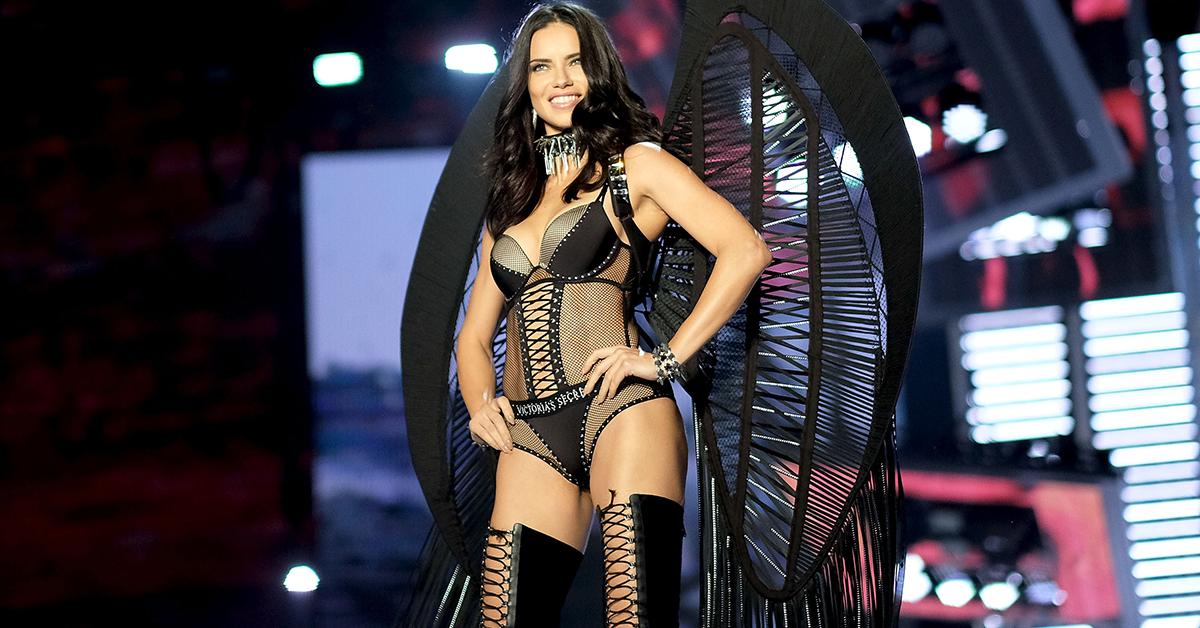 "I'm looking forward to support women and being connected to different projects which support women around the world," she told People magazine. "That like my future from now on but I am still happy that I am part of Victoria's Secret this year. You guys are going to love this year's show. To me it is definitely going be very special."
Article continues below advertisement
However, that doesn't mean her decision to leave Victoria's Secret after nearly 20 years and 18 runway shows was easy. "Dear Victoria, Thank you for showing me the world, sharing your secrets, and most importantly not just giving me wings but teaching me to fly. And all the ❤️ to the best fans in the 🌎! Love, Adriana," she recently wrote on Instagram, before breaking down in tears during the taping of her fashion show. She also made it very clear she will always be a Victoria's Secret Angel at heart. "I think this year is going to be the highlight of my career," she added. "This has been my 18th fashion show and I am still as excited as I was from the first day. I always love to be on runways and being part of the Victoria's Secret show. It's my favorite to do."
Adriana's first VS Fashion show was in 2000 — when she was a very young 19 years old. 
Adriana was still a teenager when she rocked those angel wings for the first time. Since then, she has worn the infamous Fantasy Bra three times in her career. In 2014, Adriana wore matching Fantasy Bras — worth $2 million each — with her BFF and fellow Brazilian supermodel Alessandra Ambrosio, who announced her retirement last year.
"It was an honor to share so many special moments on the runway with you @adrianalima! Love u," Alessandra wrote shortly after her last runway show.
Article continues below advertisement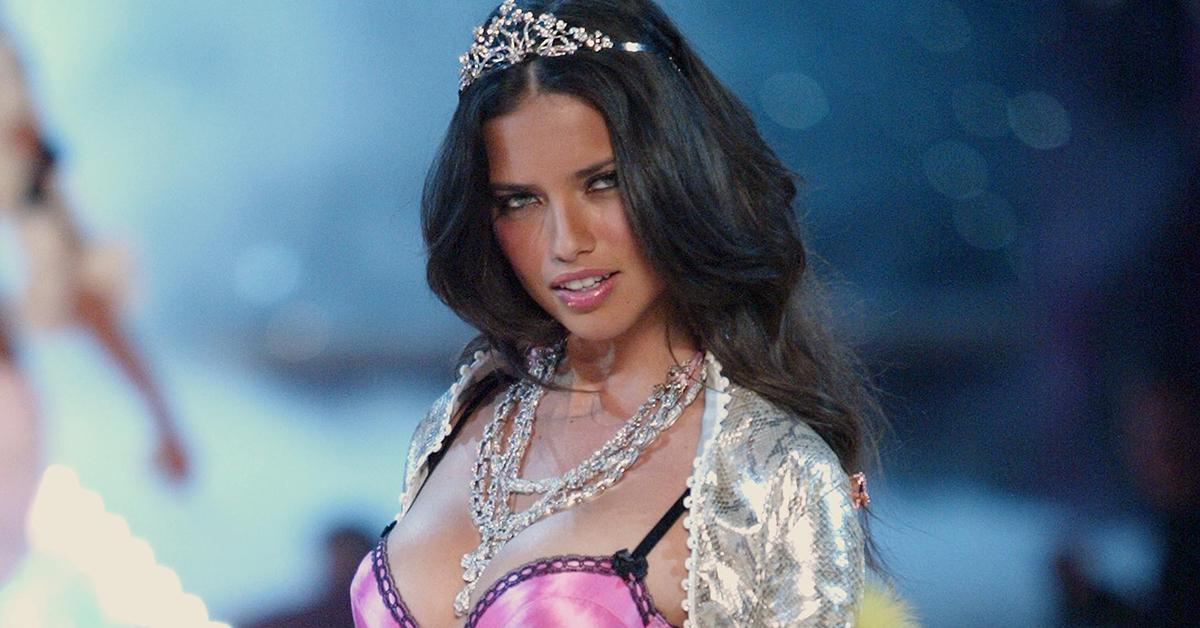 Maybe it was Alessandra's retirement that inspired Adriana to step down — after previously predicting she would be an Angel until she was at least 40 years old. "That's something that doesn't come into my head," Adriana said last year. "My plan is to stay as long as my body allows me, at least until I am 40, so that's four or so more years. But if I can stay longer, I will."
Article continues below advertisement
Don't forget, Adriana is also a mother of two! 
Recently, Adriana gushed about her two daughters, Valentina and Sienna, with ex-husband Marko Jarić, on Instagram writing, "My love... my life... my reason to live... family the strongest bond, no judgement, no matter what love always wins... thank you my two angels for the happiness you bring into my life. Mummy is the luckiest."
We're sure her girls will be watching her last VS fashion show.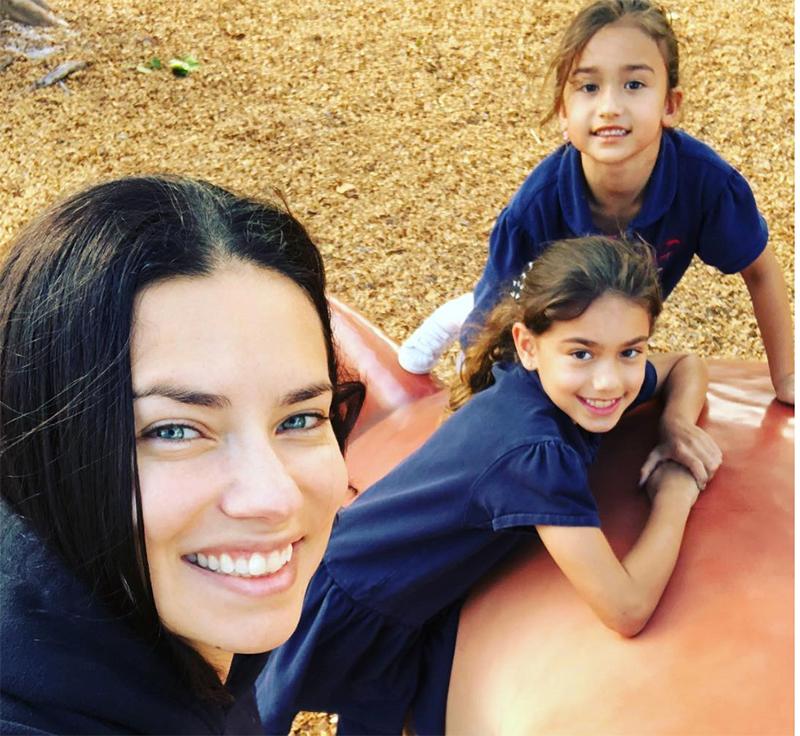 Article continues below advertisement
And Adriana's last show just might be the best one yet. 
The 2018 Victoria's Secret Fashion Show will end Adriana's runway career with a bang. Along with performances by Halsey, Bebe Rexha, The Chainsmokers, Kelsea Ballerini, Rita Ora, Shawn Mendes, and The Struts, it's also the brand's most diverse when it comes to its model lineup.
"We have 60 girls from all over the world representing different countries," Adriana explained. "We have eight different musicians, which is the most we've ever had. We have seven different segments. I am looking forward to seeing Rita Ora — I am such a big fan. She is such a great musician. Besides that she is a beautiful, sweet kind person."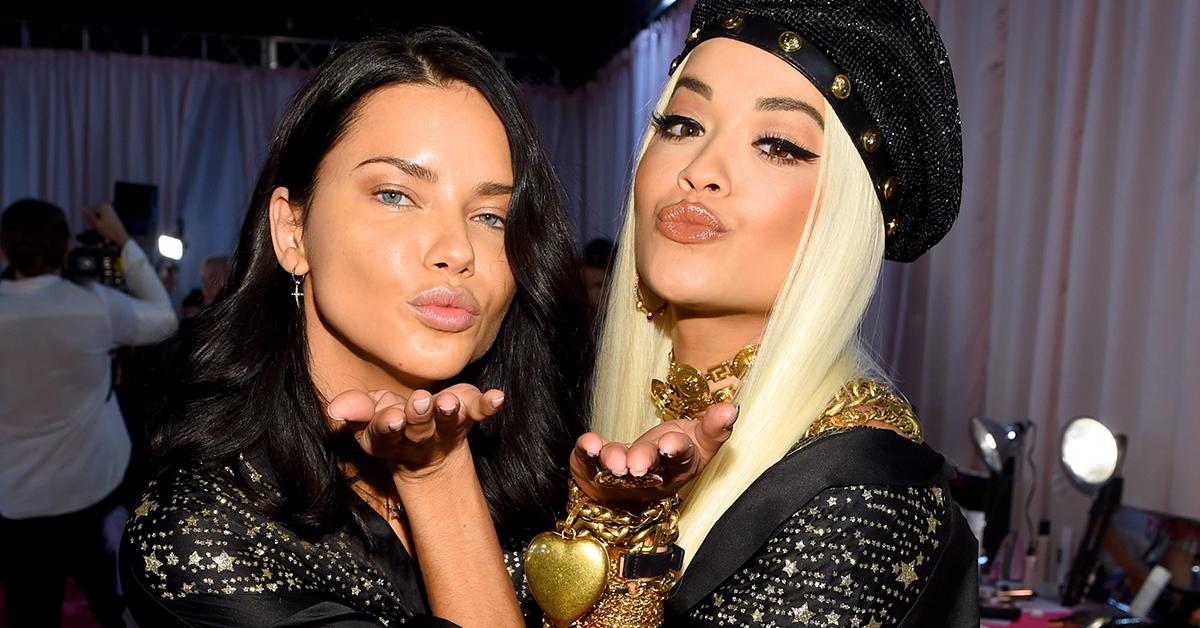 Watch the Victoria's Secret Fashion Show Sunday, Dec. 2, at 10 p.m. on ABC.