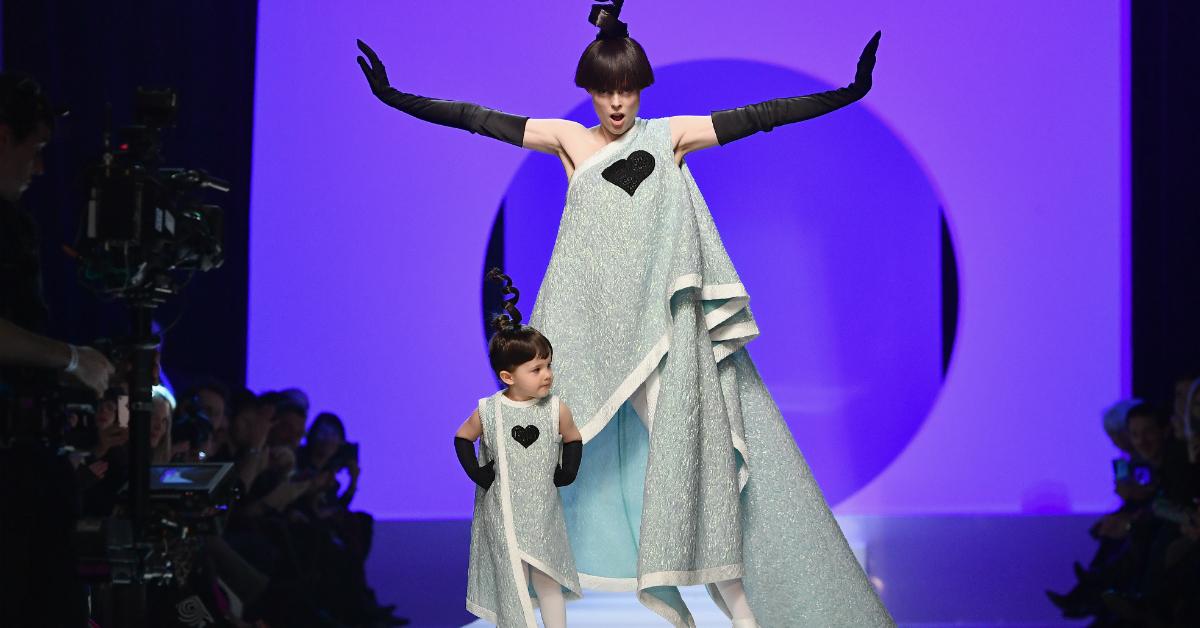 This Runway Model Brought Her 2-Year-Old On Stage And It's Too Adorable
By Mustafa Gatollari
Usually when you think of the world of high fashion, you picture glamorous photo shoots. Riding around in little convertible Italian roadsters on a picturesque, winding highway near some blue coast.
You think of statuesque legs in all sorts of uncomfortable shoes trampling down a runway. You think of ridiculous outfits. You think of impossibly beautiful, impossibly thin, and impossibly good-looking, young women making designs seem glamorous and desirable.
What you probably don't think about is toddlers. But Canadian model Coco Rocha, might just change your mind about that. She recently took to the runway for Jean Paul Gaultier with her two-year-old daughter, Ioni, in tow.
Did I mention they were rocking matching outfits? Because they're totally rocking matching outfits. I know, it's ridiculously adorable.
The best part is that Ioni not only posed with her mother, but showed off some of her own moves, as well.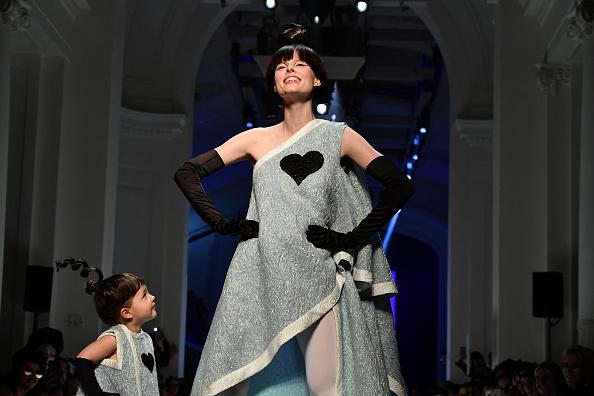 The kid was a natural. Thankfully, someone caught the whole thing on camera.
For being just two years old, this little kid is pretty impressive, following visual cues and keeping up pace with her mom.
People were eating the adorableness up.
While others thought that their hairstyles were roast-worthy, which, they totally were.
Even off the runway, the two nailed their poses.
Fellow industry pros had to give it up to Rocha, too.
It was basically the most glamorous take your daughter to work day ever.
And after looking at these shots, it's hard to argue, it isn't?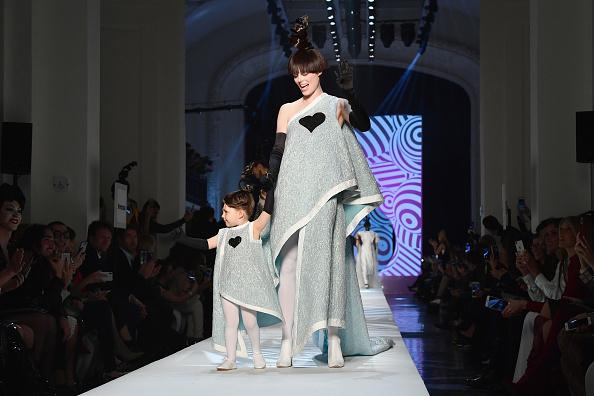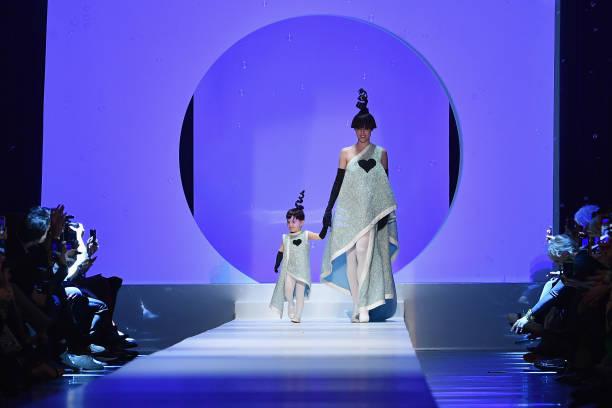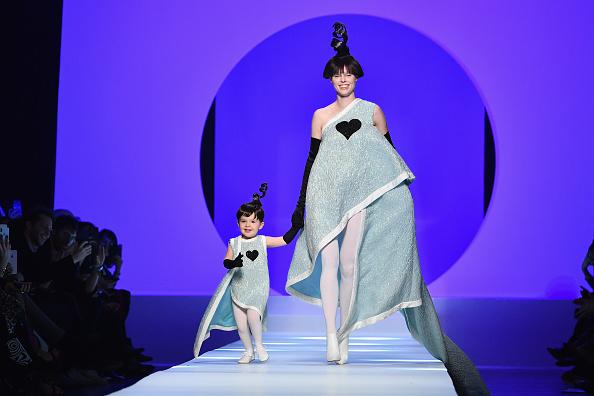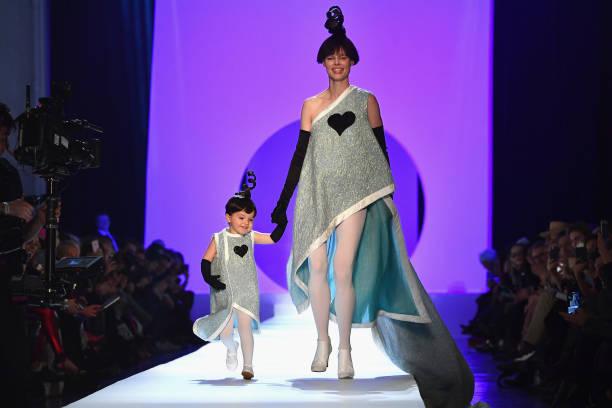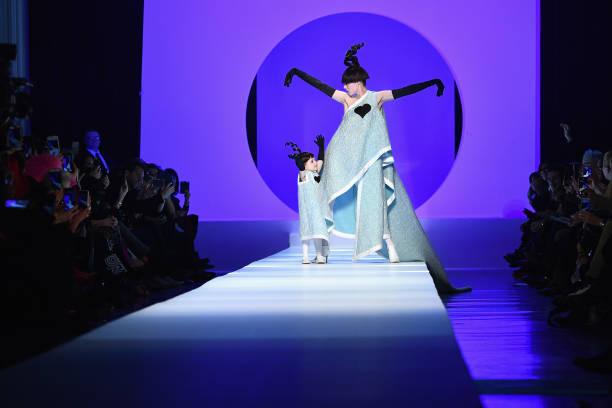 At the end of the it all, fashion designer Jean Paul Gaultier embraced the youngest model to ever showcase his designs.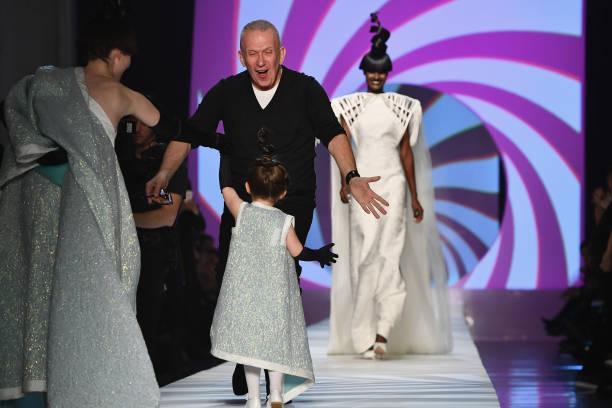 The whole thing was just too cute.