Kathie Lee Gifford Is Leaving the 'Today Show' and It's a National Tragedy
Kathie Lee Gifford is officially leaving the Today Show — and here's why.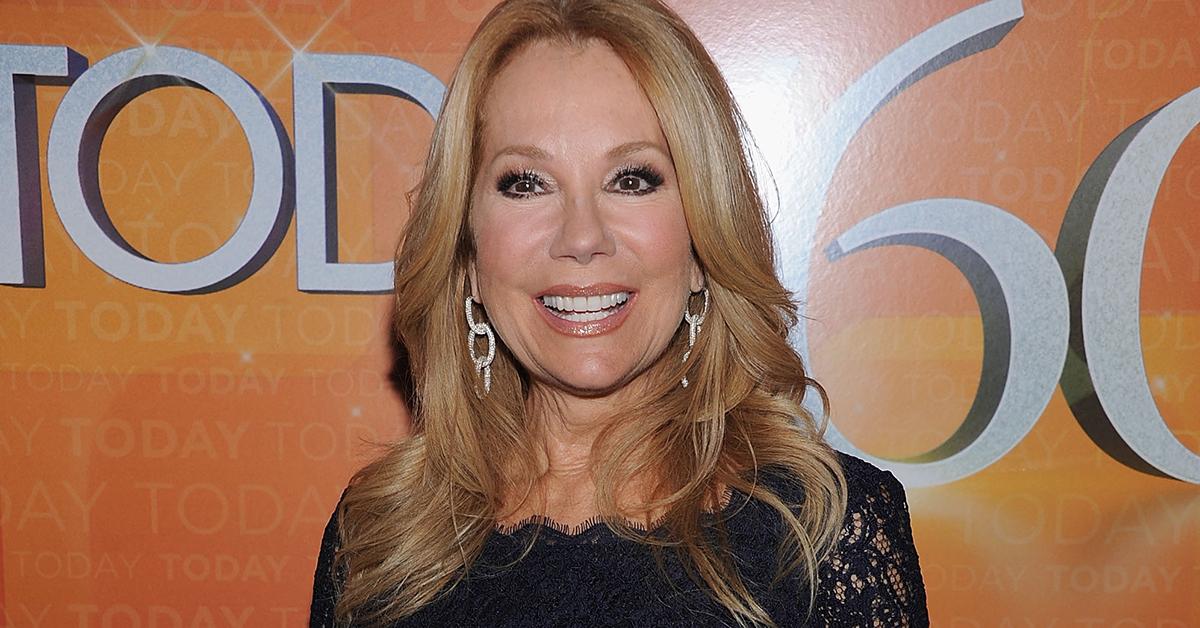 To end the year on a very low, low note, national treasure Kathie Lee Gifford unexpectedly announced she would be leaving the Today Show. Kathie's decision to "retire" after over one decade on the morning talk show was leaked in an internal memo to NBC News president Noah Oppenheim.
Article continues below advertisement
"In 2008, I joined the Today Show family intending to spend one year. But something unexpected happened along the way: I fell in love with a beautiful, talented, extraordinary Egyptian goddess named Hoda, and an amazing group of individuals who work tirelessly and joyfully at their jobs, many of them starting at midnight, creating an unprecedented four hours of live television," the resignation read, according to Page Six.
"I stayed year after year making a million memories with people I will never forget. I leave Today with a grateful heart but I'm truly excited for this new creative season in my life. Many thanks to all the wonderful people who made the years fly by."
But why is Kathie Lee really leaving? 
The good news is Kathie Lee isn't expected to officially step down until April 7, 2019 — giving viewers four months of the wine-loving TV personality. She went on to share the heartbreaking news alongside her BFF Hoda live on the air, saying, "It's bittersweet, as these things always are. I've been here almost 11 years... I thought I would stay one year, but along the way fell in love with an Egyptian goddess and now when it's our 11th anniversary, I am going to be leaving."
Article continues below advertisement
However, Kathie, 65, reassured fans they would be seeing more of her. "It's an exciting time for me and I am thrilled for all the projects coming up, but it's also hard because the reason I stayed longer than a year is because I love everyone here," she added.
As expected, viewers did not take the news well. "Kathie Lee Gifford announces she's leaving the Today Show ... and I am not well," one fan tweeted before another added, "I don't care that this isn't cool to say, but I love Kathie Lee Gifford and always have and always will. And I'm sad she's leaving Today."
Article continues below advertisement
Kathie first started her TV career on Good Morning America in 1983 and it wasn't long before she became a household name due to her popularity on Live With Regis and Kathie Lee, which ran from 1988 to 2000. However, her retirement was short-lived and she joined The Insider as a special correspondent in 2005.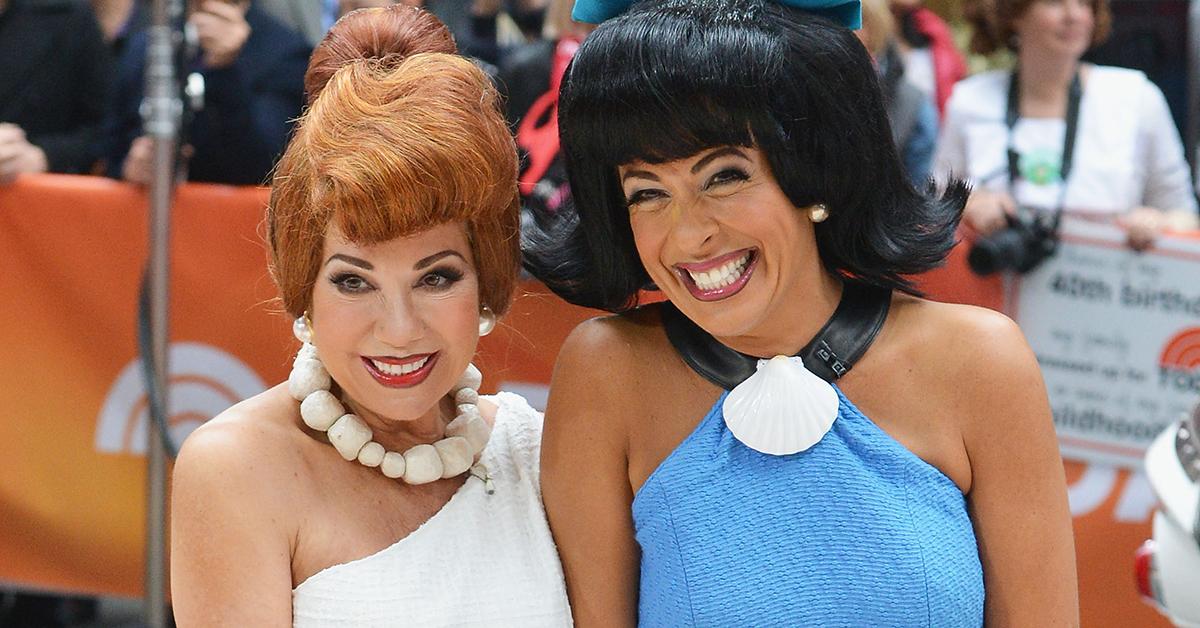 Article continues below advertisement
Fast forward three years later, and she was sitting next to Hoda on the fourth hour of the Today Show — where she shared the good and the bad with viewers, including the death of her husband, Frank Gifford, in 2015. We don't know about you, but we are going to need that descending tissue box come April 2019.
Who will replace Kathie Lee on the Today Show? 
NBC announced on Tuesday, February 26, that Kathie Lee would be officially replaced with Jenna Bush Hager. "You have been such a role model and so generous with your time," Jenna told her predecessor on the morning program. "You are beloved here in so many ways and if I can use some of your grace and have a half of what you've done, my life will be a very happy one... It feels humbling and I can't believe it."
NBC News president, Noah Oppenheimer, also shared an email with the news writing, "Jenna joined TODAY nearly ten years ago and she quickly became a fixture in our family. Her compassion and curiosity come through in all of her stories, along with her Texas-sized sense of humor. Jenna instantly connects with everyone she meets, whether they are guests on our show or fans on the Plaza."
The email continued, "While it's bittersweet to say goodbye to Kathie Lee, we are thrilled to have the opportunity to make some changes at 10 a.m. This is just the first of many! The show is evolving, and we will have additional announcements to share with you in the coming months."
As expected, Jenna's dad, former president George W. Bush, was excited about his daughter's new gig alongside Hoda. "My dad just wrote me three words, which made me weep. He said, 'Very proud dad,'" Jenna said. "Which I'm like, what is there to be proud about? I'm just drinking wine in the morning!"