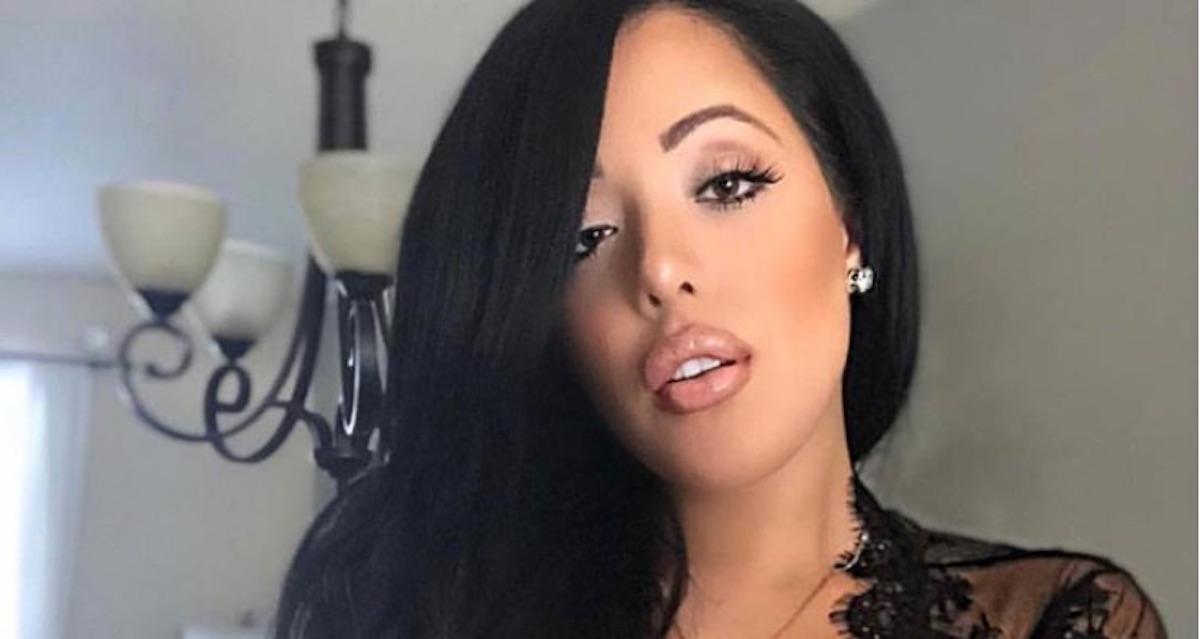 Nicole Zavala Loves Being the "Most Hated B***h" on 'Cartel Crew'
Suspicions are swirling around Cartel Crew star Nicole Zavala — and her twin brother Michael — regarding their affiliation with the drug trafficking world.
The 25-year-old Instagram model instantly made enemies on the VH1 docuseries — and co-stars Katherine "Tatu Baby" Flores and Stephanie Acevedo, were quick to call her out.
Article continues below advertisement
"Nicole and Michael Zavala, I don't really know them too well," Tatu Baby said. "They say that they are connected to the cartel, that they have family members, I guess we'll wait and see." When asked by Tatu Baby who exactly in her family was involved in the cartel, Nicole vaguely responded, "All my family members."
So, who are Nicole's parents? 
During the show, Nicole explained she didn't know much about her family's business — except to say they are from Medellin, Colombia — because she did not want to ask any questions.
"My family was all with that cartel situation," Nicole explained. "I never asked no questions, you know, because I was living good."
Article continues below advertisement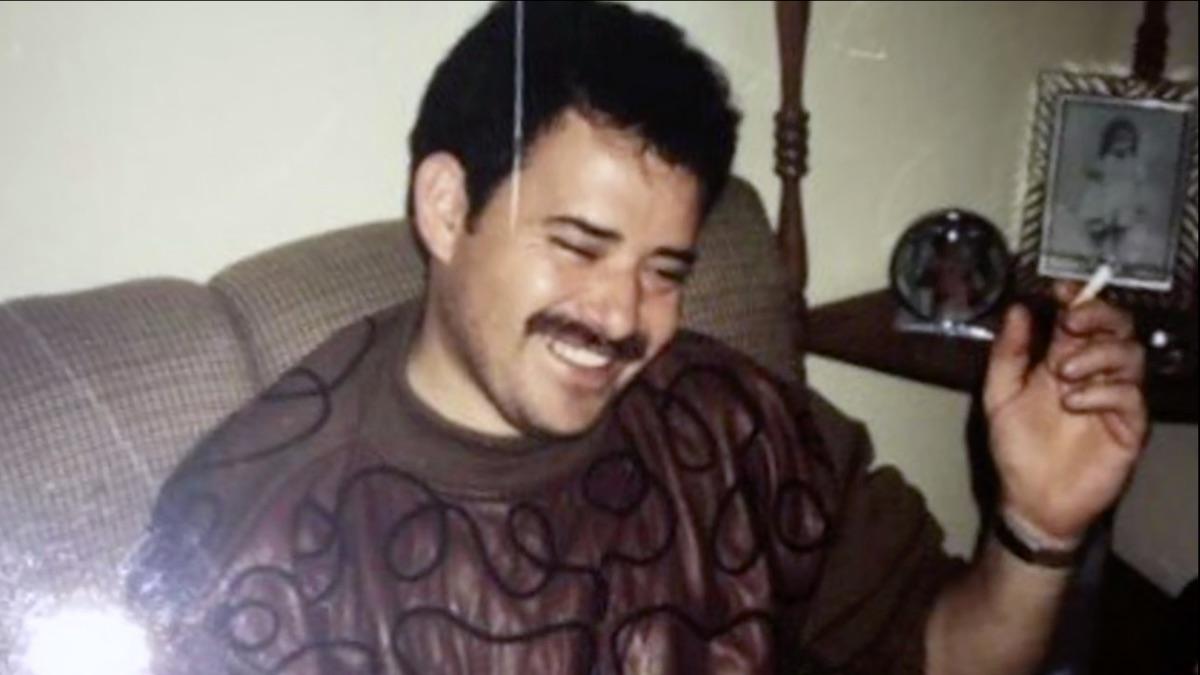 To make matters worse, Nicole made light of the murder of Tatu Baby's dad and Stephanie's father being in jail. "I never asked my dad none of his business," Nicole added, "I just know that his family members were deep in that. [My dad] is living in New York. My parents were smart about it. They didn't get locked up or shot, or anything like that."
That only fueled rumors that Nicole is exaggerating her family's connections to the cartel. "That's a f--king damn lie," Stephanie told cameras. "There's only two ways out of the cartel: you go to jail or you get murdered. I'm not buying it."
Article continues below advertisement
To illustrate her point, Stephanie shared a photo of an NYPD badge Nicole shared on Instagram six years ago, seemingly proving there is no way her family is affiliated with the cartel. However, Nicole denied lying about her cartel connections. "Years ago, that badge was my mom's brother's cop badge. Like, it's not my fault that my uncle is a cop," she explained. "I barely even remember posting that cop badge... just because I have a family member in the police, doesn't mean I'm lying about my background."
These attacks prompted Nicole to finally ask her mom about their family's history to put an end to the rumors once and for all. "Your dad is really good at business," her mom said. "But believe me, he wasn't in THAT business. He was a good husband, he's a good father, but his family is a different story."
She continued, "When I met your father and joined the family, yes I had to see that they lived differently. I saw that no one was working... and especially your father because he was the favorite. His aunt had amazing cars, she had several houses in different countries... and one day, naively, I had gone out with her and she said, 'I am being followed.' So we started four hours through the city in the same car."
Her mom went to explain how after that incident she found out she was pregnant with Nicole and her twin brother so she stayed away from the family because she was nervous.
Article continues below advertisement
Nicole before plastic surgery: 
Nicole was very open about her extensive plastic surgery on the first episode of the season, and even defended herself against trolls on social media. "Y'all need to stop hating on me talkin' about 'she fake and plastic,'" she wrote on Instagram. "Well, I mean at least I was being honest about it and talks about it on the first episode. Y'all think the other females are built like that? Shutcho a-- up. The only real one who exposes herself and doesn't give a flying f--k of what the internet says is Nicole. Like miss me with that s--t... you gotta start from rock bottom to get to the top. F--k outta here."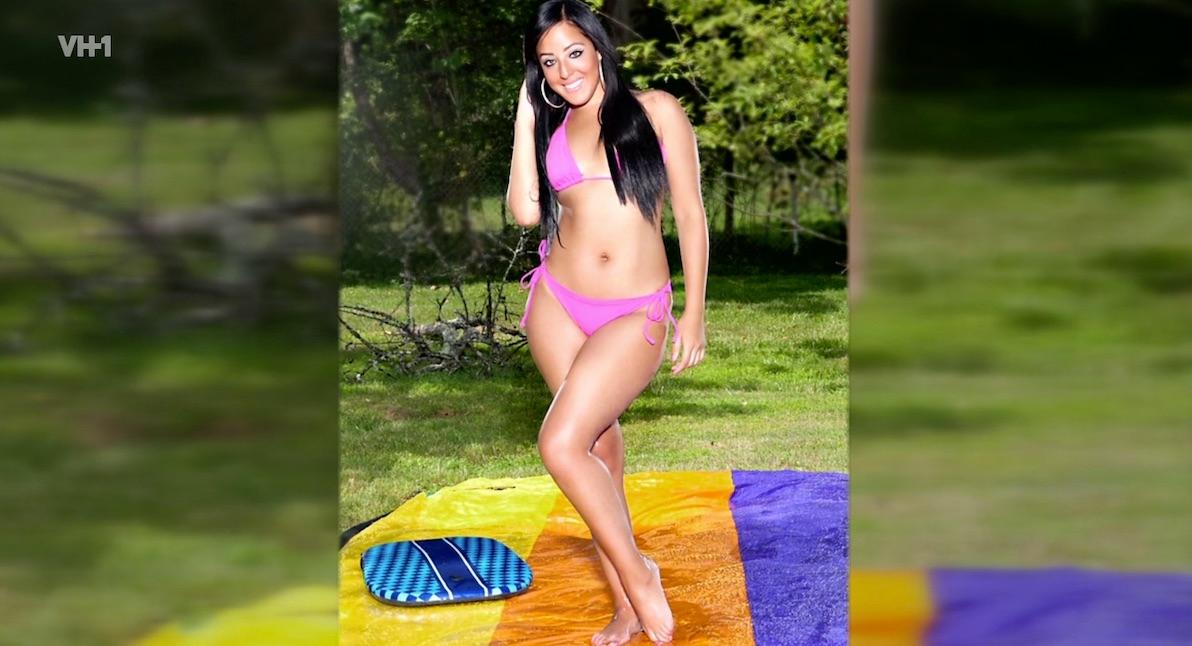 Article continues below advertisement
In the second episode, she revealed even more about her childhood and why she went under the knife. "Back when I was in high school, I used to get bullied by everybody, every day," she said. "I didn't want to go to school. Back then, I couldn't really defend myself like and now I love myself so much. I'm not going back."
And she likes to show off her hard-earned body on Instagram! 
Nicole already has over 390,000 followers on the social media platform — along with two other accounts for her businesses, a lingerie line called Nicole Zavala Collection and a Colombian waist trainer line called BodiedByNicoleZavala.
However, don't be fooled about this Colombian's beauty — she wants her followers to know she is more than just a pretty face.
Article continues below advertisement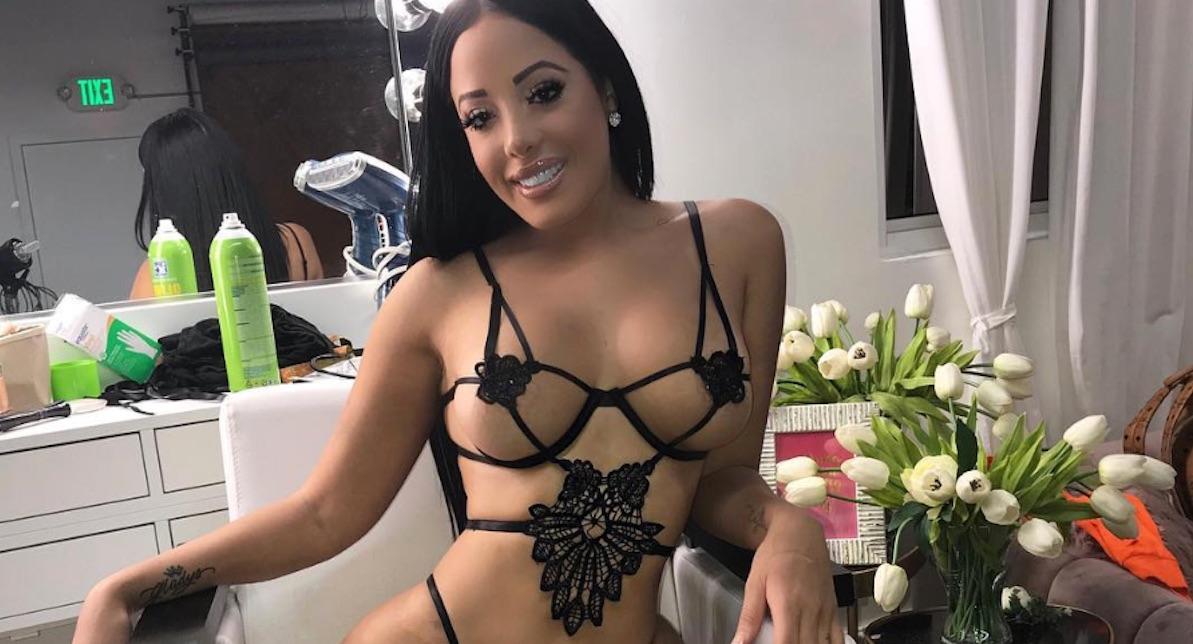 "There's so much about me that people don't know," she wrote before the premiere. "Most think I'm just this girl with a pretty face and a nice body. I have feelings, too, I have a story, too, and I can't wait to share this intimate / personal part of my life with the world."
Her brother is also her biggest supporter, but that doesn't mean he discounts her vanity. "Nicole is way too obsessed with her body," he said on the show. "She stares at herself in the mirror 24/7, she doesn't stop playing with her hair. She wants to look like a Barbie but she's beautiful the way she is. I mean, we're twins."
Watch Cartel Crew Mondays at 9 p.m. EST on VH1.