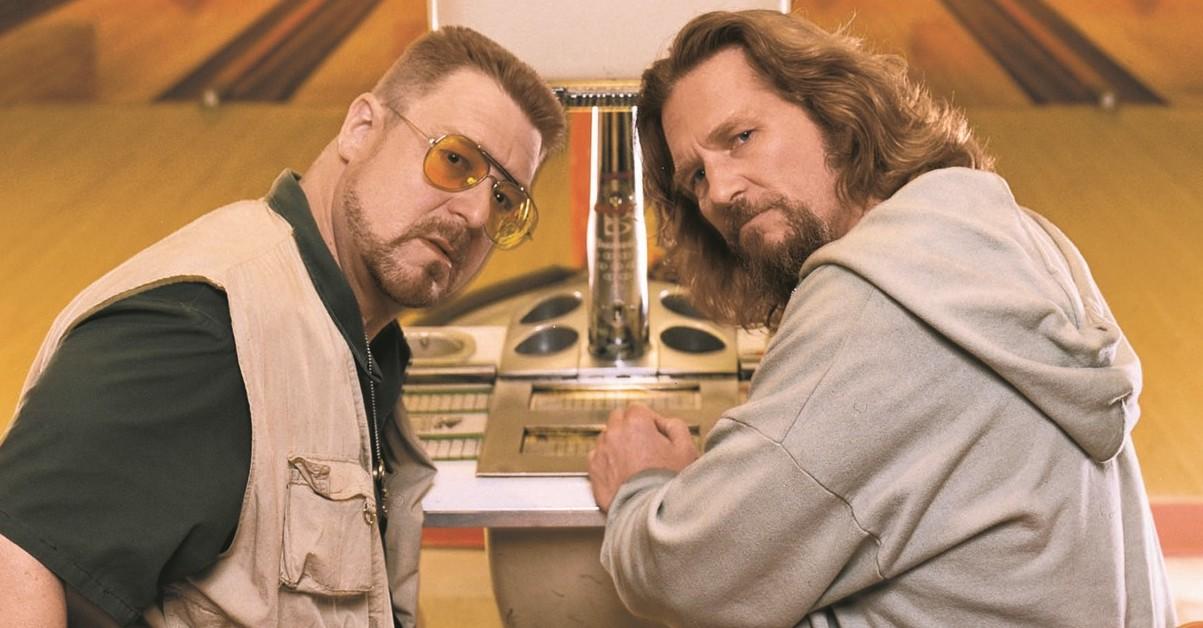 Wait — Did Jeff Bridges Just Announce a 'The Big Lebowski' Sequel?
Hot on the heels of his epic Golden Globes speech and a long-overdue Emmy nod for his co-star Sam Elliott, Jeff Bridges has Coen Brothers fans on the edge of their seats awaiting a The Big Lebowski sequel. The 69-year-old actor broke the internet this morning by tweeting a teaser of himself dressed as the titular dude inviting us to watch... something on February 3, 2019.
Article continues below advertisement
So, is a Big Lebowski sequel finally happening?
Unfortunately, the answer is probably not. That date in the teaser happens to coincide with the date of the Super Bowl, which means this is likely a promo for an ad that will air during the Big Game.
Article continues below advertisement
However, I wouldn't completely rule out the possibility of a sequel to the 1998 classic. Stars of the film, from Jeff himself to John Turturro, aka The Jesus, have expressed being very open to revisiting their roles.
"I think whatever [the Coen] brothers think. If they want to do a sequel, I'm sure it'd be a cool thing," Jeff said to Digital Spy back in 2017.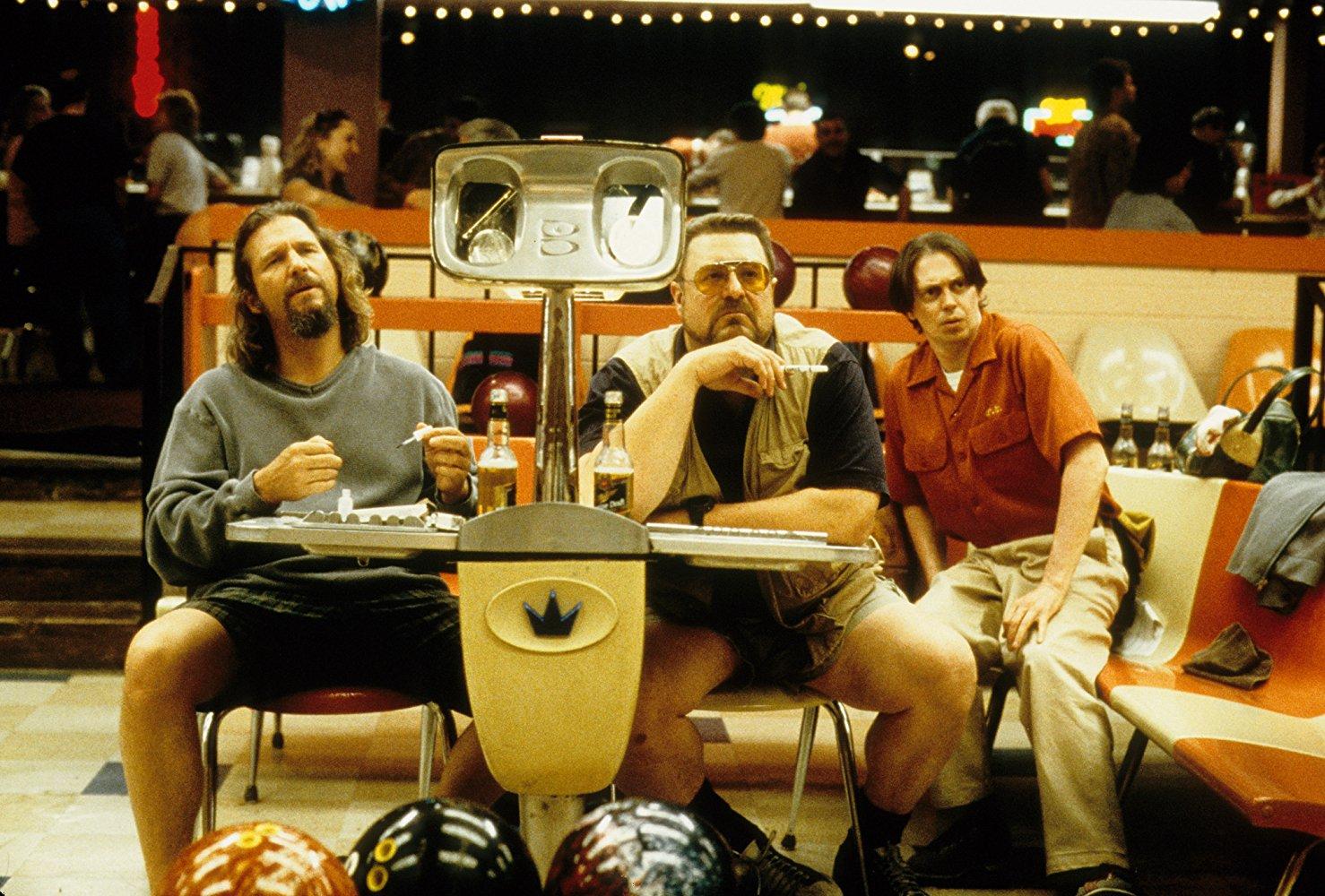 Article continues below advertisement
As for John, he is already involved in a sequel of sorts, more like a spinoff. However, it will have a much different tone from the wacky '90s cult classic.
The project, called Going Places, isn't a Coen Brothers joint however. John approached them and asked for permission to take The Jesus — a character he largely built himself from a very minor sketch in the original Lebowski script — and give him his own movie.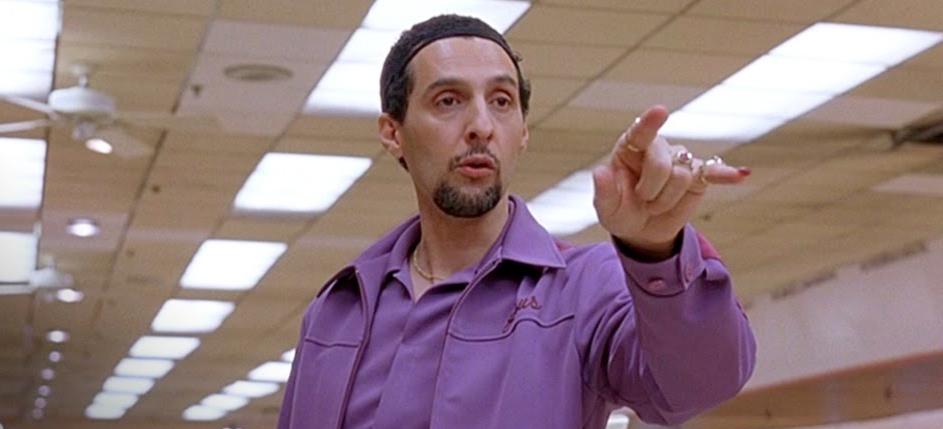 Article continues below advertisement
Joel and Ethan gave him the go ahead, and John went into production with his script in 2016. Though it has yet to be released, never say never. In it, Jesus Quintana essentially retells the story of a 1970s French sex dramedy starring Gerard Depardieu, also called Going Places.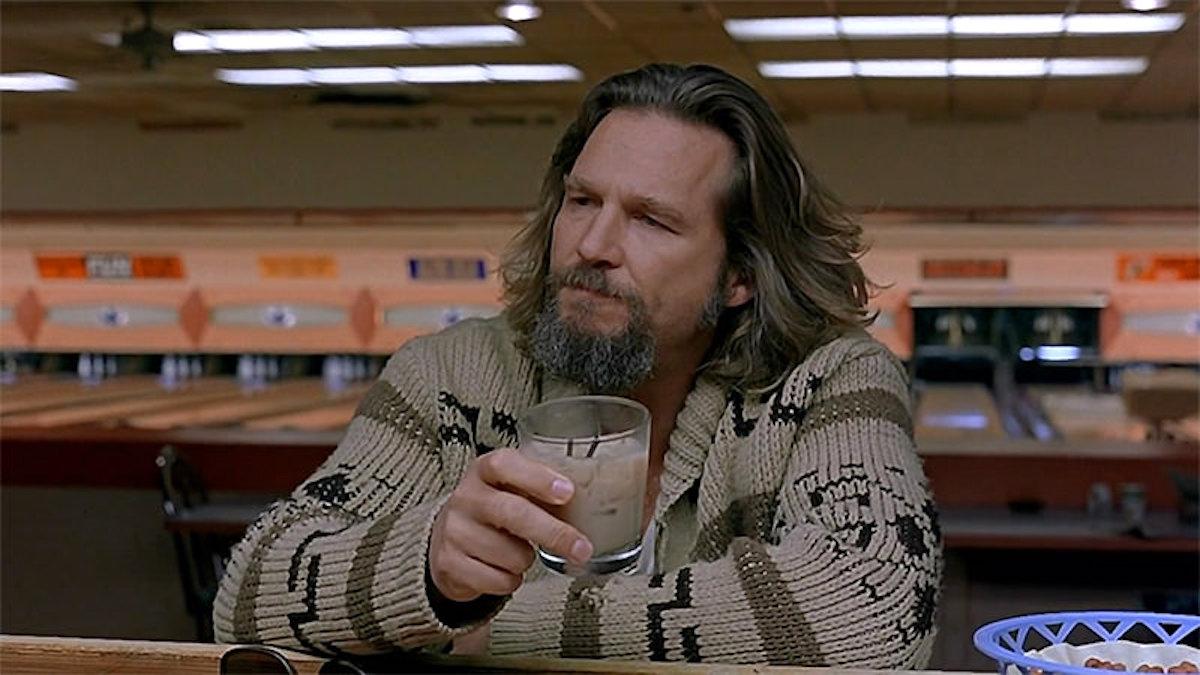 Article continues below advertisement
It's pretty unlikely that we'll ever see The Dude himself back on the big screen, though. In fact, the more fans clamor for one, the more Joel and Ethan resist. "In this case, I don't think we'll oblige," Joel Coen told Variety in 2016, and he's also flat-out said before, "I don't like sequels."
Yeah, well, you know, that's just like, uh, your opinion, man.
So we'll have to be satisfied with whatever lands on our small screens on Super Bowl Sunday (and it's gotta be Sunday, because Walter doesn't roll on Shabbos). Let the speculation begin on what brand managed to land The Dude for this primo spot.