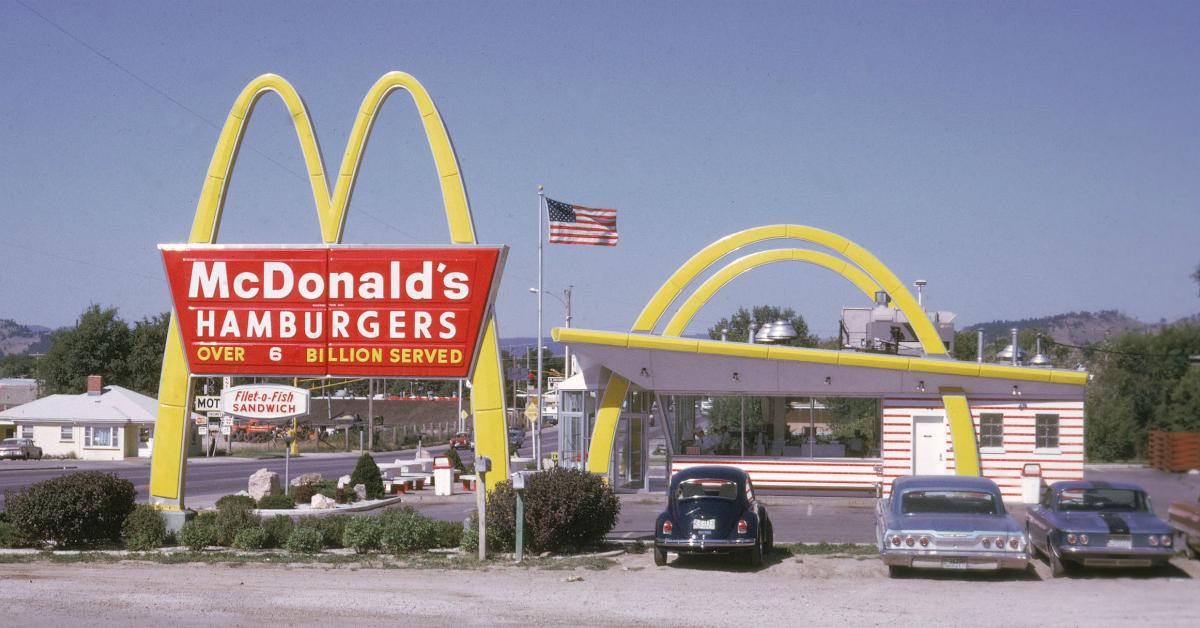 McDonald's Is Handing out Gold Cards That Give You Free Food for Life
What's better than McDonald's Szechuan Sauce? How about a gold card that gives you McDonald's for life?
Article continues below advertisement
Oh wait, you've never heard of the McDonald's Gold Card? Well there are a few people who have them, like actor Rob Lowe and billionaire Bill Gates. There was also a dude who saved someone's life while holding a half-eaten Big Mac, which entitled him to free meals at the fast food chain.
But what if you don't feel like committing any insane acts of heroism and don't have the stunning good looks of Rob Lowe or go through all the effort of becoming a billionaire? How do you become a bonafide Gold Card holder?
Article continues below advertisement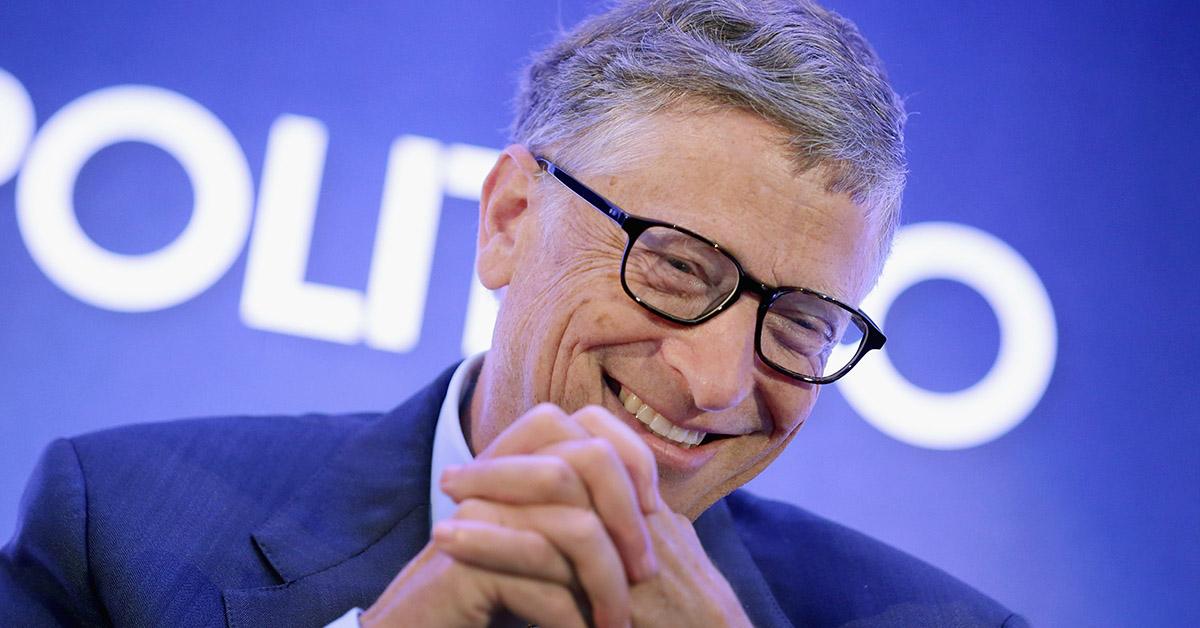 Well, although they're administered on an individual basis, McDonald's is making the elusive "McDonald's For Life" card available to lucky winners of a contest the franchise is holding from August 10th through August 24th.
Article continues below advertisement
That's right, you can finally be one of the elusive holders of the most valued prize in fast-food history, right after those awesome X-Men plastic cups Pizza Hut used to give out. I had a Nightcrawler one as a kid and it pretty much was the highlight of my childhood, after finding out randomly that Robocop was the Sunday afternoon movie on channel 11.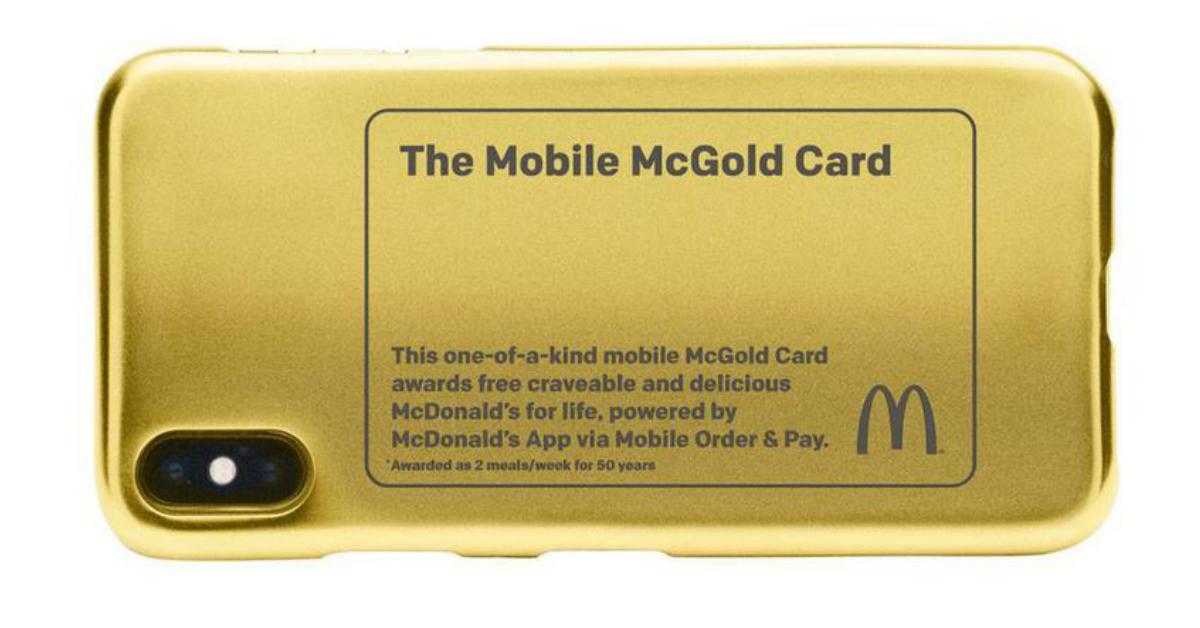 Article continues below advertisement
So, how do you make yourself eligible to win a McDonald's gold card. 
Well, you have to buy some McDonald's to start, but you need to purchase it in a specific way. You see, Mickey D's has itself an online ordering system called Order & Pay that you use via the McDonald's mobile phone app.
Every time you order via the app, you'll be entered for a chance to win the Gold card. There's a limit though, it'll only count one order per day. So don't think that constantly ordering $1 fries off the application will up your chances.
But there's something very, very special about this Gold card that makes it more exclusive than all the other peeps'. Yes, even, the famous and super rich ones: this one is 100% for life and will work at McDonald's locations all over the globe.
Article continues below advertisement
The "card" is actually a gold cell phone case that has the winner's named etched on it. Rob Lowe's special card was only active for a year. Warren Buffet's card only works in his hometown of Omaha, Nebraska. Other provisional card holders had special restrictions on them as well.
Article continues below advertisement
Which makes this special McDonald's Gold Card cell phone case the first ever of its kind issued by the fast food giant.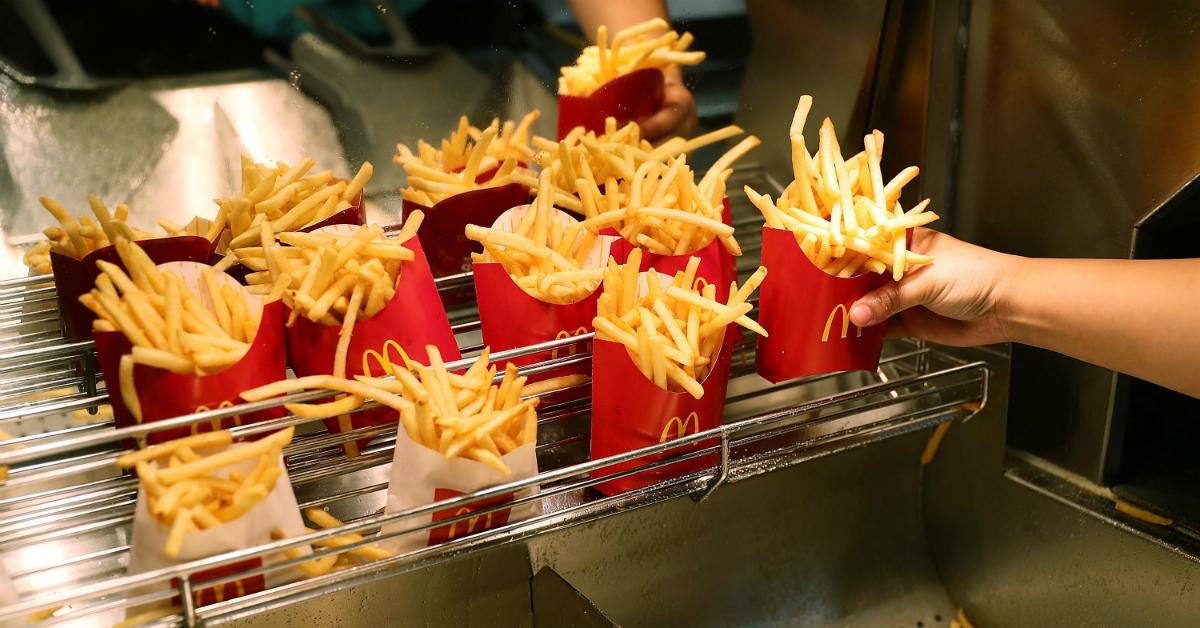 Article continues below advertisement
So, if you're planning on getting one, make sure you have the McDonald's app downloaded on your phone and you've racked up enough karma, luck, or cosmic Ronald McDonald points in your proverbial bank account to win one.
If you're wondering how certain celebrities earned theirs, Rob Lowe dished out the details to Jimmy Kimmel.
Article continues below advertisement
While on the show, the West Wing actor explained that he was given one, but it was only valid at McDonald's locations in Santa Barbara and Goleta locations, which it states right on the card. His friend's father created the Egg McMuffin, and that juicy connection is what nabbed him the year-long fast-food free-for-all pass.
Philanthropist Larry Crandell was also handed one of the cards to celebrate his dedication and work in the Santa Barbara community for his 90th birthday.
Article continues below advertisement
John Dickson wrote about an interaction he had with Crandell on the Santa Barbara Food Blog, where he squeezed the local legend's bicep and remarked how it was as rock hard as the solid metal cold card he carried. Crandell reportedly used the gold card once a month, until he passed away years later, at the age of 93.
Article continues below advertisement
Republican presidential candidate Mitt Romney also said that he was handed his version of the "Gold Card" by McDonald's founder Ray Kroc, who was expertly portrayed by Michael Keaton in the awesome movie, The Founder.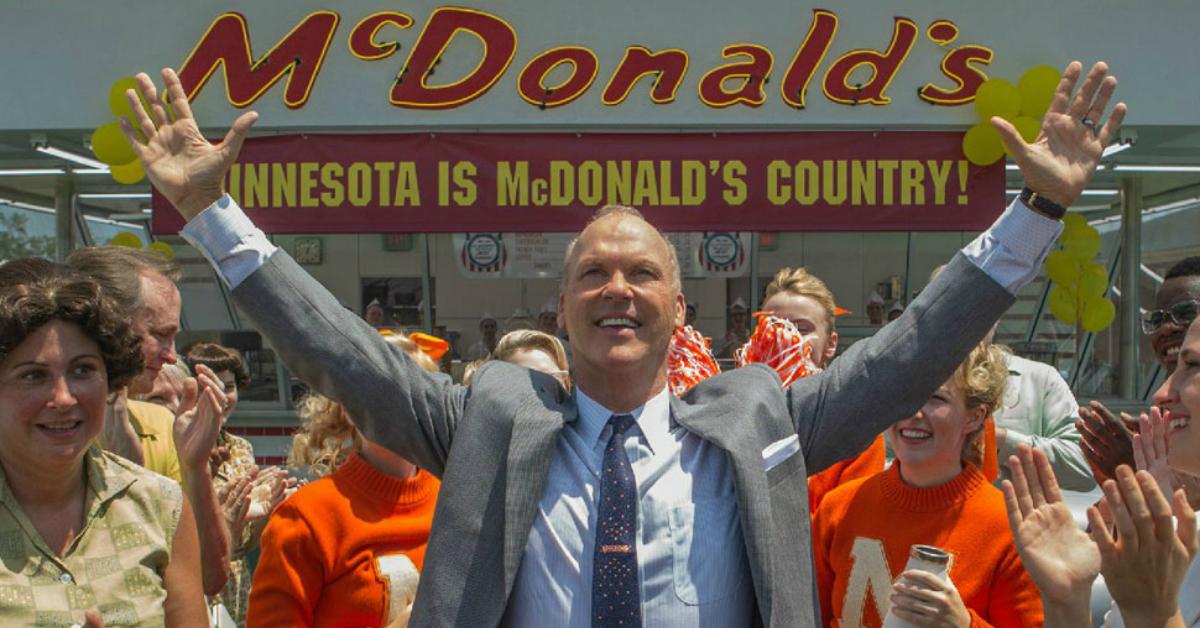 Article continues below advertisement
Avid Mickey D's fans might recall that the burger chain pulled a similar stunt last summer when they offered free soft serve cones for life.
Article continues below advertisement
But let's be honest, that golden cone's value is predicated on the impossible probability that you're actually going to find a McDonald's that has a working soft serve machine. (h/t delish)
More from Distractify