25 Common Hygiene Mistakes You're Probably Making on a Daily Basis
Here are 25 common hygiene practices, from putting on deodorant to brushing your teeth, that you are probably doing wrong on a daily basis.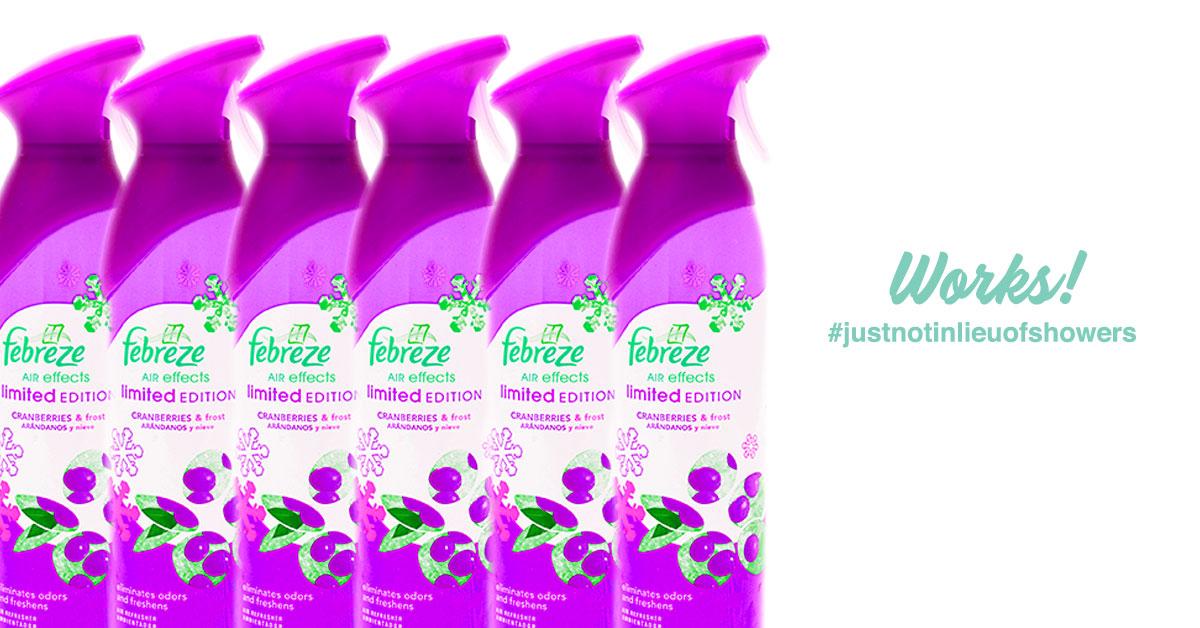 1. Change your towels, people.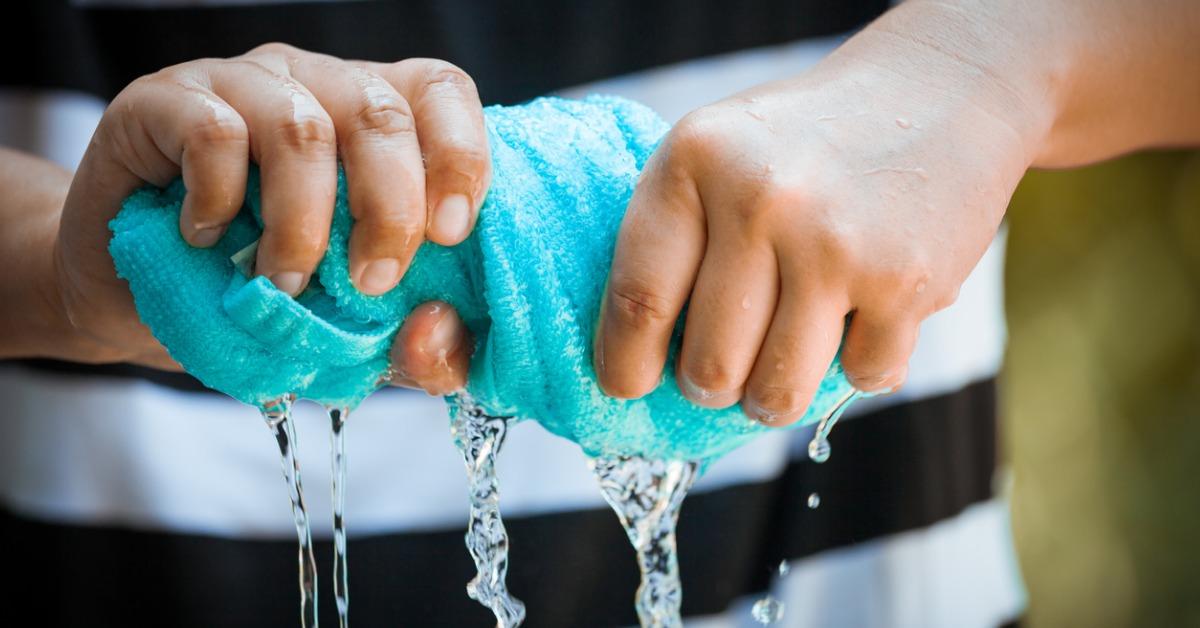 2. Ethanol — the wonder shoe stank killer.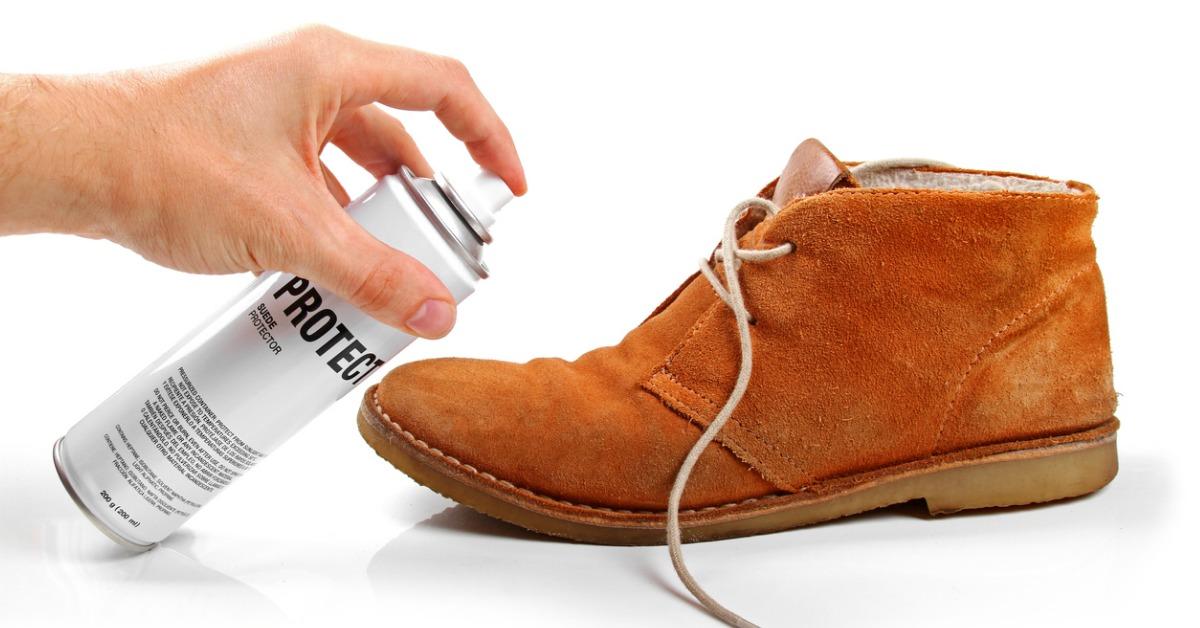 3. Your hairbrush is stanky.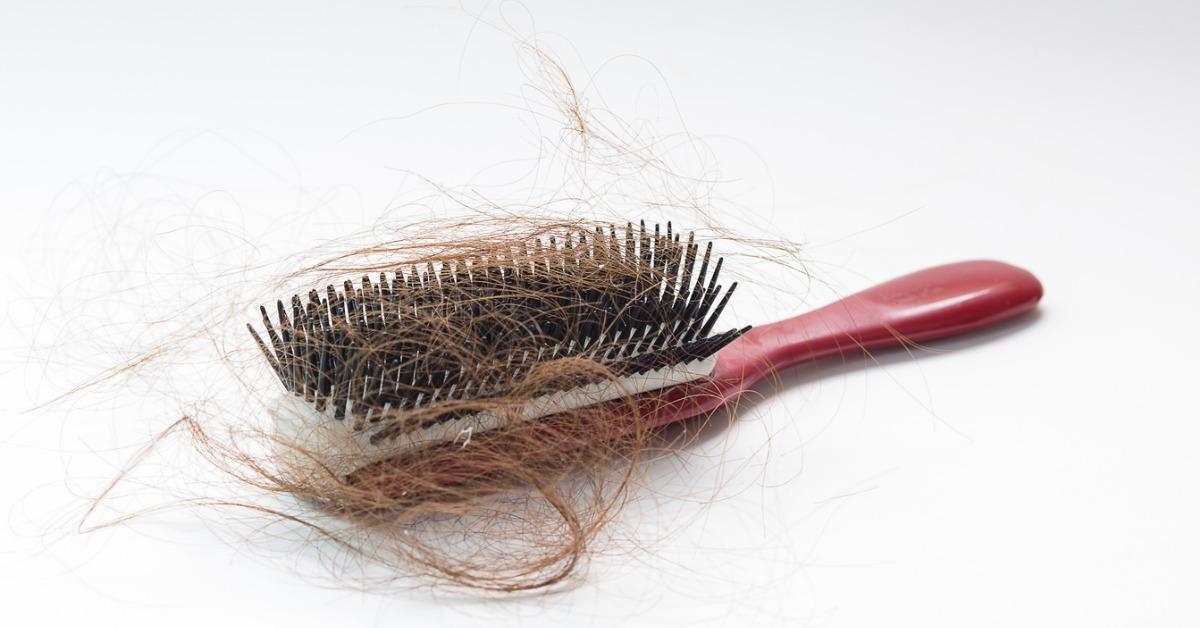 4. Deodorant AND antiperspirant.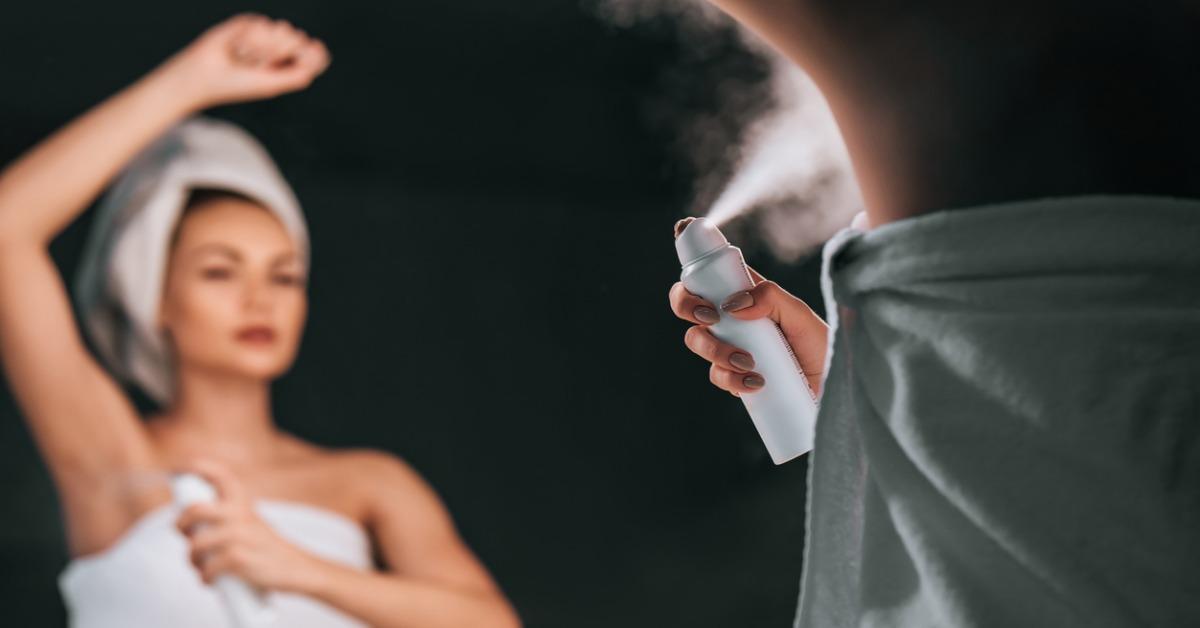 5. Febreze is not a suitable substitute for a shower.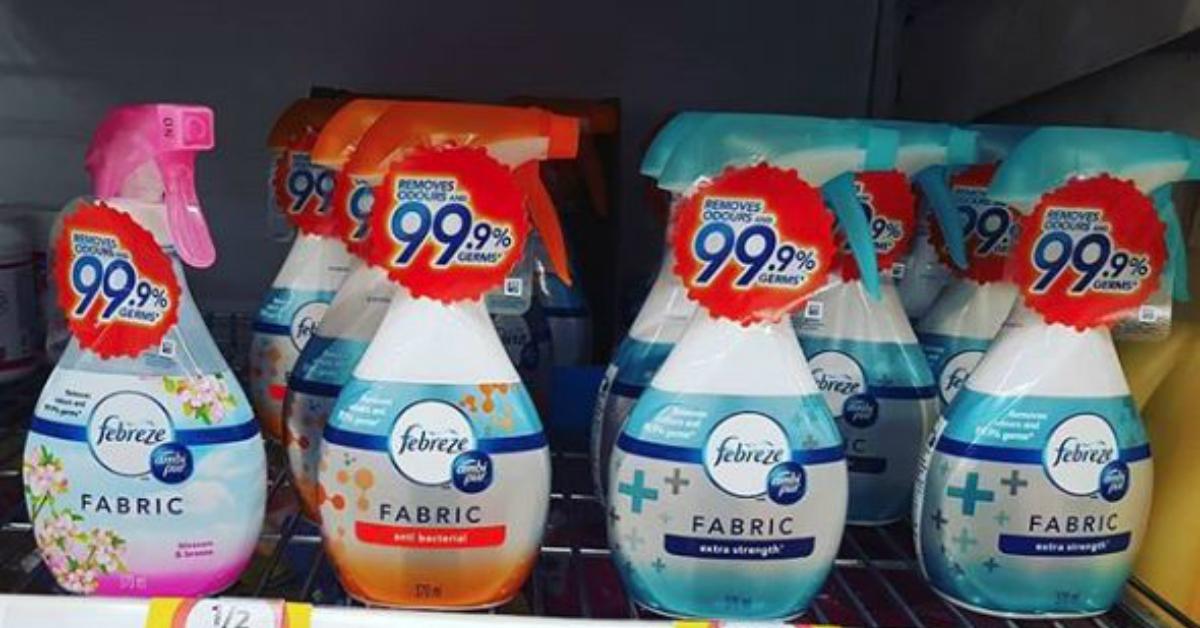 6. Like I said, water on your butt after you poo.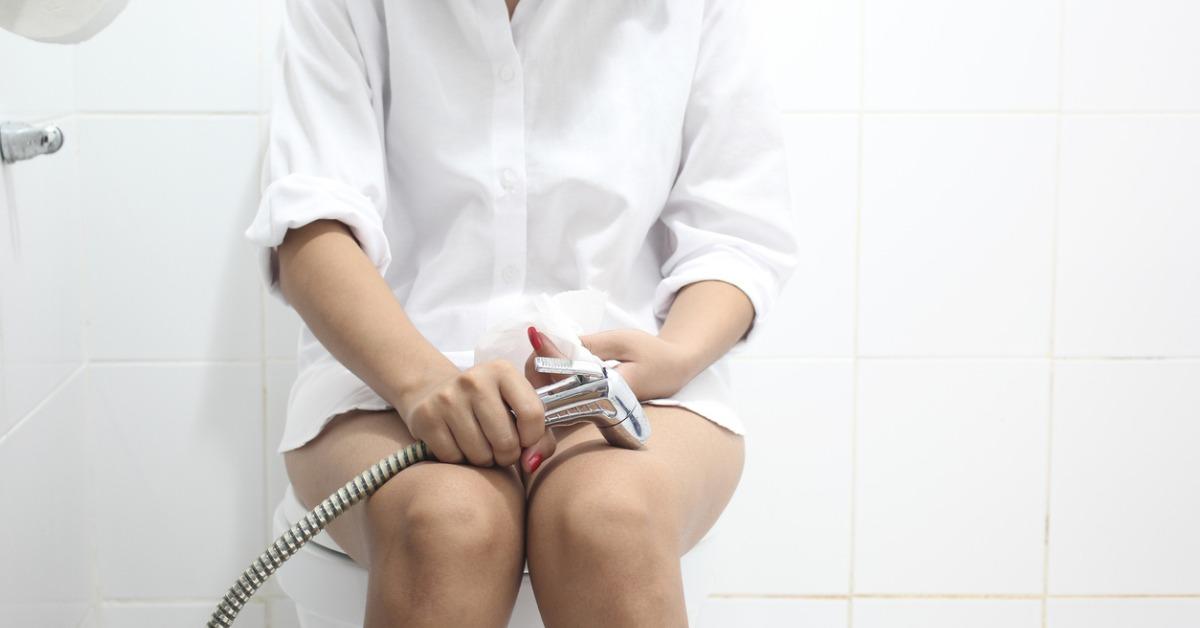 7. Peeing is very, very good post-coitus.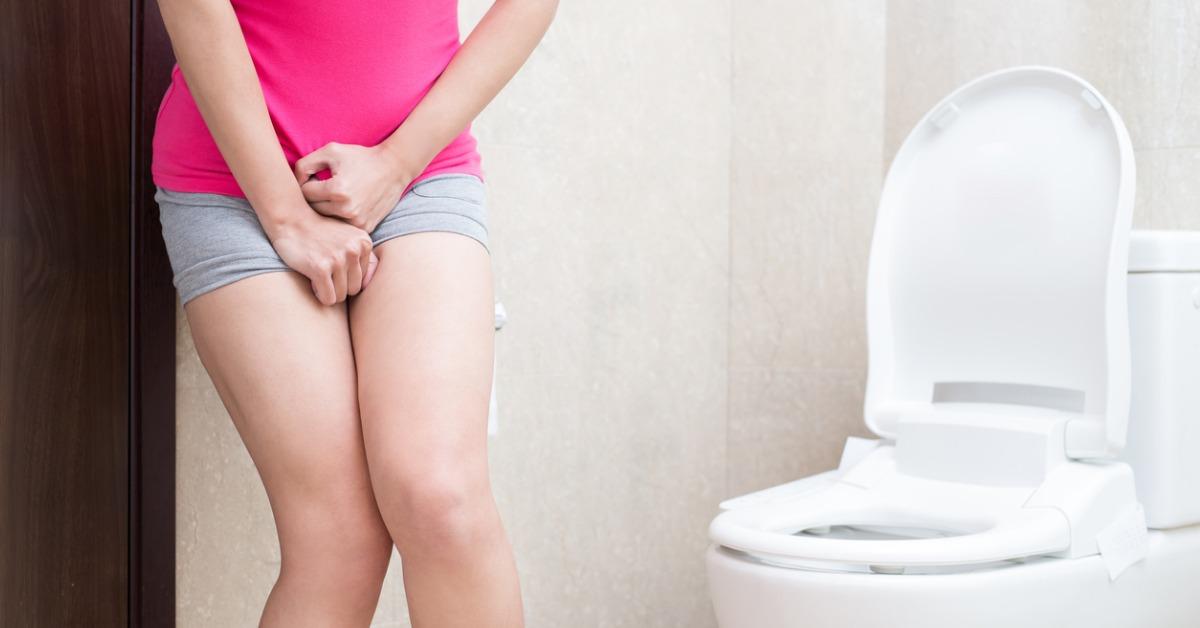 8. Brush your tongue when you're brushing your teeth.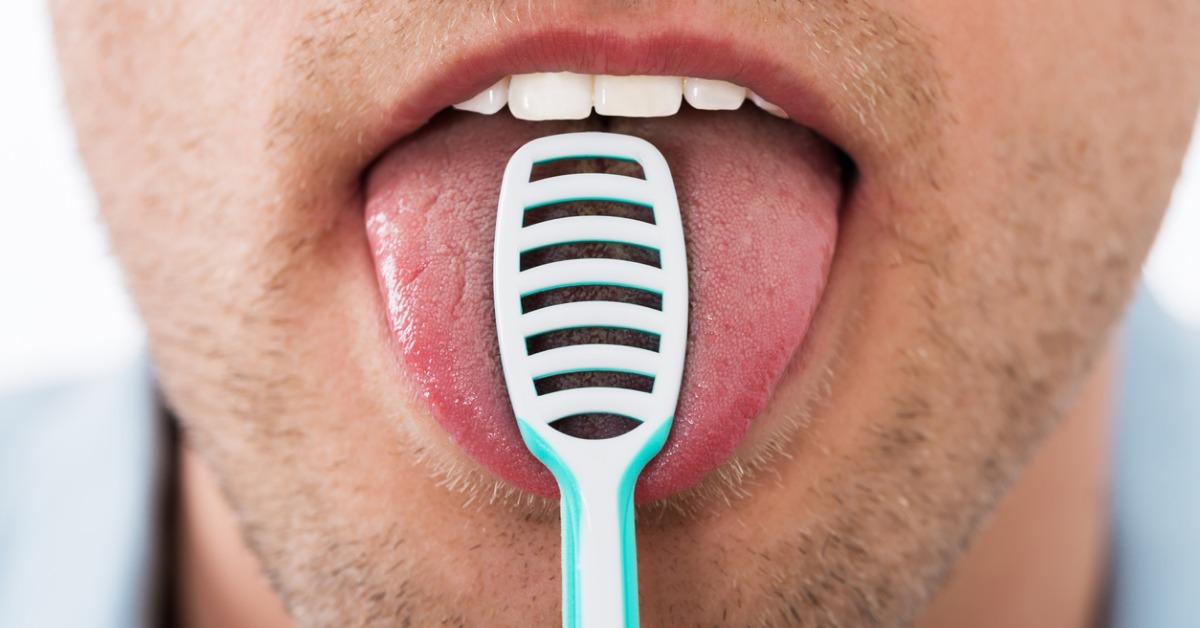 9. Wipe down that phone of yours.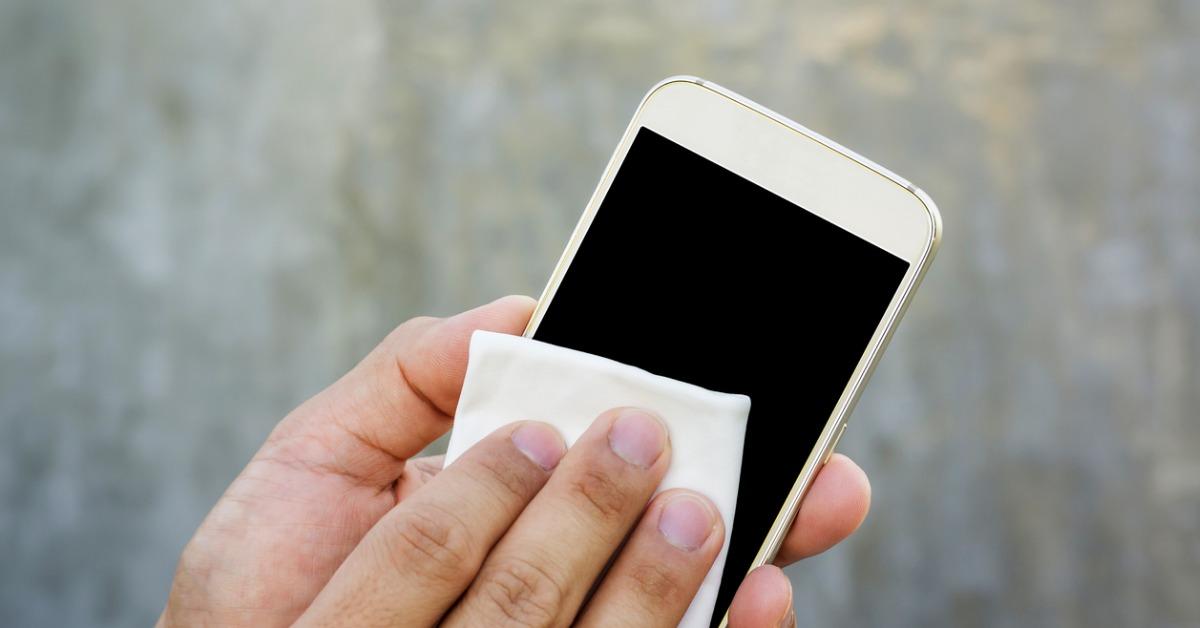 10. Don't mean to give you an ear-full, but...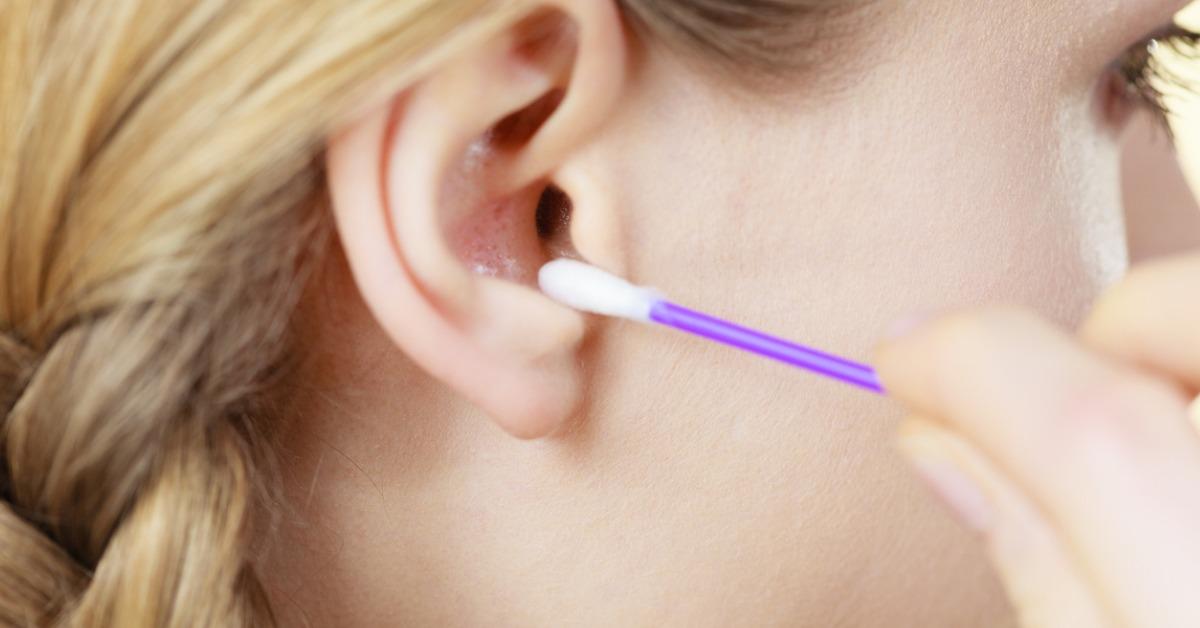 11. Brings me back to the Axe kids on campus.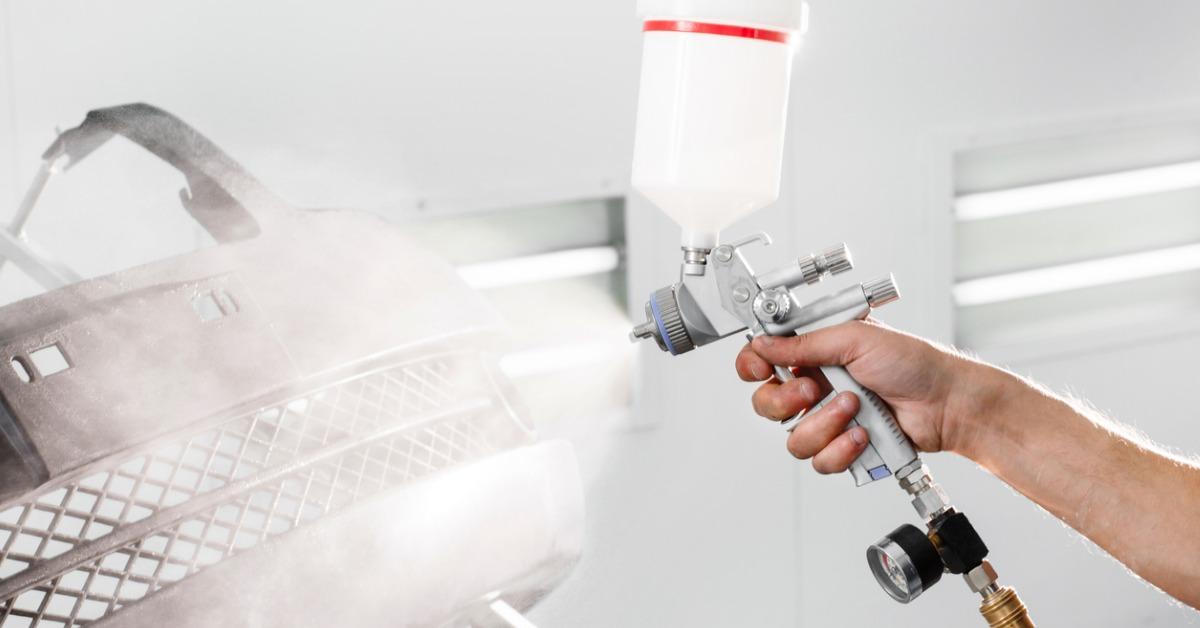 12. If you don't floss, please do.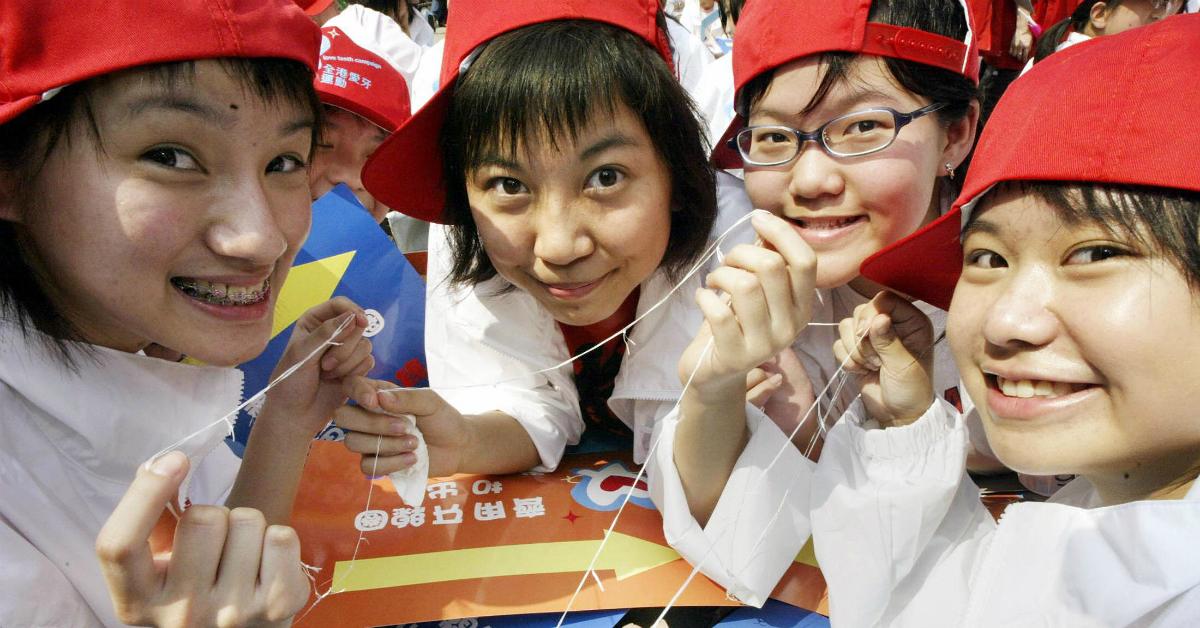 13. Multiple kitchen cutting boards.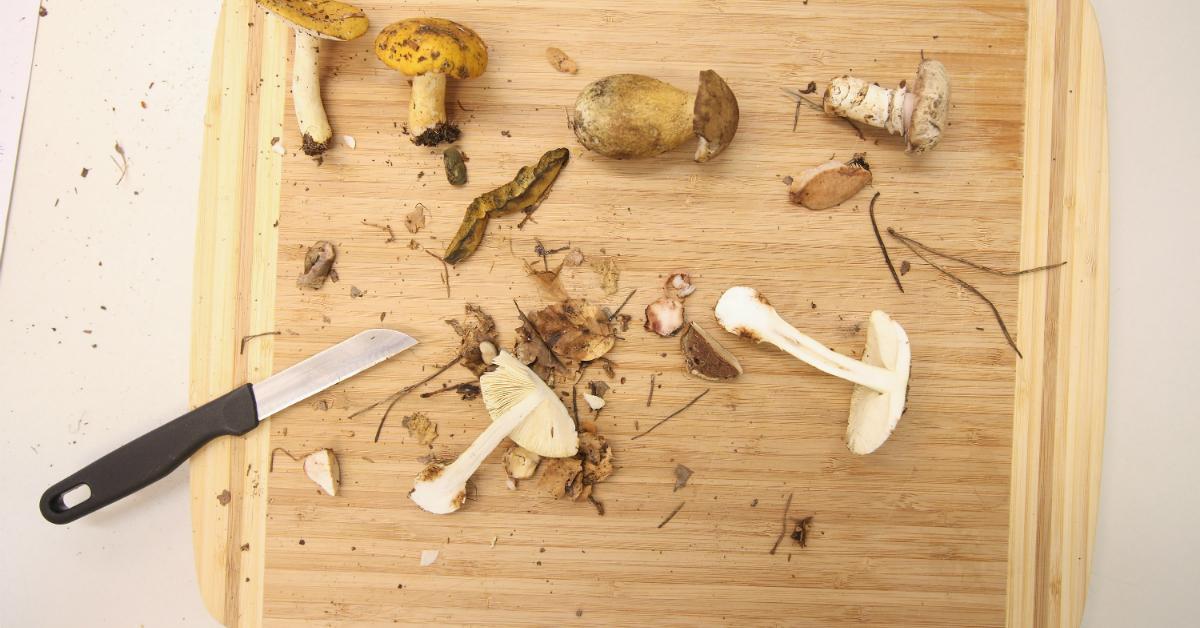 14. Change your sponges and kitchen rags.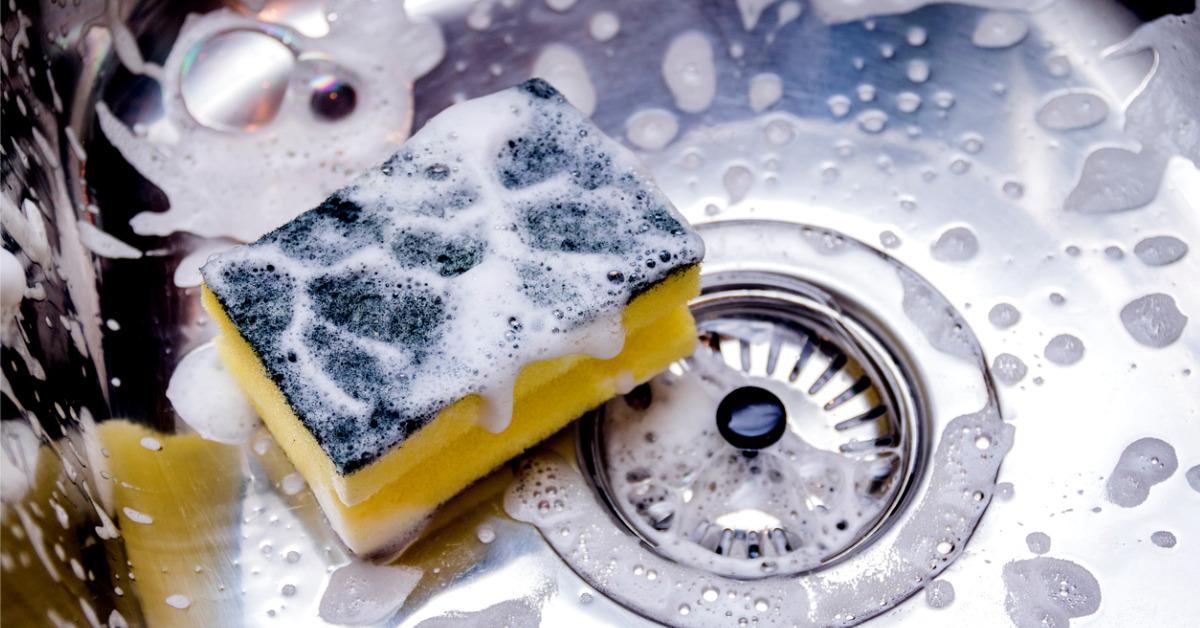 15. Wash your hair according to your hair type.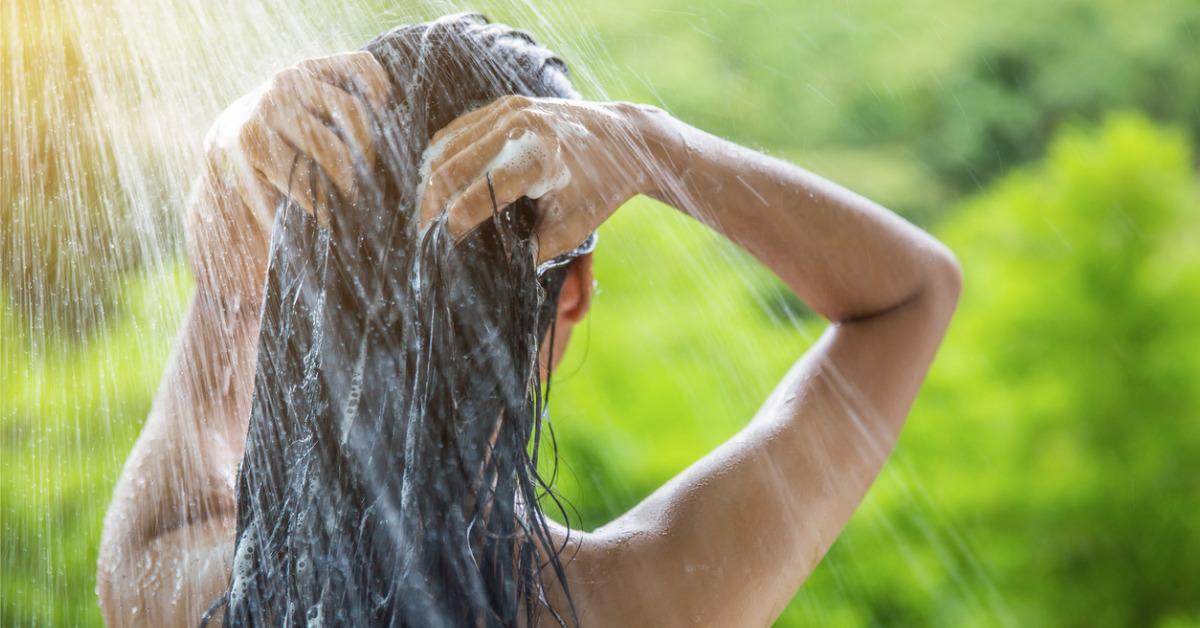 16. When you shower, make sure you're washing your hands and feet too.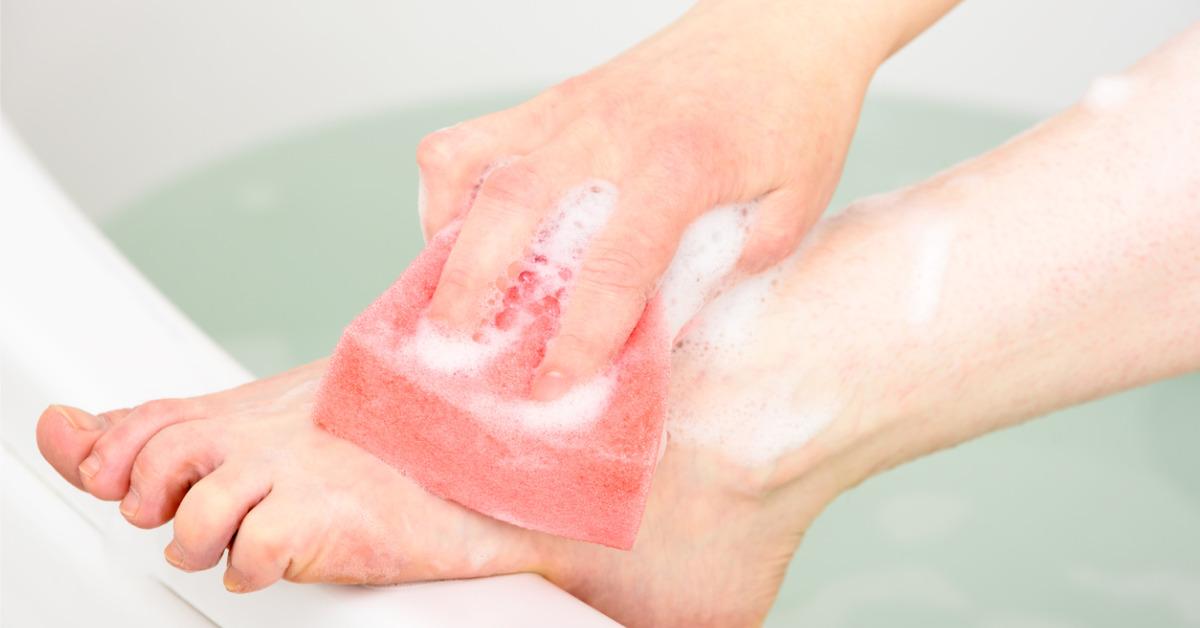 17. Clip your darn toenails.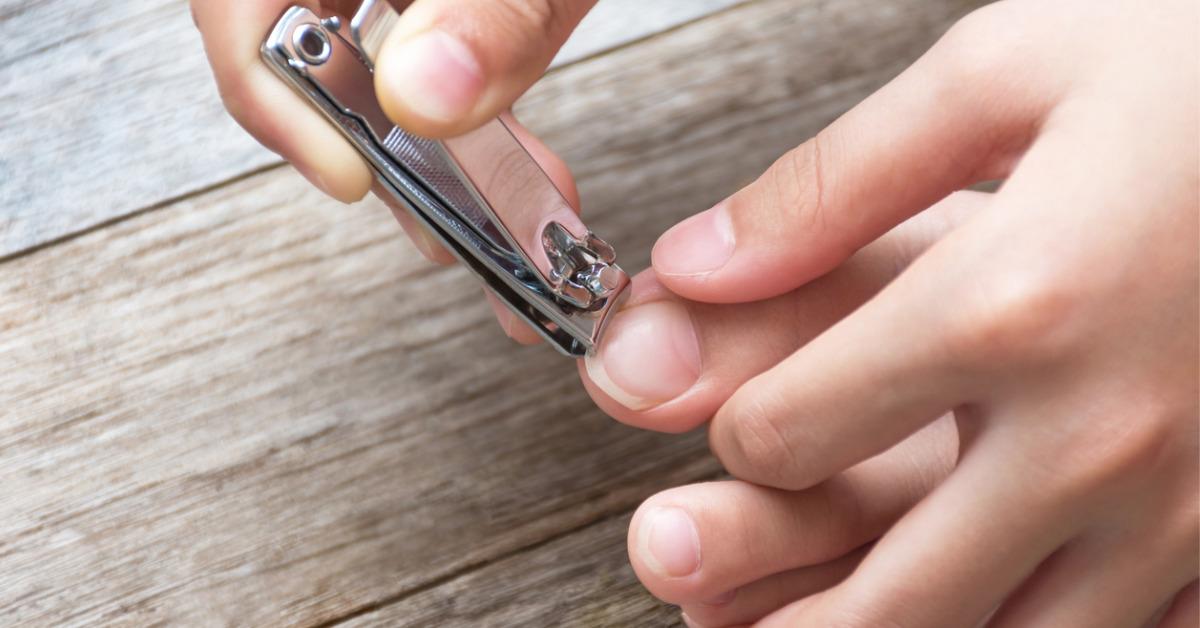 18. Make sure you're drying between your toes while you're at it.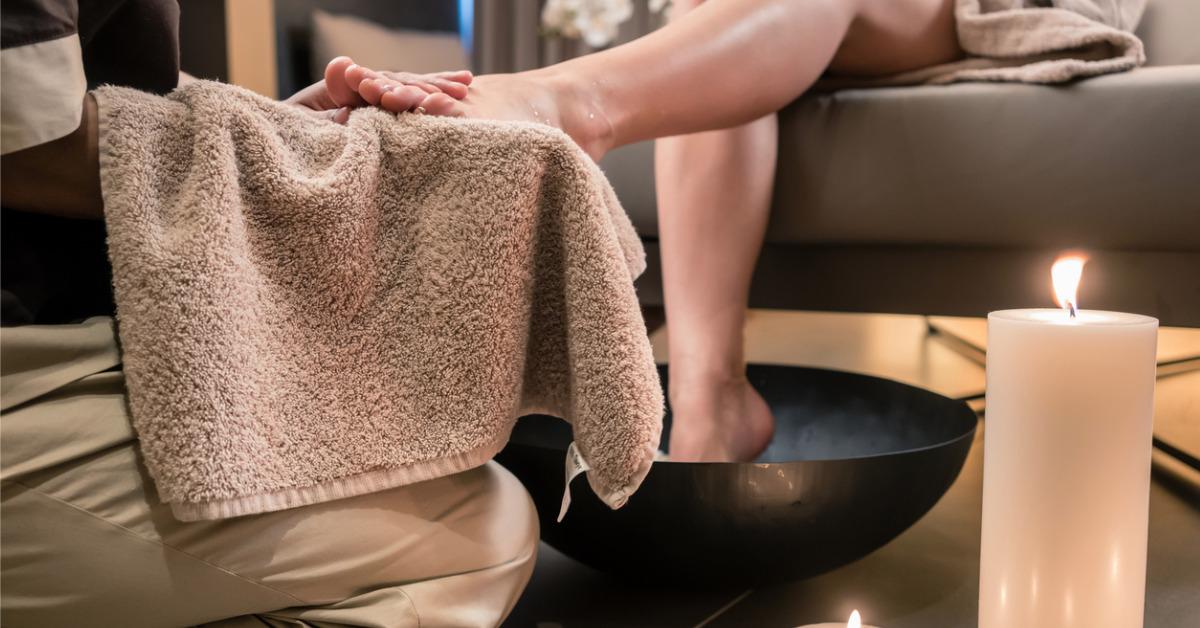 19. Micellar jelly at the end of the day, baby.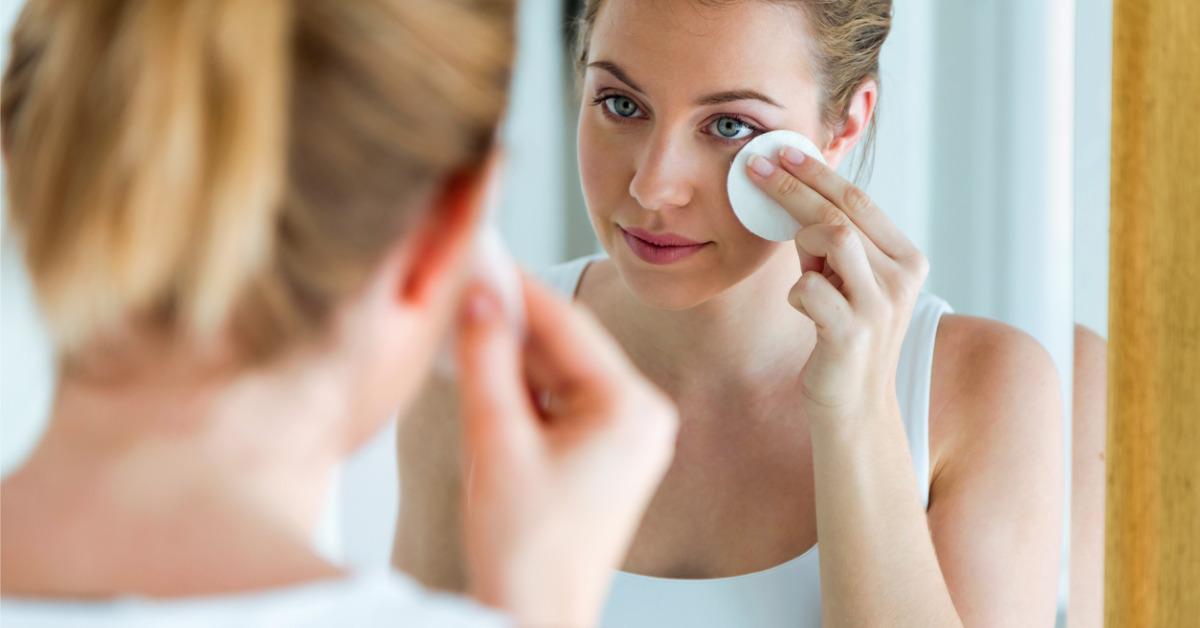 20. Your laptop's trackpad.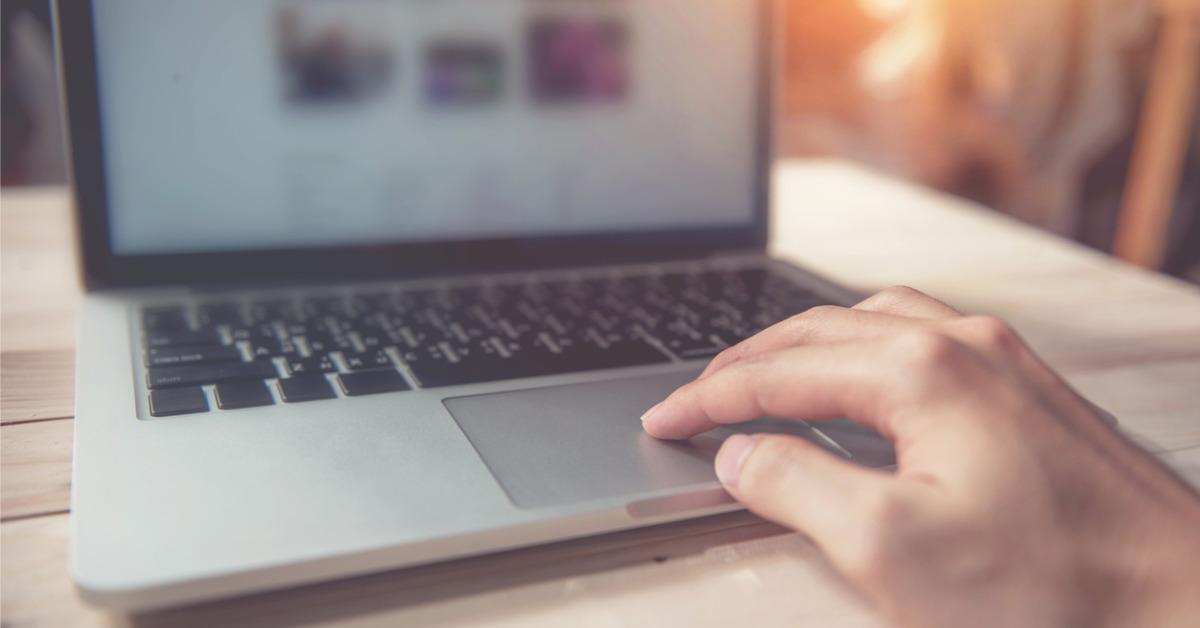 21. Wipe till its white.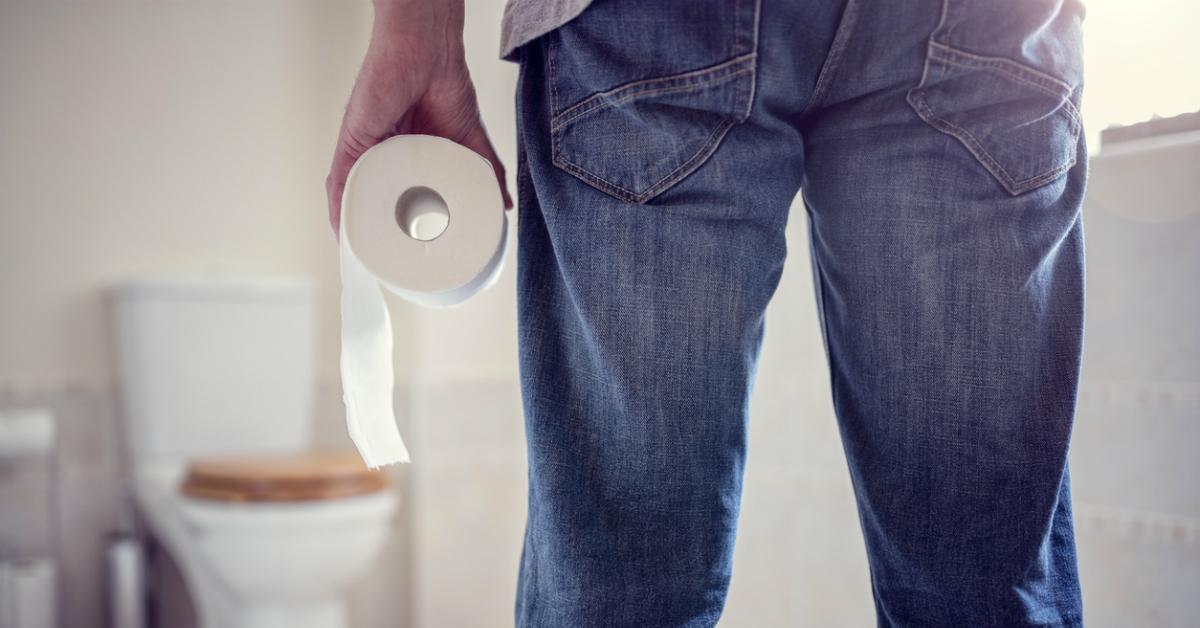 22. Shoes without socks is just friggin' gross.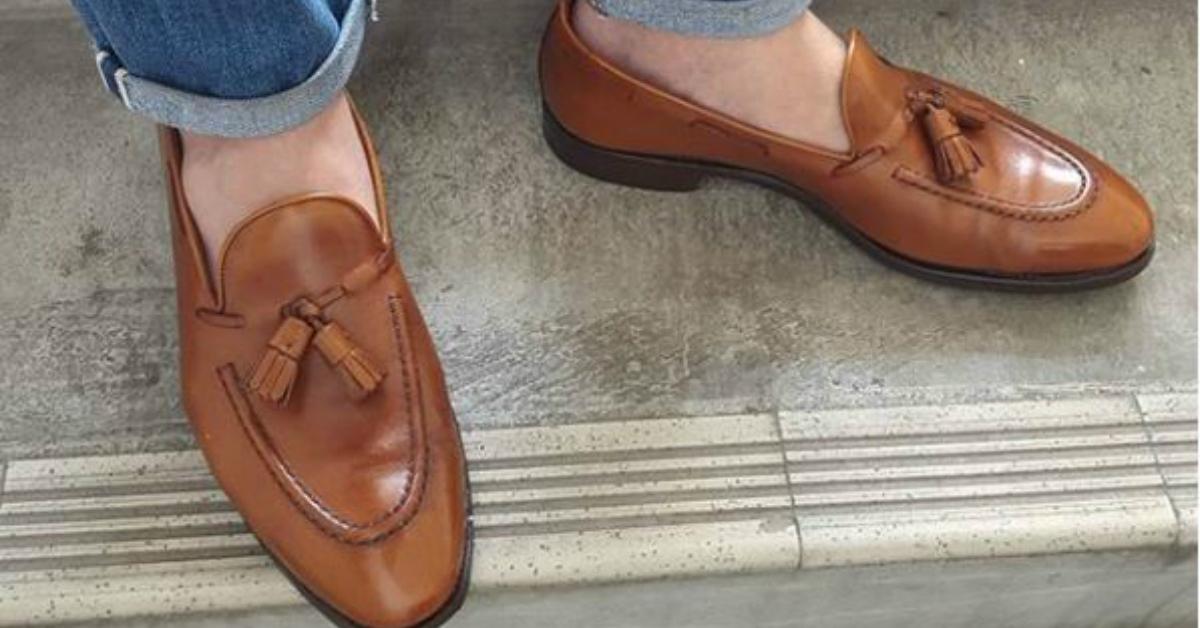 23. Dirty clothes. Stop it.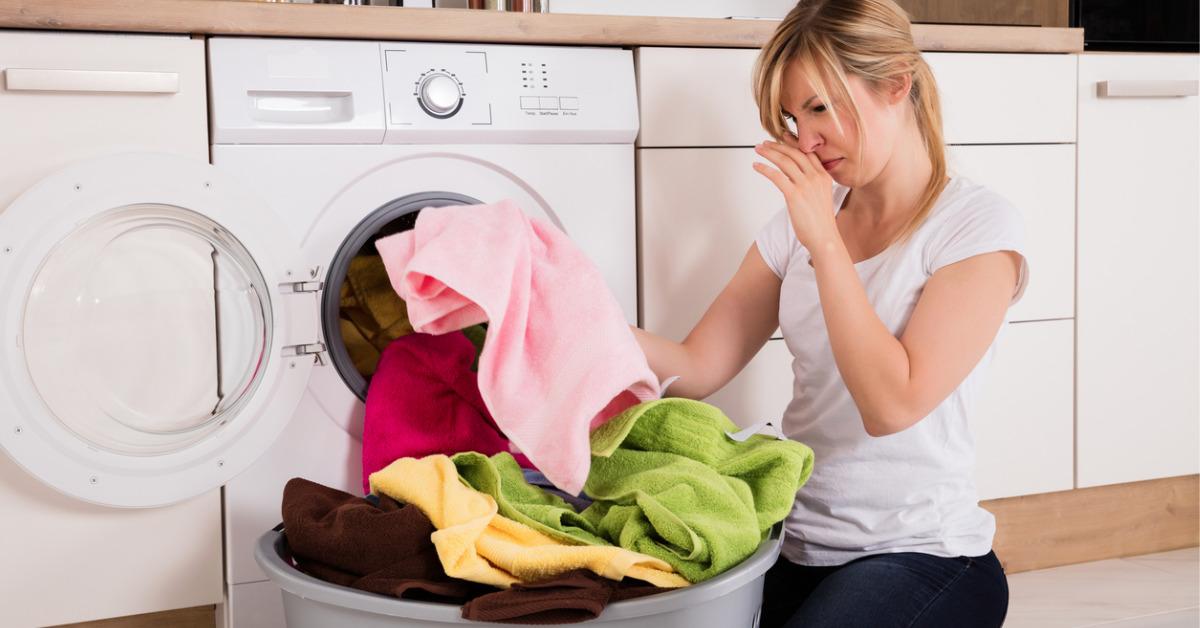 24. Cut your fingernails properly before certain activities.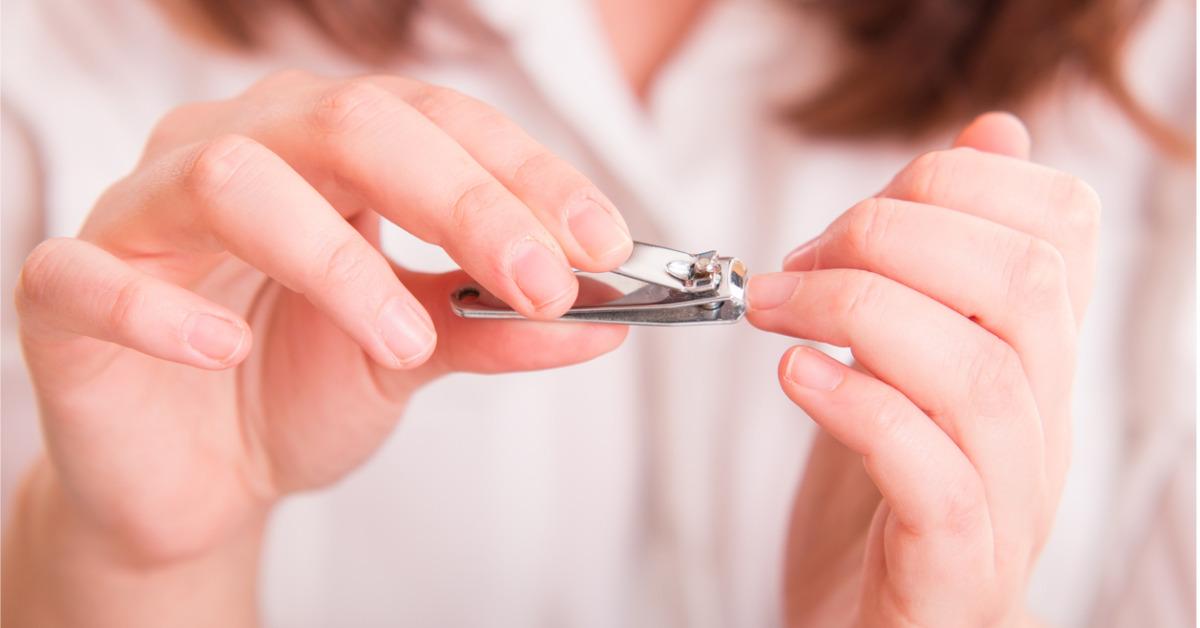 25. Washing your makeup brushes.