We are currently watching the Harry Potter generation come into their adulthood, which explains the plethora of wizard themed weddings. I personally think this is a good thing, because a competitive market means innovation. The newest entry from Cindy and Matt of California has left its predecessors behind with fantastical new details and very enthusiastic guest participation. Martha Stewart Weddings shared the incredible photography of Nirav Patel, who beautifully captured the wonder of Cindy and Matt's Rowling-world ceremony.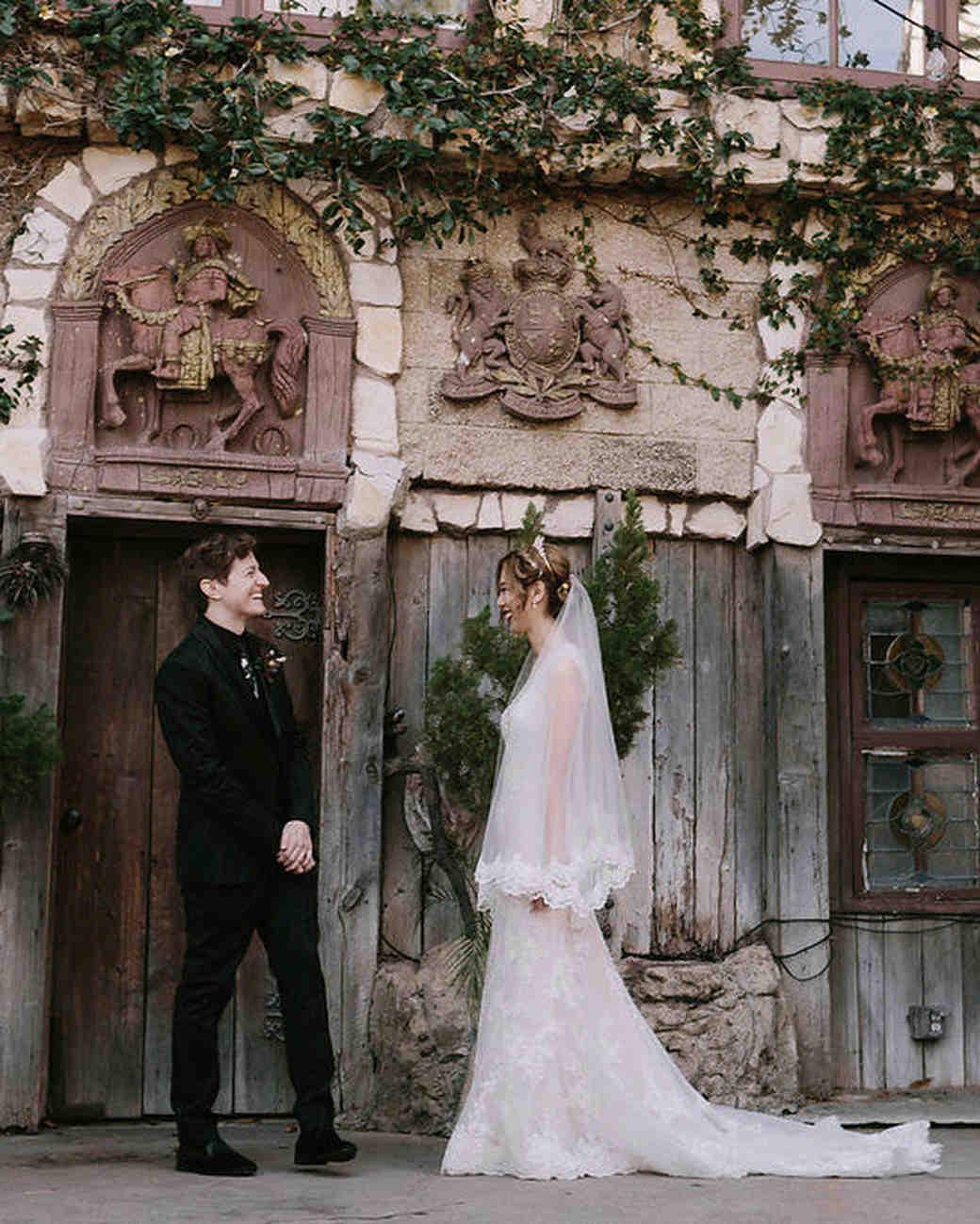 One of the challenges the couple faced was finding a location that screamed "pastoral England" in sunny Los Angeles. Luckily, the land of movie magic hosts a venue called The Hollywood Castle, the perfect escape from desert living. Plus, you are guaranteed clear skies, which is definitely not true in the U.K.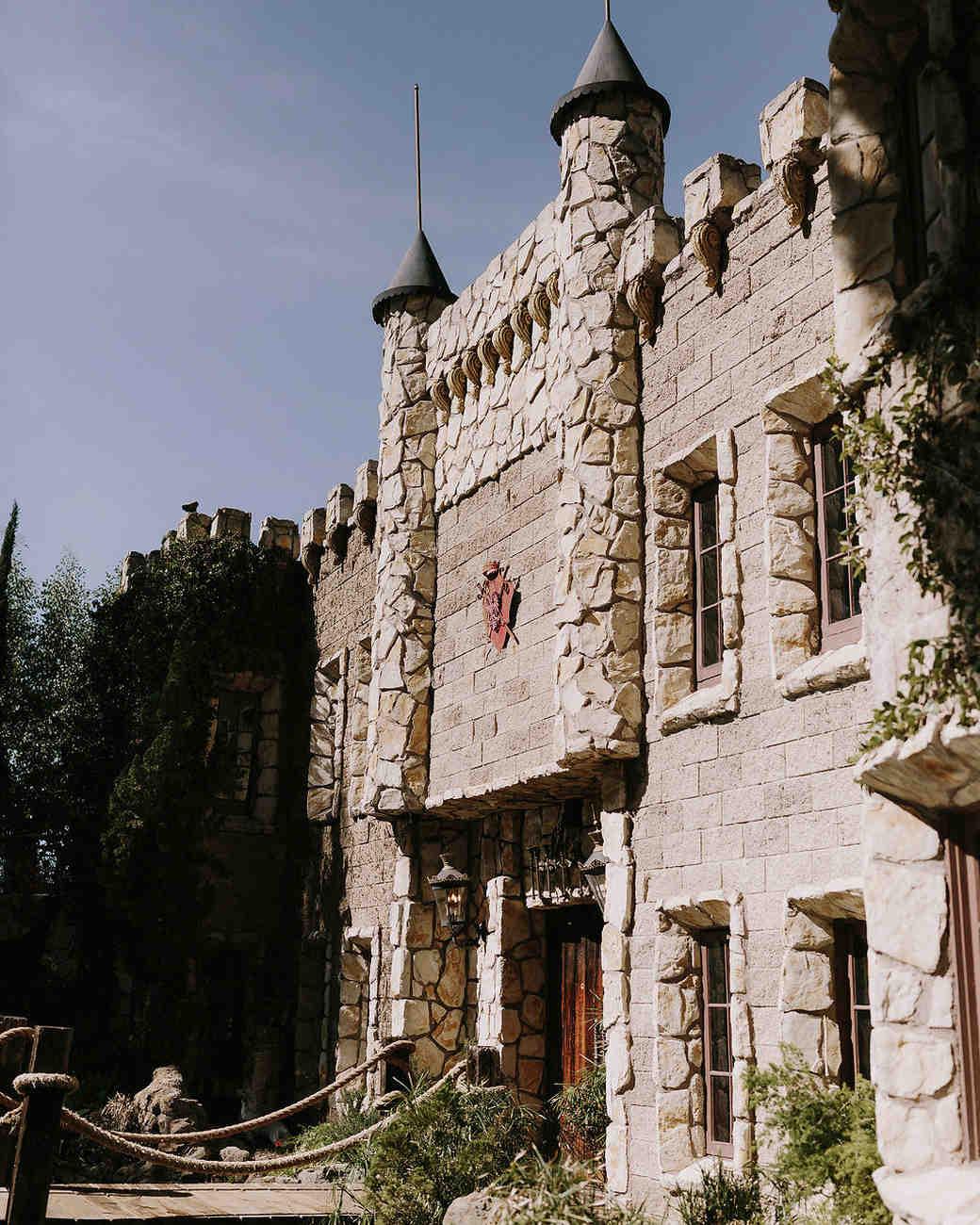 It was Cindy who pushed for a Harry Potter themed wedding, but Matt was happy to oblige, as were all their guests. The invitation apparently called for "wizard dress," but they were still surprised when people actually showed up in costume. "We were both worried that no one would have fun with the formal wizard dress code, but it turns out we have the best friends ever because so many of them came in wizard wear," Cindy told Martha Stewart Weddings. Deep down, everyone wants to try cosplay.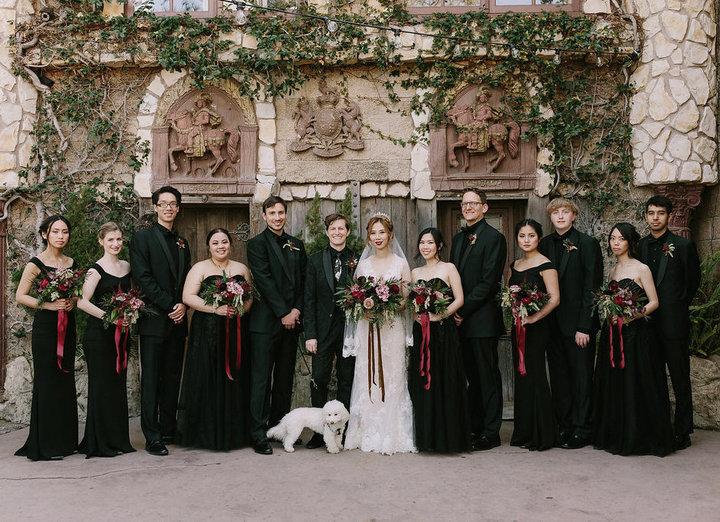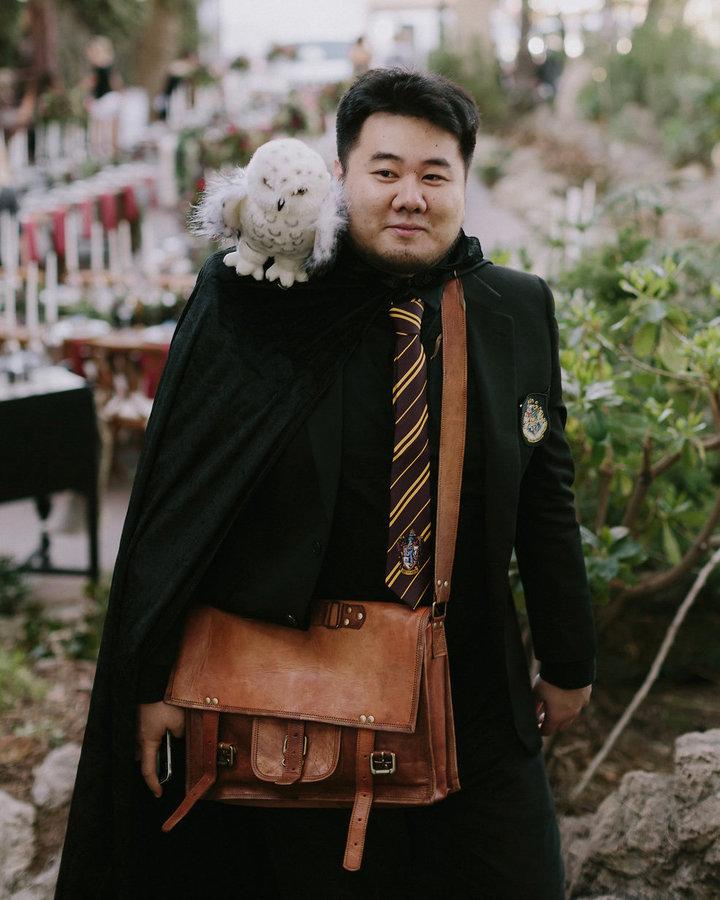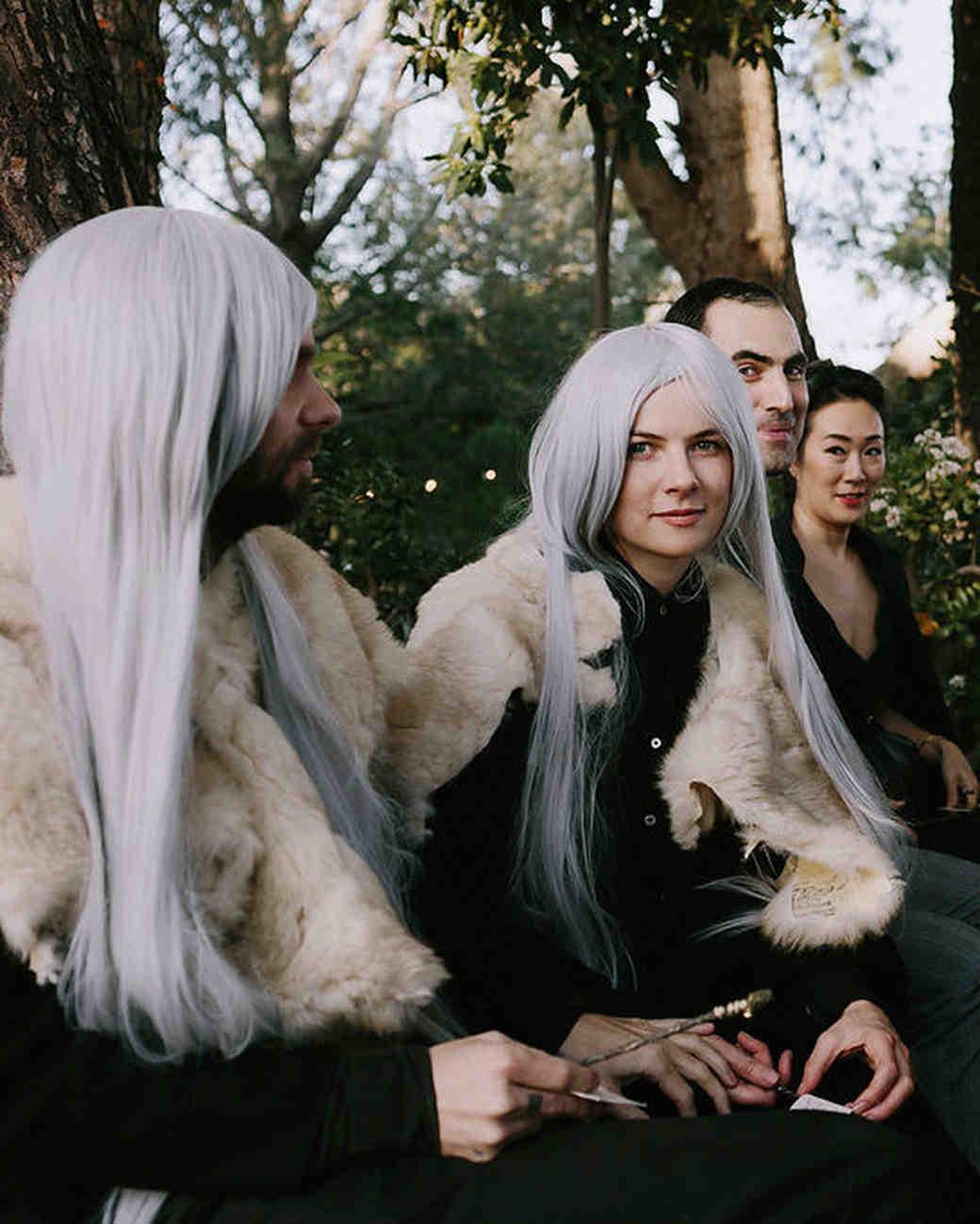 Cindy is a calligrapher and loves crafts. She made tiny wands for all her guests that demanded they "cast a spell of love and joy throughout the night." It's funny, because I was wondering if the increasing number of Harry Potter weddings meant calligraphers were learning the special film franchise font that frequently appears on invites and knock-off Marauder's Maps. But Cindy likely did all of this herself, since they even had a scroll made of their personal vows.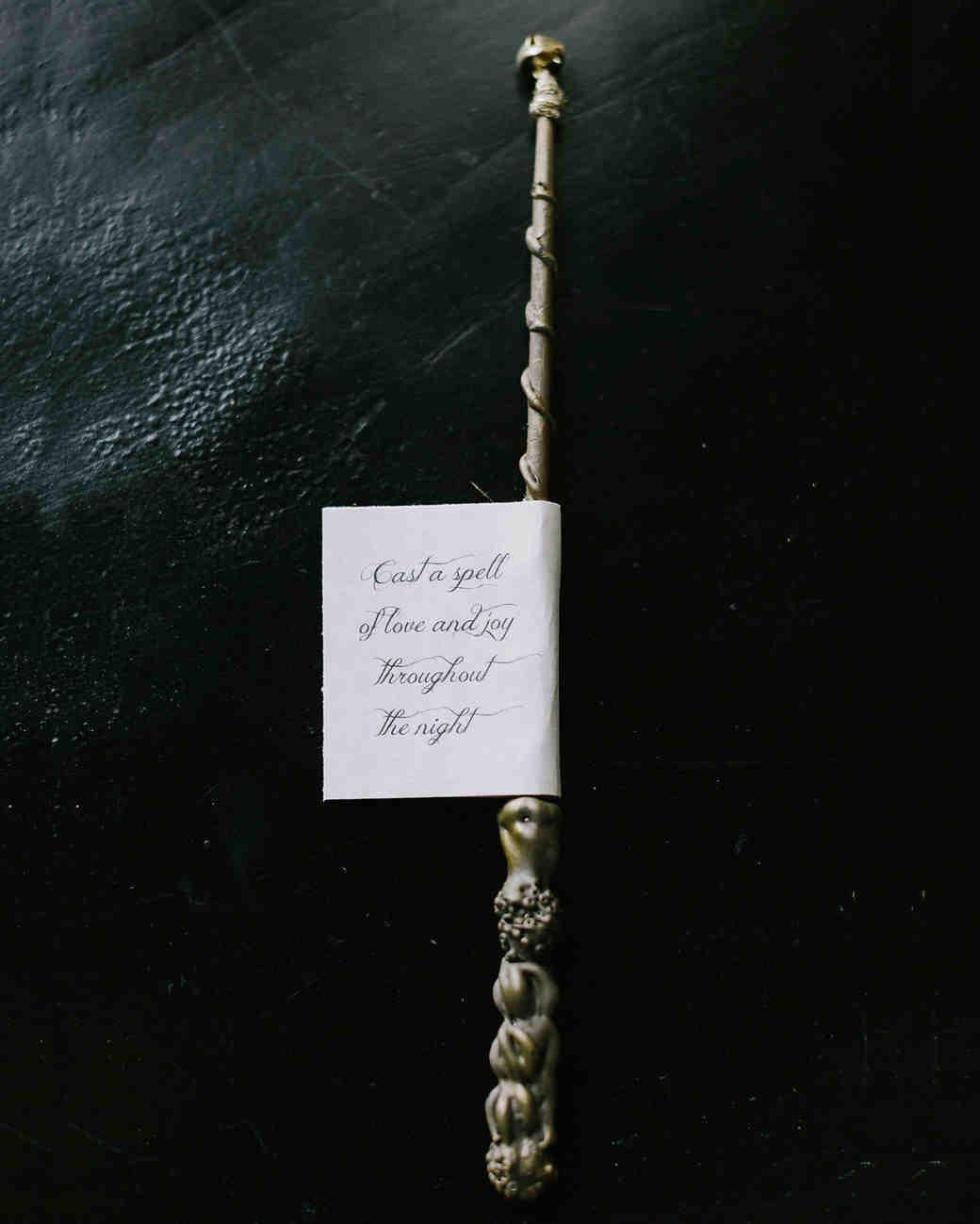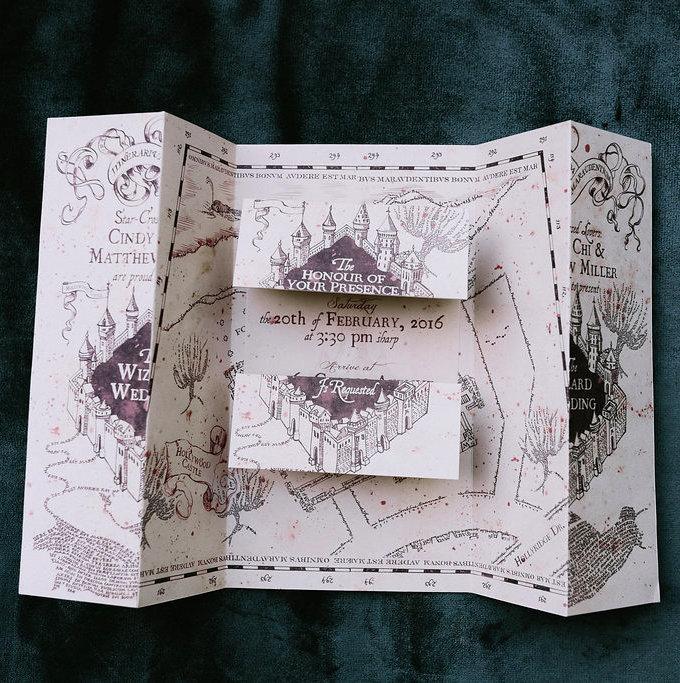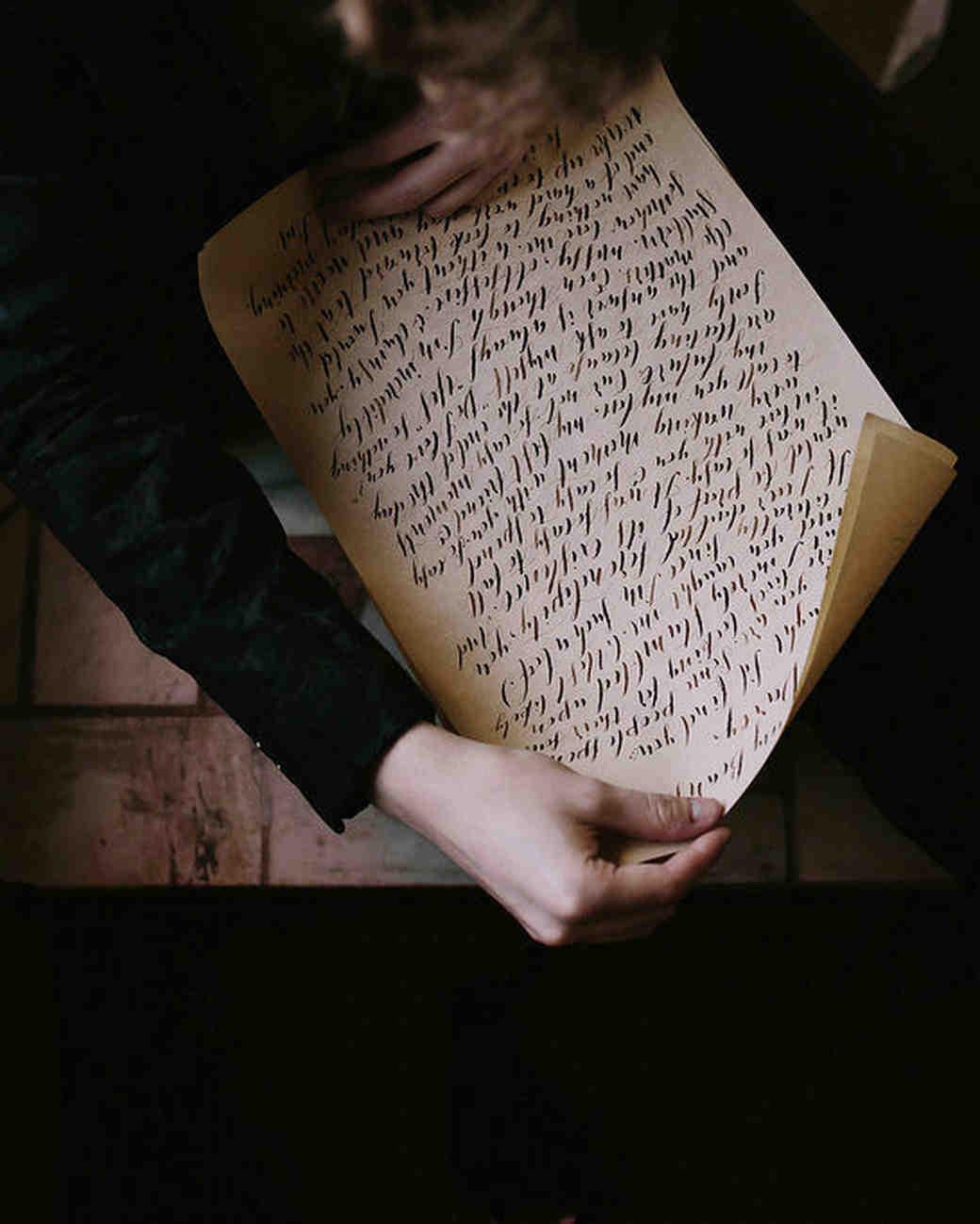 Guests were also rewarded with cocktails masquerading as potions and special treats that allowed them to really immerse themselves in their roles as wizards on the loose.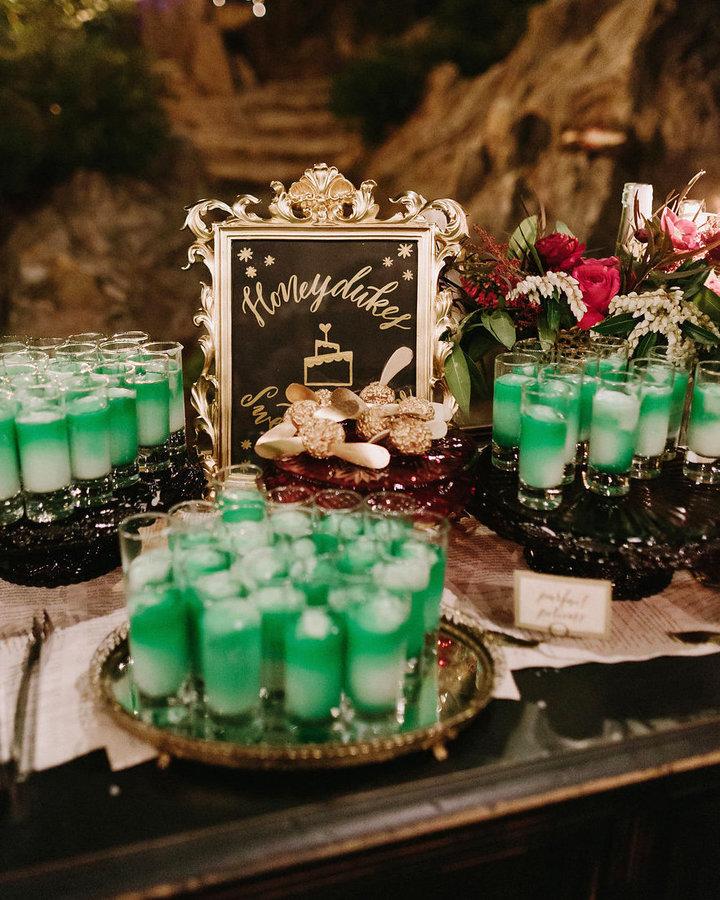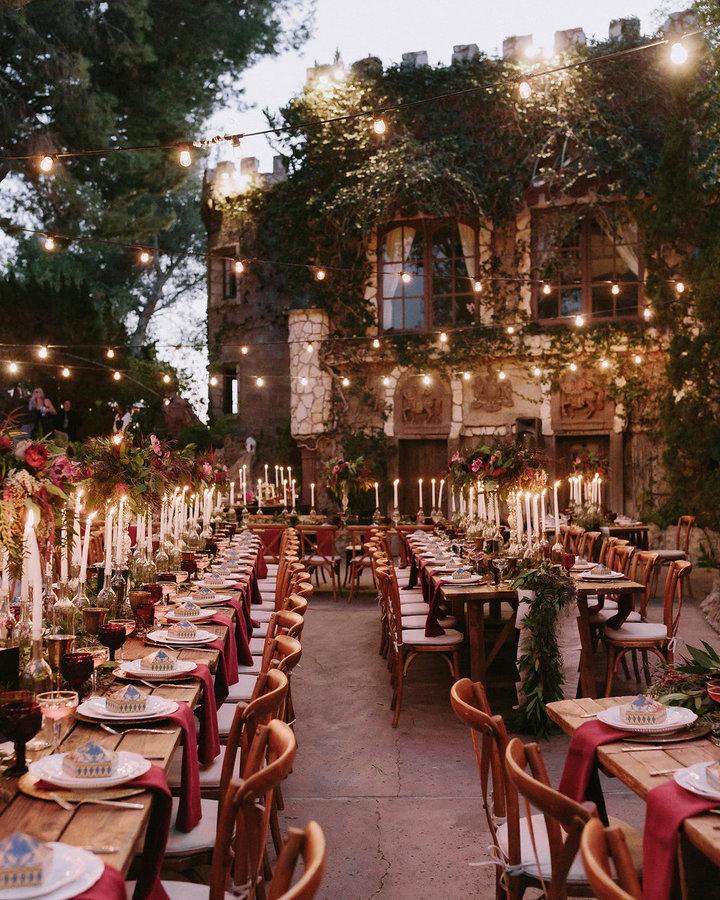 While the next Harry Potter wedding we see will likely need to be even bigger and more ambitious to capture our attention, the day worked out perfectly for Cindy and Matt. The true magic is their love...hahah JK, look they even made candles float: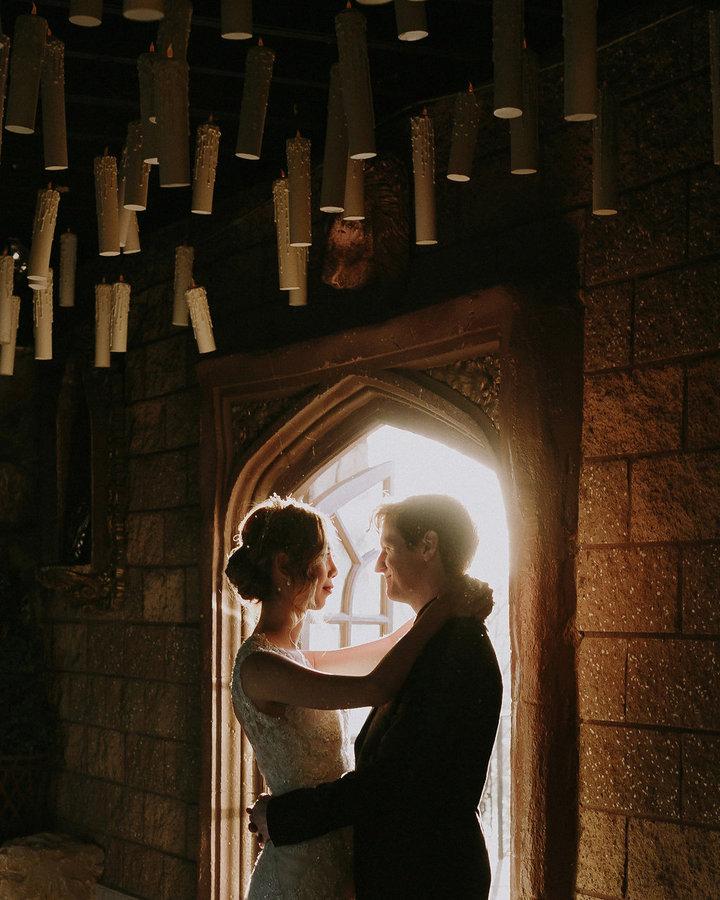 But their love seems pretty magical, too.