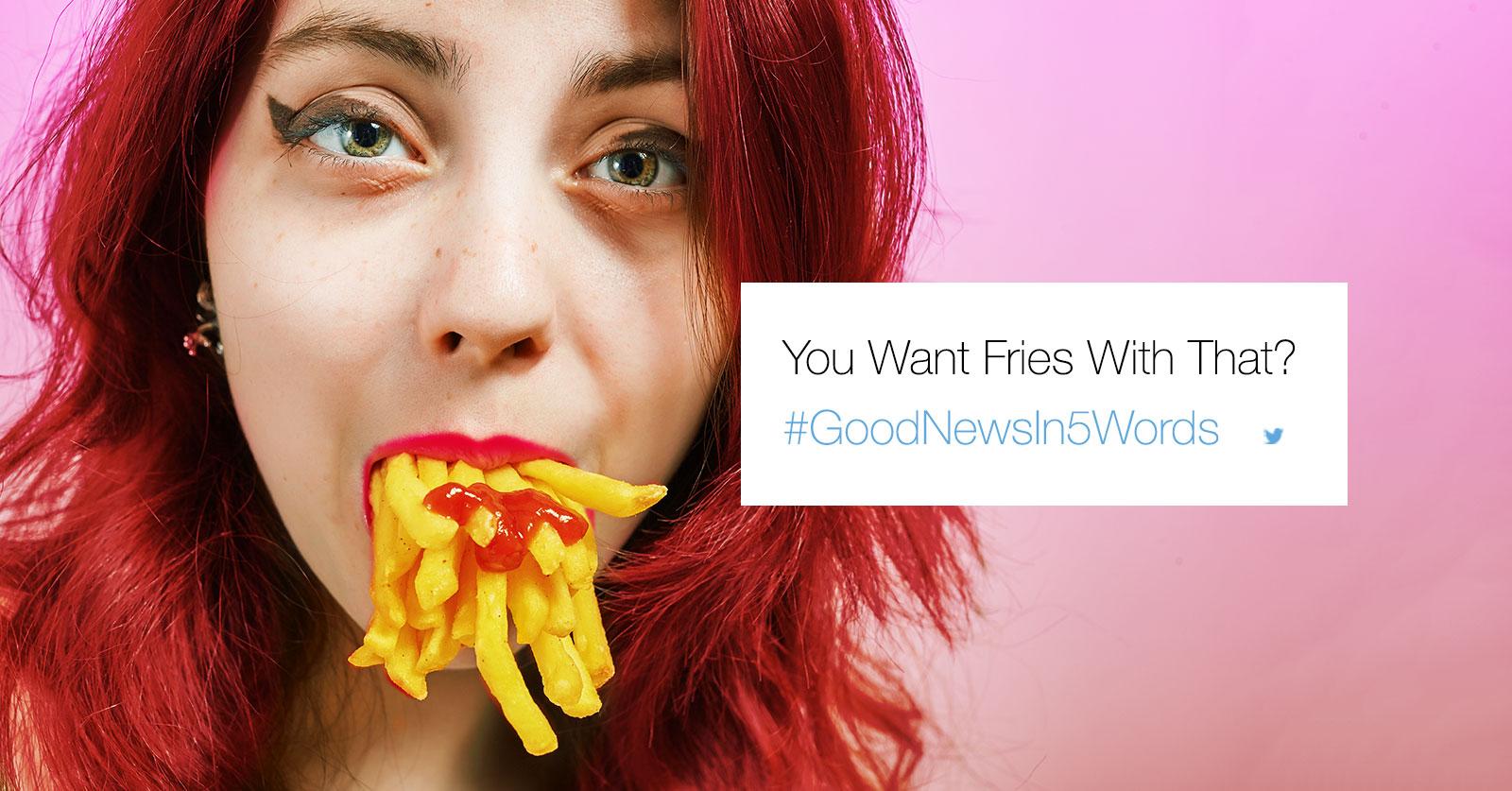 These 5-Word-Phrases Are Exactly What You Need To Hear To Save A Bad Day
By Zachary Brenner
The world is in a state of chaos. Some days, it can feel like there is violence and disaster around every corner. In truth, there is nothing you can do to avoid the madness.
Your best course of action is just to think about the good stuff like, I don't know, puppies. Yeah, puppies seems pretty noncontroversial. I mean, they are small and great. I don't know what else you could ask for.

Phew. I feel better now. Hopefully these words of encouragement from the creative people of Twitter will make you feel a little bit better, too. After all, we all need some relief in this wild world of ours, right?