John Krasinski's Movies Have Some Convinced the Actor Is a Secret Republican
John Krasinski's career as an actor and director has convinced some that the former 'Office' star secretly has some conservative political views.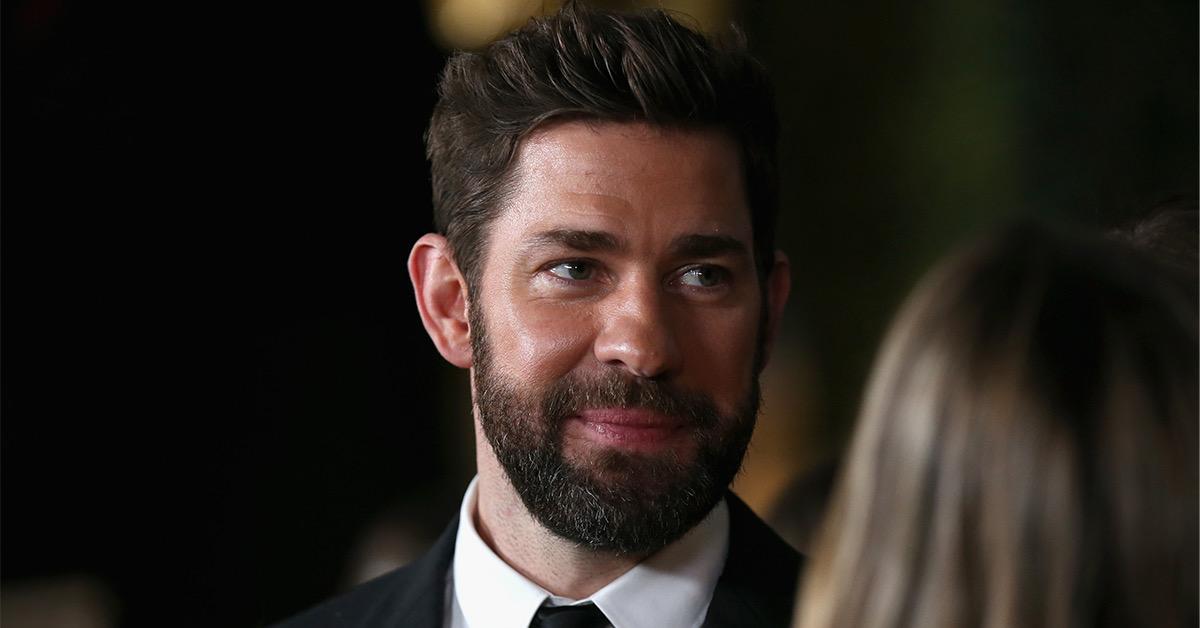 John Krasinski has proven that he won't always be Jim from The Office. In the years since the show ended, he's starred in action movies and on Jack Ryan, and he's also proven that he can direct interesting, effective horror movies like A Quiet Place. Throughout his career, though, the star has often chosen projects that some think suggest he may actually be a conservative.
Article continues below advertisement
Why some people think John Krasinski's characters are conservative.
In everything from 13 Hours, a movie about the soldiers who defended the Benghazi embassy, to his show Jack Ryan, John has played a number of military characters. In a piece on BuzzFeed, writer Alison Willmore argues that his choice in roles is reflective of a desire to play red-state heroes without getting too political. "Cubicle drone Jim Halpert has remade himself as an action hero, and a particular kind — a reluctant but stalwart defender of an American way of life," she writes.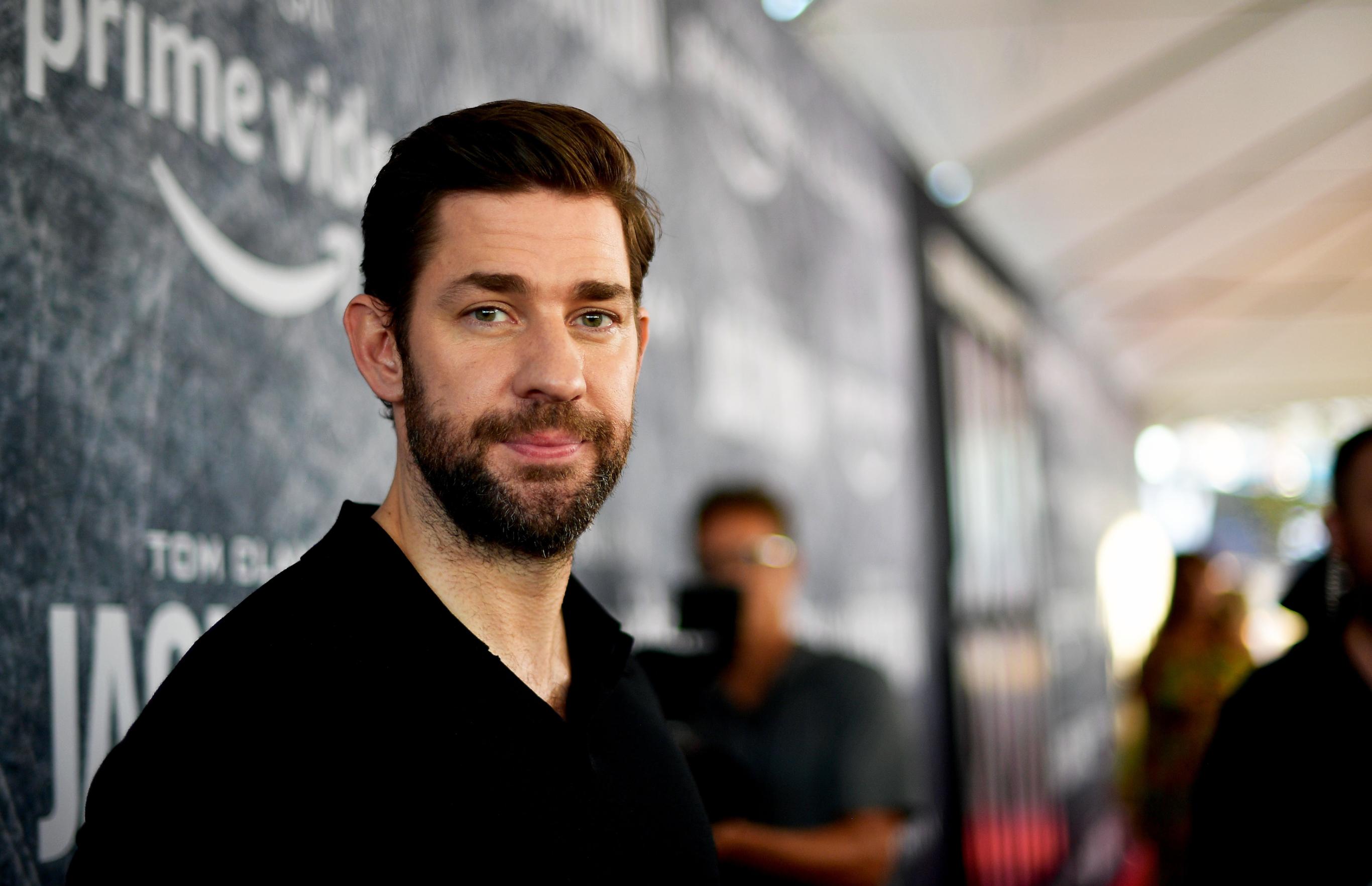 Article continues below advertisement
Even as some have suggested that John's on-screen roles skew towards conservatism, others have argued that his film A Quiet Place also has conservative politics. Because it is about a nuclear family who lives on a farm and has been silenced, some believed the movie was a coded story about conservative people who had been forced to remain silent.
What has John said about his political views?
While these views about John's career have become common, John himself has said that he did not intend for his work to be read that way. "That narrative is certainly not the narrative I intended to put out there," John, said in an interview with Esquire. "When people look for something that they want to see, I can't stop them from a subjective belief in something."
Article continues below advertisement
In the interview, the magazine also pointed out that John had co-hosted a fundraiser in 2012 to support Elizabeth Warren's campaign for the Senate. With respect to his roles focused on the military, John said that his desire to do those projects came from his family's history of service.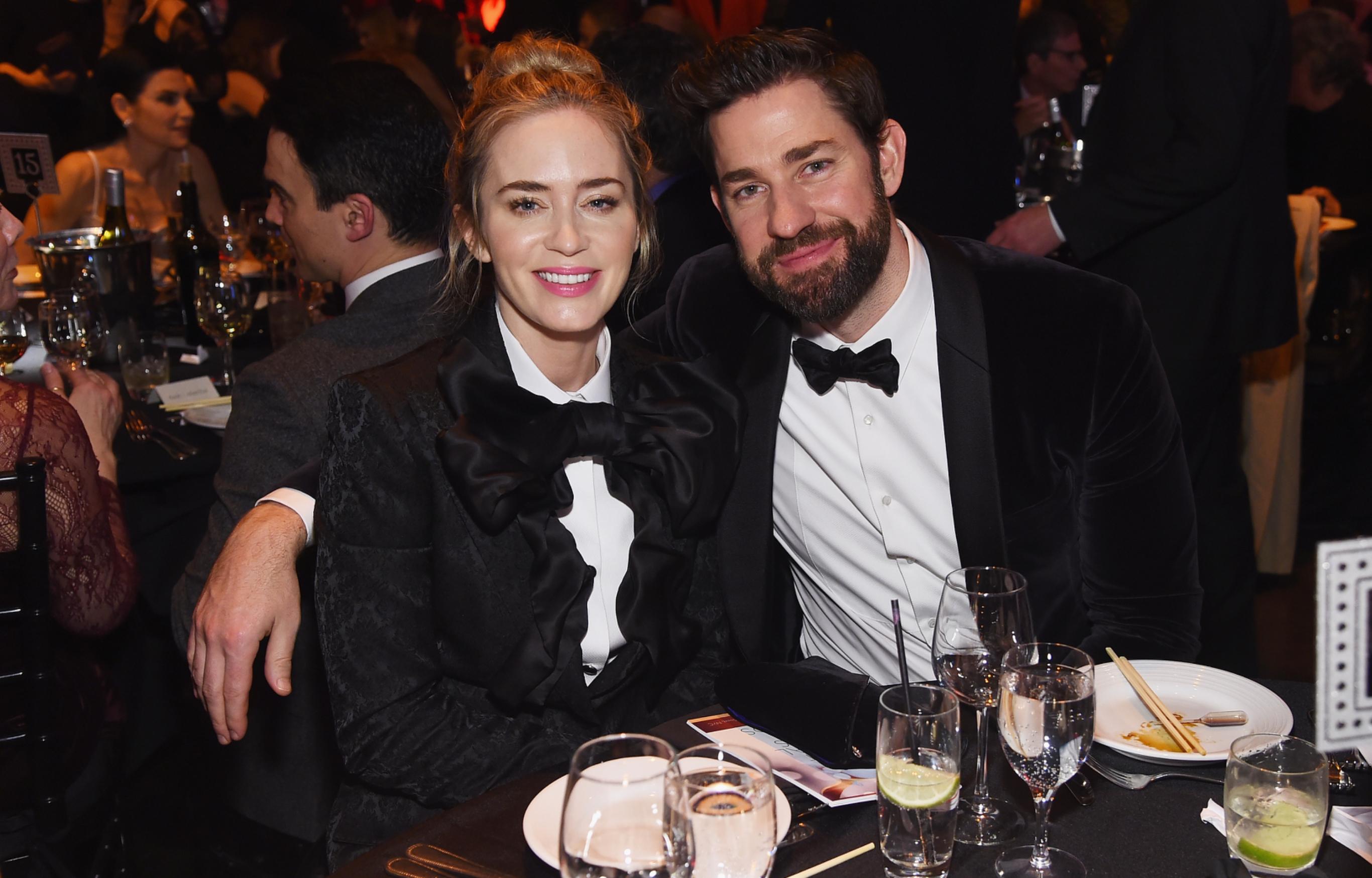 Article continues below advertisement
"I have 11 aunts and uncles and cousins who have been in the military or still are in the military," the actor said. "So it was a big thing on my list to get to do a military movie or show or something."
John also addressed his role playing a CIA agent in Jack Ryan, saying that he thought about his character more as an individual. "As far as Jack Ryan and the CIA, I always say it's about the people," John said. "I'll always respect people who put their lives on the line for people like me, who they've never met."
John Krasinski's response to quarantine:
Even as he responds to readings of his film and TV work as conservatives, John has also made time to entertain his fans as they quarantine in response to the novel coronavirus. In a virtual interview with Steve Carell, the two discussed their history of working together on The Office, and created a mini-reunion of the show's cast.