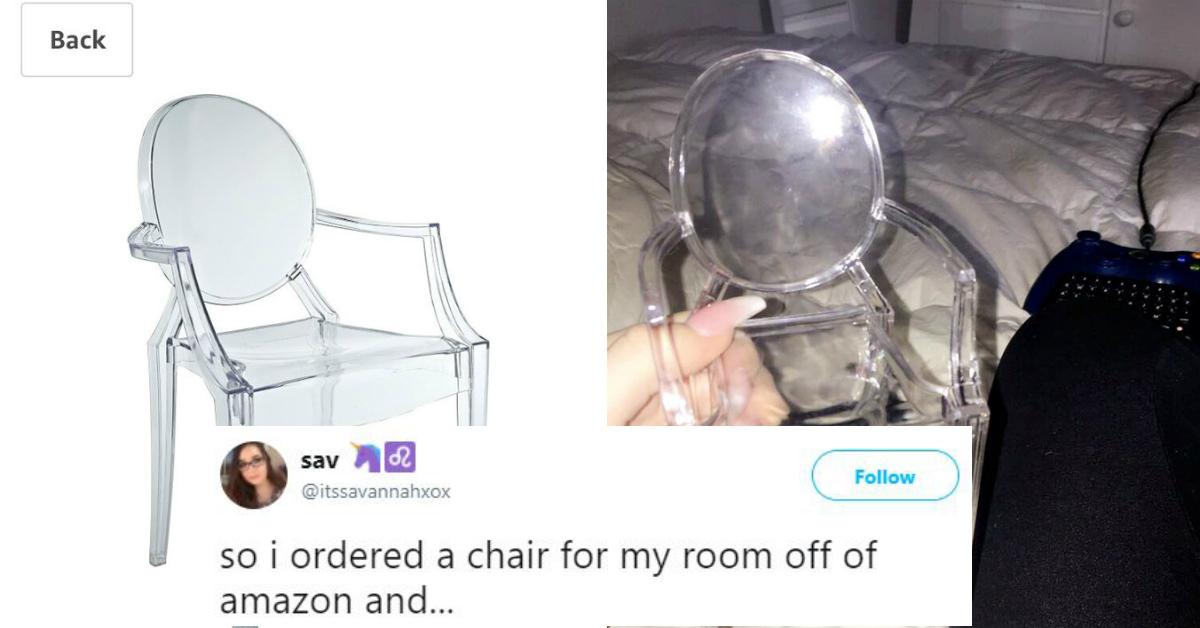 This Woman Learned The Hard Way Why Some Internet Deals Are Too Good To Be True
By Mustafa Gatollari
Online shopping is super easy and convenient. But it does have its pitfalls. Like the time my wife and I ordered a sectional sofa we absolutely loved. When it was finally delivered weeks later, we realized very quickly that the monstrosity would take up a good 60 percent of our living room because we didn't take the time to look at its measurements.
Something that this young woman should've done before ordering this funky looking plastic chair for her bedroom off of Amazon.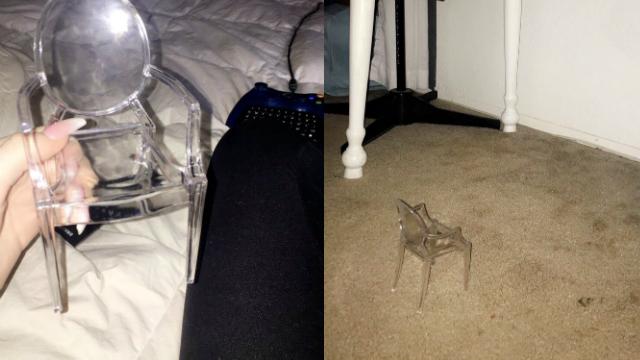 People, of course, were quick to remind her that not looking at the dimensions of the product is a rookie mistake, but she had a pretty good reason for her oversight.
Which prompted a lot of helpful suggestions from fellow Twitter users.
In the small-chair-purchaser's defense, however, she wasn't the only one to make the same mistake with the same exact product.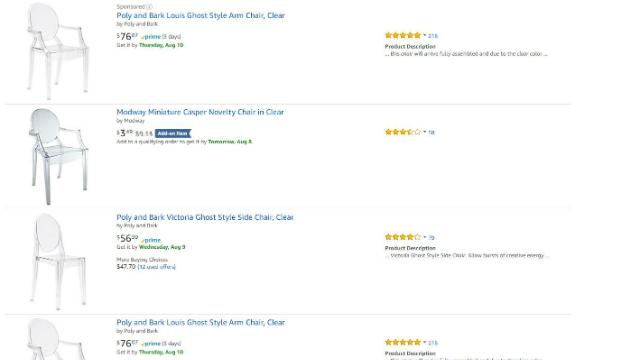 The Amazon reviews are also filled with people who made the same error, as well.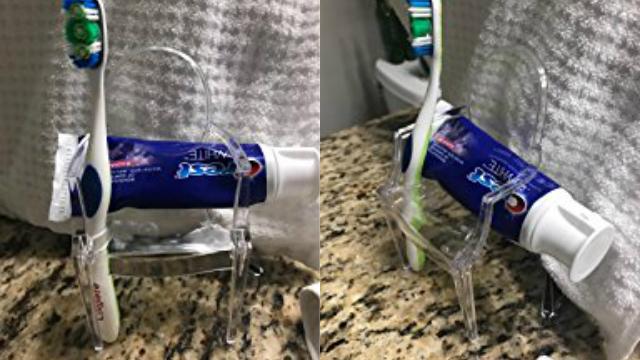 "I'm giving it 5 stars because it was so funny when I opened up this small box to discover ...
Please read the description before buying this product. I really thought I was getting a bargain deal on a normal sized chair. I'm giving it 5 starts because it was so funny when I opened up this small box to discover a mini chair. Anyways I made use of it as a toothpaste holder lmaoo."
Strangely enough, people still gave the thing 5-stars even if they were expecting a full-sized chair.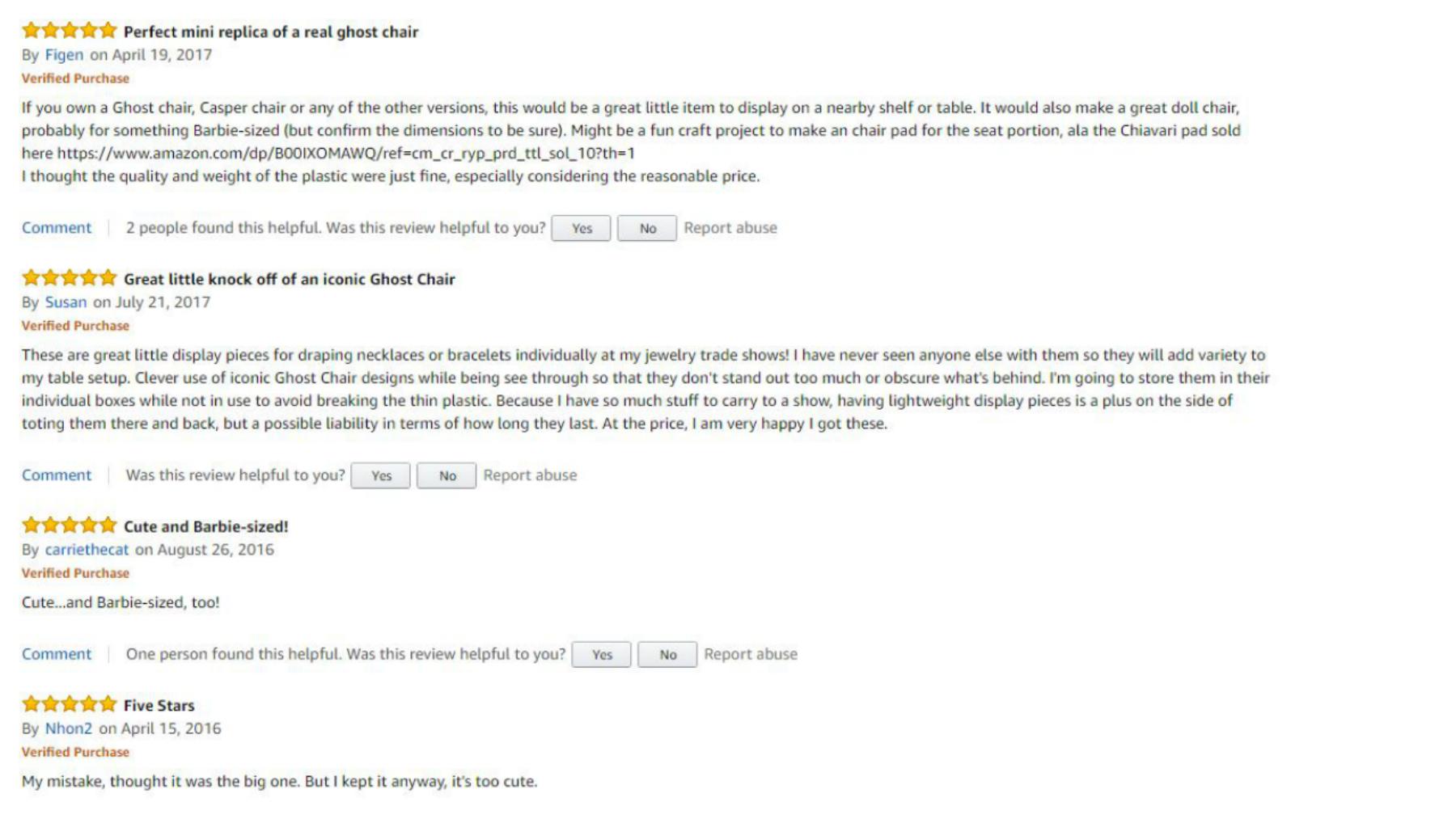 Guess you can't put a price on a good laugh. Well in this case, $3.49 for an add-on item will do the trick.