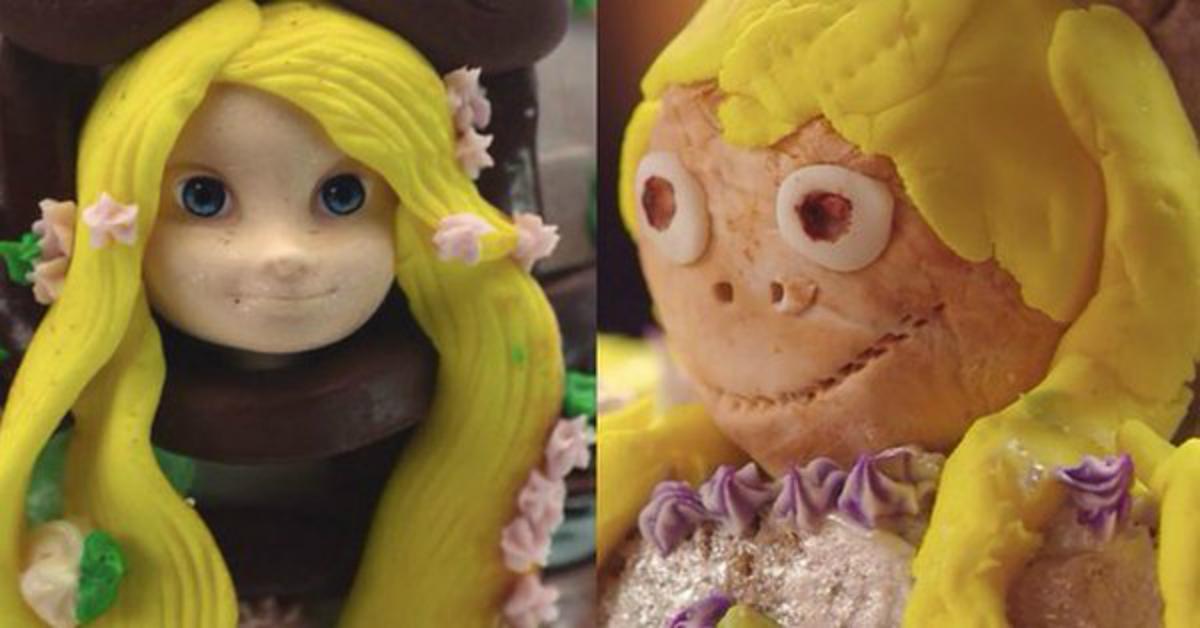 30 Cake Decorating Fails That Are Equal Parts Cringe And Hilarity
By Mustafa Gatollari
I don't know why we celebrate events with pastries. Someone's born, you get a cake. Someone's leaving your job, you get a cake. Your friend survived a horrific shark attack, you get them a cake.
It seems a bit counter-productive to throw a party with food that's objectively terrible for you and only gets you that much closer to an early grave. Yes, I get that it's skeptical to think that way and it's not like I don't love me some sugary snacks, it's just weird that we celebrate accomplishments with frosting.
What's even more perplexing is the decision to plaster these cakes with messages and designs. We're just going to eat these things anyway, so why go through all the trouble of making them look pretty or putting a message on them? Is this some kind of existential message about the nature of life being transient and we should all do our best to live in the moment? Are you telling me Buddhists came up with birthday cakes??
I don't know the answer to this question, but what I do know is it's pretty funny when people mess up while decorating them.
1. Some people get the memo, they just take it the wrong way.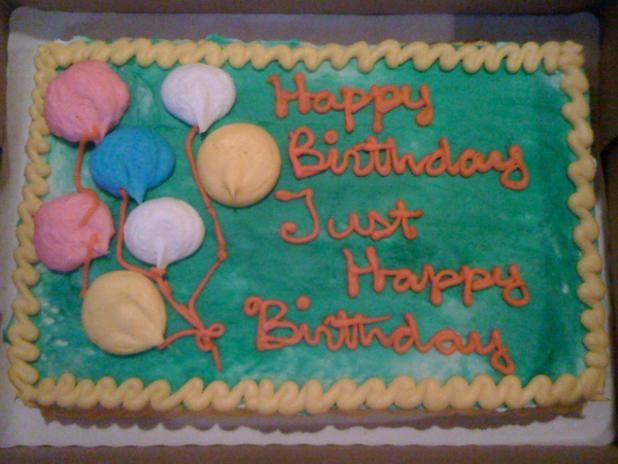 1. It's harder to write it than make an actual note design...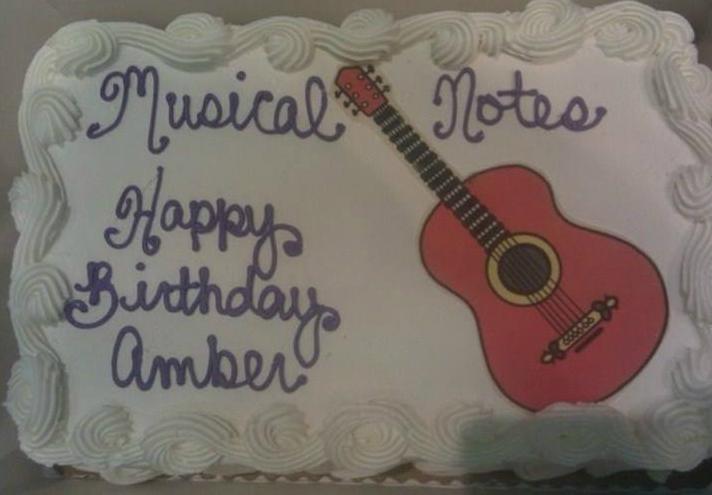 1. Spelling sprinkles wrong isn't the worst part.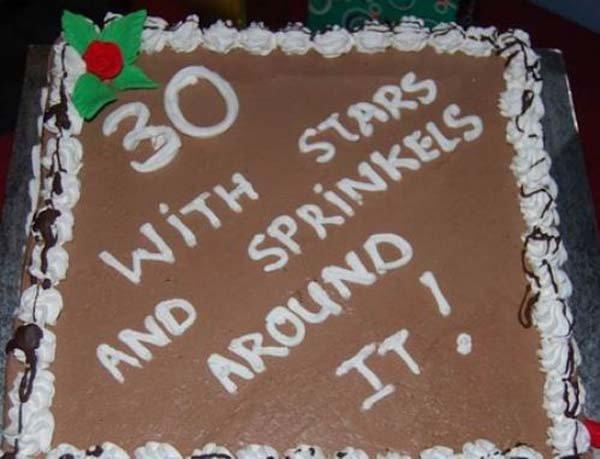 1. Wait...what?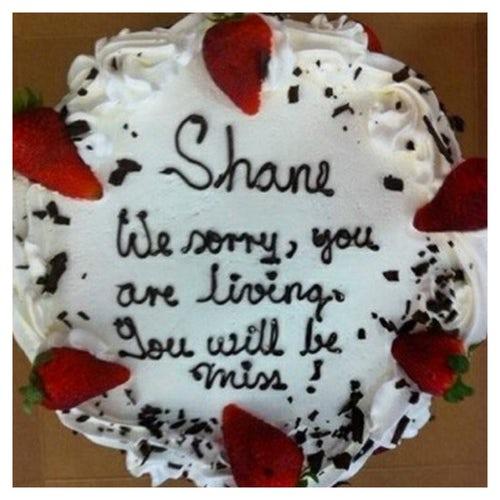 1. Came out a bit different...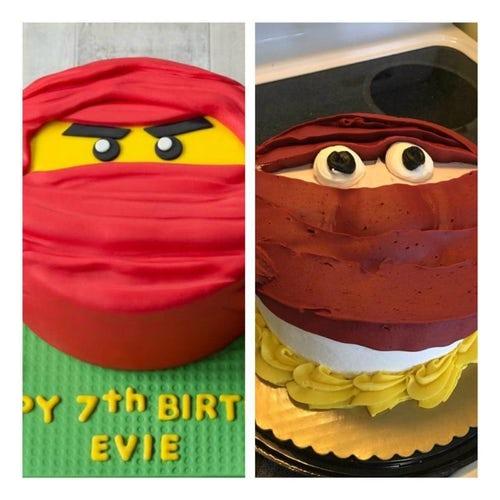 1. Such a strange name.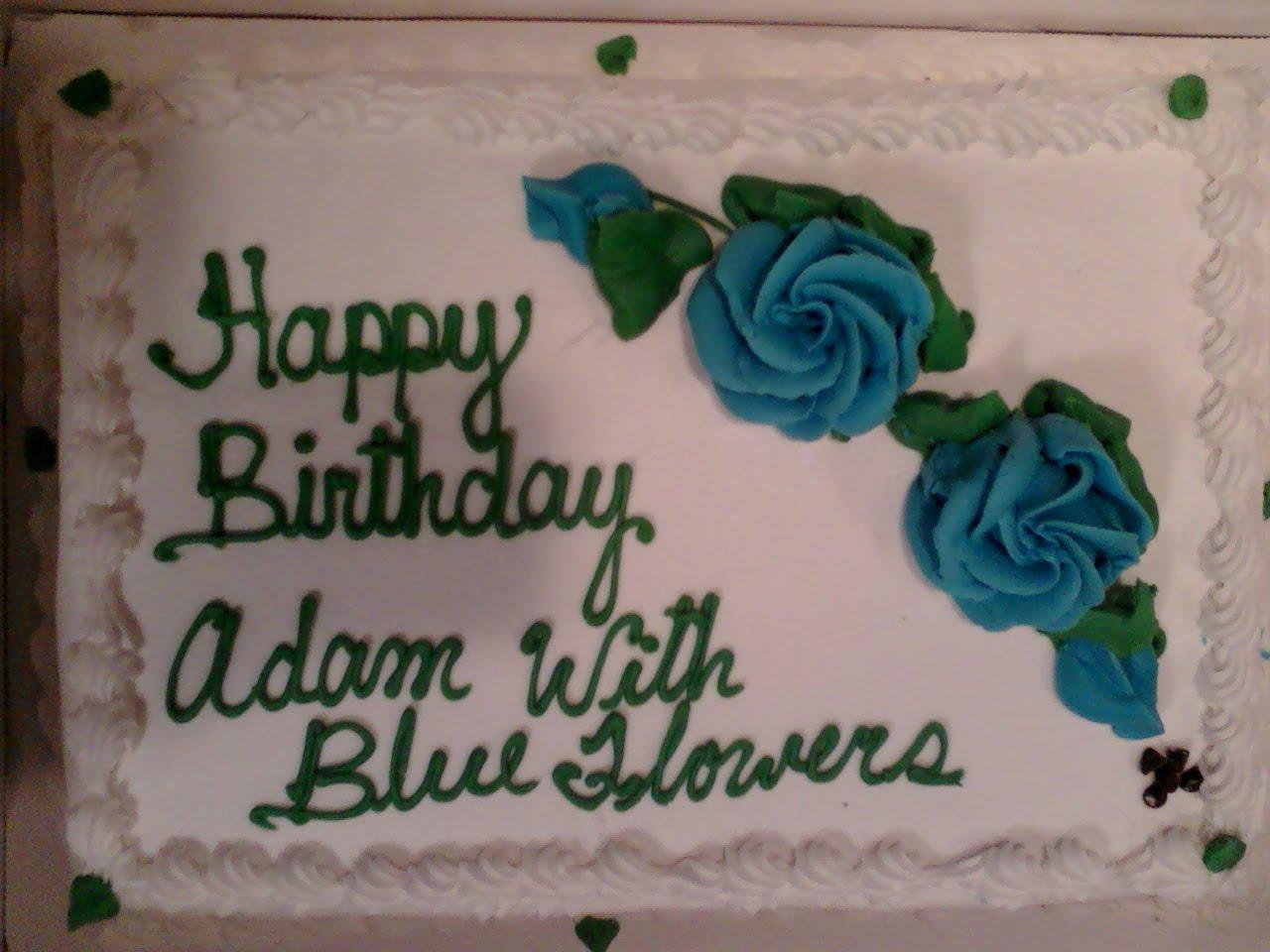 1. That's an interesting religious tradition.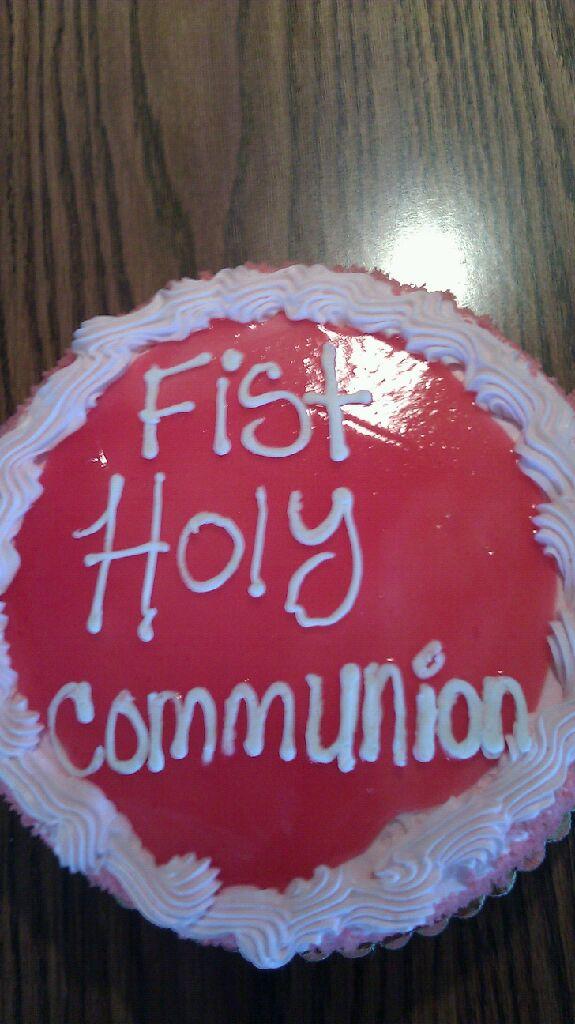 1. Why you don't mindlessly hit copy+paste.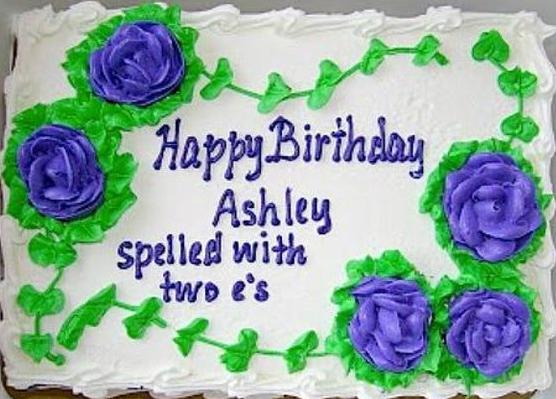 1. I think the kid's got the message by the 314th confirmation. Just saying.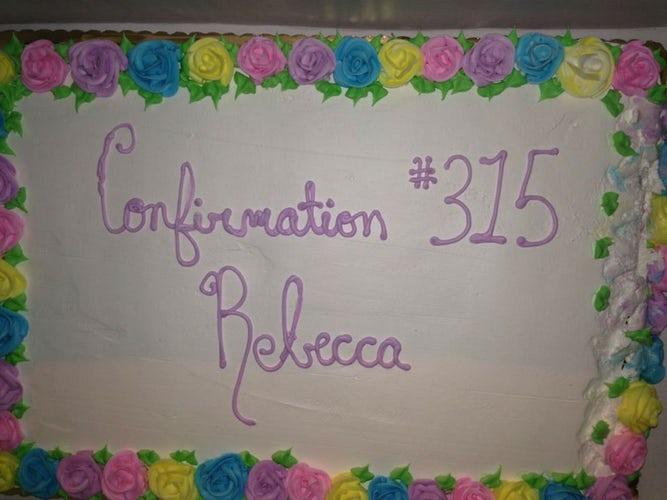 1. What did Nancy do to the baker?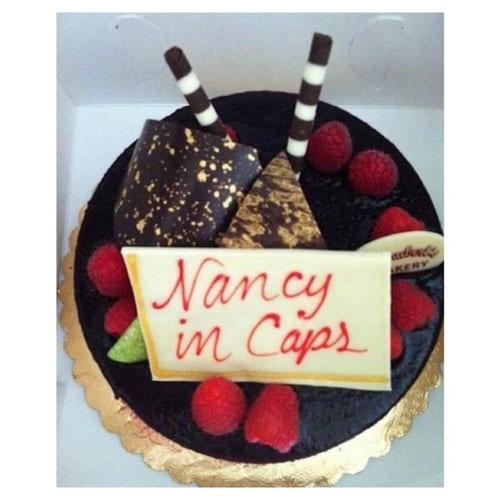 1. I know a Mark who lives by the beach...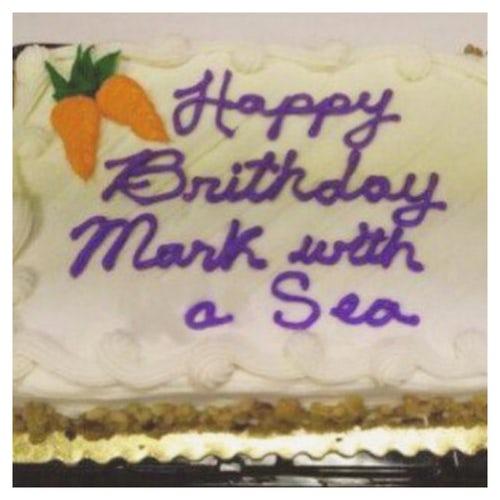 1. They told them to draw a "cap" on their head. Guess the cake maker misheard.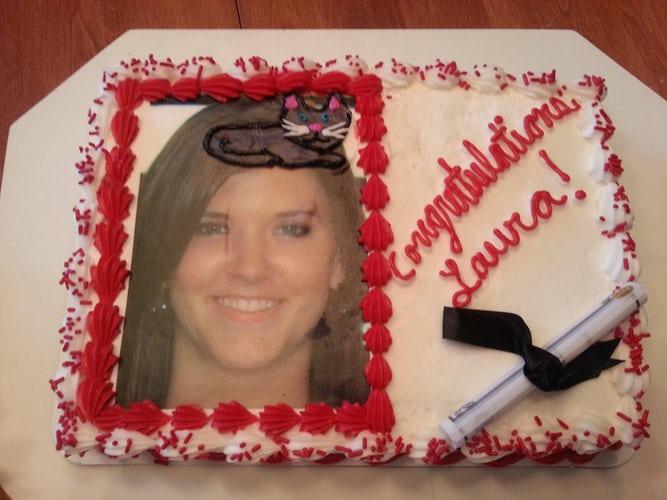 1. Technically they're not wrong.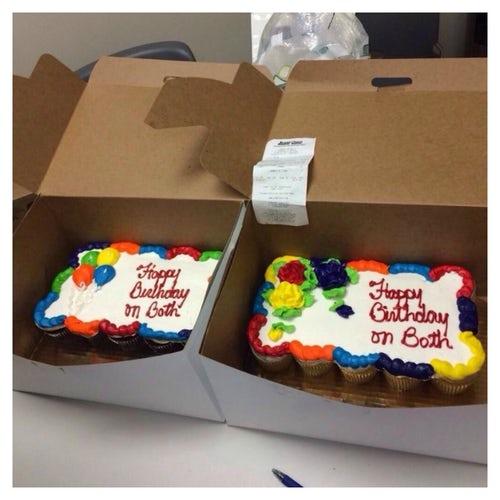 1. "Under neat that"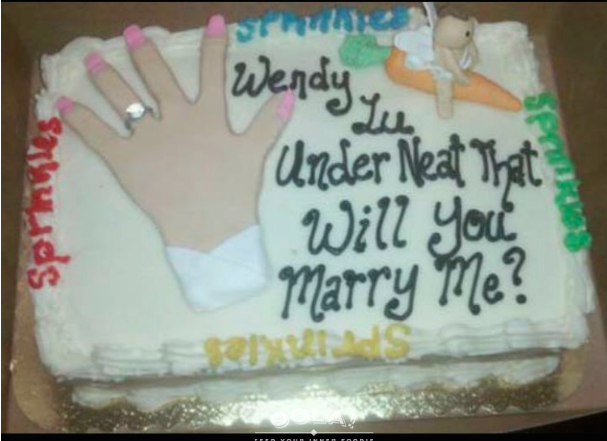 1. I, too, have always wanted my love for the Victorian era validated.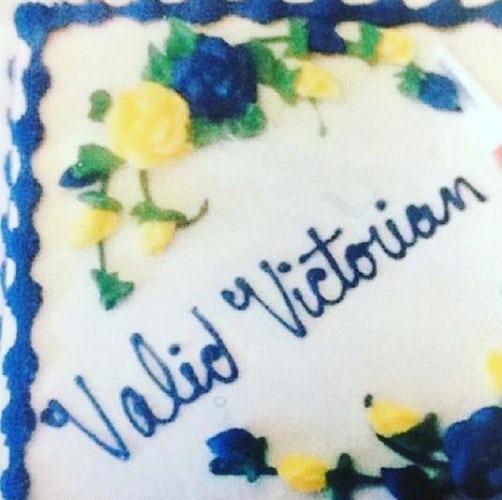 1. It'd be great if a photo of the flash drive was on the flash drive itself.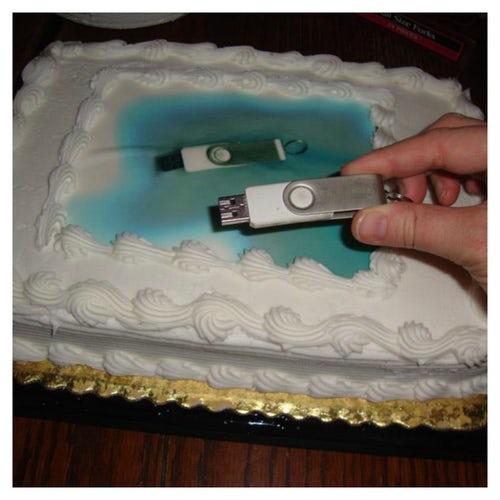 1. I'm convinced that bakers are like Ron Burgundy.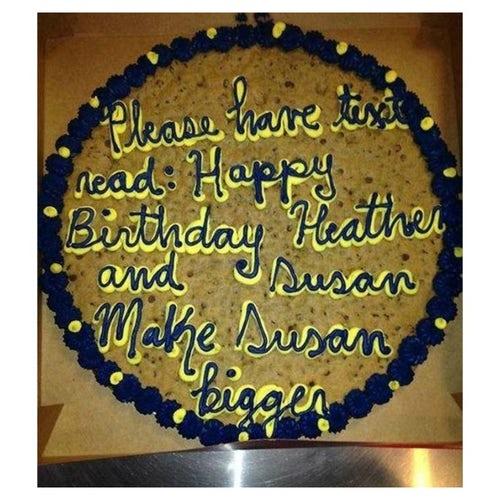 1. That's the only thing I wanted when I graduated too.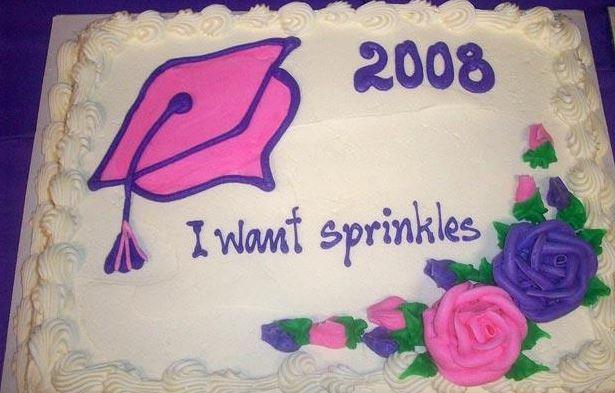 1. Like, literally.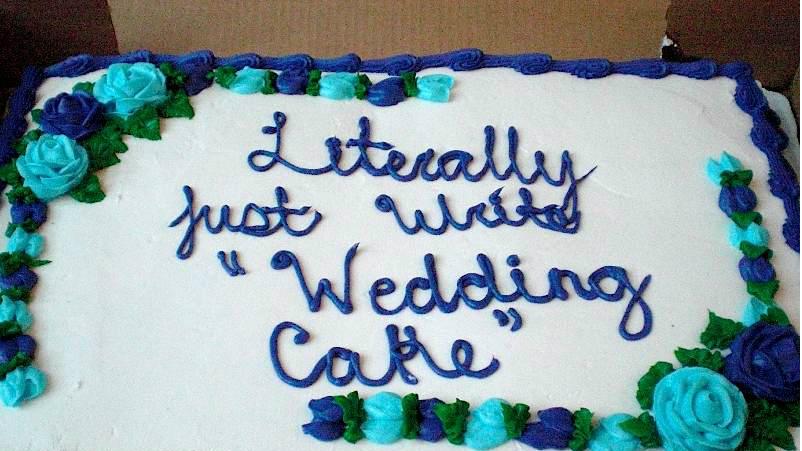 1. They actually asked for a talking cake.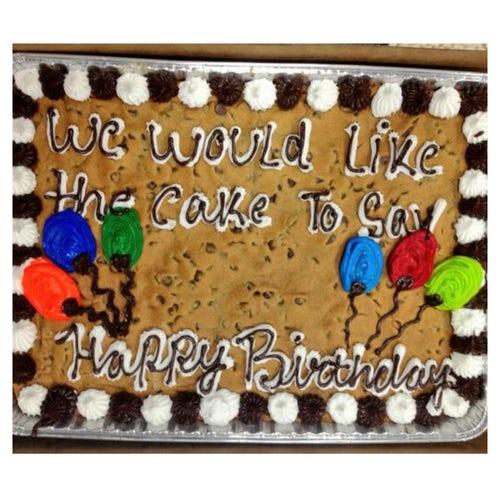 1. Nice cake...but...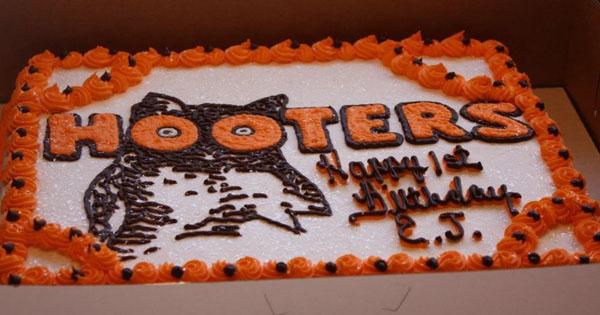 1. Ugh, Apple fanboys.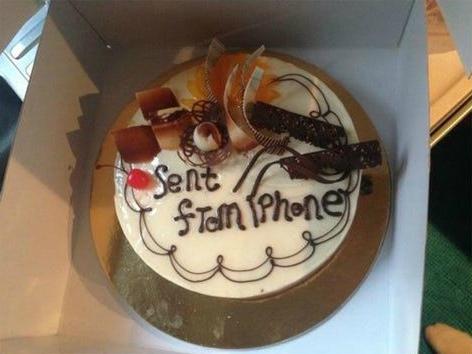 1. Hey look what I got you for your birthday.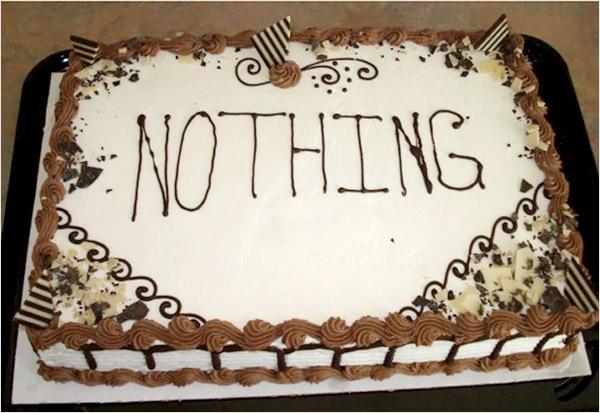 1. Expectation vs Reality.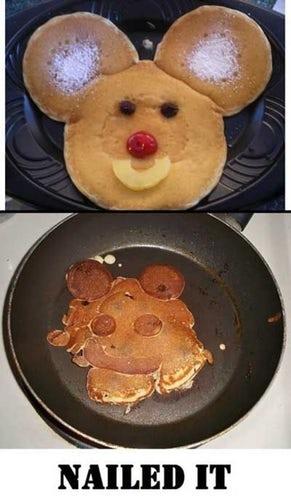 1. "Kill me, Mickey. Pleeeaaaassseeee...."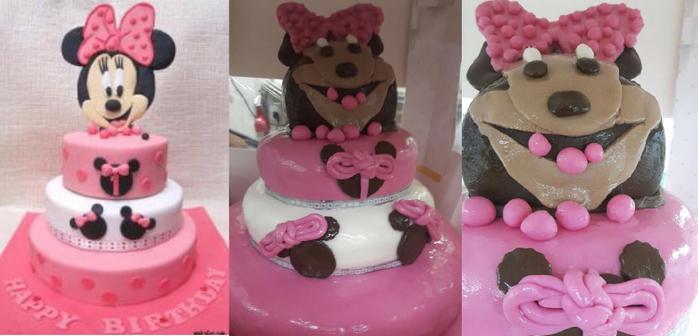 1. You see, the problem started when you wanted a poop emoji cake.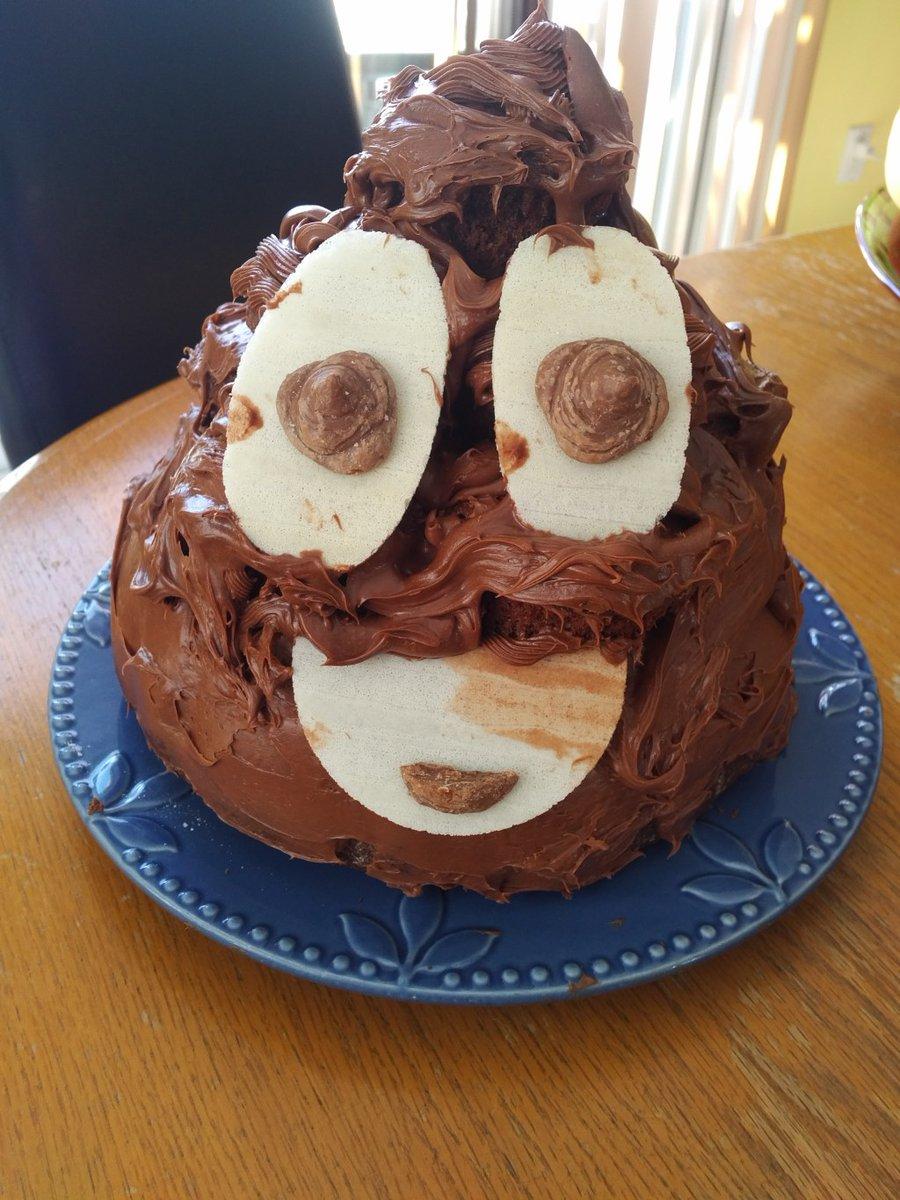 1. Even Post Malone knows it's "Congratulations."
1. Make cakes great again. Seriously, because I'm not eating either of those.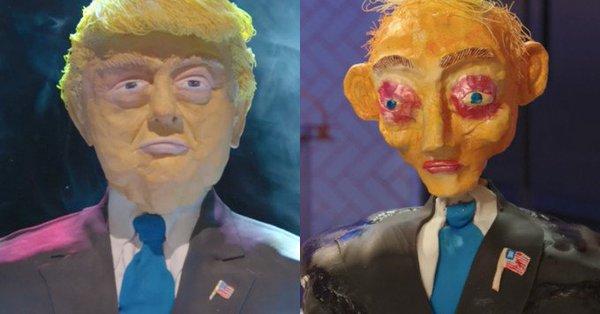 1. Jack Skellington looks good.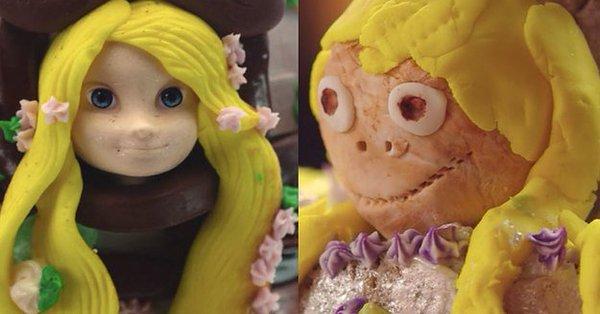 1. The leaning tower of blob-ness.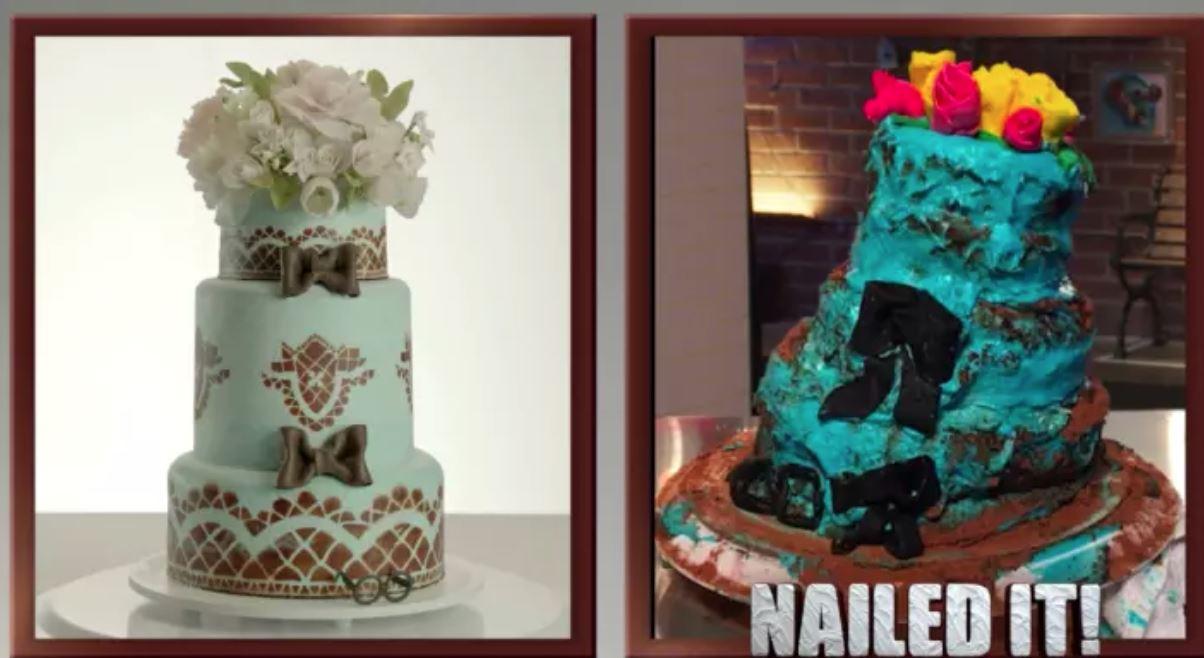 It's like no one takes any pride in their work anymore.